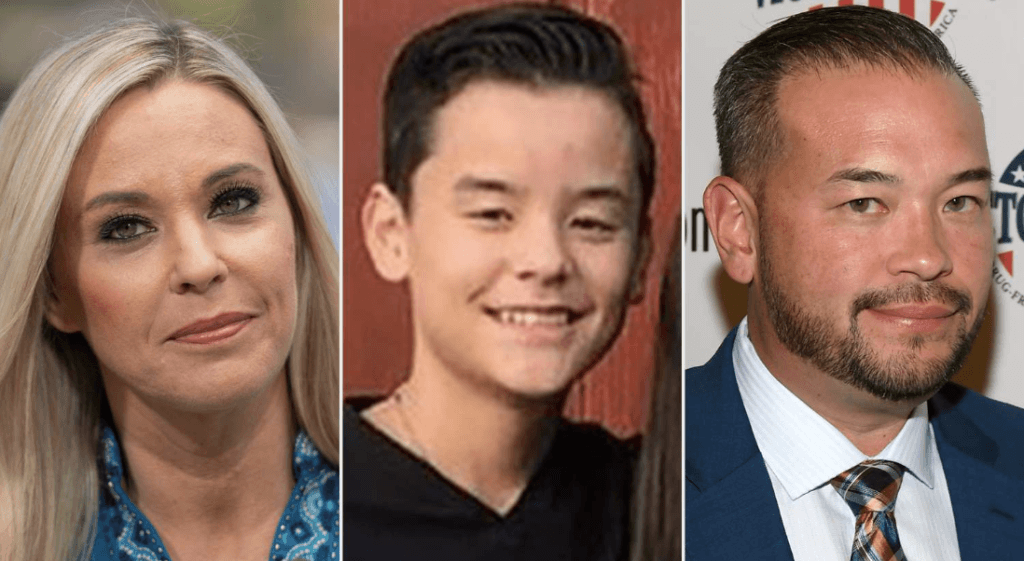 Jon Gosselin Claims He Paid $1 Million to Rescue Son Collin from Psychiatric Hospital
Jon Gosselin is claiming that he spent $1 million to free his son, Collin Gosselin, from a psychiatric hospital. The former TLC dad spoke out about the ordeal while appearing alongside the 19-year-old and his sextuplet sister, Hannah Gosselin, on Vice's "Dark Side of the 2000s."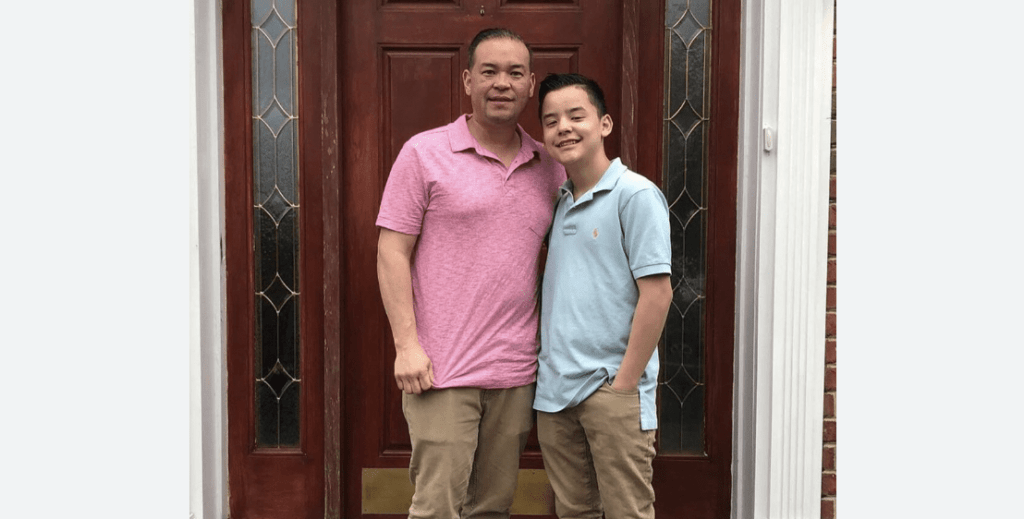 In 2017, Collin asked his dad to intervene, via a letter, while in treatment at Philadelphia psychiatrist hospital, Fairmount Behavioral Health System. 
Jon, 46, explained that he used testimony and psych evaluations to build a case for his son's release. 
"I spent $1 million to get my son out," Jon claimed in the docuseries. "Everything I had, I spent."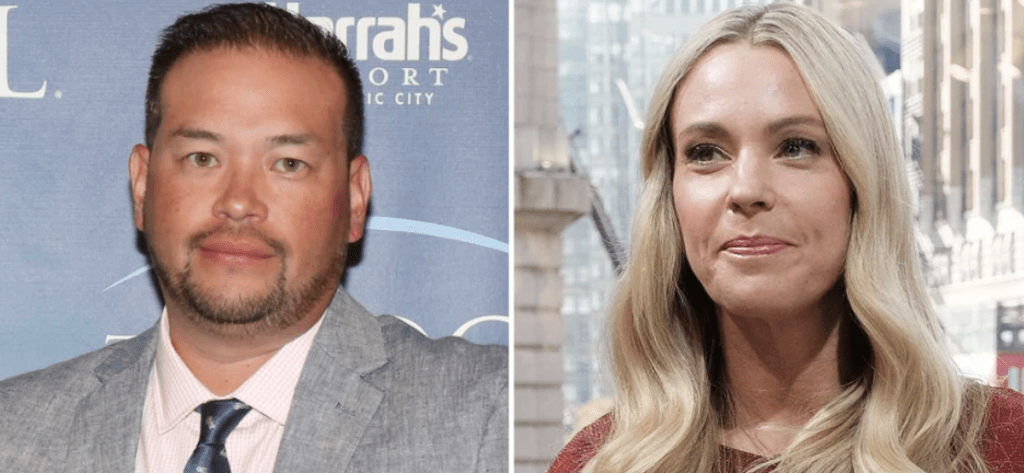 Collin was allegedly diagnosed with a behavioral disorder at the age of 12, following his parents' 2009 split. His mother, Kate Gosselin, 48, who had full custody of the Couple's eight children at the time, had Collin admitted to the psychiatric facility without informing the rest of the family.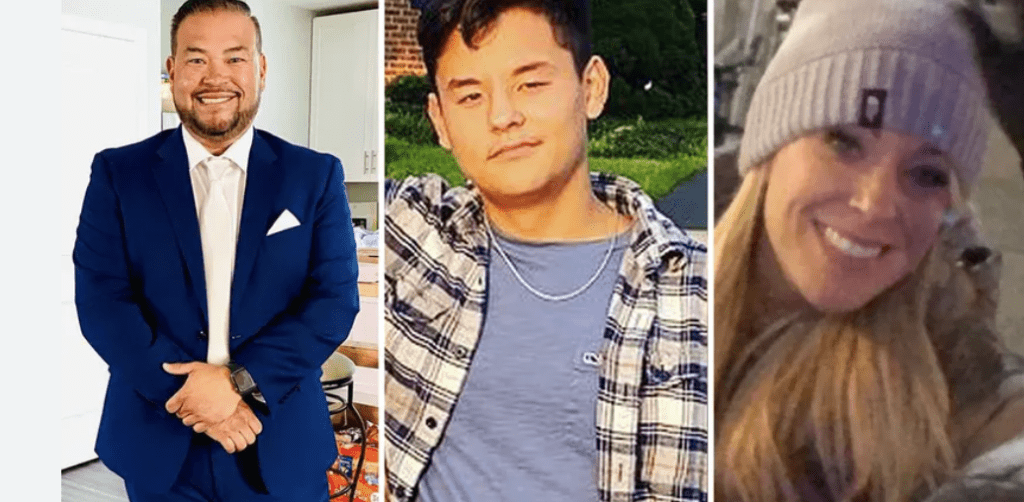 Kate Gosselin told Kate Plus 8 viewers at the time that she sent her son to the hospital because she didn't have the "resources" to "meet his needs." Collin has since alleged that his mom sent him away because he had been speaking out about her "abusive" behavior at home. He claimed that she wanted him "somewhere where [he] wouldn't be able to put the secrets out."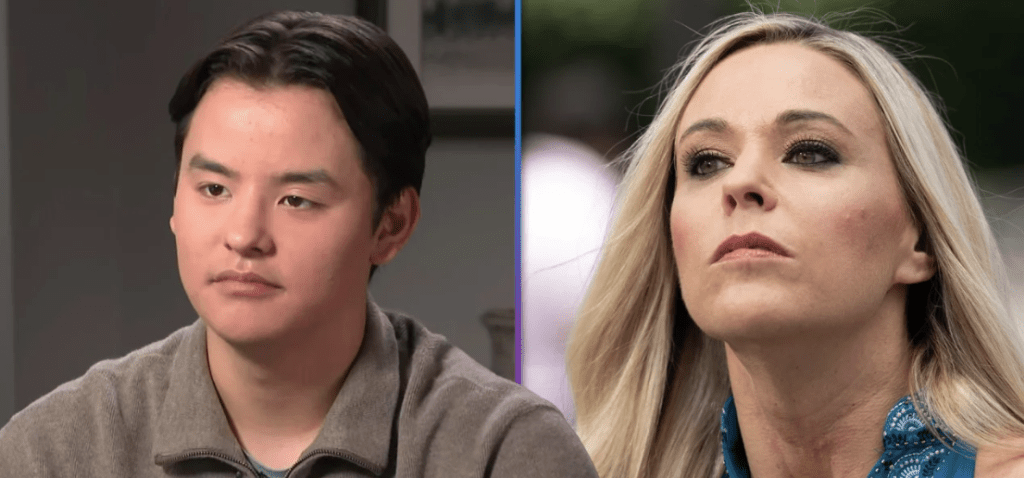 Kate denied the allegations during a 2016 appearance on "Good Morning America." 
Collin reflected back on his time in the psychiatric hospital in the docuseries, noting that the experience damaged him "mentally."
"It was a really, really dark place," the teenager shared. "All I had was myself. I didn't have anybody else. You know, I had no support system. It was scary. I was confused. I was lost."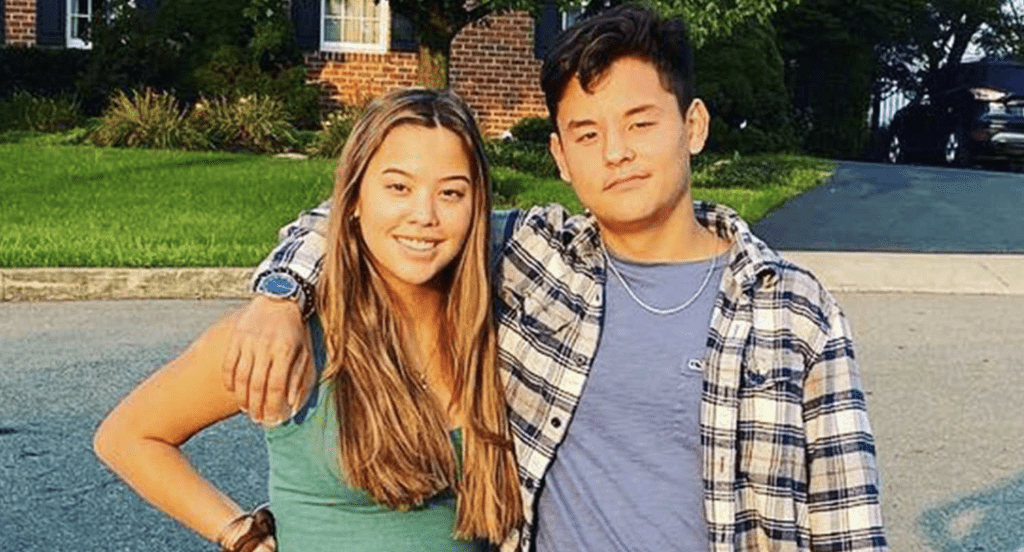 Hannah shared that Collin was often separated from his siblings while they were all living with their mother. 
"Like he would not get to come and play outside with us. He would eat dinner at different times than us," she explained. "I don't think effort was made in the home to help him learn what behavior is acceptable, what behavior is not acceptable." 
Jon and Kate share 22-year-old twins, Mady and Cara, as well as Collin and Hannah's sextuplet siblings, Leah, Alexis, Joel and Aaden.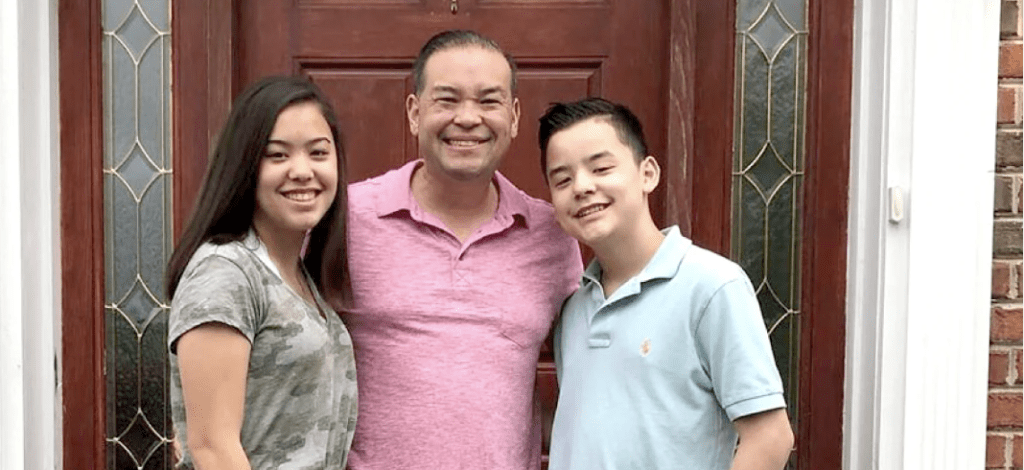 Jon won custody of Collin in 2018, after Kate failed to appear at a court hearing. The mom of eight requested a postponement of the meeting but was denied. Hannah later moved in with her brother and her father, in August 2021. 
In November 2022, Collin told Entertainment Tonight that while his broken Relationship with his mom was  "unfortunate," he was "doing very well" and won't "sit around and mourn and cry over his non existent relationship with Kate. He revealed that he was not bothered when the Kate Plus Date alum did not attend the 2018 custody hearing, declaring — "If she doesn't want to show up, she doesn't have to."
Stay Connected With All About The Tea: Twitter Ι Instagram Ι YouTube Ι Facebook Ι Send Us Tips
Olivia Davis is a Staff Writer at All About The Tea. Olivia's hobbies include binging Netflix series, and watching Housewives on Bravo. She graduated from San Francisco State University with a degree in History.