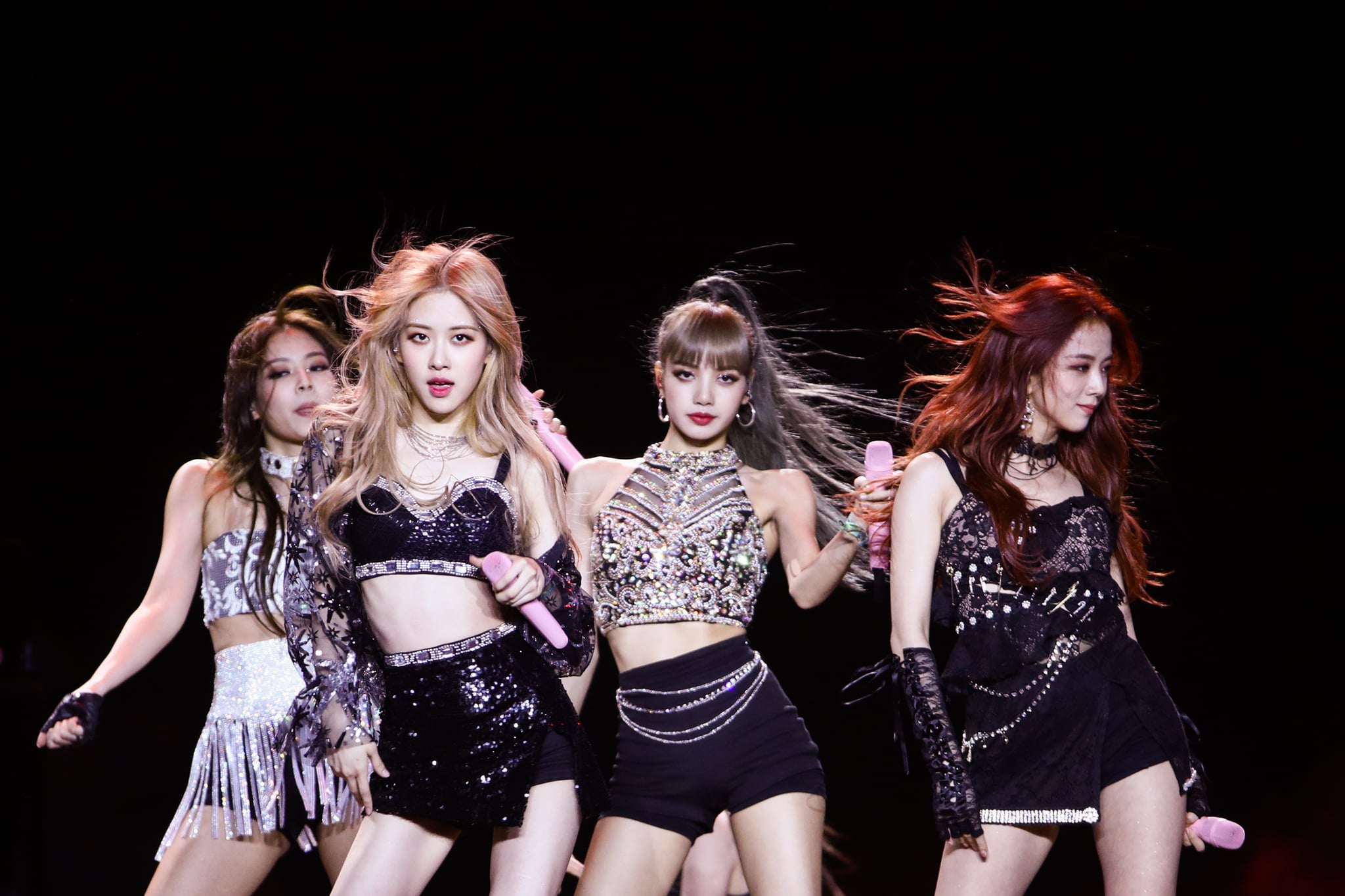 If dropping a grand on Coachella tickets and a flight to Indio, CA, to attend the famous music festival wasn't in your budget for 2023, you're in luck. This year, music fans will be able to participate in one of the year's biggest entertainment events from home because it will all be live-streamed on YouTube!
A whopping six feeds will be streaming Coachella stages throughout the two-weekend-long festivities, starting on Friday, April 14. This year's event will feature performances from a seriously stacked lineup of talent, including Bad Bunny, Blackpink, Rosalía, Frank Ocean, Burna Boy, Calvin Harris, and more. Additionally, in between sets, the livestream will give viewers a behind-the-scenes look at everything going down on the ground at the event.
Ahead, learn how to stream Coachella online so you don't miss a thing.
How to Stream Coachella 2023 Online
Coachella will begin streaming its weekend one festivities on Friday, April 14, at 4 p.m. PT/7 p.m. ET. All you have to do to tune in is go to Coachella's YouTube channel and pick the feed you'd like to watch. Weekend one's live streams will conclude on Sunday, April 16, and the streams will pick back up once weekend two starts on April 21, ending on April 23.
What If I Can't Stream Coachella Live?
Don't worry if you're not free to be glued to your computer throughout Coachella weekend. If you can't watch the performances live, replays of each livestream will play on repeat beginning after each night's final performance until the live show picks back up the next day at 4 p.m. PT/7 p.m. ET. Additionally, the best Coachella moments will be uploaded to the festival's YouTube channel for fans to watch on demand.
Have fun at Coachella this year, whether you're attending in person or online!