After stepping down from their royal duties, Prince Harry and Meghan Markle allegedly worked only one hour a week at their Archewell Foundation in 2021. Since they have made humanitarian charity their top concern since moving to the United States, the Couple will inevitably be questioned about what they have been doing with their time.
According to a 2021 tax filing report, Prince Harry, 38, and his wife Meghan Markle, 41, have put in 52 hours a year but still managed to raise $13 million from wealthy donors who supported the group.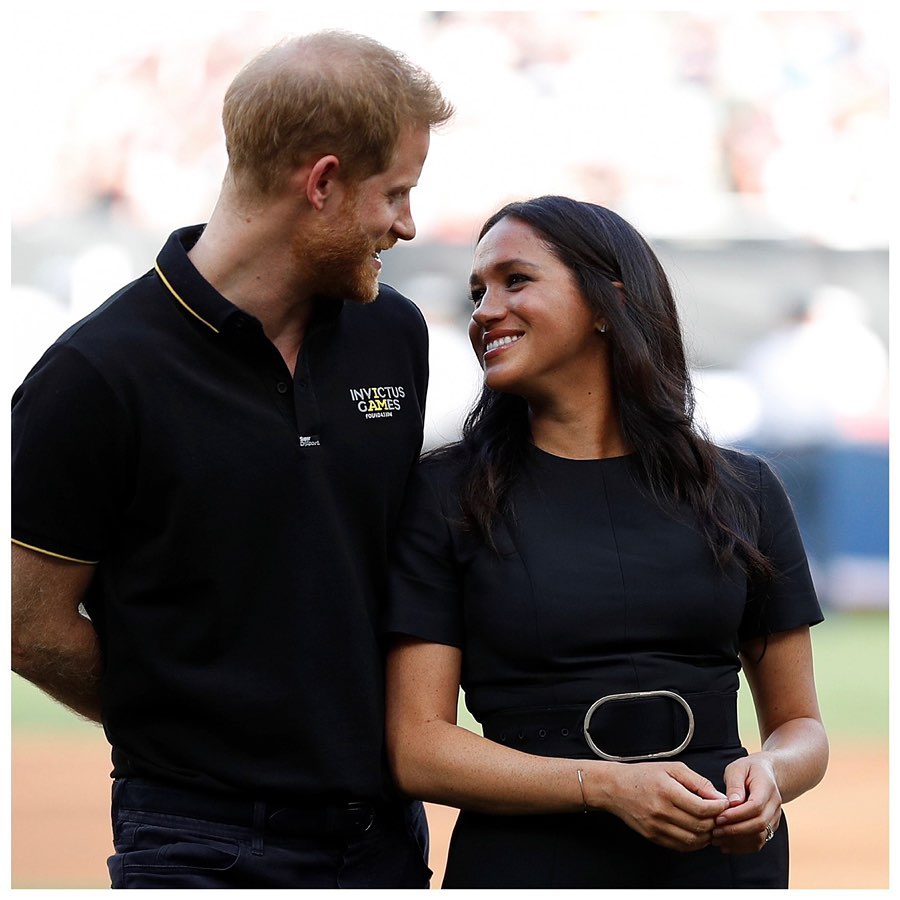 Prince Harry and Meghan Markle's foundation donated approximately $3 million in grants.
After receiving $13 million from "two wealthy benefactors," the Archewell charity, which bears the name of Harry and Markle's 3-year-old son Prince Archie of Sussex, distributed more than $3 million in grants. The charity list included 12.66 million Covid-19 vaccines that were purchased for people around the world through the Foundation's collaboration with Global Citizen. Also, it included "building a better online world", "uplifting women", and aiding refugees from Afghanistan and Ukraine. The couple does not receive salaries from the nonprofit organization, but instead reaps millions of dollars from Archewell's numerous for-profit ventures.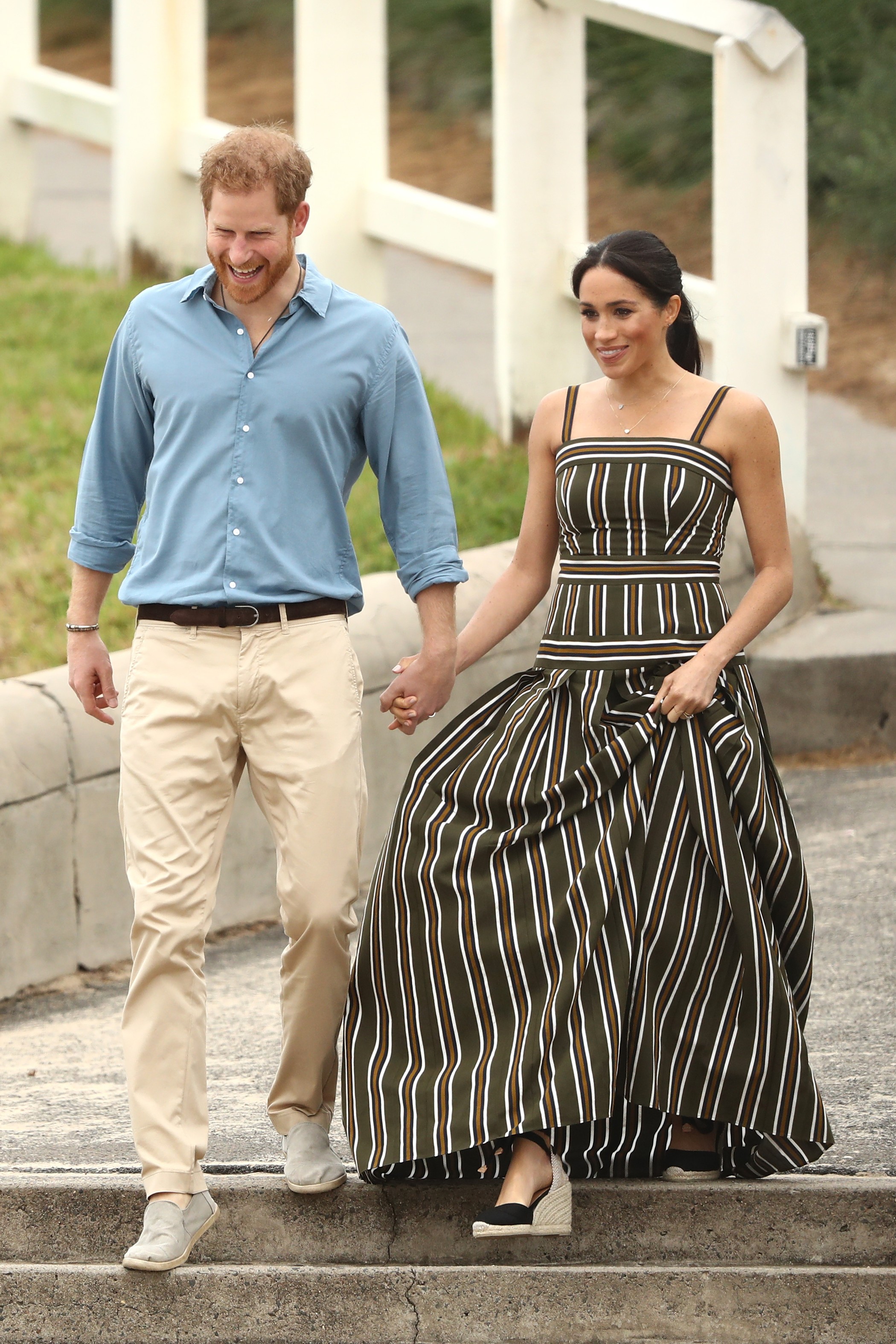 Why is it called Archewell?
Harry and Meghan Markle, who tied the knot in 2018, announced that they would resign from their royal duties in 2020. Their two children, Archie and Princess Lilibet joined them in their move to California, where they now live. The couple made the announcement to start their Archewell charity the same year. The Archewell Foundation is an organization established by Harry and Markle in honour of their 3-year-old son Prince Archie of Sussex. 
ALSO READ: Prince Harry blames Buckingham Palace for holding back 'phone hacking' information