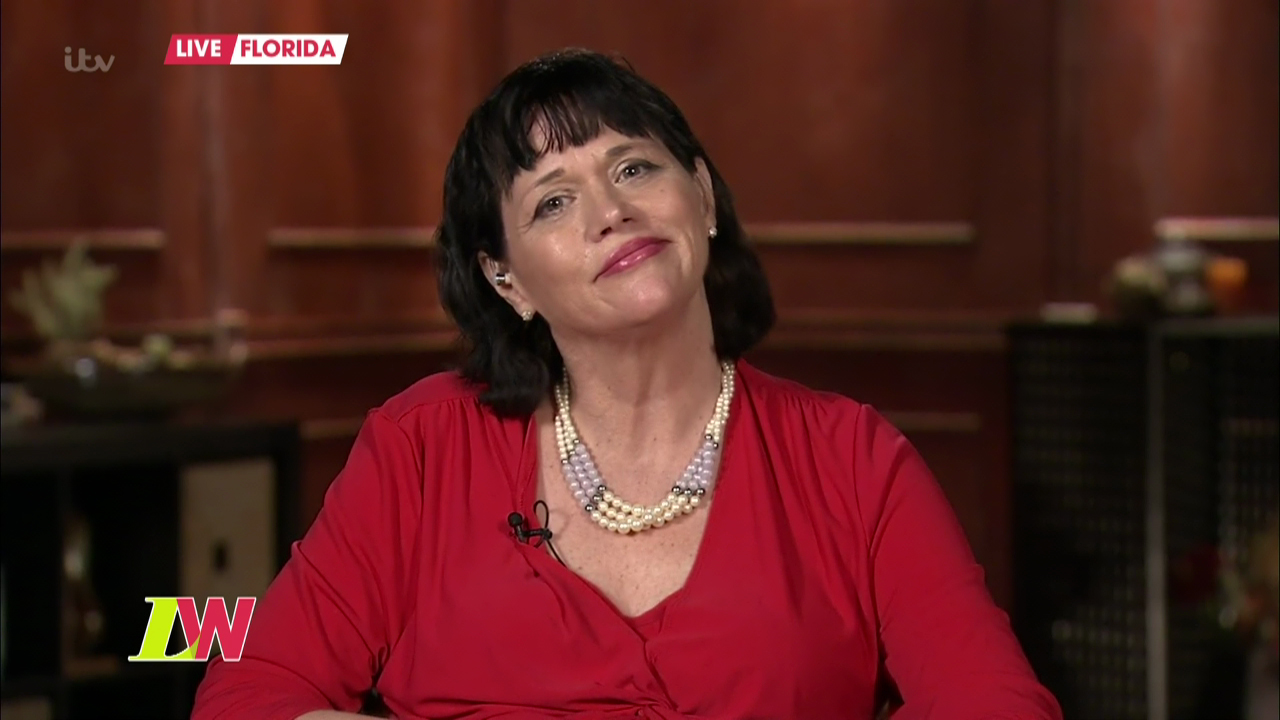 Last Thursday, a judge dismissed Samantha Markle's unhinged defamation case against her half-sister, the Duchess of Sussex. Samantha had spent a significant amount of time and money trying to convince people that Meghan "defamed" her when Meghan spoke about how she grew up as an only child and that she wasn't particularly close to her half-siblings. Samantha is a con artist, an opportunist and I strongly suspect that this entire nuisance suit was being bankrolled entirely by people within the British media, or by one of the British tabloids. This goes alongside my longtime conspiracy theory that Piers Morgan was the one writing Thomas Markle's scripts. The point, for Samantha, is not to win the case, but to make Meghan's life a misery and to ensure "content" for the tabloids. Speaking of, Samantha is telling everyone that she plans to "refile" her lawsuit.
The Duchess of Sussex's half-sister is planning to refile an "even stronger" defamation case against her sibling. Samantha Markle's legal team has revealed it will focus on comments Meghan made during her and the Duke of Sussex's 2021 television interview with Oprah Winfrey. The lawyers' announcement comes after a Florida judge last week threw out part of the case related to the biography Finding Freedom by Omid Scobie and Carolyn Durand.

The sister claimed the Duchess spread "demonstrably false and malicious lies" to a "worldwide audience" in the book and her CBS television interview. The £60,000 ($75,000) lawsuit claimed Samantha was subjected to "humiliation and hatred" following her sister's claims she felt she grew up as an only child.

Samantha Markle's lawyers said it was "unfortunate" that the judge's ruling was seen by many as the end of the legal action, known as "Markle vs Markle". Instead, they said the judge had allowed the legal team 14 days to amend their complaint. Their statement adds: "This upcoming amendment will address certain legal issues that are related to our claims for defamation as it specifically relates to the Oprah interview on CBS."

The statement, written by Samantha's attorney Jamie Sasson, says that "we vehemently oppose the narrative" the media reported claiming the Duchess had won, adding how they "look forward to presenting an even stronger argument for the defamation and losses that our client has had to endure."

The amended claims could also cite elements of the 2022 Netflix series which covered the Meghan and Prince Harry's Relationship, from early courtship to their decision to step back from the Royal Family and move to America.
I read part of the judge's dismissal, and it's absolutely clear that Meghan WON. The judge absolutely believes that Samantha's lawsuit is dumb as hell and wrong on the law across the board. Again, the point is not for Samantha to win, her entire goal here is to be a fly in the ointment, to be the white trash relative on the sidelines, getting attention for selling out and lying about her half-sister. As for Samantha refiling with the stuff from the Netflix series… is she going to sue her own daughter Ashleigh too? The daughter she didn't raise, the daughter who wants nothing to do with her?
NEW: Samantha Markle's attorney told me that his client plans to file an amended complaint in her defamation case against her half-sister Meghan, the Duchess of Sussex. It will likely include claims made about Samantha in the Netflix docuseries "Harry & Meghan."

Full statement: pic.twitter.com/yhMhyM5Q6Q

— Ellie Hall (@ellievhall) March 31, 2023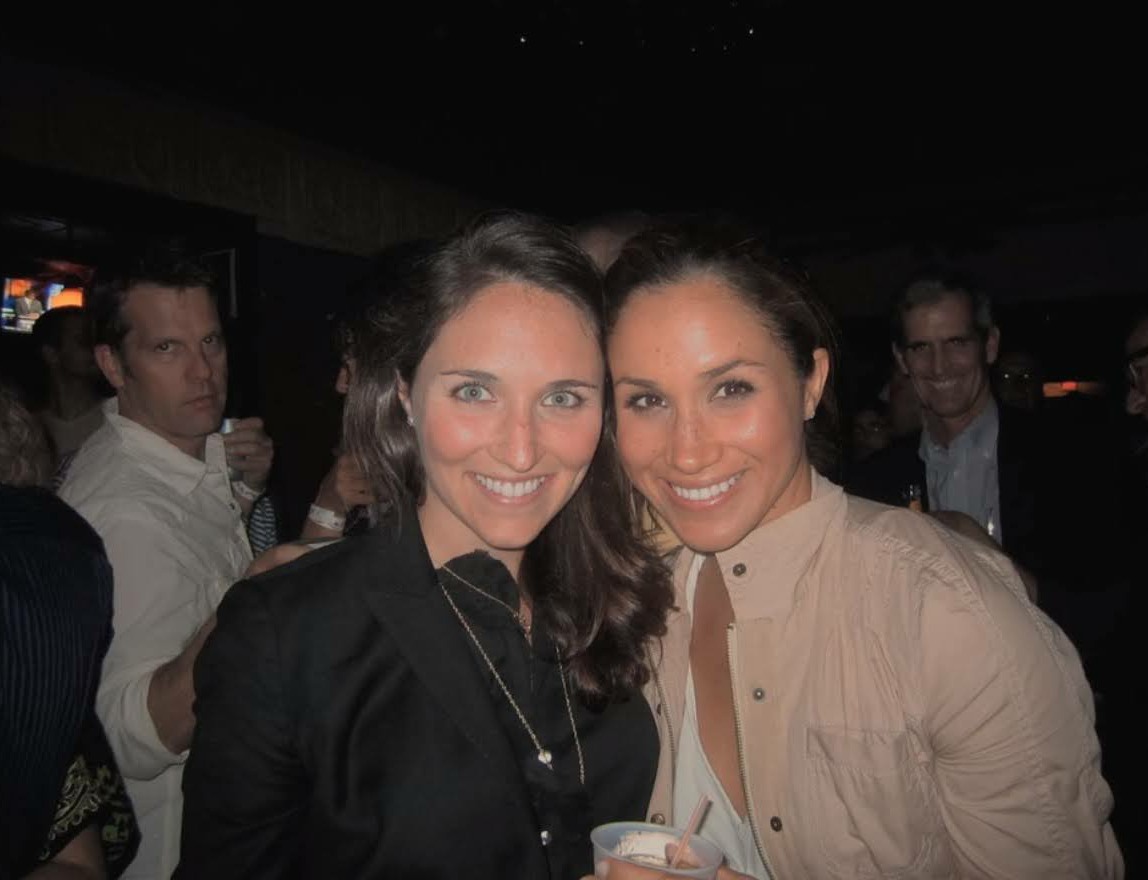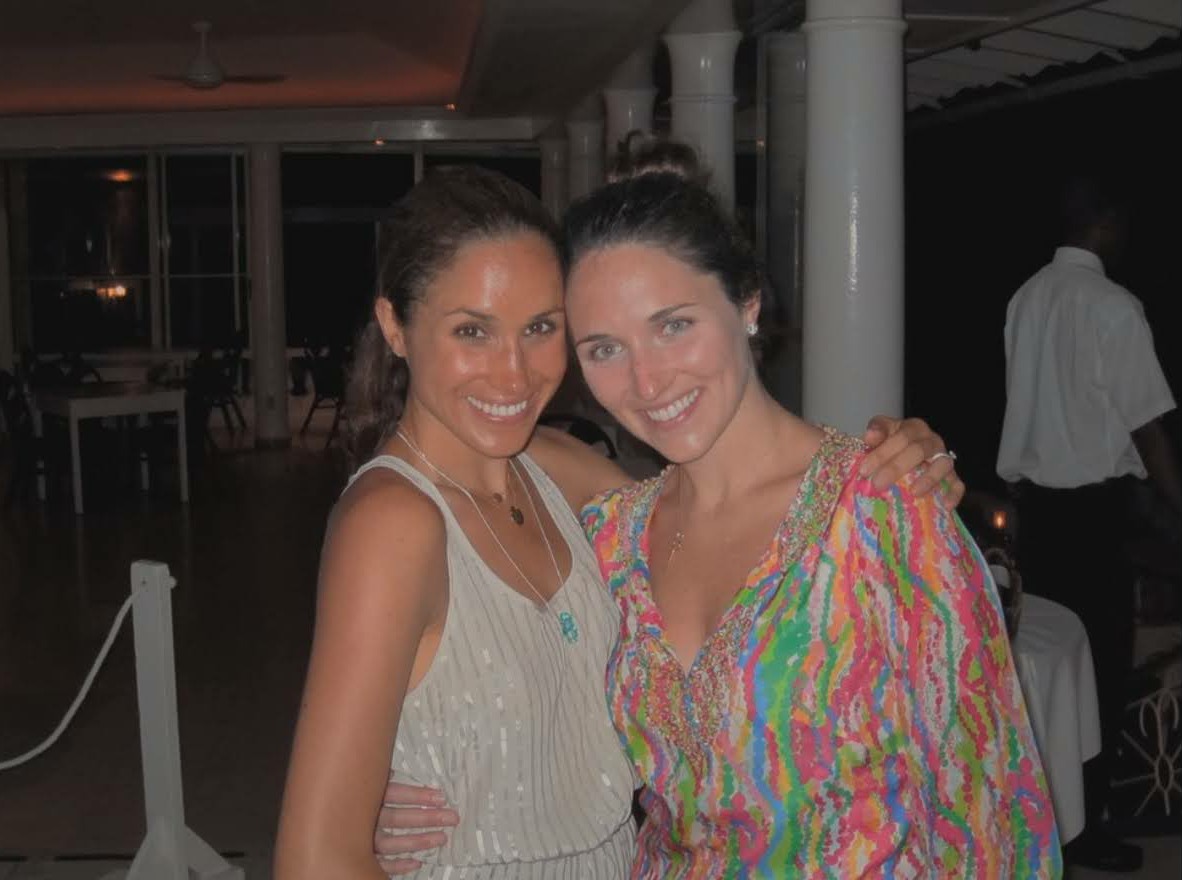 Photos courtesy of WENN, Netflix.