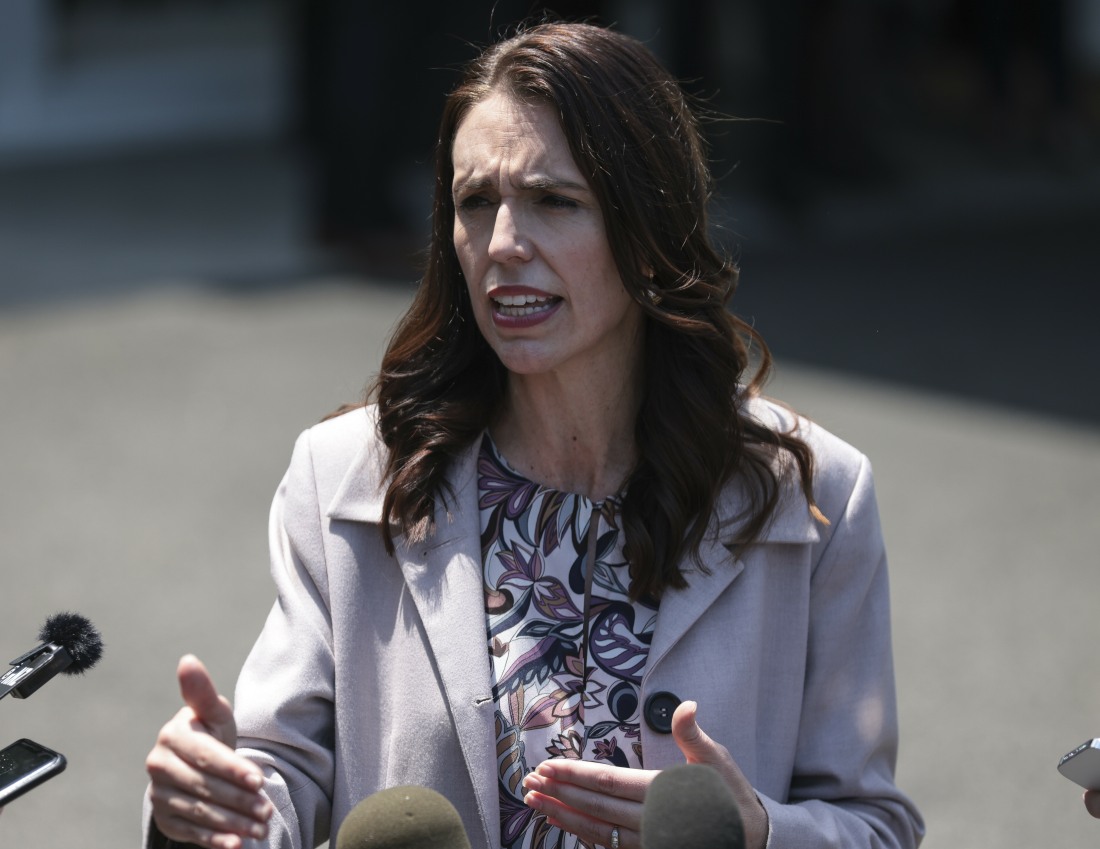 Remember the Duke and Duchess of Sussex's South Pacific tour in the fall of 2018? Good times. They were in New Zealand for several days, and Prime Minister Jacinda Ardern really rolled out the red carpet for them. Reportedly, Ardern got along very well with Harry and Meghan, and a year later, Meghan included Ardern in her guest-edited British Vogue issue. All of this led the British tabloids to claim that Ardern was "too close" to the Sussexes, that Ardern needed to pick a side, that she couldn't be friendly with the Sussexes AND the Windsors, because these people are middle-schoolers. Well, the Daily Mail is now crowing about Ardern picking a "side" – the side of Lord Peggington, the Duke of Earthshot.
Outgoing prime minister of New Zealand Jacinda Ardern has been announced to the board of trustees on the Earthshot Prize. The popular politician, 42 – who resigned in January after revealing she felt she no longer had 'enough left in the tank' to lead the country – praised the organisation for its 'power to encourage and spread not only the innovation we desperately need, but also optimism'.

In an Instagram post announcing the new role, Earthshot – a project led by the Prince of Wales – praised the campaigner's 'life-long commitment to sustainable development & climate action'.

It comes after Jacinda appeared to distance herself from William's brother Prince Harry and his wife Meghan Markle last year, after she issued a statement about her appearance in a Netflix 'docuseries' presented by the Couple called Live To Lead. The then-New Zealand PM insisted she was unaware of the couple's involvement when she agreed to take part in the programme, which celebrates 'inspirational leaders' throughout history.

In a statement on Earthshot's website, Prince William expressed his delight at the new appointment. 'It is an honour to welcome Jacinda to The Earthshot Prize team,' he said. 'Her life-long commitment to supporting sustainable and environmental solutions, along with her experience as Prime Minister of New Zealand, will bring a rich infusion of new thinking to our mission. Four years ago, before The Earthshot Prize even had a name, Jacinda was one of the first people I spoke to, and her encouragement and advice was crucial to the Prize's early success. I am hugely grateful to her for joining us as she takes the next steps in her career.'
If I was a popular former prime minister of New Zealand, would I use my political and social clout to become a trustee of Prince William's dumbass Keenshot mess? No, I wouldn't. But I would also guess that, like many former national leaders, Ardern is looking for easy work. It's not like Earthshot's trustees have to do anything besides say "hey, that's a good idea, those people should be chosen!" If that. It's not like Ardern will actually be invited to any of the Keenshot events! Please, William makes a point of not inviting Earthshot winners, nominees or trustees. He's only interested in hanging out with celebrities.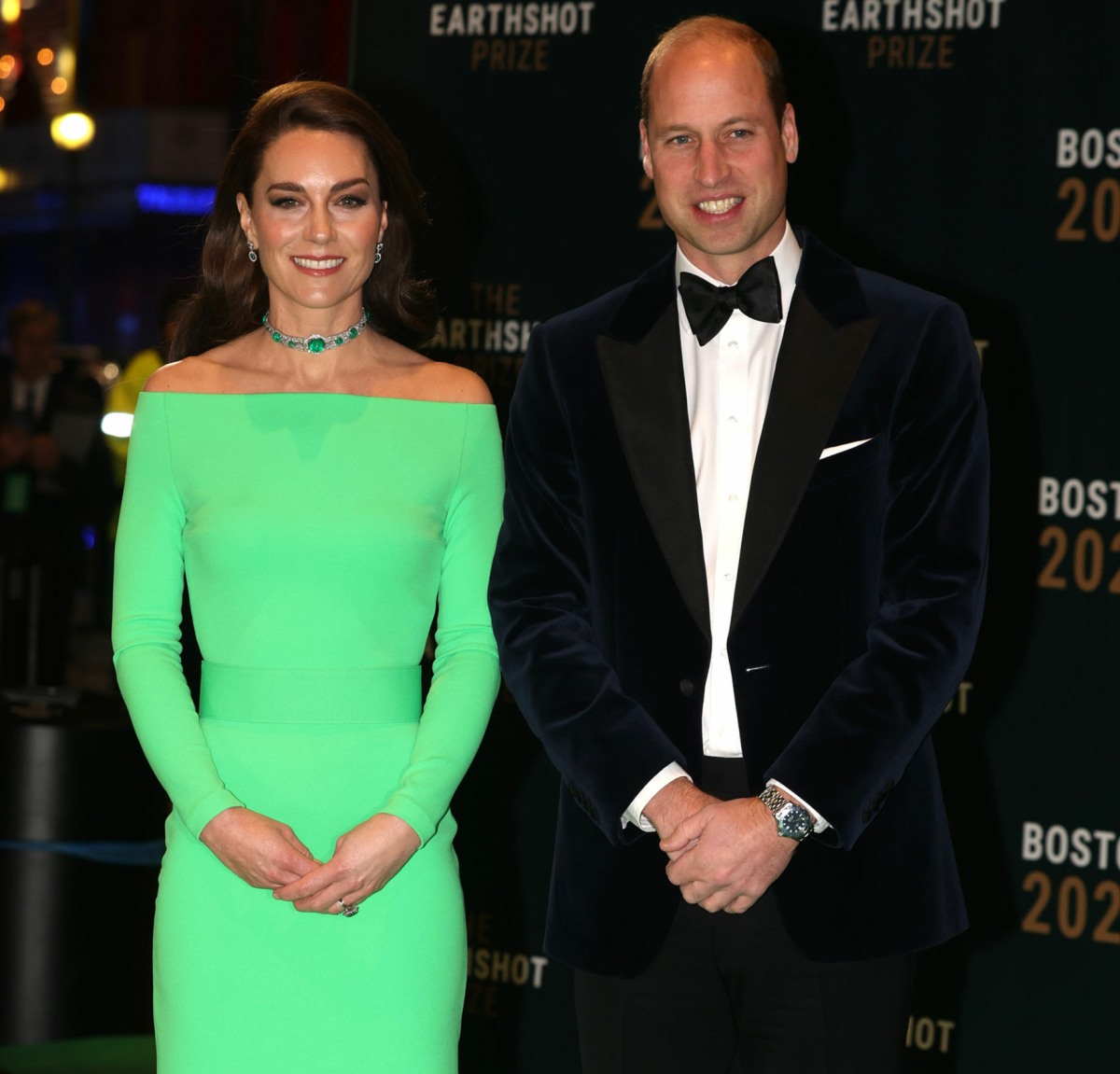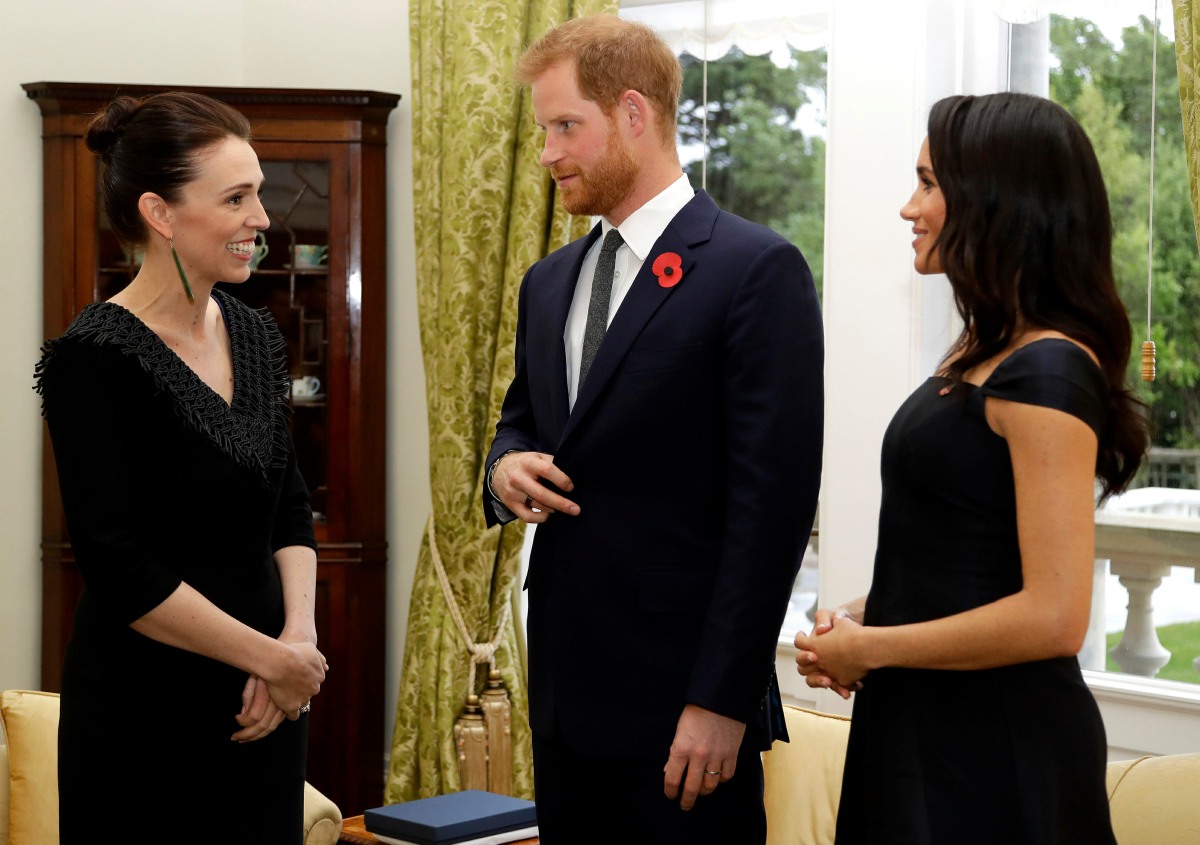 Photos courtesy of Cover Images.