Alec Baldwin is about to be completely off the hook for the Rust tragedy.
According to Deadline on Thursday, newly-appointed special prosecutors Kari Morrissey and Jason Lewis are expected to file paperwork very soon (maybe even later today) to dismiss the involuntary manslaughter claims against the actor without prejudice. This means someone could try to charge him again after further investigation. But either way, it's a huge win!
As of now, the film's armorer Hannah Gutierrez-Reed is still facing her charges, which means the probe is still open and prosecutors still have subpoena power going forward. This update comes more than a year after Halyna Hutchins died on the set of the western film, Rust, when Alec's gun fired a live bullet. In late January, Baldwin and Gutierrez-Reed were charged with two counts each of involuntary manslaughter, including a five-year mandatory firearm enhancement that was later dropped due to being "unconstitutional." They both pleaded not guilty.
Related: Two Cheerleaders Shot After They Mistakenly Tried To Get Into Wrong Car
This update in the case comes less than two weeks before a mini-trial was scheduled to begin in New Mexico. Just days ago, the witness list for the preliminary examination, set to start on May 3, was filed and made public. Judge Mary Marlowe Sommer was going to determine whether there is enough evidence to go to a full trial. Even with Hannah's charges still active, the outlet believes it is unlikely the mini-trial will go ahead as scheduled since prosecutors are still digging into the evidence, context, and circumstances of the tragedy.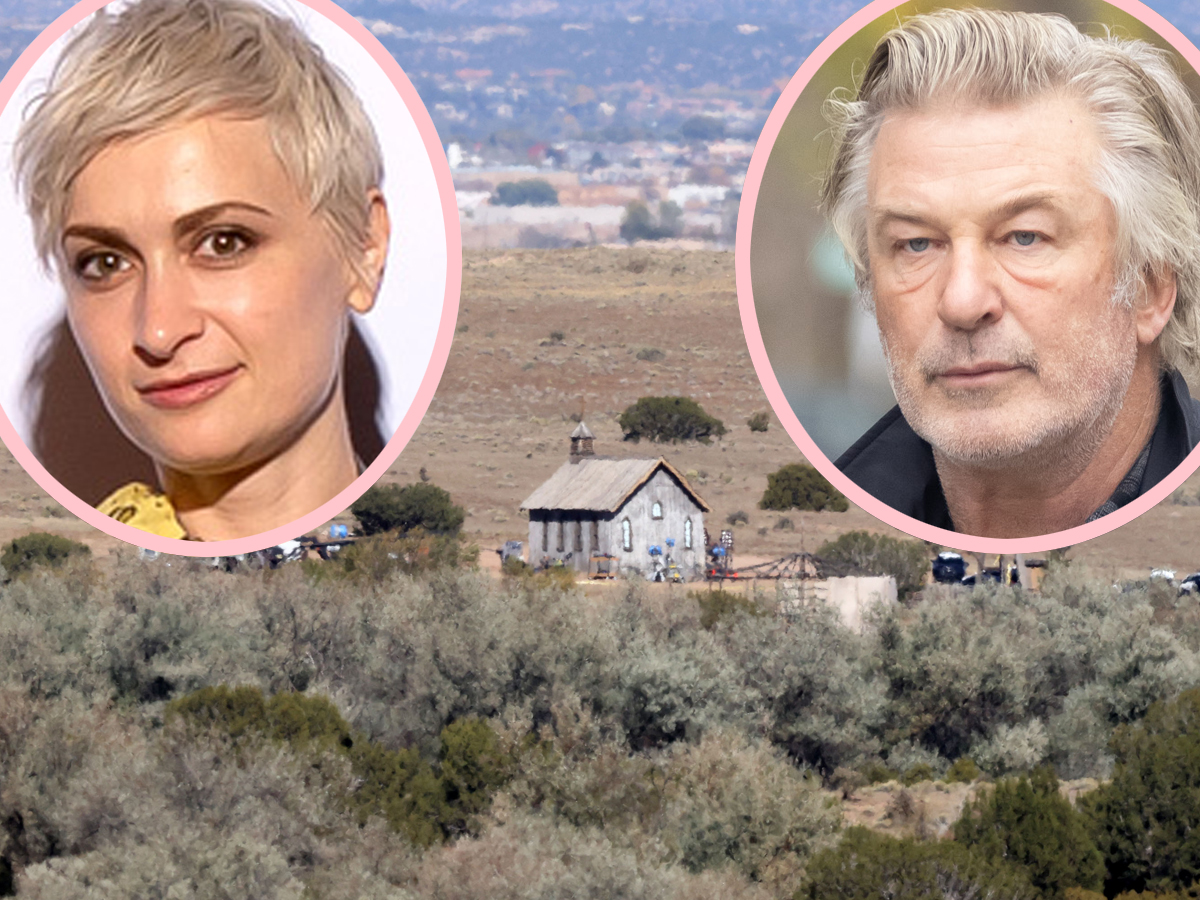 Interestingly, the resurrected Rust film is set to begin filming in Montana with the 30 Rock alum and director Joel Souza (who was wounded in the shooting) THIS week. Per Deadline, the production is looking at a starting Date of… TOMORROW! That's this Friday! Kinda strange timing, don't you think? Those speaking to the outlet insisted it was purely a coincidence and that the start date could be shifted based on these new developments.
Related: Montana Just Banned TikTok!
While this is major news, it's not too surprising given some other shake-ups in the case. First off, there was the fact the firearm enhancement aspect of the charge was dropped, but the case took another blow when Santa Fe District Attorney Mary Carmack-Altwies stepped down last month following in the tracks of previous special prosecutor Andrea Reeb.
While Alec still faces other lawsuits from crew members, he did settle the wrongful death suit brought forth by Matthew Hutchins in October 2022. Per the deal, Matthew will be executive producing the new Rust film and a documentary on his wife's life and career. At this time, Santa Fe's District Attorney's Office had not commented on the update. Thoughts?
[Image via MEGA/Lu Chau/WENN]