The Bold and the Beautiful is one of the longest running soap operas on American television. It debuted in 1987 and quickly became one of the fan favorites. This hit show airs on weekdays on CBS. Read on to find out the spoilers and highlights of the July 18, 2023, episode of The Bold and the Beautiful.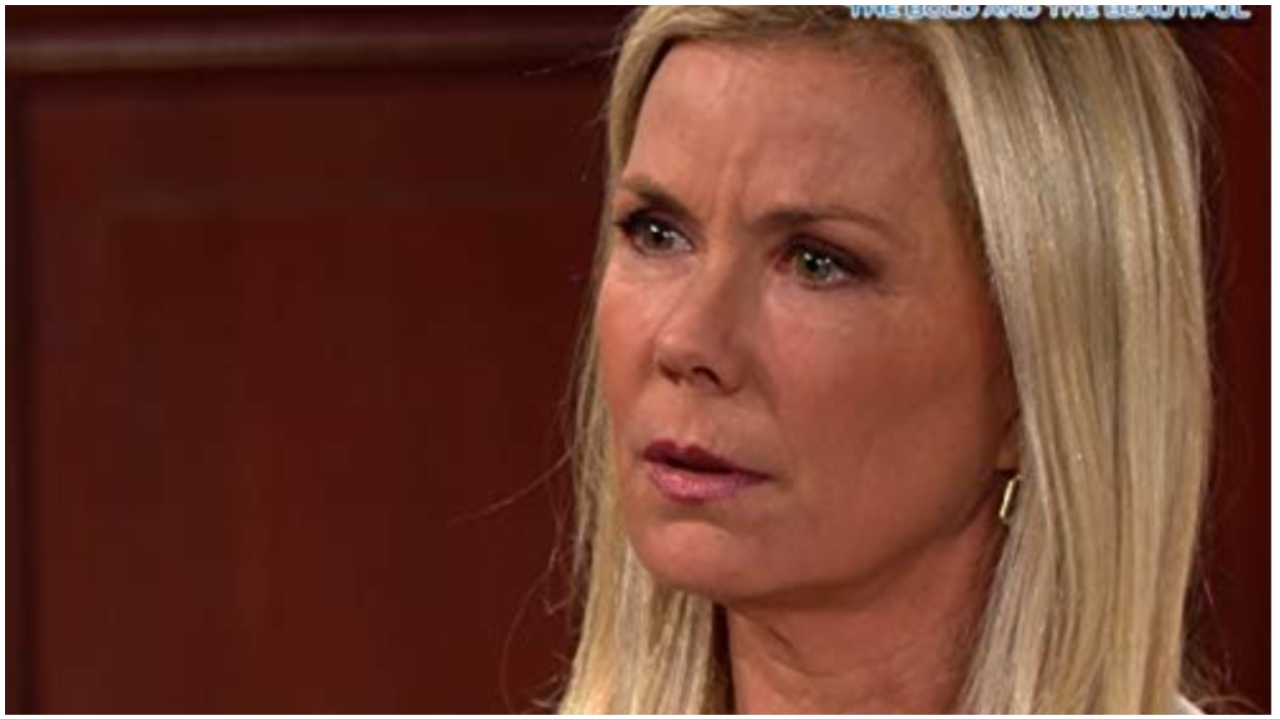 The Bold and the Beautiful Spoilers Highlights
In the last episode, Brooke tried to save Hope and Liam's marriage and ordered her daughter to stay away from Thomas. However, Hope defended her decision to be with Thomas and made it clear that Liam wants a divorce. Meanwhile Wyatt asks Liam to not ruin his marriage over Hope's one mistake. However, Liam ponders if Hope was really the love of his life and what would have happened if he stayed with Steffy instead. Steffy is also drowning in guilt because of the kisses that Liam planted on her.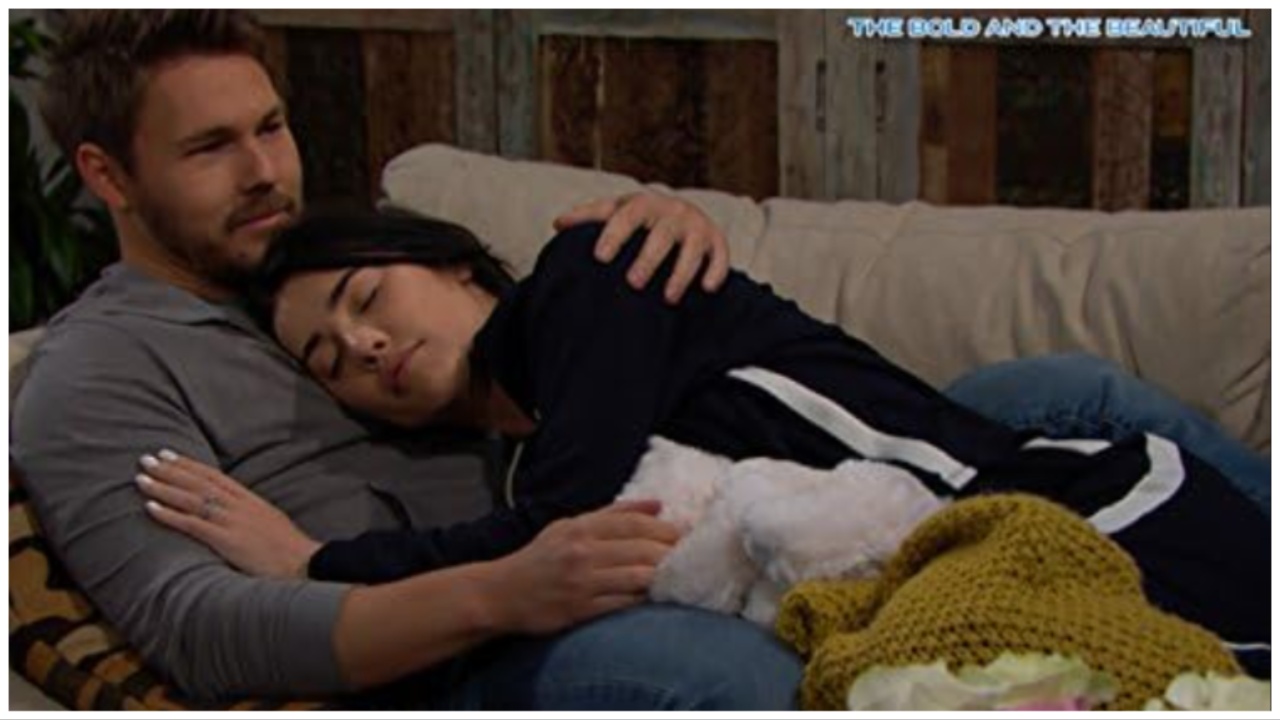 The spoilers for this episode show Steffy and Finn finding a new nanny for Kelly. Finn expresses his concern over Liam and hopes that he patches things with Hope. Finn admits that he does not want Liam spending too much time with Steffy and does not trust him at the vulnerable state. Steffy tries to assure Finn that whatever happened with Liam was in the past.
On the other hand, Liam and Hope decide to have a discussion about their future and marriage at the cabin. Hope takes complete responsibility for what happened in Rome and apologizes to Liam for hurting him. Hope then also accuses Liam of years of betrayal and how through years of Relationship he always ran to Steffy. However, Liam refuses to take responsibility and accuses Hope of ruining their relationship.  
ALSO READ: The Bold and the Beautiful Spoilers: What will Liam do?