The Bold and the Beautiful has kept people hooked on screens with Relationship drama and fashion choices even after thirty years. This hit show airs on weekdays on CBS. Read on to find out the spoilers and highlights of the July 17, 2023, episode of The Bold and the Beautiful. 
The Bold and the Beautiful Spoilers Highlights
The upcoming spoiler shows that Brooke ordered Hope to end her Affair with Thomas and fix her marriage with Liam. But Hope refuses and tells Brooke she saw it in Liam's eyes that he wants a divorce. She said, "I don't want to be with a man who is in love with another woman, and we all know how Liam feels about Steffy." Later, Hope can also be seen telling Wyatt that this is about years of betrayal.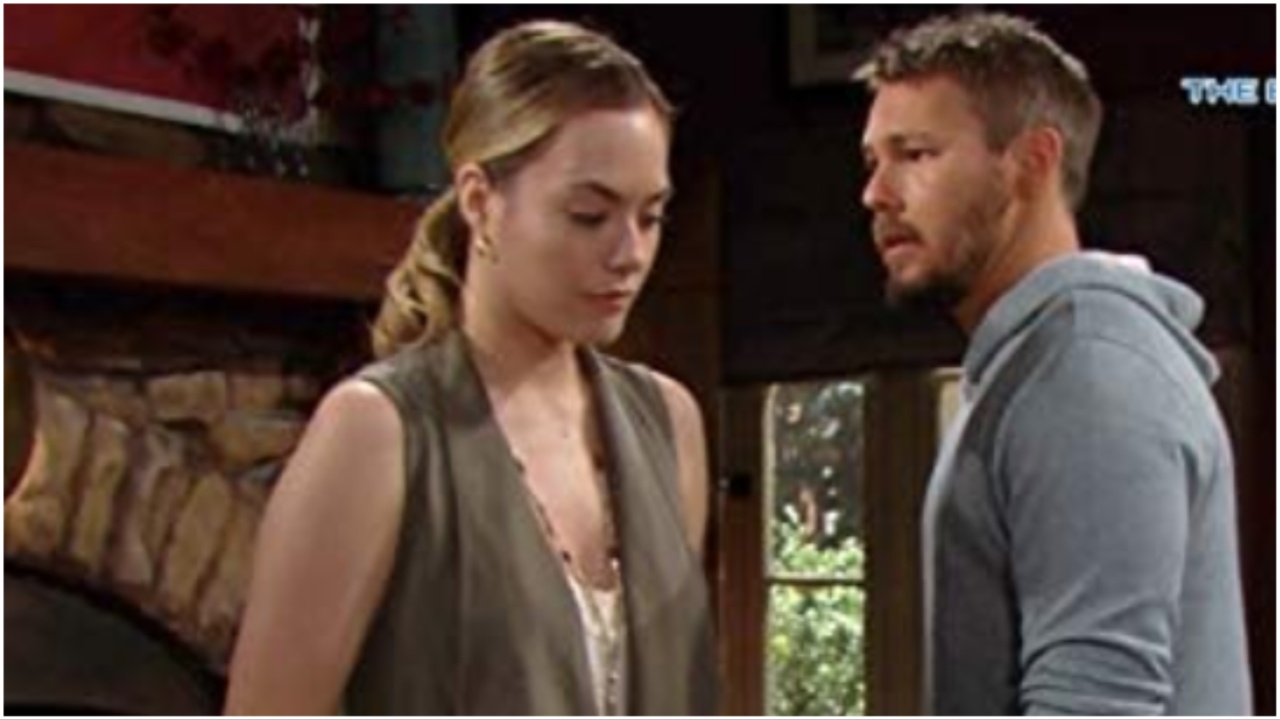 On the other hand, Wyatt has been advising Liam to reunite with Hope, who is the love of his life. Liam admits that he is not sure if Hope is really the love of his life. Liam removes his wedding band and looks at the divorce papers. He might be wondering about his past and facing some regrets. Liam might wonder what would have happened if he had stayed with Steffy instead of reuniting with Hope.
Meanwhile Kelly Spencer has some upsetting premonition along with the bad dreams, which leaves her petrified. Though Steffy might assure Kelly that they are just bad dreams, the bad premonition might leave her rattled, especially if it is about herself, Finn, and Liam. Sheila Carter's upcoming trial might also take a sudden turn especially if she is planning an exit strategy.   
Will Liam tell Wyatt about what happened between him and Steffy? Will Steffy leave Finn and her new family to reunite with Liam?
ALSO READ: The Bold and the Beautiful Spoilers: What will Brooke do after learning the truth?