Sonja Morgan made her return to reality TV on July 9, 2023 with the premiere of her new spinoff, Luann and Sonja: Welcome to Crappie Lake. The New York native previously starred on Real Housewives of New York for 10 seasons. In honor of her Bravo comeback, let's revisit some of Sonja Morgan's wildest moments.
When She Washed Her Panties in a Bidet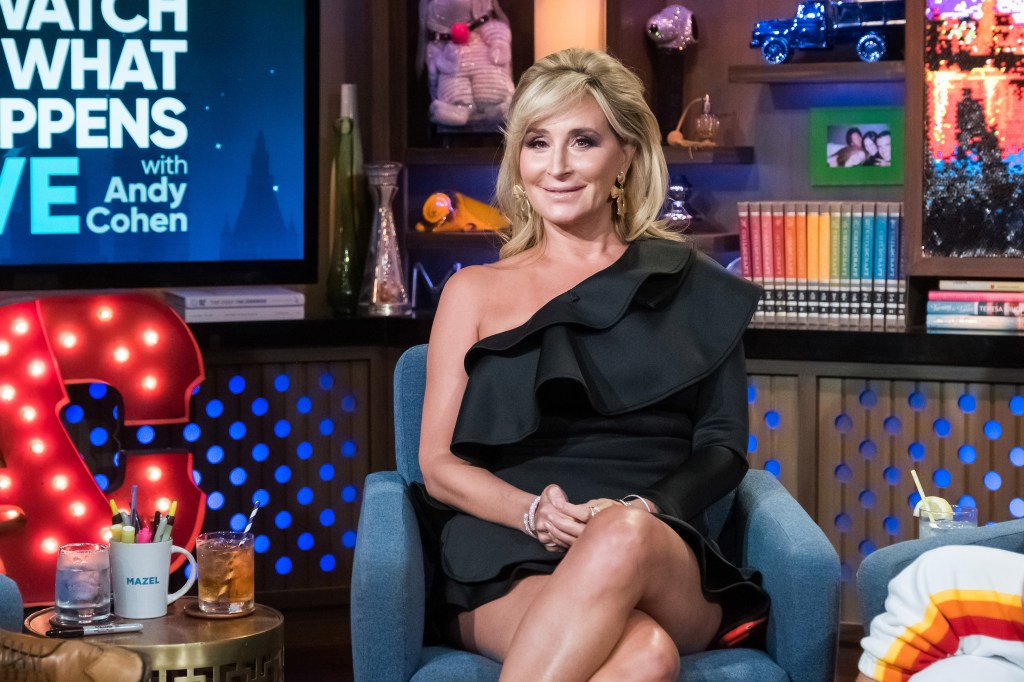 In the Season 9 episode, The Etiquette of Friendship, Sex-she-had-filming-crappie-lake/">Sonja surprised fans everywhere when she decided to wash a pair of underwear in her bidet. The New York native had limited time to prepare for a date and we guess she figured the basin was close enough to a washing machine.
"Panty soup," she said as she dipped her intimates into the bidet. Classic Sonja.
When She Threw a Funeral for Her Dog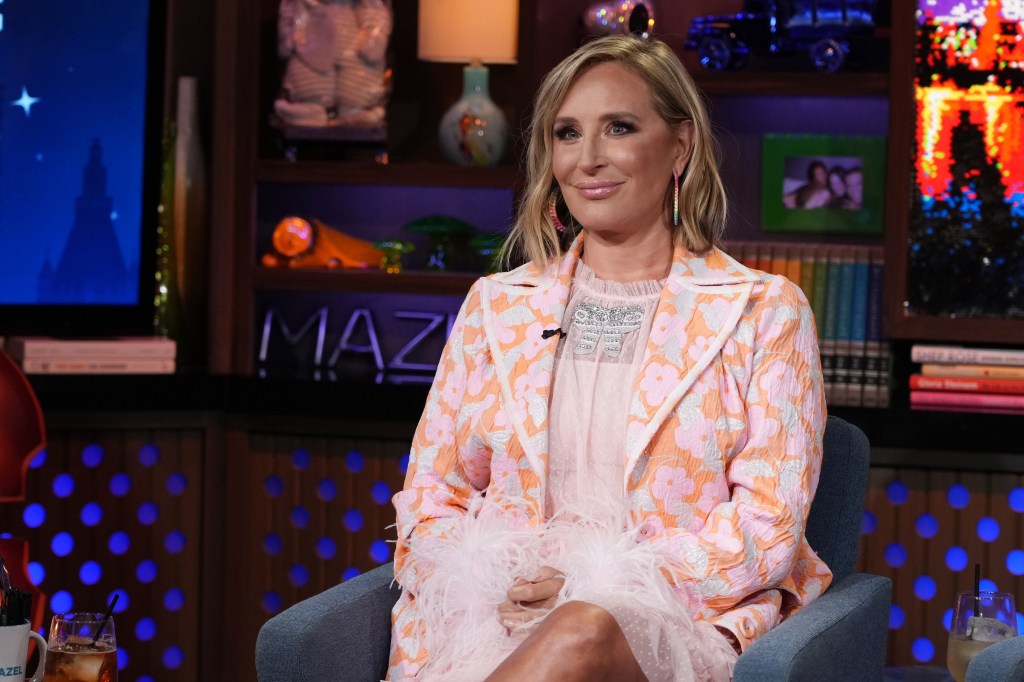 In the Season 6 episode, Requiem for a Poodle, Sonja threw a funeral for her beloved dog Millou. The RHONY star looked chic for the event, dressed in a black dress with a fascinator on her head.
In typical Sonja fashion, the funeral was totally over-the-top. There was alcohol, outrageous fashion choices, and a truly memorable speech from the mourning doggy mom. "He was just so elegant and regal," she lamented. "He was the best thing that ever happened before my daughter.
Luan de Lesseps said it best, "I can't believe I'm at a doggy memorial service in the middle of the day."
Her Drive-By Lesbian Moment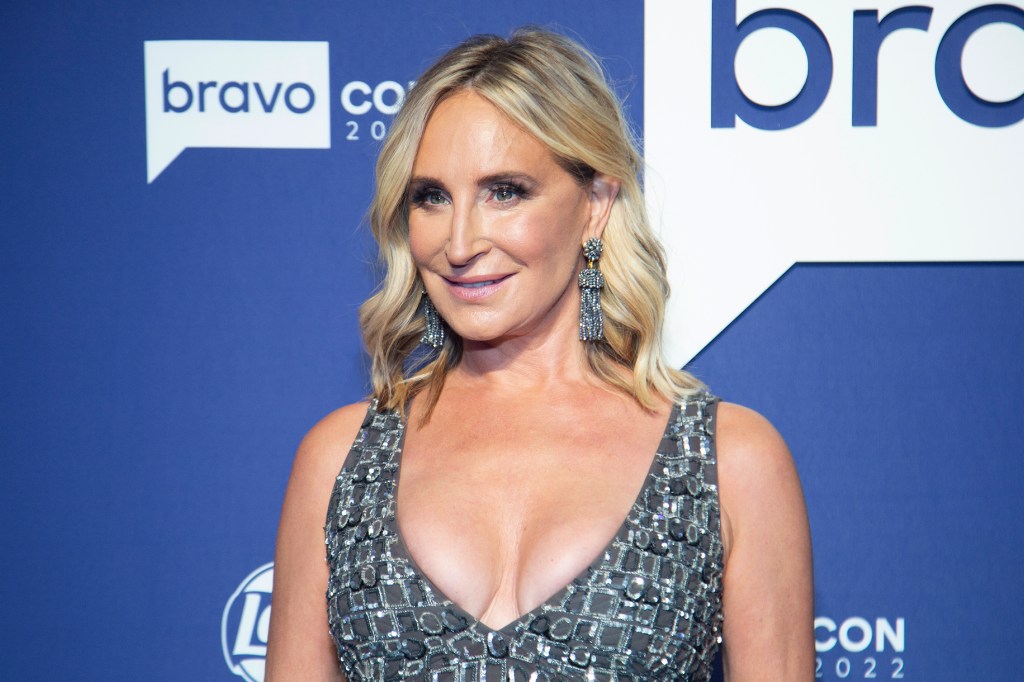 In the Season 11 episode, Making Up Is Hard to Do, Sonja shocked her fellow housewives when she had a spontaneous makeout session with another woman at a club. A woman across the room shouted to Sonja, "Can I come and kiss you?" and she welcomed the romantic gesture with open arms.
"It was like a drive-by lesbian moment," Bethenny Frankel said in a confessional.
Her Confusing Speech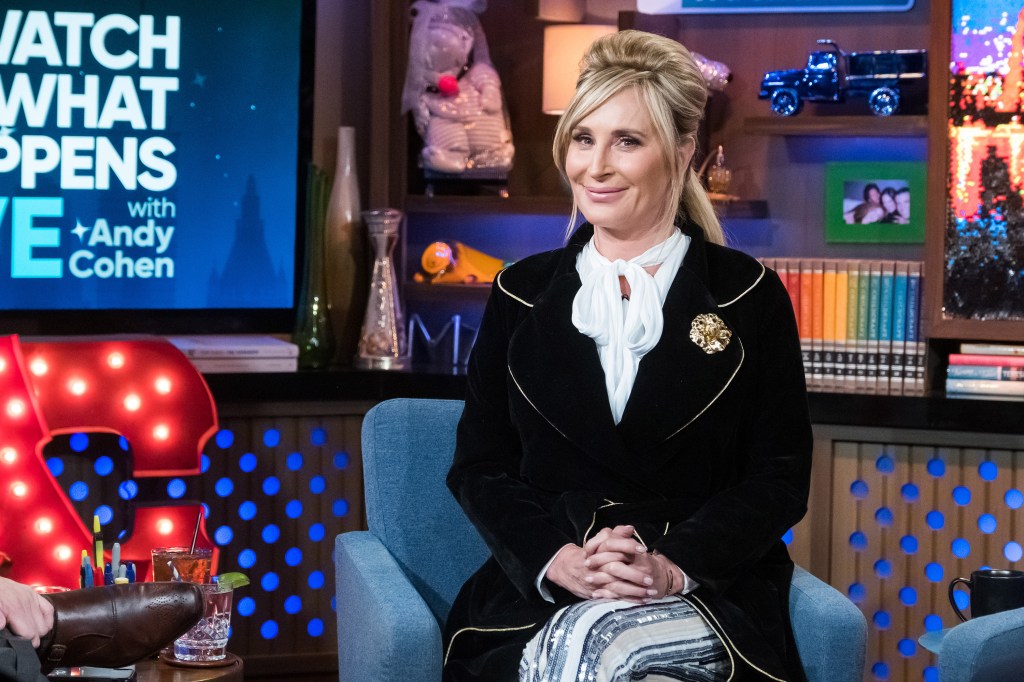 Sonja is known for her grand speeches. In the Season 6 finale, The Last Leg, the fashion designer threw a party to celebrate her growing brand. At the event, she gave a speech that left her party-goers scratching their heads.
"Tonight we are celebrating you [because] you are all a part of me and I am you," Sonja said to a group of confused listeners.
Ramona Singer summed up Sonja's bizarre speech perfectly. "Sonja gave this speech but it wasn't a speech it was a book," Ramona said. "And no one understood really what the point of the speech was. It made no sense at all."
When She Stripped Down in Mexico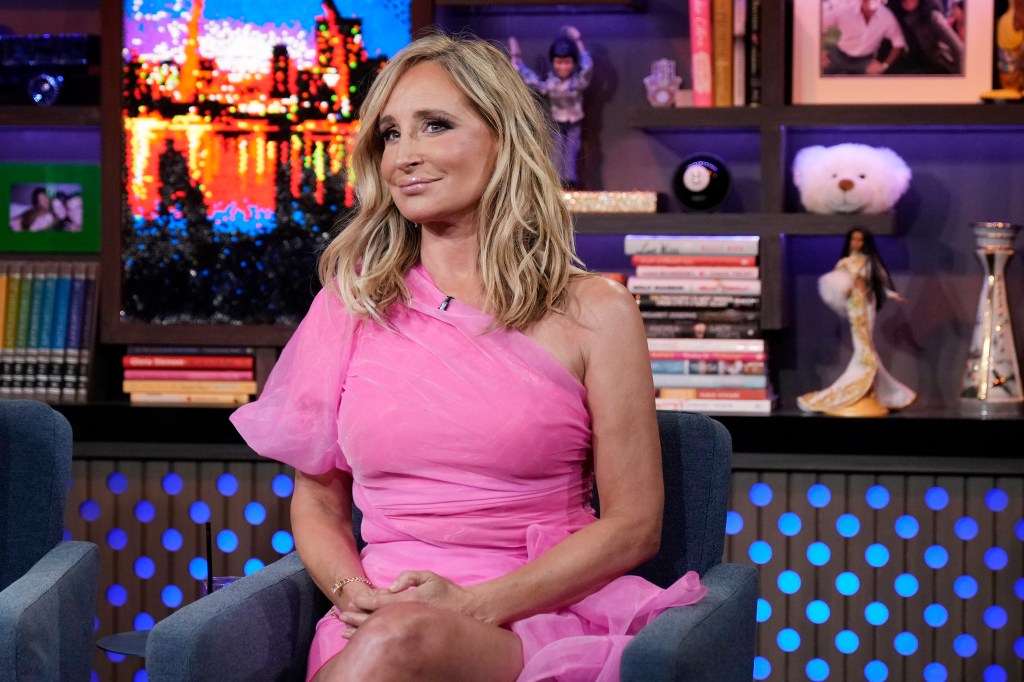 Sonja certainly isn't winning any awards for being the most reserved housewife. In the Season 9 episode, Make Out, Make Up, she proved she was the life of the party during a girls' trip in Mexico.
The women were enjoying a relaxing day at the pool when Sonja decided to take off her clothes and jump in the water. The RHONY star swam around while taking breaks to sip on her Skinny Girl tequila cocktail.
When She Revealed She Washes Her Sex Toys in the Dishwasher
In the Season 9 premiere episode, Talk of the Town, Sonja caught the attention of fans when she revealed that she washes her sex toys in her dishwasher…along with her other dishes.
The moment left some fans saying T.M.I., but we have to give Sonja props for being so open on camera.
When She Asked 'What Are You Doing Here Without Dorinda?'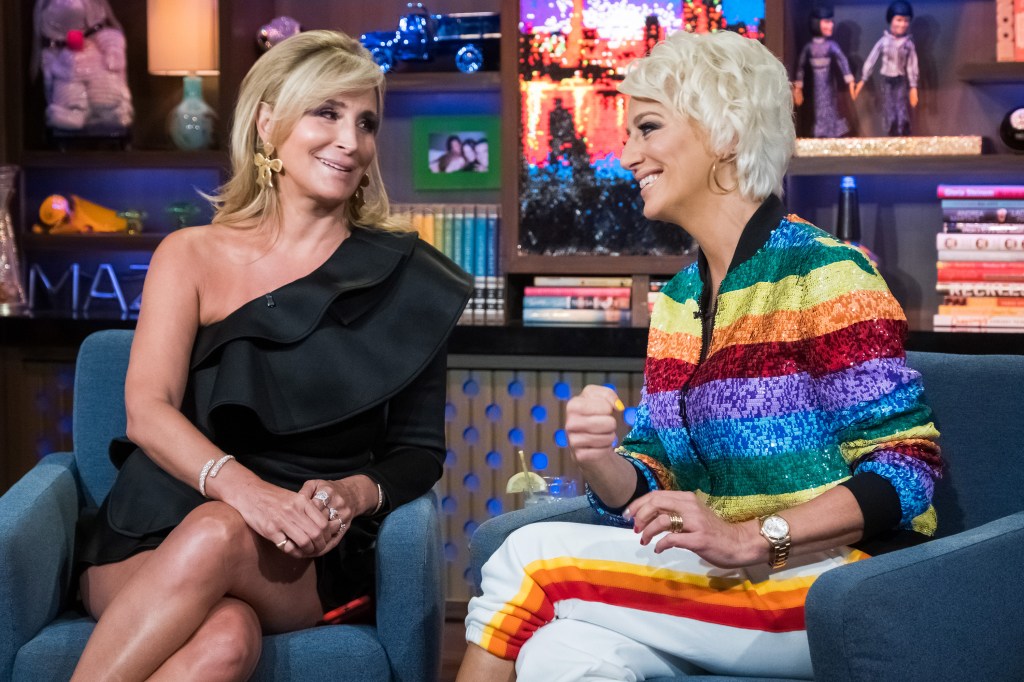 In Season 7 episode, Battle of the Brunches, Sonja had fans applauding at home when she confronted Dorinda Medley's longtime boyfriend John Mahdessian at a New York club. The blonde beauty grilled John about his decision to show up to a nightclub without his girlfriend.
"What are you doing here without Dorinda?" she asked John. The quote has become a favorite among Real Housewives fans. Fans loved seeing Sonja have her friend's back in this Season 7 moment.
TELL US – WHAT DO YOU THINK ARE SONJA MORGAN'S WILDEST MOMENTS?