Kanye West reportedly got married again in January 2023 with Bianca Censori, after separating from Kim Kardashian last year. Ye and his alleged new wife have been seen together in public on multiple occasions since the rumors of their marriage first broke out. In fact, the Couple is so inseparable that it's rare to see one going out without the other. Now experts are weighing in their thoughts on the couple, and they're alarming, to say the least. 
Is Kanye West grooming Bianca Censori?
In an interview with The Sun, Tavia Sharp, a celebrity stylist said, "Kanye has stripped off all the labels but also stripped down Bianca's entire look." The stylist claimed that the couple now "wear matching soft materials and muted colors."
Sharp said that before Censori met West, she did not have a "futuristic look, style, or identity." The stylist believes that the rapper met her at the perfect time. Tavia explained why and said, "Back then, Bianca was probably trying to figure out who she was. This would have been a perfect opportunity for Kanye to mold someone new that he had just met."
Tavia noticed that the rapper seems to like carrying women in his arms "like trophies." She said that Kanye "shaped Bianca's style and identity."
Not much is known about Bianca before she allegedly married the infamous rapper. In May, she revealed her present marital status through a TikTok post, where she confirmed that she is married in response to a fan's question. It has been reported that she joined Kanye's Yeezy brand as an architectural designer in November 2020 after moving from Melbourne, Australia, to the United States.
On her LinkedIn profile, it is indicated that Bianca has prior experience working as a student architect, a design consultant, and a jewelry designer. 
Tavia believes that if she had not changed her style, then "perhaps Bianca would not be Kanye's partner. They would be a mismatch if she had not moved forward and created this new image."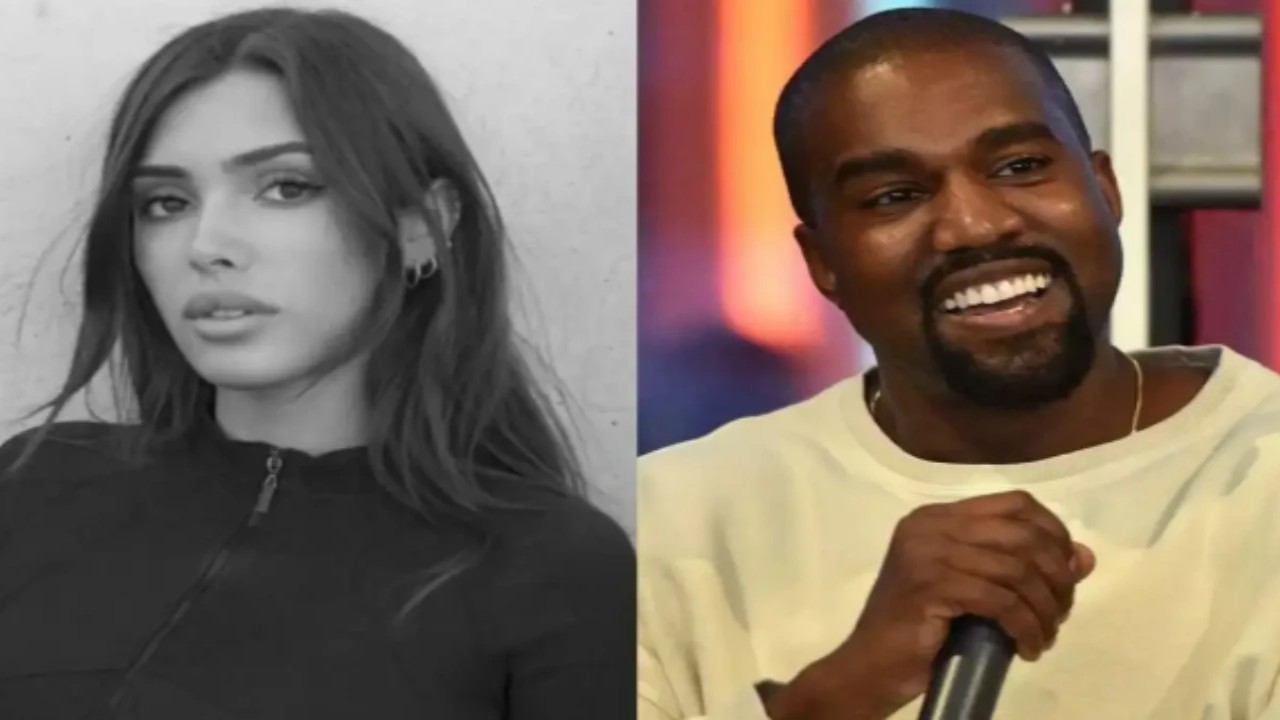 ALSO READ: Did Kim Kardashian and North West pay tribute to Kanye West with new TikTok video? Find out
Kanye West influenced Kim Kardashian's style as well?
While we can't exactly be sure about Bianca's style transformation, we do know that Kim Kardashian went through something similar when she patched up with West. 
Following his marriage to reality star Kim Kardashian in 2014, the provocative producer completely transformed her wardrobe. Kim, now 42, transitioned from wearing bright bodycon dresses and Juicy Couture track pants to being styled in clothing from Balenciaga and Thierry Mugler.
Similarly, Julia Foxx seemed to follow the same precedent. Even though Foxx dated the rapper for only a few months, it was clear to see that she had gone through a stylistic overhaul. 
Meanwhile, Kim Kardashian since her divorce had with West has been seen with Tom Brady, which has fueled the rumors of something going on between the reality TV star and former NFL quarterback. 
ALSO READ: Is Kanye West ready to make a comeback with THIS move against Adidas?