With the announcement today (July 19th) that her new album "Zig" will drop later this year, singer and subversive performance artist Poppy continues to unapologetically live life on her own terms. 
---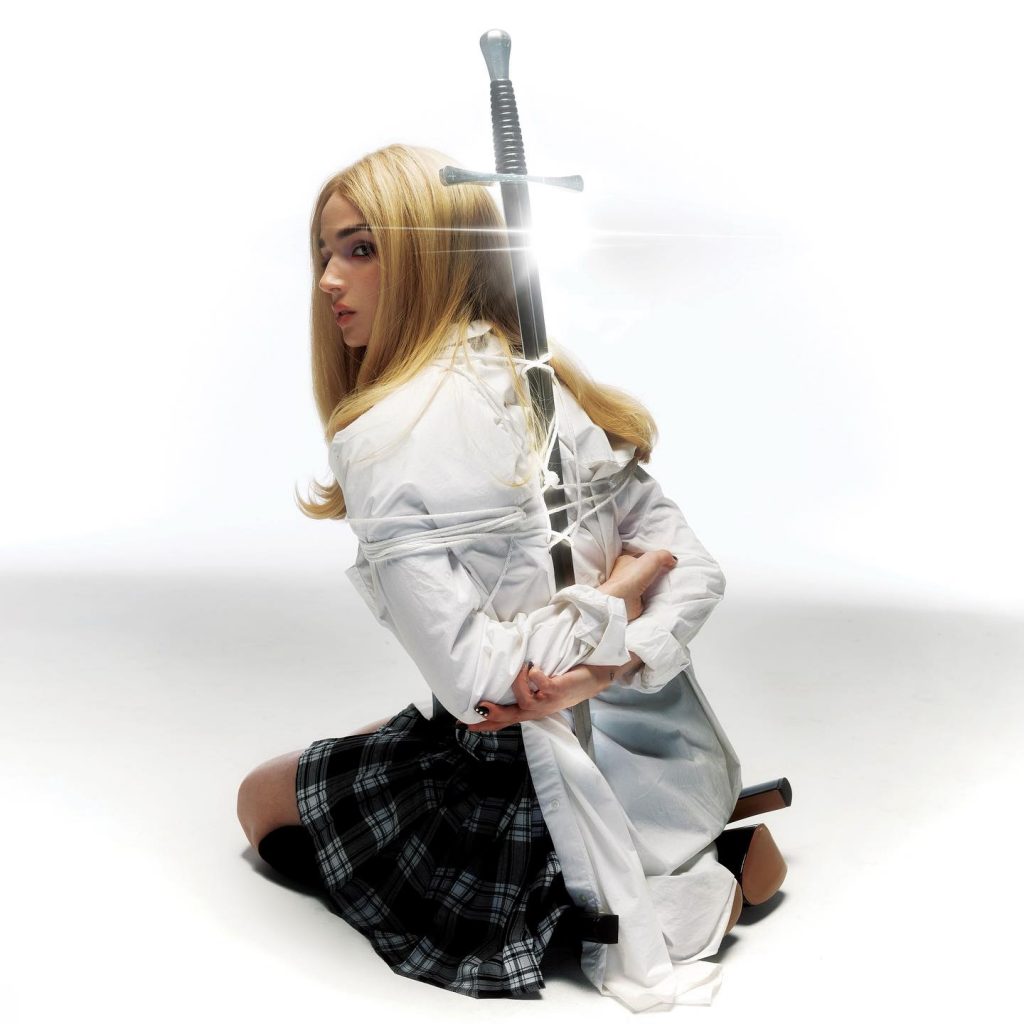 Zip Official Track-list
1. Church Outfit
2. Knockoff
3. Hard
4. What It Becomes
5. Flicker
6. 1s + 0s
7. Zig
8. Linger
9. The Attic
10. Motorbike
11. Prove It
---
Recorded with Persian-Swedish producer Ali Payami (Taylor Swift, Ariana Grande, Ellie Goulding), as well as long term collaborator Simon Wilcox (Demi Lovato, Carly Rae Jepson) the record is described as being filled with "tender yet tough" tracks that incorporate bold, electronic beats, and deep metal rock riffs reminiscent of early 90s industrial sounds. 
In a detailed description of the albums conception, a press release states the process of creating songs for the record saw Poppy push deeper into herself than ever before, reflecting on Relationships beginnings and endings, the stop/start of the pandemic, the toss and turn of the music industry, and more, to produce a body of work that's reflective of who she truly is as an artist.
To celebrate the news of the albums upcoming release, the self-confessed high priestess of "no fucks given" shares the projects lead single "Knockoff" – a dark, arresting and pulsating pop/rock bop that sees her yearning to find the "real thing".
Check out the songs official music video, directed by photographer Le3ay below: 
"Zig" is set to be released Friday, October 27th 2023 via Sumerian Records and is available to pre-order now.
---
Let us know your thoughts on Poppy over on Twitter @CelebMix now!
Related