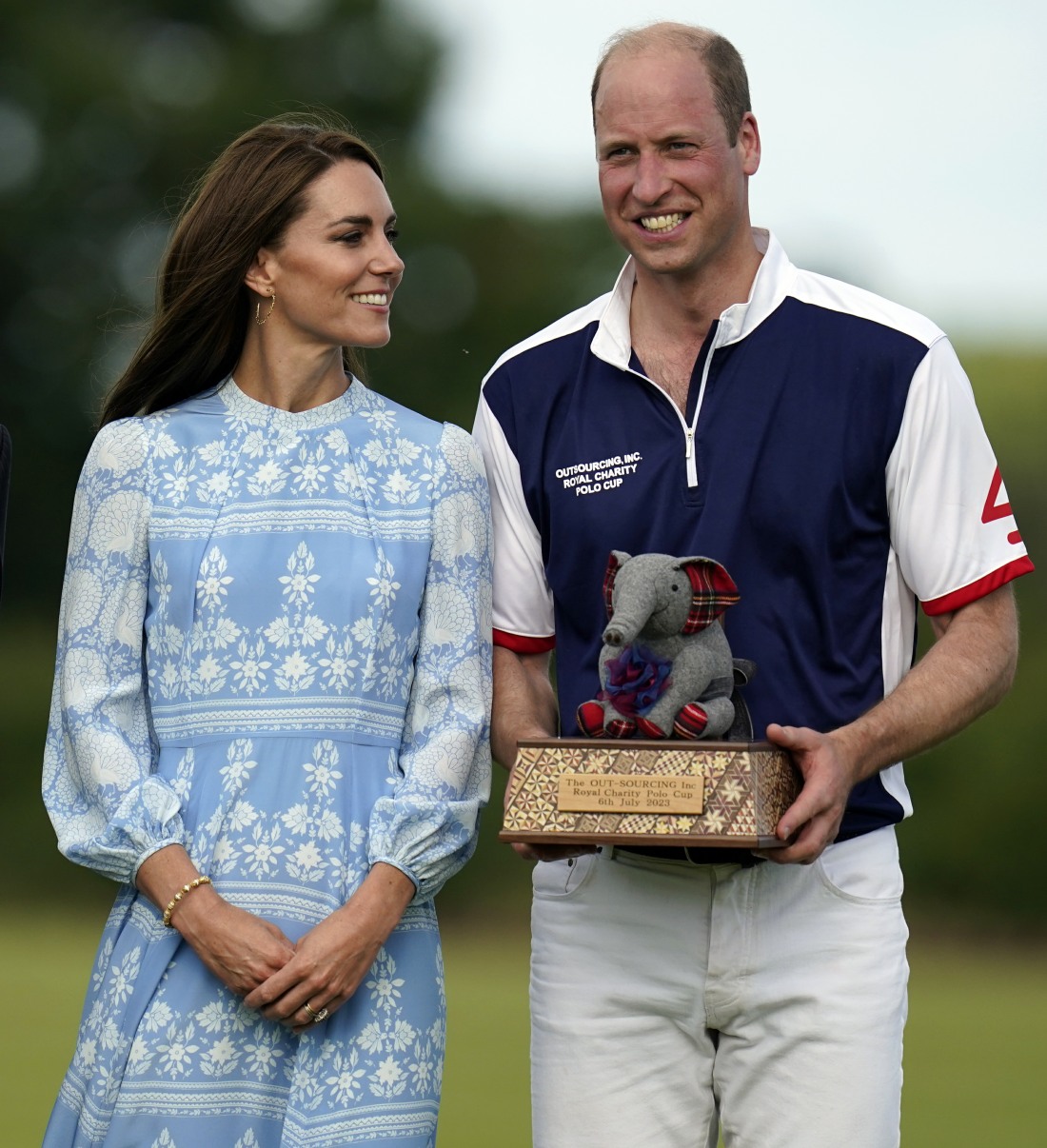 It's a regular thing, where the British tabloids get these really strange and random stories involving Prince William and Kate. The "padel tennis" story was like that – I don't believe that William and Kate are regulars at a luxury club in Windsor, playing padel tennis together, but I do believe that the story was meant to encourage the belief that "all is well" in the Wales household. A good rule of thumb for most gossip stories: if they're trying that hard to convince you of something, you know the opposite is true. Speaking of, the Sun has another random story about Prince William: he bought himself an electric scooter so he can travel around the Windsor estate, because he 100% lives at Adelaide Cottage, remember?
The Prince of Wales has treated himself to an electric scooter to zip around the vast Windsor estate. Eco-friendly Wills, 41, has swapped his love of motorbikes for short trips on the 10mph two-wheeler.

A source said: "It just makes sense. He whizzes up to the castle when he needs to see the King."

E-scooter sales have soared in recent years. They are illegal to ride on public roads – unless part of an approved hire scheme – but they can be used on ­private land, as Wills does.

The source added: "It's a two or three-mile round trip from his family home at ­Adelaide Cottage to Windsor Castle so it's easier by scooter than car or walking."

The 655-acre estate also includes a golf course, ­­Frog­more House and the Sussexes's former home, Frogmore Cottage. Last year The Sun on Sunday told how the Queen was getting around the estate on a six-seater golf buggy.
None of this is true, I'm sure. William doesn't live at Adelaide Cottage, nor does he spend much time on the Windsor estate, and King Charles is rarely in residence at Windsor either. I also just refuse to believe that William would tool around on a two-wheel scooter… when surely a fancy (and electric) golf cart would be much more his style. Plus, I don't even think there are many paved roads and paved paths around Windsor? There are a lot of gravel roads and dirt paths, not the best for two-wheel scooters.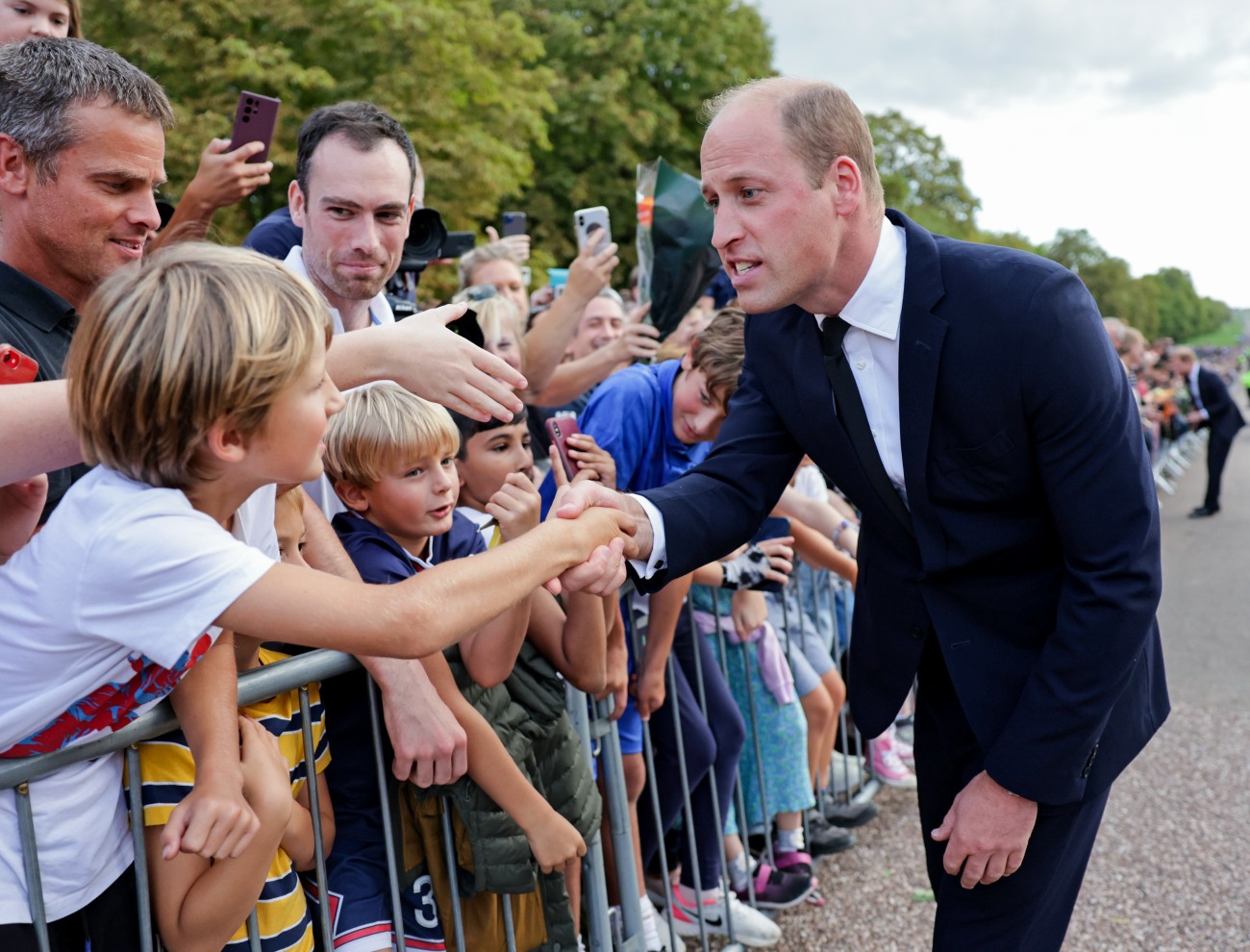 Photos courtesy of Avalon Red, Cover Images.