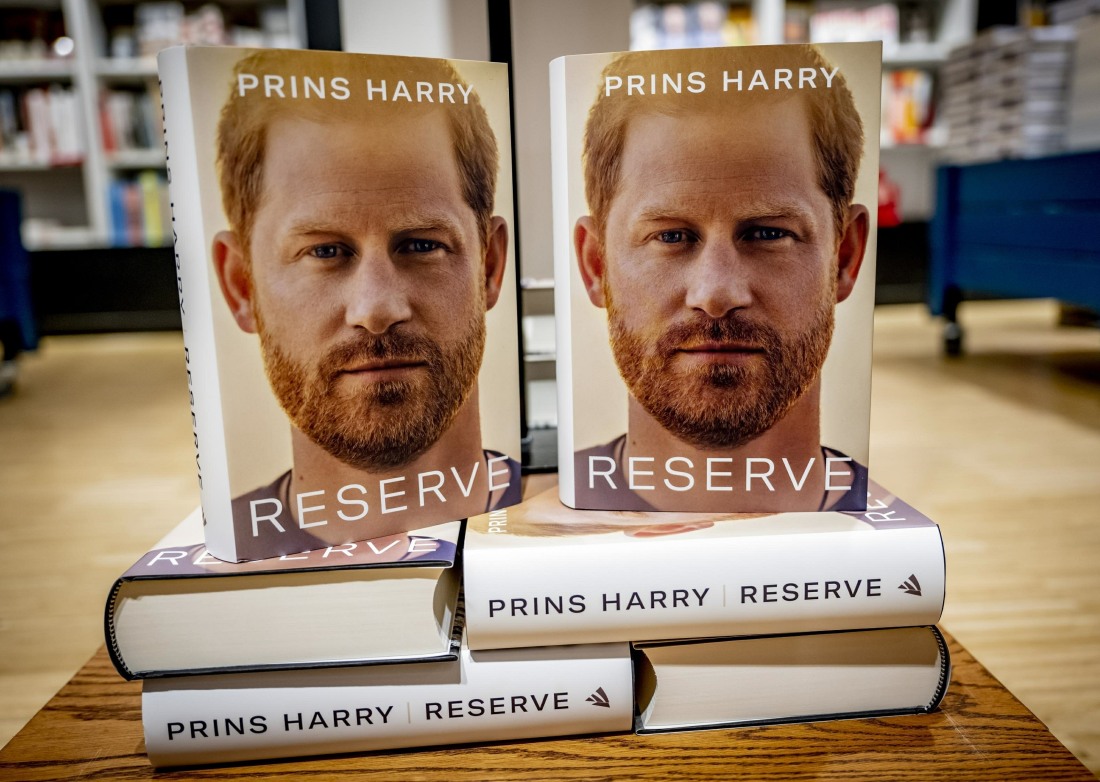 Prince Harry's Spare is a massive bestseller. Millions of copies of Spare have been sold worldwide in dozens of languages. Harry's audiobook narration has been listened to millions of times as well. The memoir might be the single most successful venture from the Sussexes. Obviously, the British media faces a conundrum: how do they turn this incredible publishing story into a negative? Lying about what Harry wrote didn't work. They ended up giving him millions of dollars worth of free publicity and drove up sales even more. They've tried crying about Spare endlessly. They've tried quoting Harry accurately, because his memoir is now part of the historical record and his version is now the record of so much of the past three decades. So now they're trying a new tack: making wild claims about how people bought the book and then left it behind during their holidays.
Prince Harry's memoir Spare is the 'most dumped' book by holidaymakers this summer, it was claimed today. The 416-page diatribe has reportedly been left in rooms, bins and by pools at holiday hotspots across Europe and further afield, including in Spain, Greece and Turkey.

Tour operator On The Beach said it had received 100 left-behind copies of the autobiography from fed-up hotel workers so far this summer, with school holidays only just getting underway.

Chief customer officer Zoe Harris told the Sun: 'We've never witnessed anything quite like it. Lost property offices in our most popular resorts are brimming with copies of Spare. We thought it was funny at first but, over the past few months, several other hotels have been sending the books back.'

She said the company now has 'bookcases full of them' and that she has been forced to ask hotels to 'please stop sending them over otherwise we'll never get rid of them all.'

She added: 'Maybe we should all take a leaf out of Harry's book and spare ourselves the bother in the first place.'

The holiday company said it would be giving away the discarded copies online. The highly-anticipated tell-all book sold 3.2million copies in the first week of its release back in January this year – 1.4million on the first day alone. It became the fastest selling non-fiction book in the UK since records began in 1998.
Congrats to Harry, he is now the John Grisham of memoirists. Grisham, one of the most popular and prolific authors of the past century, has probably seen his paperbacks left behind at vacation spots all around the world. For years, copies of Grisham's legal dramas could be found anywhere you looked. I think The DaVinci Code was like too – everyone had a copy, copies were always being left behind. It's quite a big deal for an author to get to that level, where your book is so ubiquitous that everyone has a copy and there are spare (heh) copies lying around wherever you go. Anyway… thanks to all of those people for buying Harry's book and leaving Spare behind for the next vacationer to read.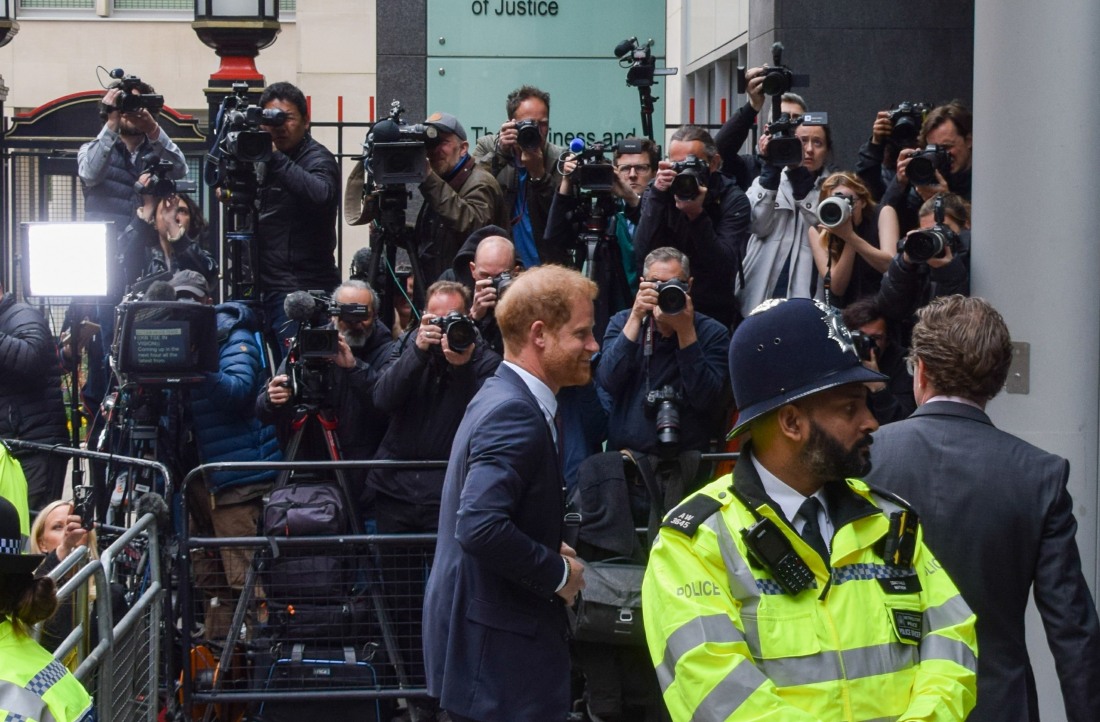 Photos courtesy of Backgrid.