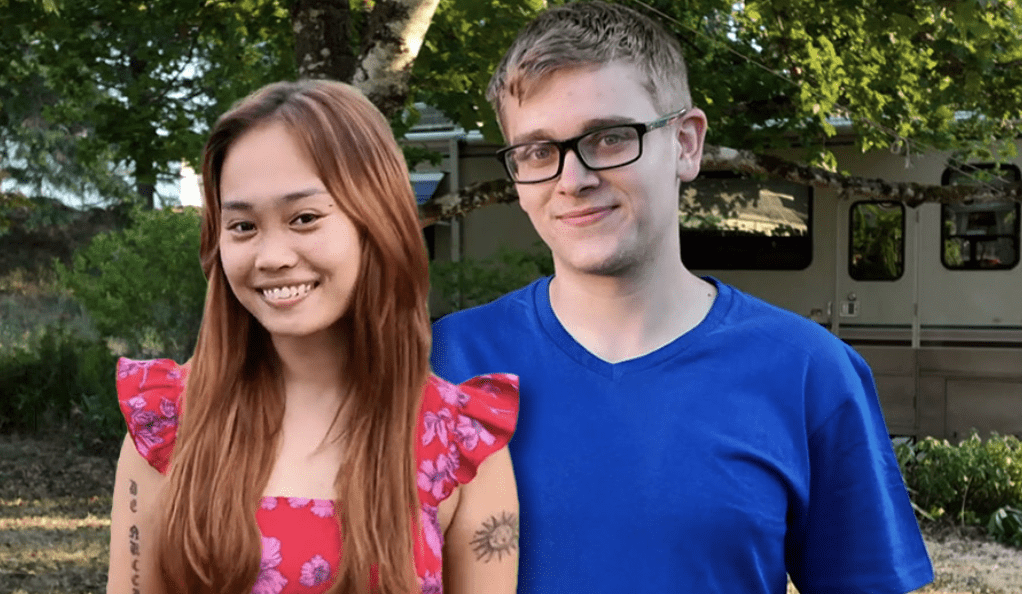 '90 Day Fiance' Fans BLAST Brandan De Nucciõ and Mary Rosa's Toxic Marriage
Brandan De Nucciõ and girlfriend, Mary Rosa, sparked lots of fan chatter as a brand new season of 90 Day Fiancé: The Other Way premiered, earlier this month.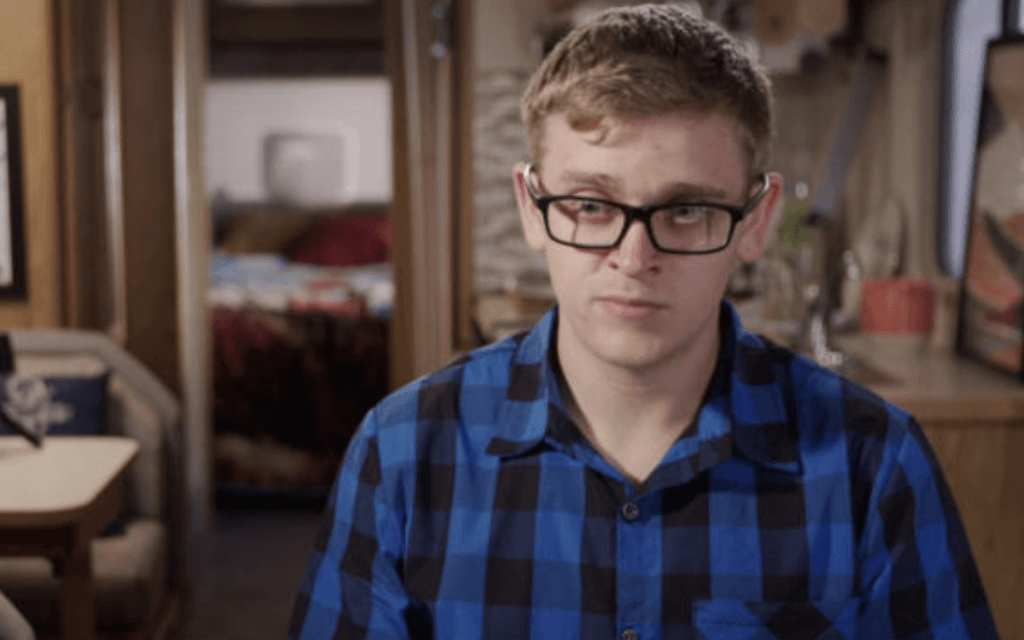 Sunday's episode featured Brandan, 23, traveling from Eugene, Oregon to the Philippines to meet Mary, 23, in person after spending 24/7 together via their phones. 
The pair's unnerving Relationship, which appeared to be rooted in deep insecurity and jealousy issues, invited lots of opinions from fans.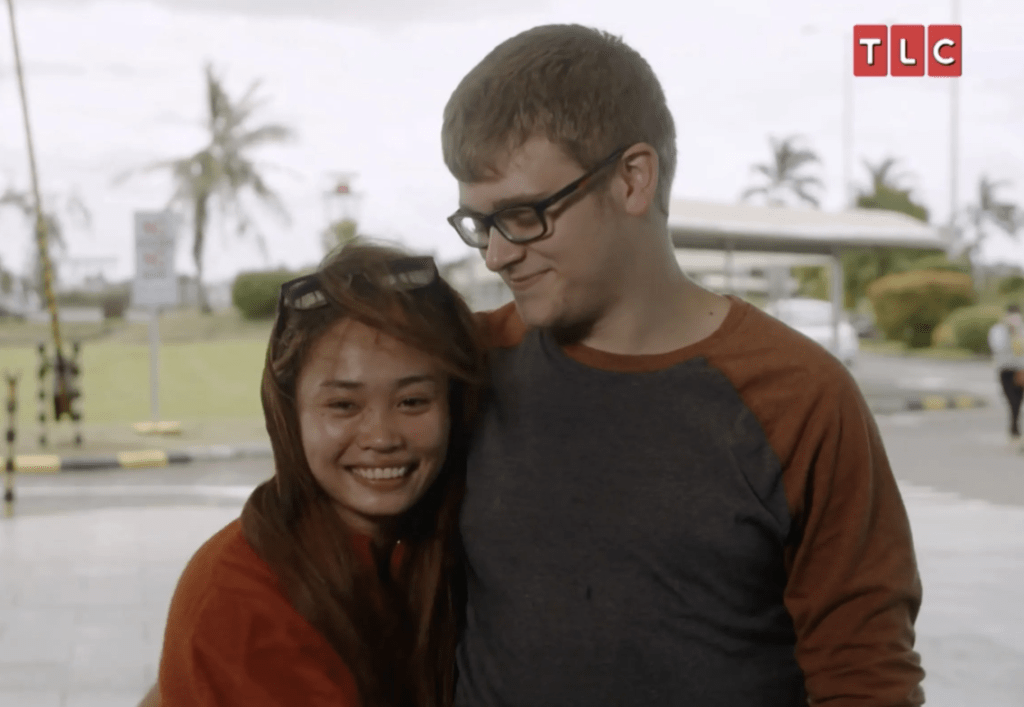 One fan wrote on Twitter — "Brandon in there brushing his teeth, he better hurry up and get his azz out there to meet Mary before she thinks he's cheating." 
Another tweeted — "Brandan went on #90DayFiance so that when Mary kidnaps him and locks him in a cage, people will know where to find him."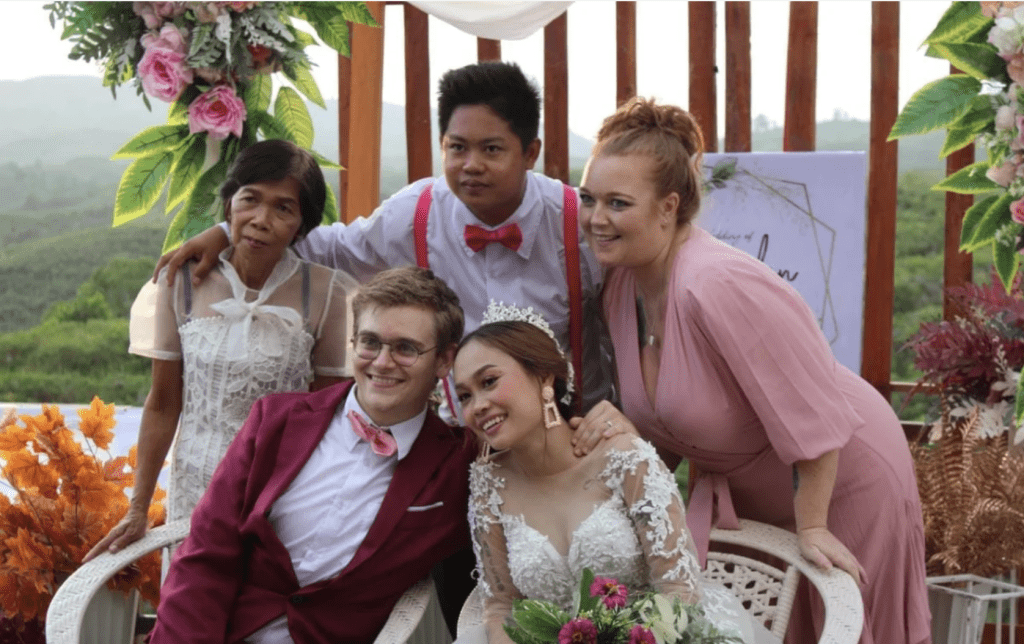 Many fans took issue with Brandan sending Mary cash to improve her family's home as he lived in a small camper alongside his godparents' house.   
One fan tweeted — "Brandan's living in a mobile home and Mary's living in a $60,000 Philippines mansion with a satellite dish."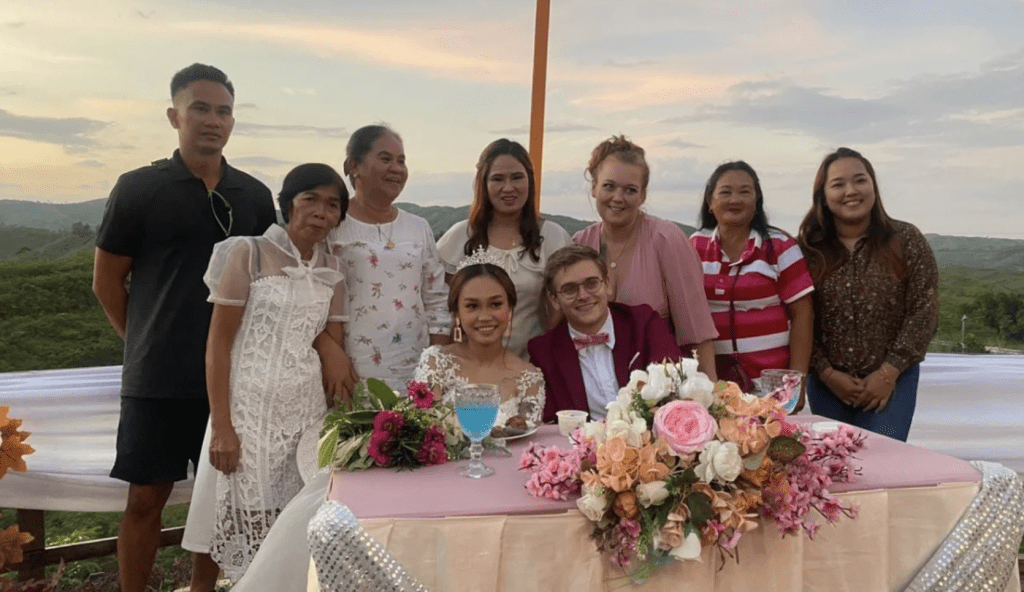 Another pointed out — "SO Brandan somehow made $50-$60K to send to Mary to build a house. So we did some research & a decent home in the Philippines costs about $20K. So if its not a mansion we know Mary scammed him out of the other $40K!"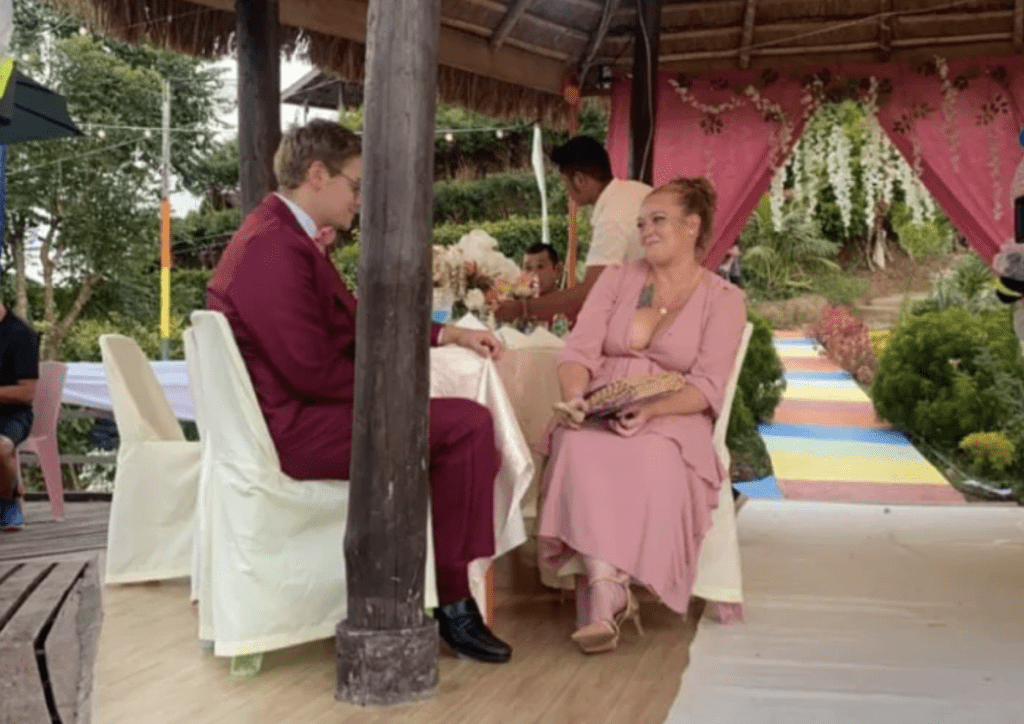 Mary revealed that she was conflicted about sharing a physical relationship with Brandan after her grandparents sternly reminded her of their religious beliefs. 
"I've been waiting for two years to hold his hand and know how it feels like to touch his hair and hug him," she said. "I always respect my grandparents but I don't want to tell Brandan we can't do anything without their permission. I just want to be natural when I meet him for the first time. I don't know what to do."
Mary's hesitation was short-lived, because when she and her brother met Brandan at the airport she initiated a big hug and showered him in kisses.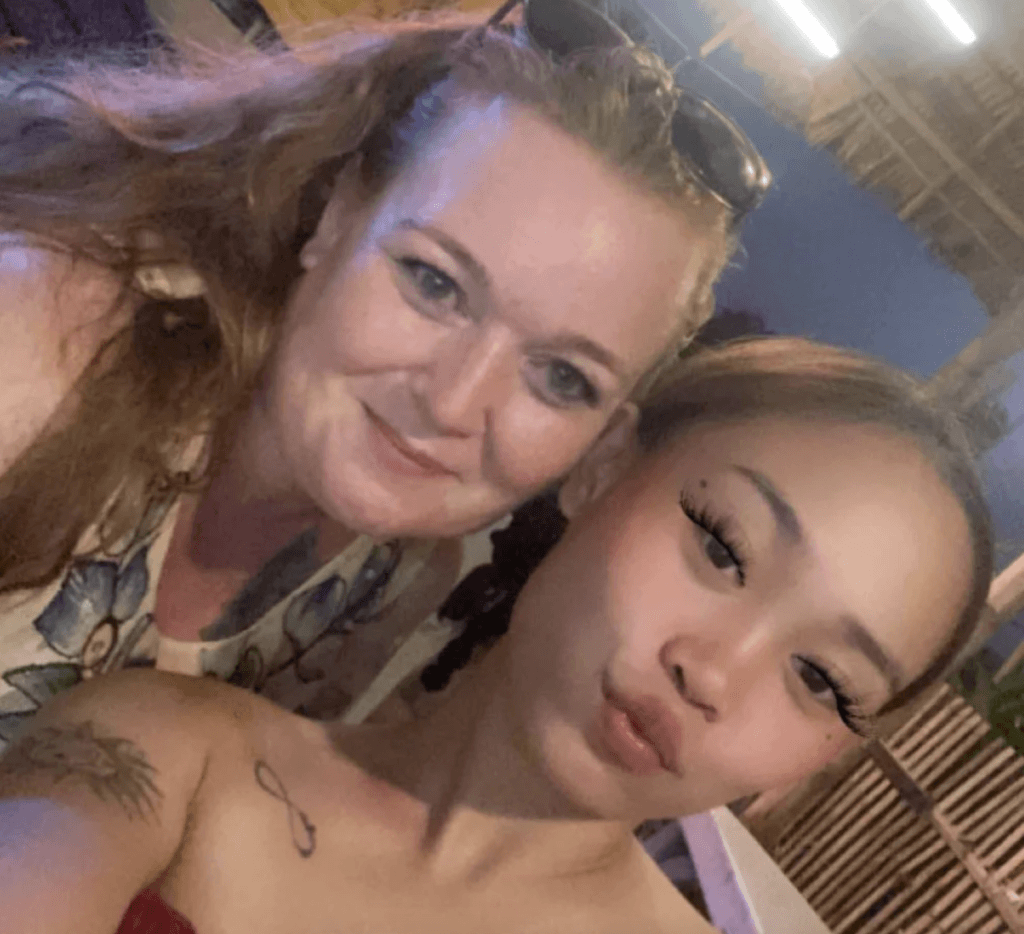 "Now it could cause problems for Brandan," Mary's brother noted. 
"I had no idea this was a rule," Brandan told cameras. "It's just really absurd to me. I think I deserve to be able to kiss her without asking for permission but I guess their culture is a lot different than what I was expecting. I just wish that Mary would have told me beforehand so I was more prepared to act right."
Mary later explained that while she did not want to lie, she was nervous that Brandan was going to spill the beans when her grandfather asked what he did when he saw his granddaughter for the first time.  
"If my lolo [grandfather] feels disrespected by Brandan now, I don't think he will trust Brandan again," she said.
Brandan and Mary went on to tie the knot, as Brandan's mom, Angela Stiggins, dished a spoiler by sharing photos of the pair's April 28 wedding reception on social media. Angela revealed in a separate post that the wedding took place in the Philippines and that TLC cameras were rolling. 
Angela caption read — "I made it home!! It's bittersweet. I miss my son and his family in the Philippines already but glad to be back in my own bed. This trip has put a lot of things into perspective for me and I'm ready to really start living life to the fullest."
Brandan's mom and siblings had previously pushed Brandan to be careful as he set off to meet his future bride for the first time. Angela pointed out that the pair had "built a foundation on jealousy and distrust."
"Mary doesn't want me over there with any of them," Brandan told cameras. "I feel like I'm being pulled from my siblings and my mom from one side, and pulled from Mary on the other. I don't like that. I wish they got along." 
It appears that Mary and Angela have since made amends as the two were snapped smiling together at the colorful wedding bash.   
90 Day Fiancé: The Other Way airs on Mondays, at 8 pm ET, on TLC.
Stay Connected With All About The Tea: Twitter Ι Instagram Ι YouTube Ι Facebook Ι Send Us Tips
Olivia Davis is a Staff Writer at All About The Tea. Olivia's hobbies include binging Netflix series, and watching Housewives on Bravo. She graduated from San Francisco State University with a degree in History.