On the evening of March 17, 2023, Taylor Swift triumphantly returned to the concert stage, and enthusiastically launched her "Eras" Tour in Glendale, Arizona.
In true Taylor fashion, the singer delivered a magnificent, euphoric performance at her first-ever tour concert since 2018 to the jubilant and rowdy 70,000 spectators at State Farm Stadium outside of Phoenix, which we will remember forever.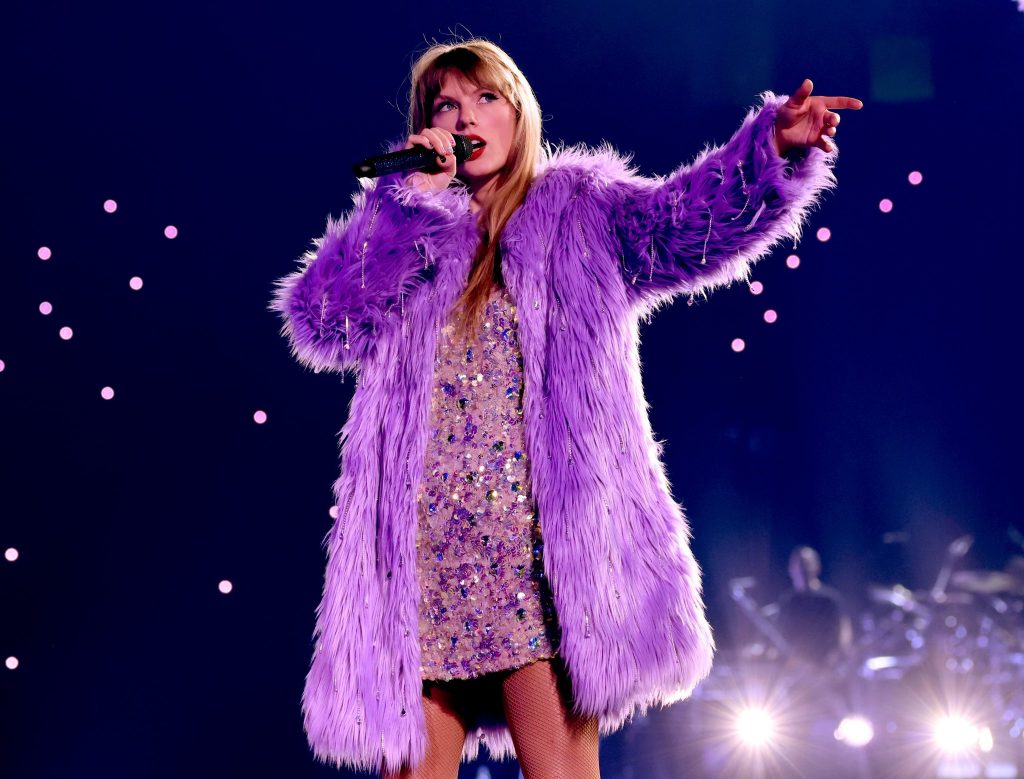 During the kickoff of The "Eras" Tour, the legendary singer-songwriter, actress, and to-be-director unveiled a massive 44-song setlist, spanning her 17-year-long career appropriately.
Spanning 10 albums, the "Midnights" songstress put on a 3-hour-long broadway-like-musical-marathon-show soaking up the atmosphere, with little to no breaks, and an endless gorgeous wardrobe change, sealing her iconic status for once and all.
The 51 tour dates ahead will continue to showcase glorious themed sets, sparkling 'on-theme' outfits representing notable moments from each of her studio albums from her debut album to "Midnights", and dazzling background visuals on the curved screen, serving as the perfect backdrop for the songs, making Swifties swoon.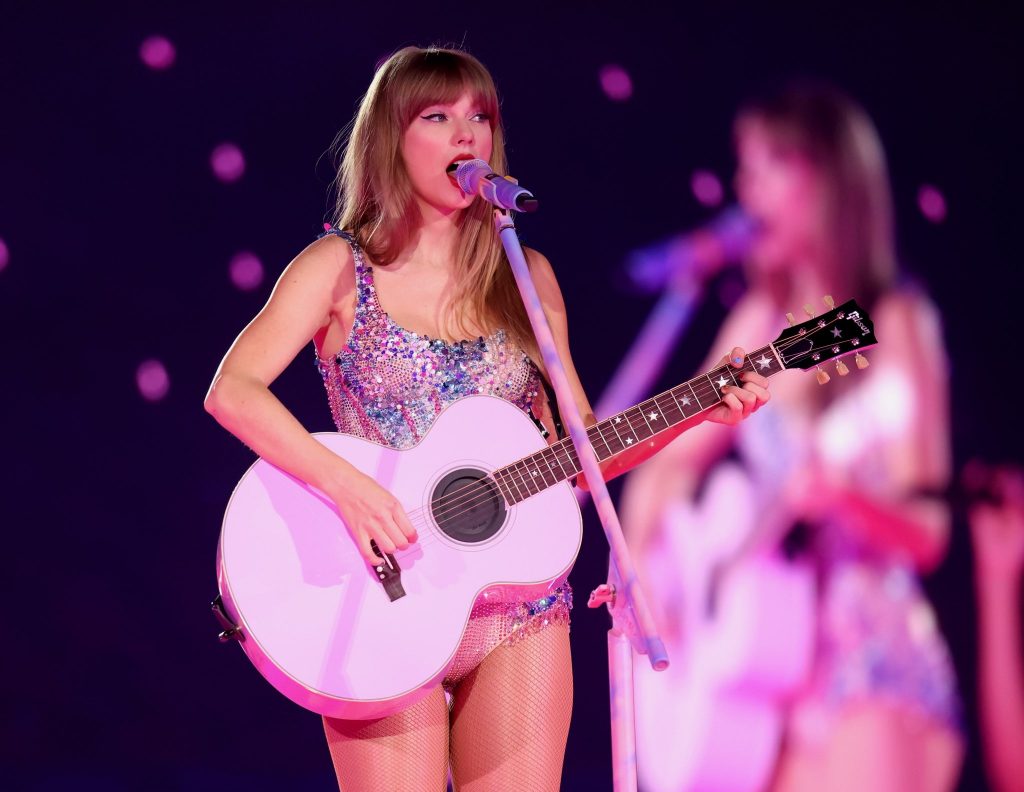 Taylor Swift also expressed how overwhelmed she felt by the roaring reception she received from her unapologetically loyal and dedicated fans, which gave her butterflies in her stomach.
She said, "I don't know how to process all of this in the way that it's making me feel right now. We have a lot of time for me to try to sum up how I'm feeling about how much I've missed you and how happy I am to see you. Let me just start by saying you guys are making me feel fantastic!"
Below is the 44-song setlist for Taylor Swift's "Eras" Tour, which spans her various eras from "Reputation" to "Lover" to "Evermore" to "Midnights."
"Miss Americana & the Heartbreak Prince"
"Cruel Summer"
"The Man"
"You Need to Calm Down"
"Lover"
"The Archer"
"Fearless
"You Belong With Me"
"Love Story"
"Tis the Damn Season"
"Willow"
"Marjorie"
"Champagne Problems"
"Tolerate It"
"…Ready for It?"
"Delicate"
"Don't Blame Me"
"Look What You Made Me Do"
"Enchanted"
"22"
"We Are Never Ever Getting Back Together"
"I Knew You Were Trouble"
"All Too Well (10-Minute Version)"
"Seven" (poetry version)
"Invisible String"
"Betty"
"The Last Great American Dynasty"
"August"/ "Illicit Affairs"
"My Tears Ricochet"
"Cardigan"
"Style"
"Blank Space"
"Shake It Off"
"Wildest Dreams"
"Bad Blood"
"Mirrorball" (acoustic)
"Tim McGraw" (acoustic)
"Lavender Haze"
"Anti-Hero"
"Midnight Rain"
"Vigilante Shit"
"Bejeweled"
"Mastermind"
"Karma"
Share your thoughts with us on Twitter at @CelebMix!
Related