Exclusive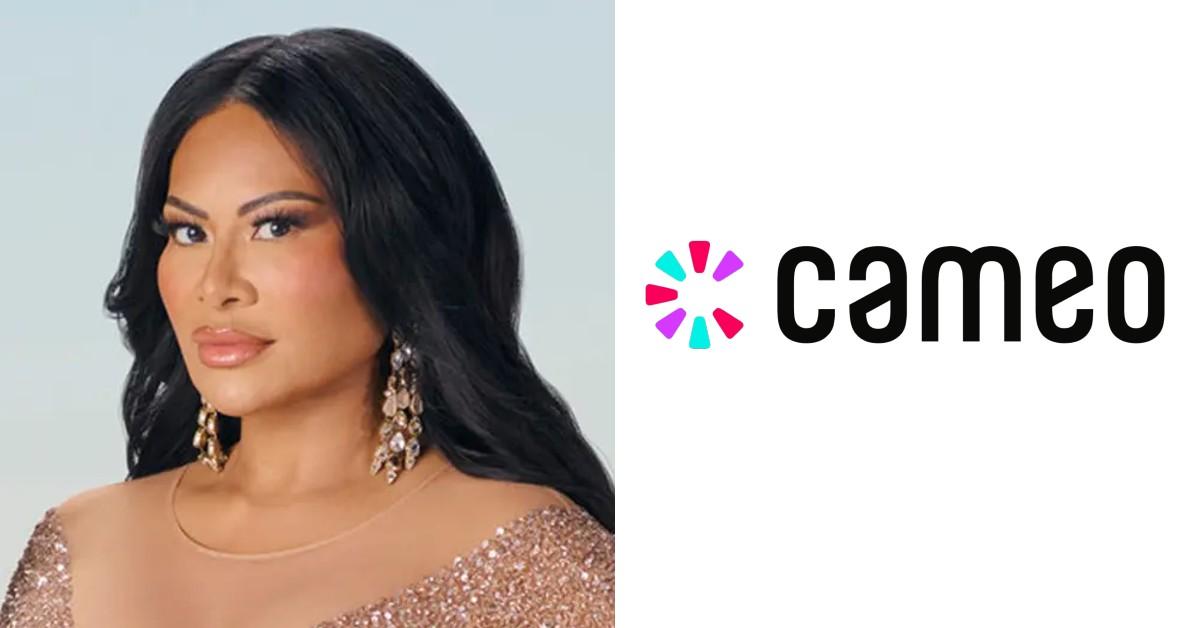 Real Housewives of Salt Lake City star Jen Shah checked into prison earlier this month to start her 6-year prison sentence and now the government has started to seize her assets, RadarOnline.com has learned.
According to court documents obtained by RadarOnline.com, Baron App aka Cameo, the app that allows fans to buy a customized videos from celebrities, has been subpoenaed by the government.
Article continues below advertisement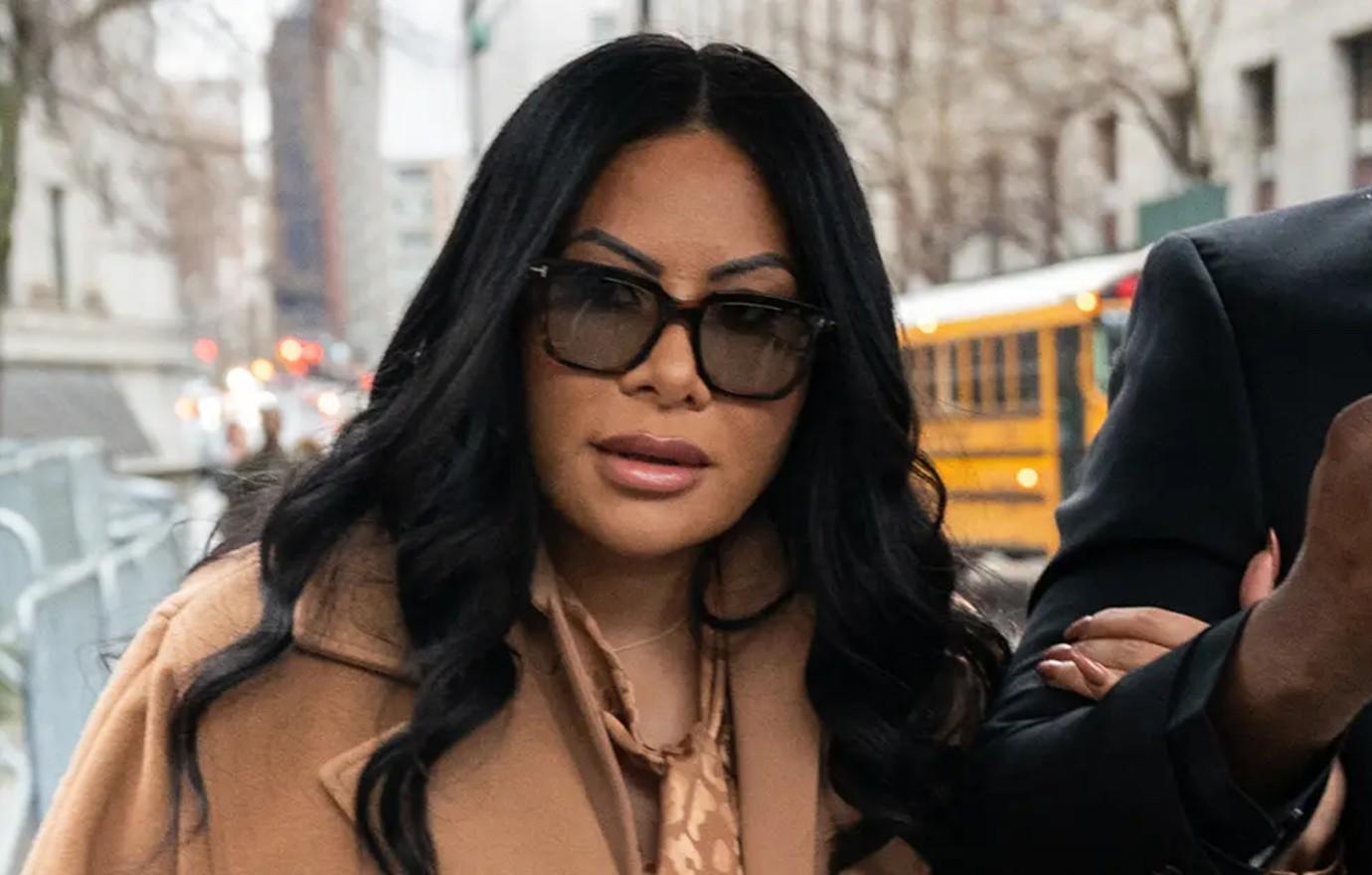 A rep for Cameo said they were instructed to answer questions on whether the company had any money owed to Shah in its possession.
The rep did not list any assets owed to Shah. As part of her sentence, Shah will not only serve years behind bars but agreed to forfeit $6.5 million and make restitution of $6.64 million.
Article continues below advertisement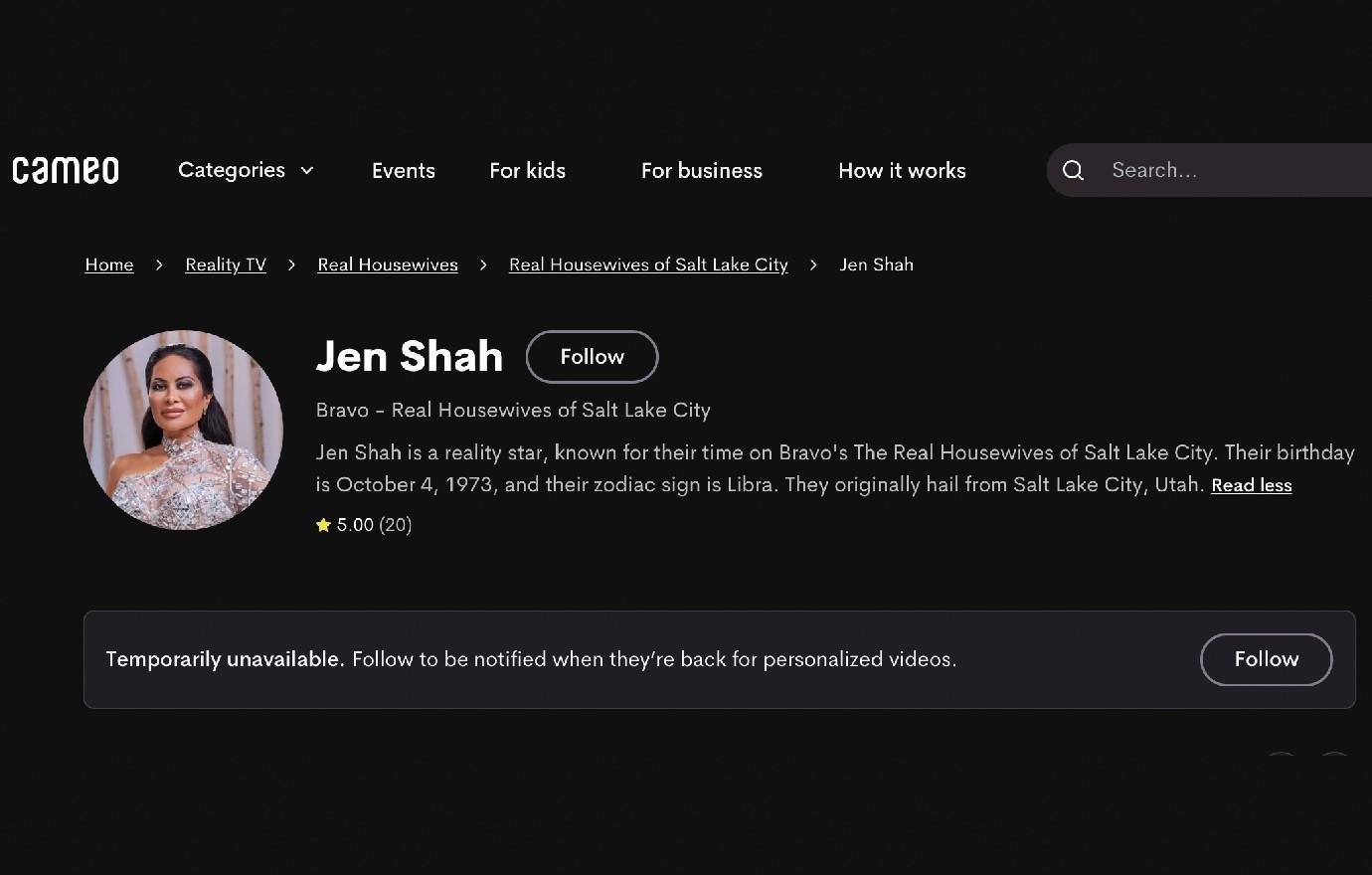 In addition, the Bravo star was ordered to turn over 30 luxury items and 78 counterfeit luxury items. Once she is released, Shah will serve five years of supervised release.
Article continues below advertisement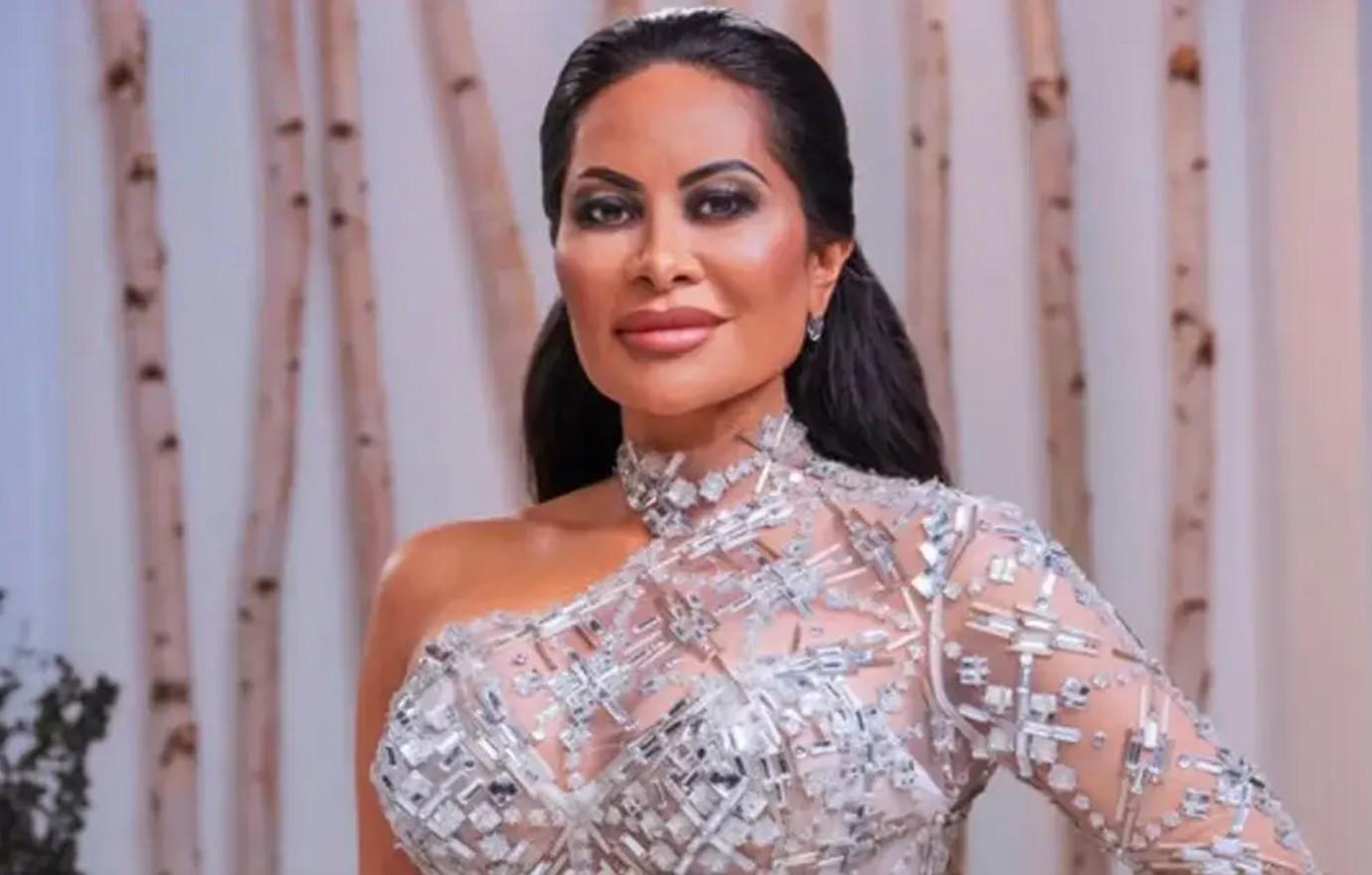 Article continues below advertisement
Shah's attorney said, "Ms. Shah is a good woman who crossed a line. She accepts full responsibility for her actions and deeply apologizes to all who have been harmed. Ms. Shah is also sorry for disappointing her husband, children, family, friends, and supporters. Jen pled guilty because she wants to pay her debt to society and put this ordeal behind her and her family."
Article continues below advertisement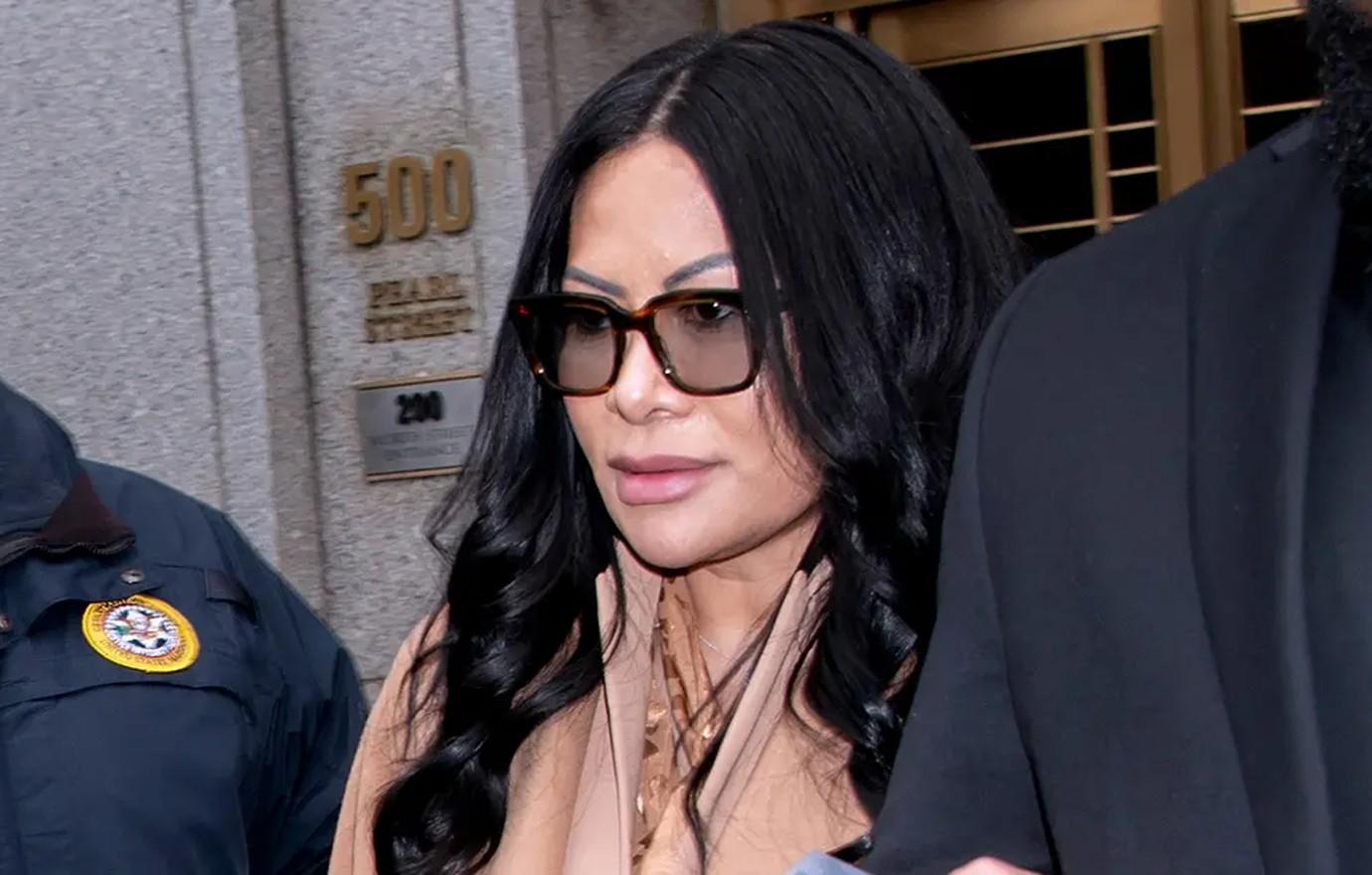 In court, the reality star said, "I am sorry. My actions have hurt innocent people. I want to apologize by saying, I am doing all I can to earn the funds to pay restitution."
"You and the world know me as Jen Shah, but reality TV has nothing to do with reality, even my tagline, Shah-mazing — they wrote it. I want to speak about who I am," Shah said.