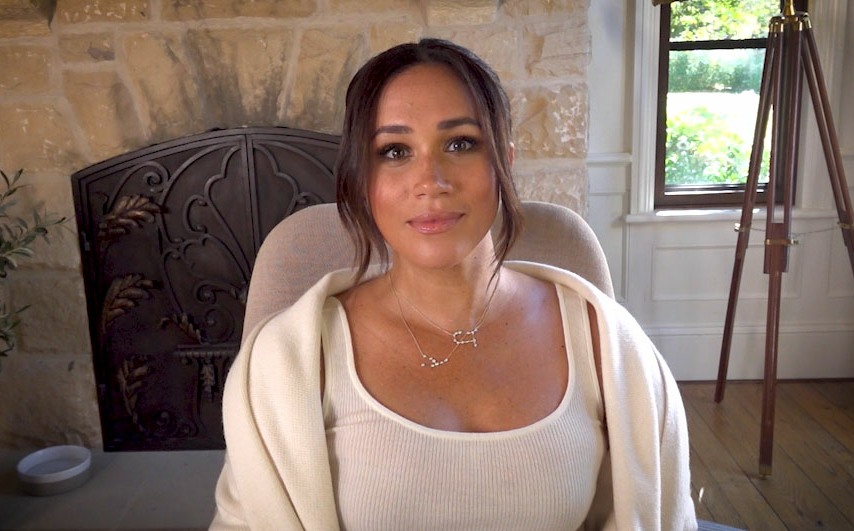 The Duchess of Sussex's Archetypes podcast was one of the few podcasts I really looked forward to listening to, discussing and writing about. Was every episode a slam-dunk? No, but all of them were thought-provoking and every single episode made news. I thought the best episodes were "The Stigma of Singleton," "Upending the 'Angry Black Woman' Myth" and "Beyond the Archetype: Human, Being." I have my fingers crossed that she's already at work on a second season and that she's listened to fans about some of the "archetypes" she should discuss and dismantle. Meanwhile, the first season has been recognized with a Gracie Award!
Meghan Markle is being honored by the Gracie Awards. PEOPLE exclusively reveals that the Duchess of Sussex, 41, has been named a digital media national winner for the 48th Annual Gracie Awards for her Spotify podcast Archetypes. Organized by the Alliance for Women in Media Foundation, the Gracies celebrate exemplary programming and individual achievement created by, for and about women across all media in news and entertainment.

"Thank you to the Alliance for Women in Media Foundation for this prestigious honor. This is a shared success for me and the team behind Archetypes — most of whom are women — and the inspiring guests who joined me each week," Meghan said in a statement shared to the Archewell Foundation website.

The Duchess of Sussex is being recognized for her role as a podcast host, as is Katie Couric for her namesake show Next Question and Alex Cooper for Call Her Daddy. Stars being celebrated as television national winners include Christina Applegate, Tracee Ellis Ross, Faith Hill, Amanda Seyfried, Ava DuVernay and Ziwe (who appeared on Archetypes in the fall).

This year's theme, "Storytelling," highlights and celebrates the narratives shared by the winners, which not only inform, inspire and captivate audiences but also enrich a collective comprehension of the world.

Winners of the 48th Annual Gracie Awards will be celebrated at a gala event at the Four Seasons Beverly Wilshire in Los Angeles on May 23, which will see a special tribute to women directors following a record number of submissions.
May 23rd? The Beverly Wilshire? I hope Meghan goes to the gala and enjoys herself and networks with other female creators. Maybe score some guests for Season 2! Anyway, I enjoy that Archetypes is being recognized for being part of an important cultural conversation. The pod should win an award for just making the British media PANIC every Tuesday's episode drop. Meghan's haters were the first ones listening to her and crying about how they were being FORCED to listen to Meghan!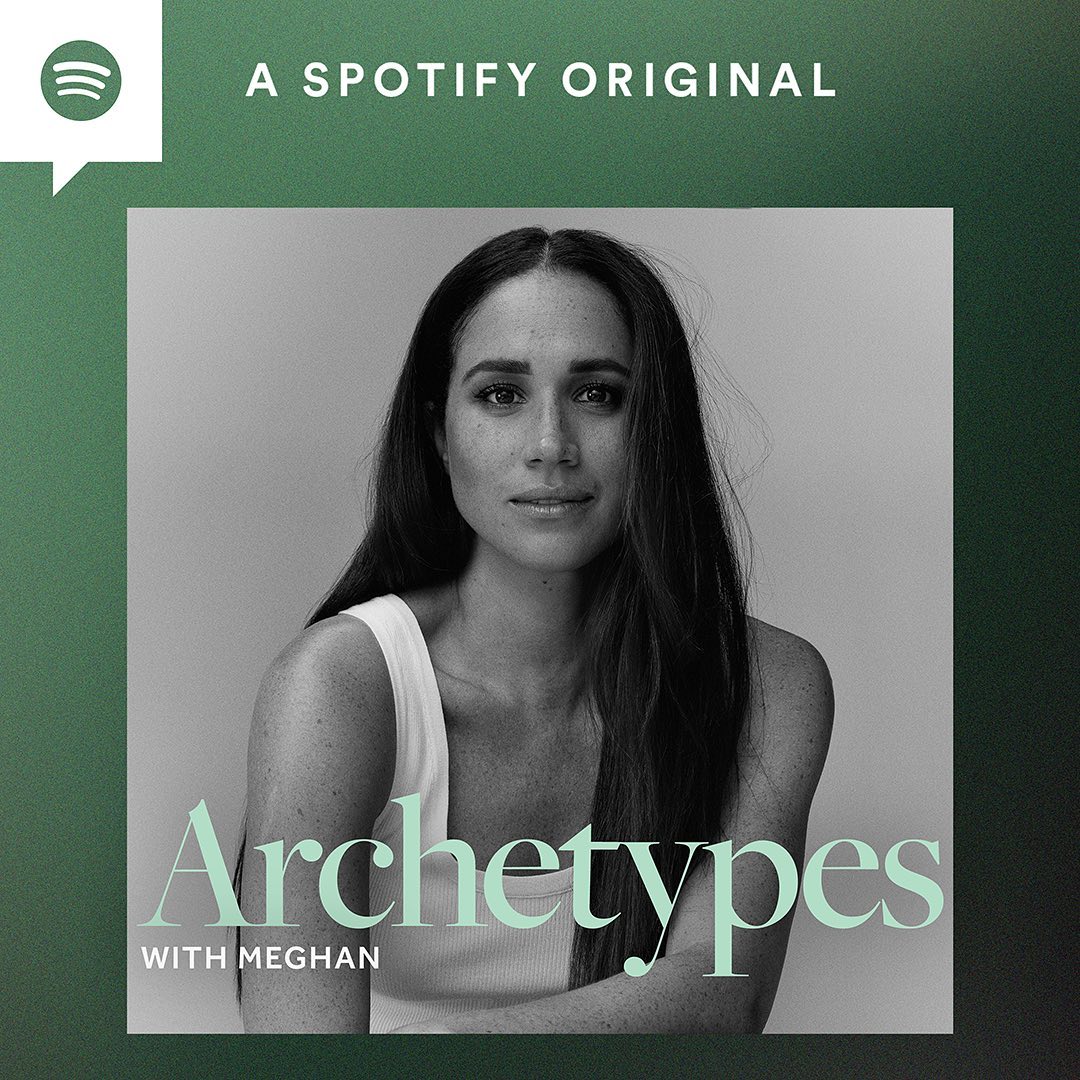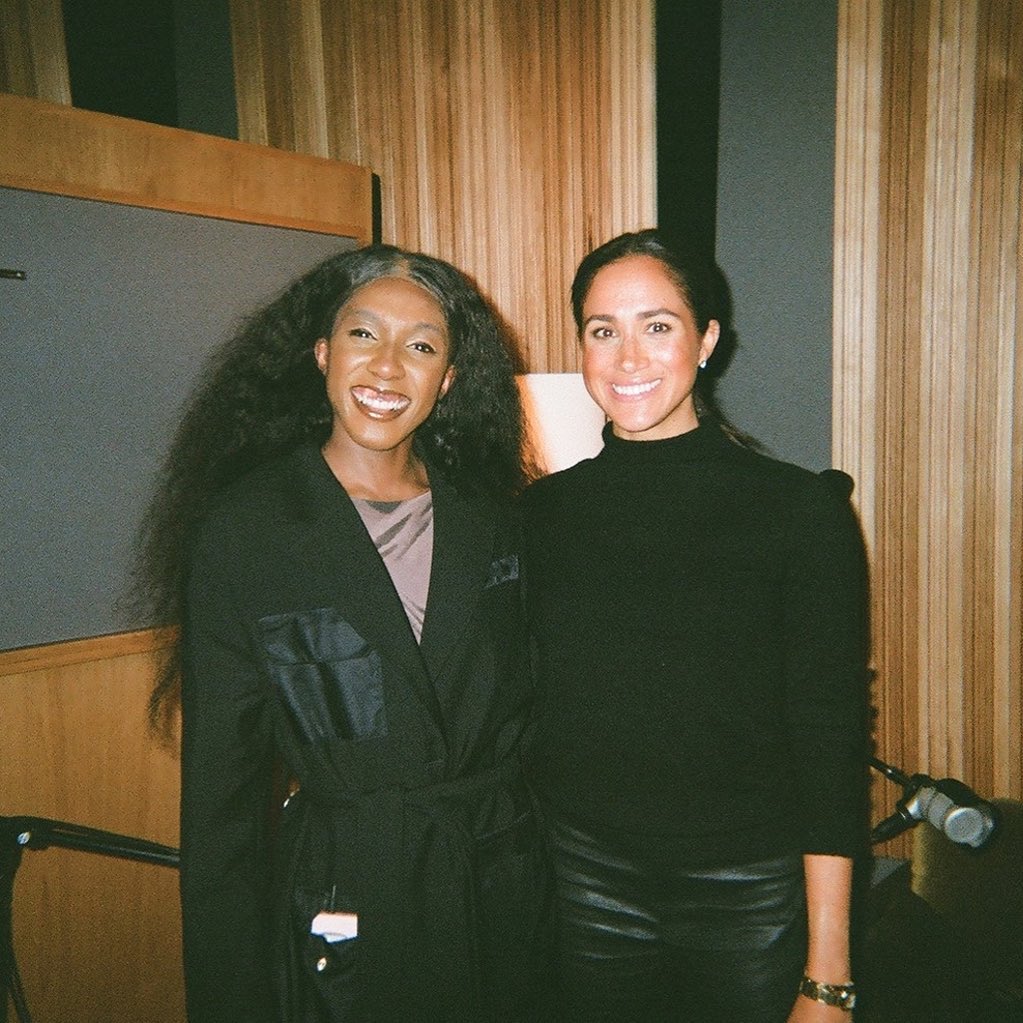 Photos courtesy of Archetypes/Spotify. Archewell Media, Instagram.