Pop rebel Bimini refuses to falter in the face of heartbreak with the release of their latest single "Rodeo" – a ferocious, and attitude filled dance anthem that cleverly samples James Gang's "Ashes the Rain & I", the very same sample also used by Fatboy Slim on his 1999 hit "Right Here, Right Now".
Out now via Relentless Records, and written by Bimini, along with Billie Blonde and Redshank (who also serves as producer), the empowering track has long been hailed as a favourite amongst fans, having featured heavily in the stars live set at various festivals and gigs over the course of the last year – it's affecting message and anarchic energy clearly striking a chord with those who have experienced similar romantic frustrations.
---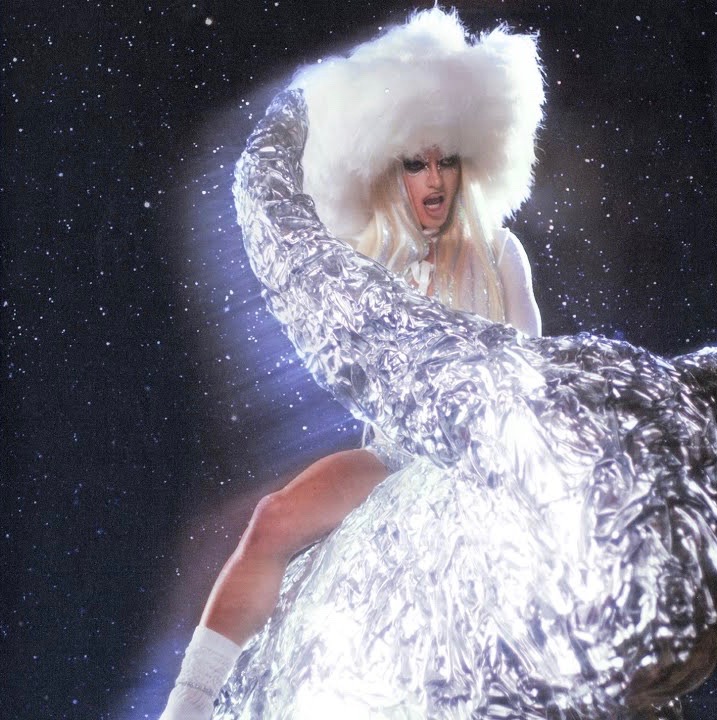 ---
Conceptually inspired by a true life love Affair gone wrong, "Rodeo" finds Bimini in a place of personal despair, their obvious emotional pain mirrored to perfection in the tracks frenzied musical production, with its incessant, swirling baseline, pulsating melody and euphoric hook, colliding across the top of Redshank's killer beat to create something of a pop firestorm.
The magnetic pull of the track however, lies in the compelling nature of Bimini's innate ability to deliver such searingly honest lyrics with equal amounts of anguish, and defiance. "You tell me that you love me, but lately it doesn't show…" the star sings as a challenge to a former flame who is no longer showing up, or actively playing a part in their Relationship, before adding with a air of sass, "this cowgirl don't wanna play your game." 
"'Rodeo' makes me wanna jump around screaming at the top of my lungs." Bimini says of the follow up to 2022's "Tommy's Dream". "It's a song that I wrote with Billy and Redshank about 18 months ago and was a real defining moment in my sound both lyrically and musically. When I hear it now it reminds me of how far I've come and how resilient we are as humans. I was in a real dark spell when this song was written but through the shade you can hear some hope and my sassy attitude."
Listen to "Rodeo" below:
"Rodeo" is available to download / stream via Relentless Records now
---
Let us know your thoughts on Bimini over on Twitter @CelebMix now!
Related