Exclusive Details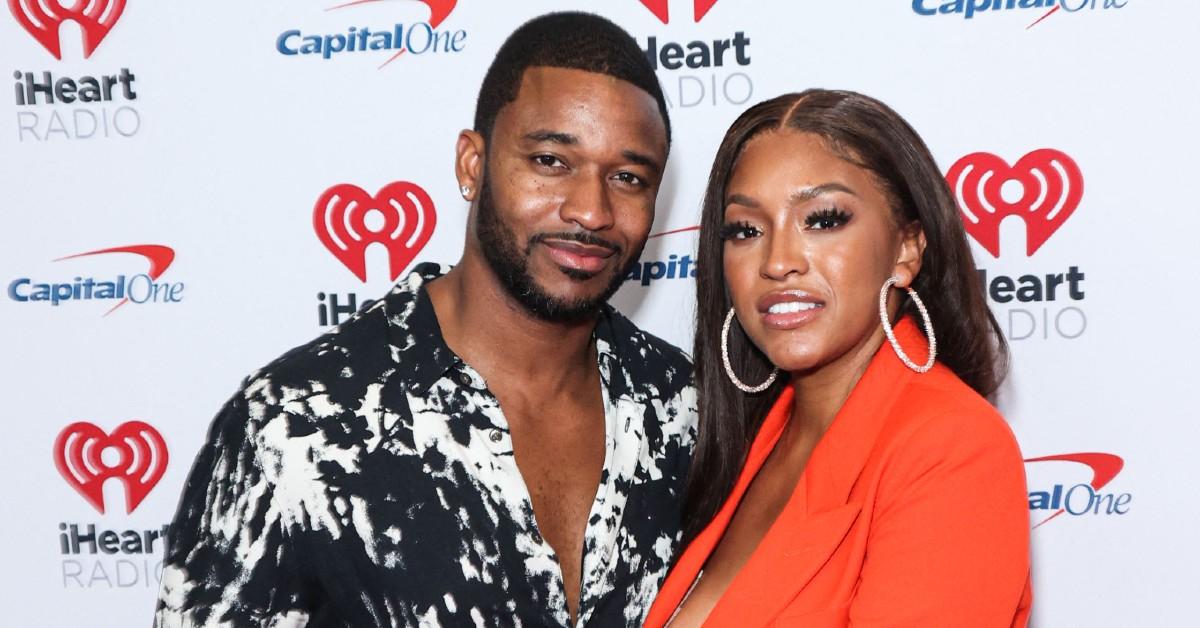 Article continues below advertisement
He listed the Date of marriage as August 21, 2014, and the date of separation as February 19, 2023. Ralph said since the split they have lived in a "bona fide state of separation since that date."
Ralph said the marriage was "irretrievably broken" and there is "no hope for reconciliation."
Article continues below advertisement
The Couple shares 2 children: a son named Machai and a daughter named Anyia. Ralph has demanded joint physical custody of the kids. He specifically wants a "parenting time schedule that permits both the Petitioner and the Respondent to experience having the children in his or her respective physical custody for an equal amount of time on a consistent basis."
In addition, Ralph has asked for joint legal custody to allow him to have a say in all important decisions for their children.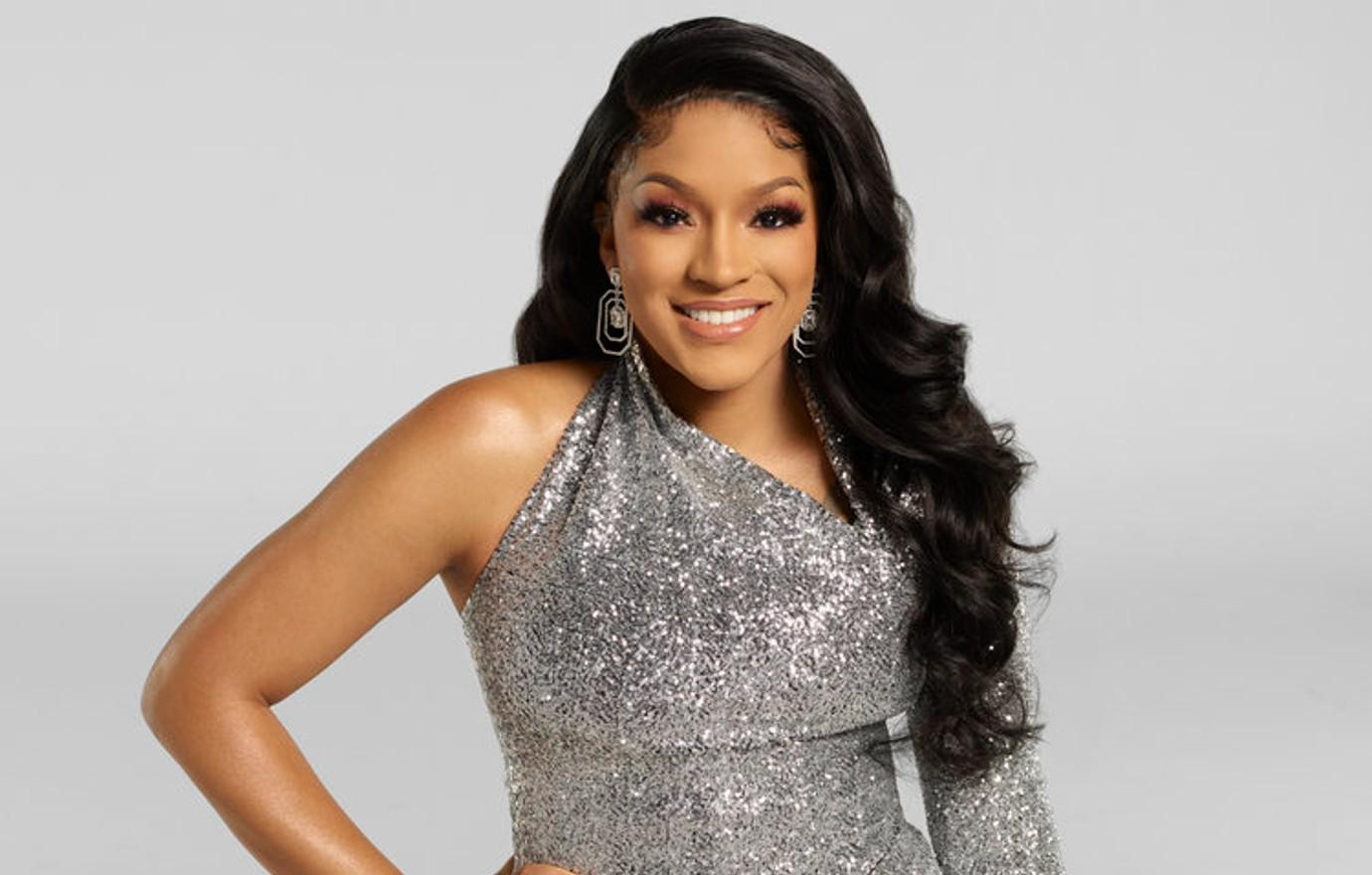 Article continues below advertisement
Ralph wants Drew to vacate their marital home and for the property to be awarded to him. He said he "solely satisfied the loan for the marital residence located in Duluth, Georgia."
Further, he said that he "solely made financial contributions to the maintenance and upkeep of the marital residence since the purchase in 2020 to date."
Ralph said he wants exclusive use to the home and possession of the residence. In court documents, he revealed that Drew and he took out a personal loan from a third party. He said the money was used to fund joint ventures for both parties during the marriage.
Drew's estranged husband wants the court to order they are both liable for the debt.
Article continues below advertisement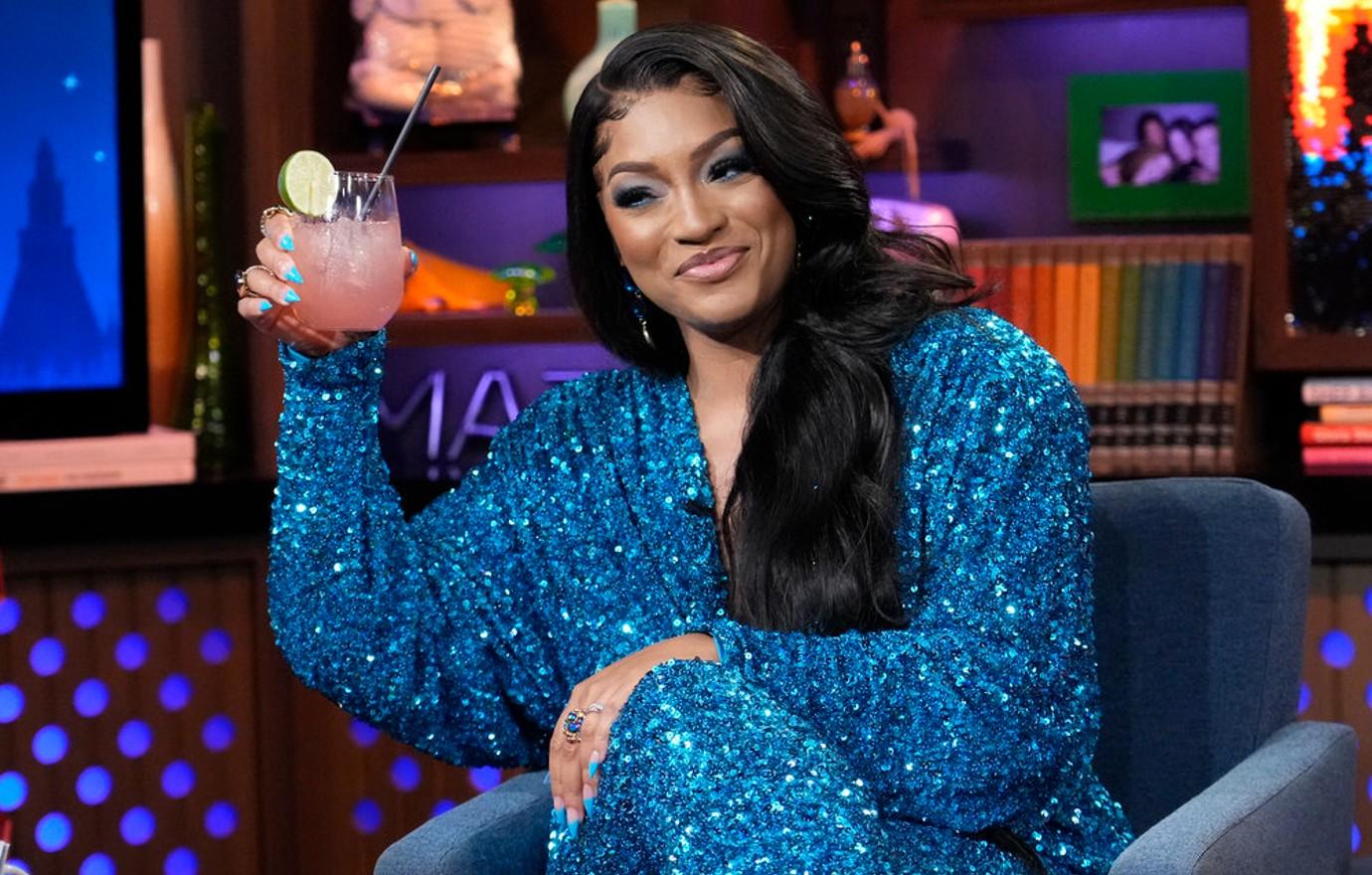 Ralph said they both have their own credit card and tax debts. He wants to be responsible for his debt while he wants Drew to pay her own.
In the docs, he requested exclusive use of his 2022 Porsche Taycan and 2018 Cadillac XT5. He said Drew can continue driving her 2021 Cadillac Escalade after she refinances the car in her name solely.
Article continues below advertisement
Ralph wants Drew cut off from alimony and spousal support. He said she's a star on Real Housewives of Atlanta and said her "earning capacity far exceeds [Ralph's] capacity as she is a pivotal character on this nationally syndicated franchised show that is shown on BRAVO television network."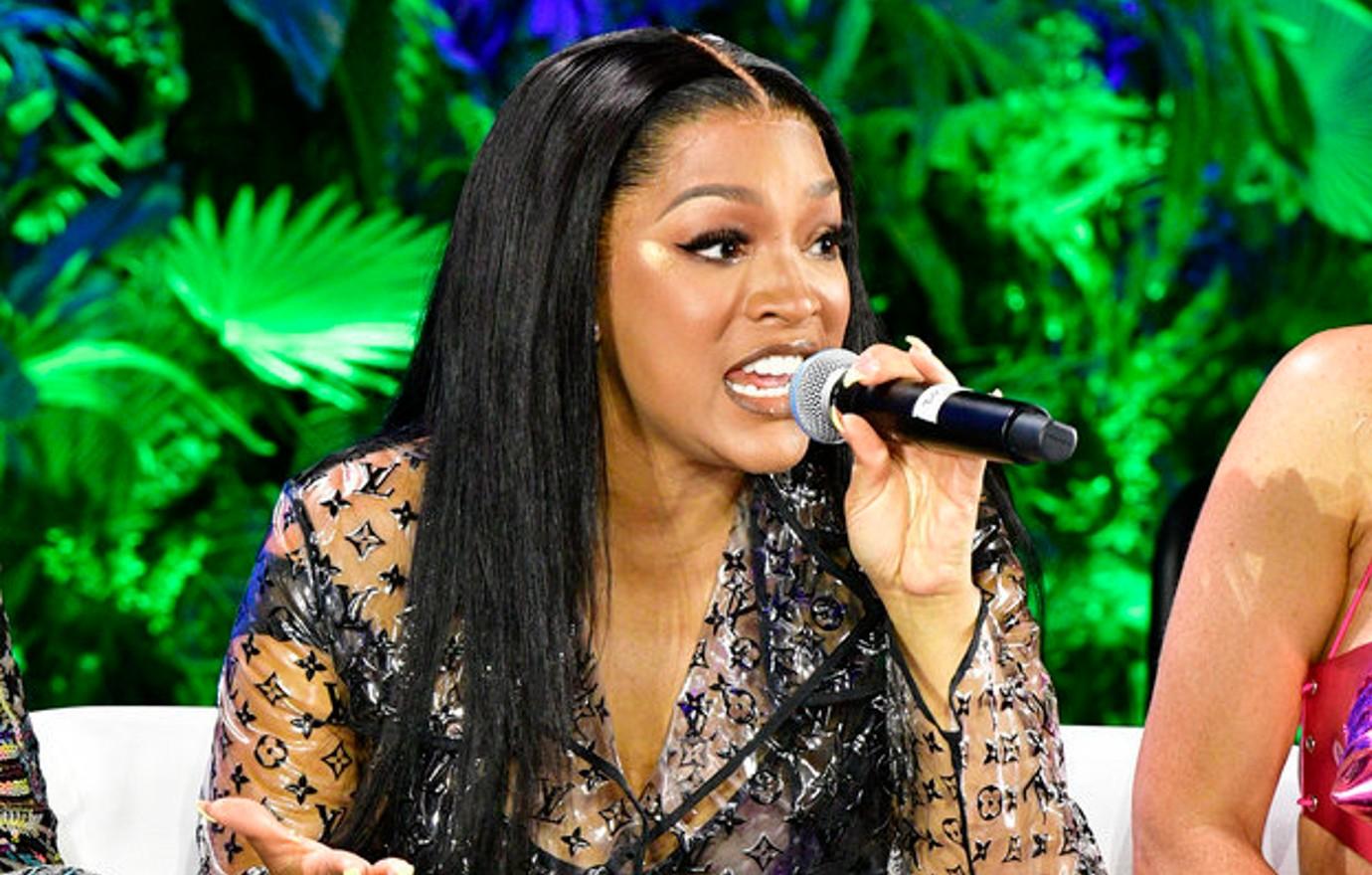 Ralph said his estranged wife also works as a professional actress and artist. He said they should split the costs of raising their kids.
The court documents said Ralph wants all his bank and retirement accounts to be awarded to him.