Citadel Trailer is out: You can't miss out on this; when the trailer starts giving you goosebumps, then you can imagine what magic Josh Appelbaum and Bryan Oh have created on their upcoming American science fiction action thriller series Citadel, which will screen on Amazon Prime Video. Citadel agents Mason Kane and Nadia Sinh are portrayed by Richard Madden and Priyanka Chopra-Jones, which can never be a better serve better combination than this.
It's also been said that there are regional and linguistic variations of the series. According to Amazon, for the spectator to deeply explore an imagined layered universe,"
Trailer overview:
If you missed the trailer, here it is for you: Richard Madden and Priyanka Chopra Jonas star in the much-anticipated series AGBO from Amazon Studios and the Russo Brothers, alongside Stanley Tucci and Lesley Manville.
ALSO READ: Priyanka Chopra REVEALS what went behind her role in Citadel: 'I have a scar on my forehead courtesy Citadel'
What the trailer consists of and every insight detail about the series:
March 30, 2023 – A brand-new, action-packed official trailer for the upcoming high-stakes spy drama Citadel was released today on Amazon Video. Beginning on April 28, the ground-breaking international series will air new episodes every Friday until May 26.
The Russo Brothers' AGBO and showrunner David Weil executive produce Citadel, which stars Richard Madden and Priyanka Chopra-Jones along with Stanley Tucci and Lesley Manville. In excess of 240 nations and territories will have access to the Citadel series.
ALSO READ: Priyanka Chopra on playing her character in Citadel: 'It was so exciting to me as someone who….'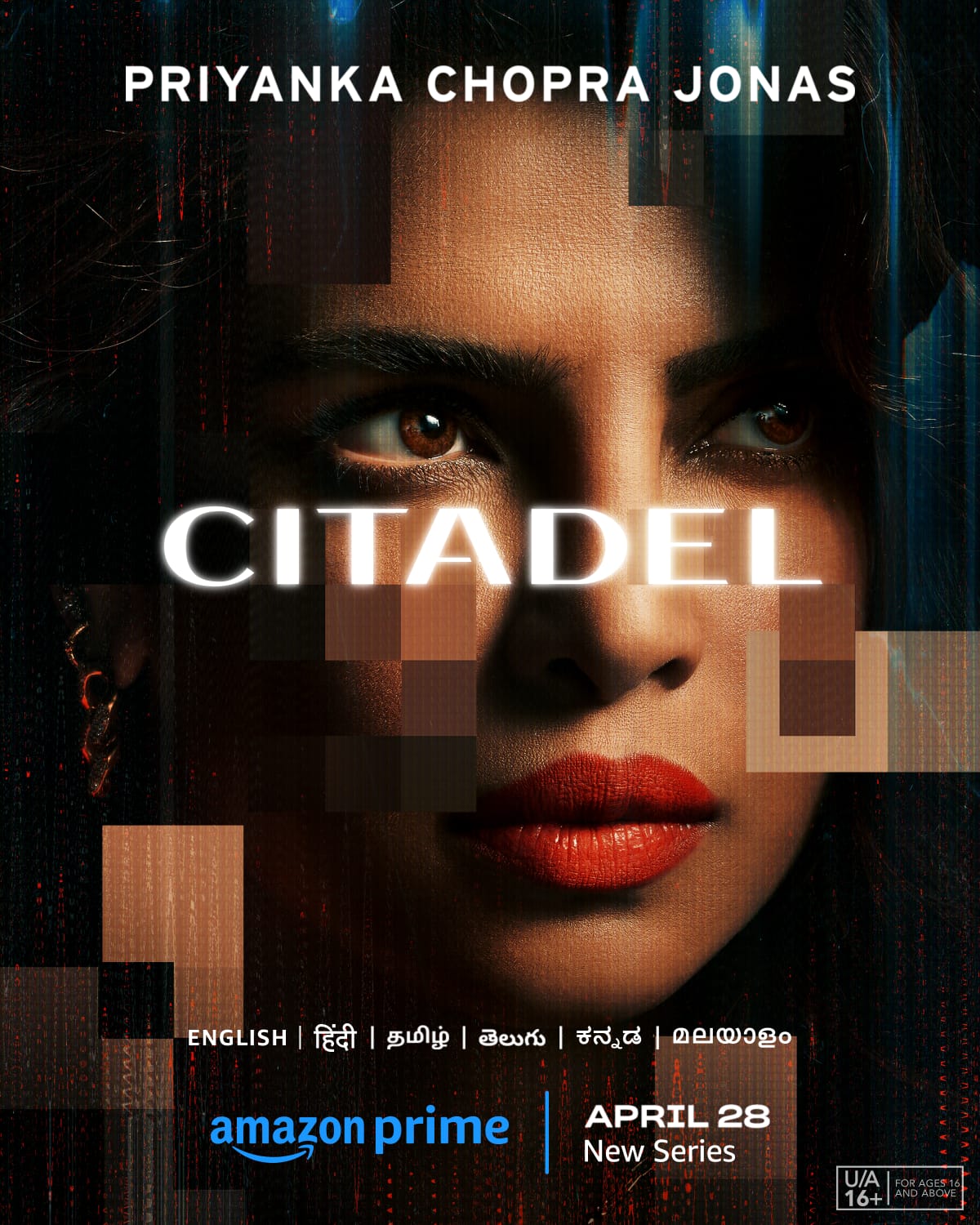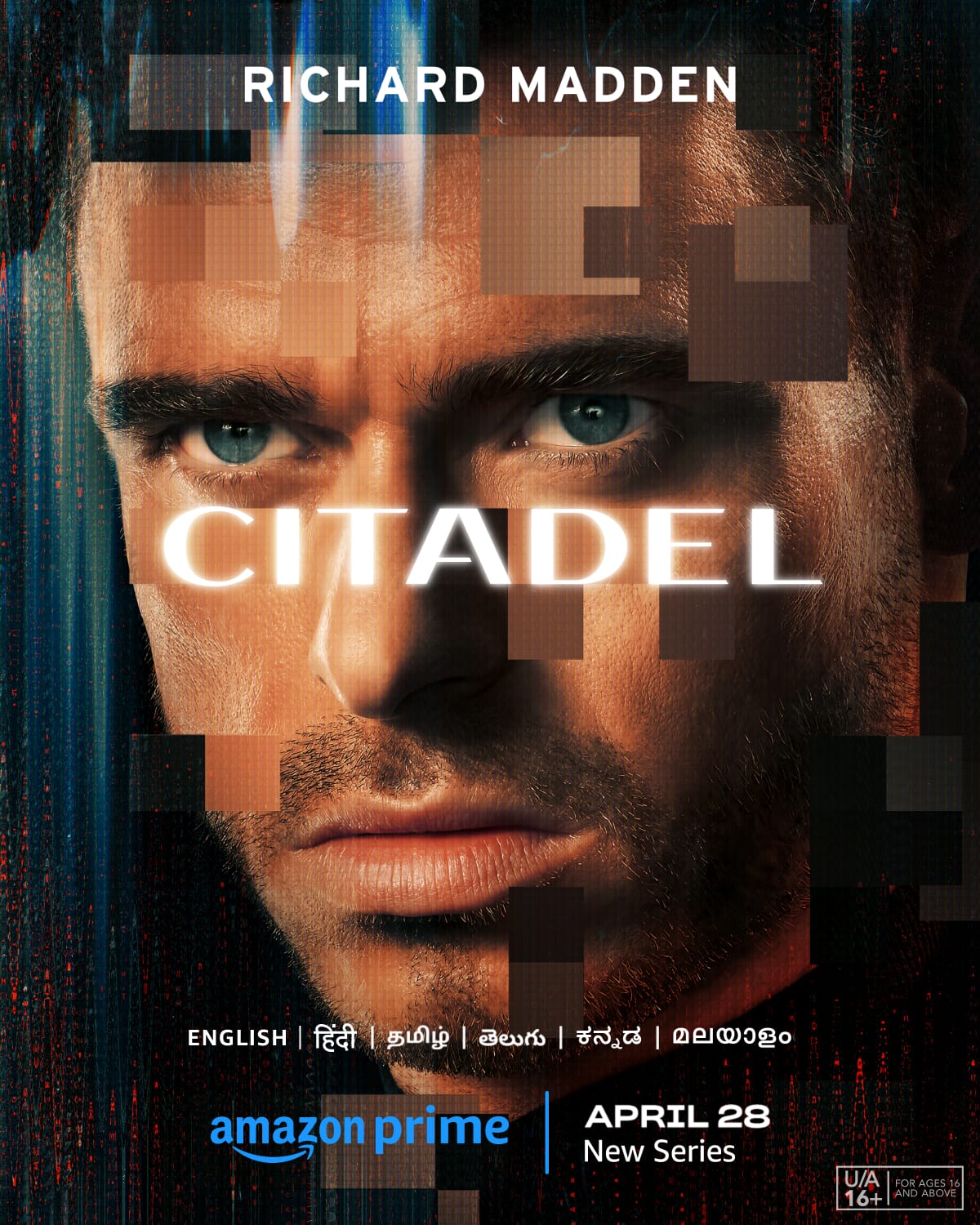 Catch a glimpse of the storyline of Citadel:
 The powerful syndicate known as Manticore, which controls the globe from the shadows, sent agents to eliminate the autonomous global surveillance agency, which was in charge of maintaining the safety and security of all people. Elite agents Nadia Sinh (Priyanka Chopra-Jones) and Mason Kane (Richard Madden), who just escaped death with Citadel's collapse, had their memories erased.
Since then, they have remained concealed while creating new identities and new lives for themselves. Up until one night, Bernard Orlick (Stanley Tucci), a former colleague at the Citadel, locates Mason and asks for his assistance in stopping Manticore from establishing a new global order.
 After Mason found Nadia, the two spies embarked on a mission that took them across the globe in an effort to defeat Manticore, all the while navigating a Relationship based on secrets, deception, and a perilous yet undying love.
Citadel team details:
 Citadel is executive produced by Anthony Russo, Joe Russo, Mike Larocca, Angela Russo-Otstot, and Scott Nemes for the Russo Brothers' AGBO, with David Weil serving as the show's showrunner and executive producer.