Exclusive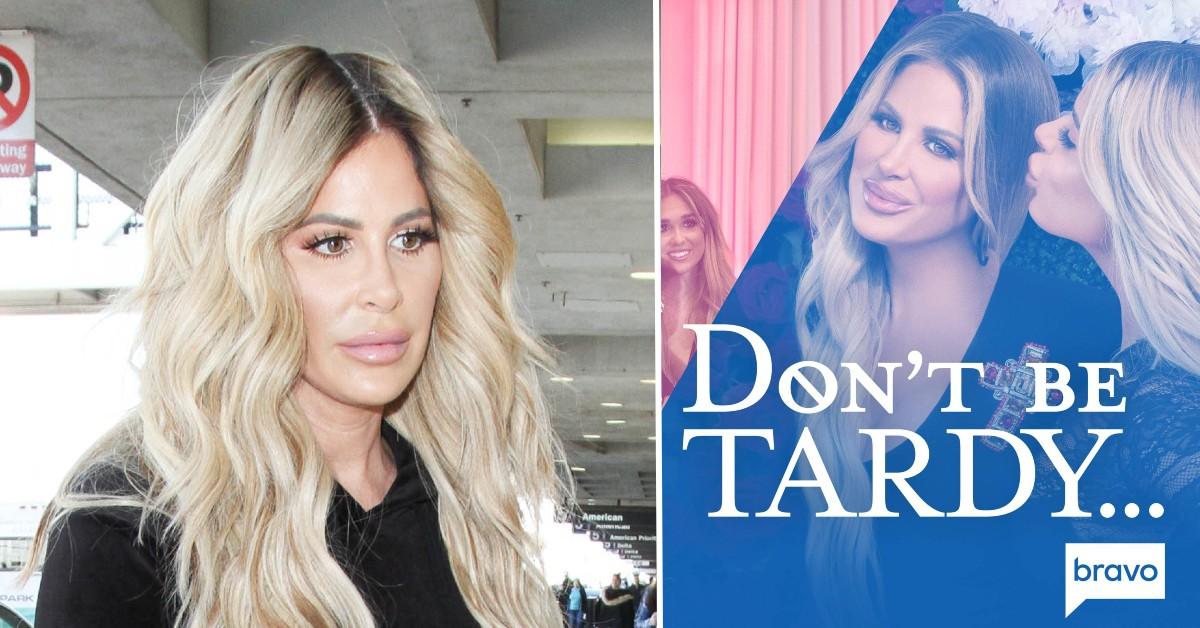 American Express attempted to seize reality star Kim Zolciak's TV paychecks over a $215k debt, RadarOnline.com has learned.
According to court documents obtained by RadarOnline.com, back in August 2019, Amex fired off legal documents to the producers behind Real Housewives of Atlanta and Don't Be Tardy, True Entertainment LLC aka Truly Entertainment.
Article continues below advertisement
At the time, Zolciak had left RHOA and was starring in Don't Be Tardy, a show that focused on her family. The series ended in 2020.
The credit card company explained to True Entertainment that Zolciak owed it a total of $216,369 stemming from a 2018 lawsuit.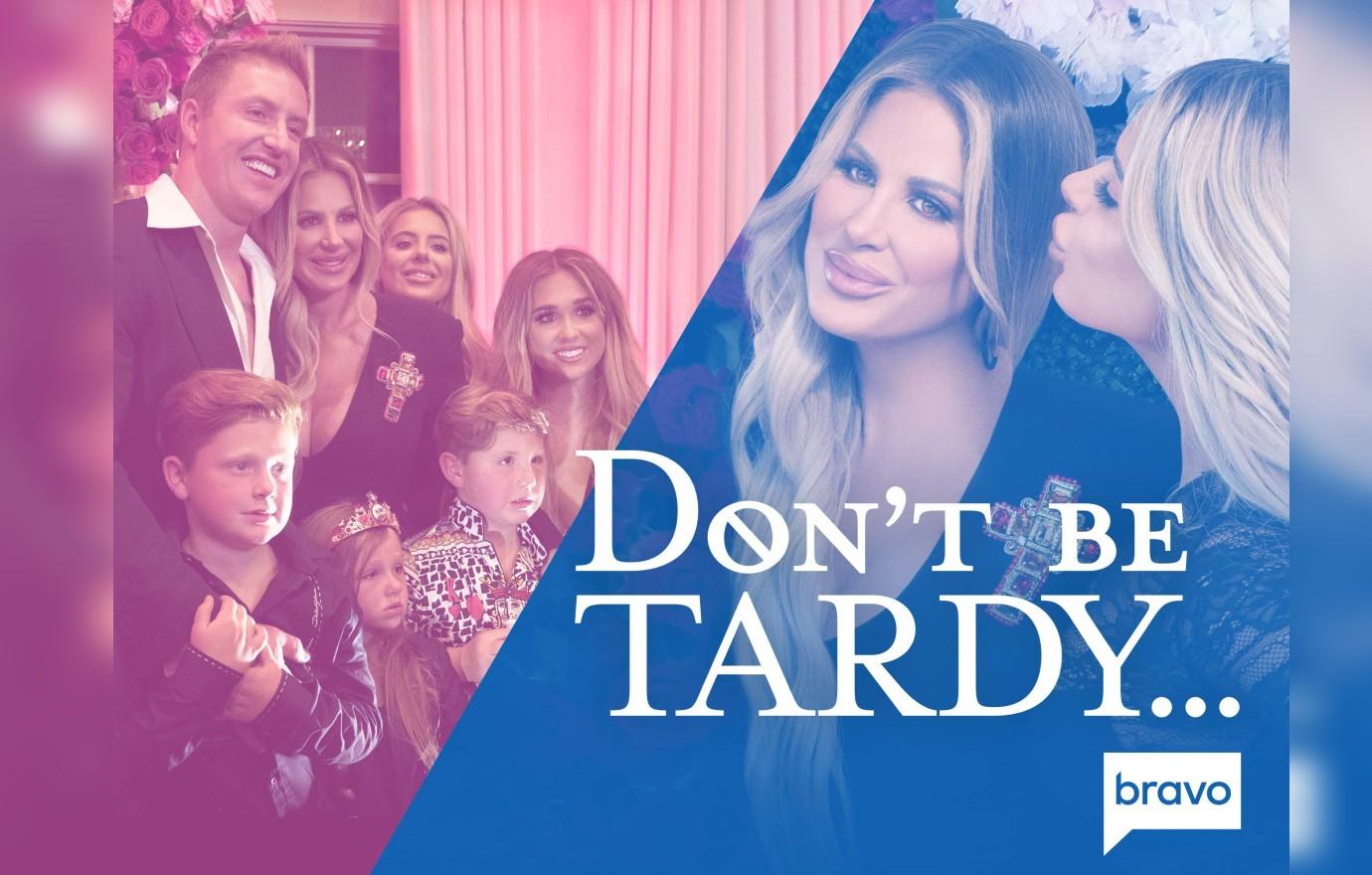 Article continues below advertisement
The letter notified the production company to "hold all money, including wages, and other property, except what is known to be exempt, belonging to the Defendant or obligations owed to the Defendant named above beginning on the day of service of this summons and including the next 179 days."
The production company told American Express they had no money owed to Zolciak personally.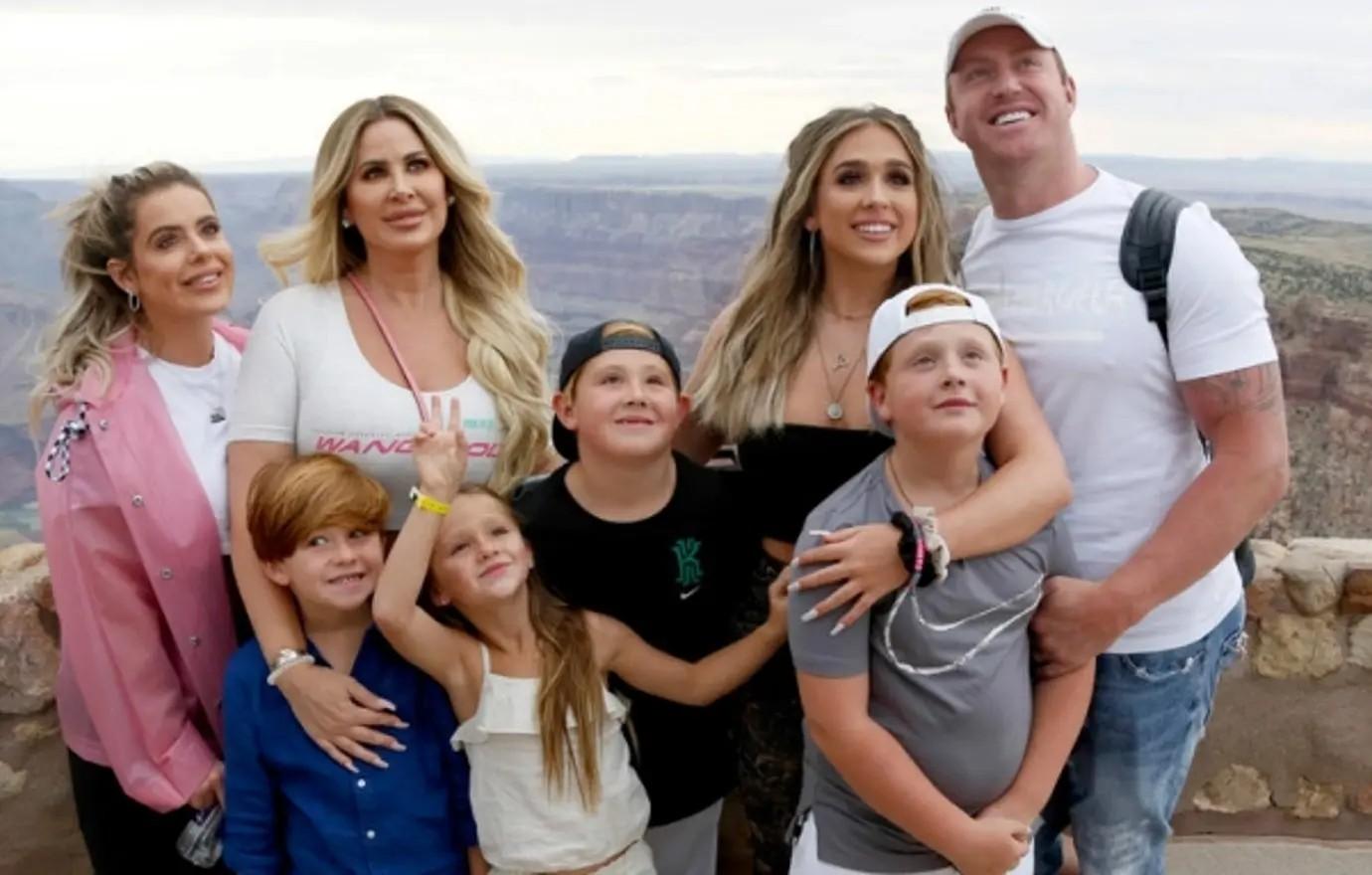 Article continues below advertisement
Around the same time, the credit card company fired off a separate legal notice to the Atlanta Falcons, where Kim's husband Kroy used to work. It's unclear why they believed the Falcons would have money owed to Kim.
As RadarOnline.com first reported, the legal drama started back in November 2018 when American Express filed suit.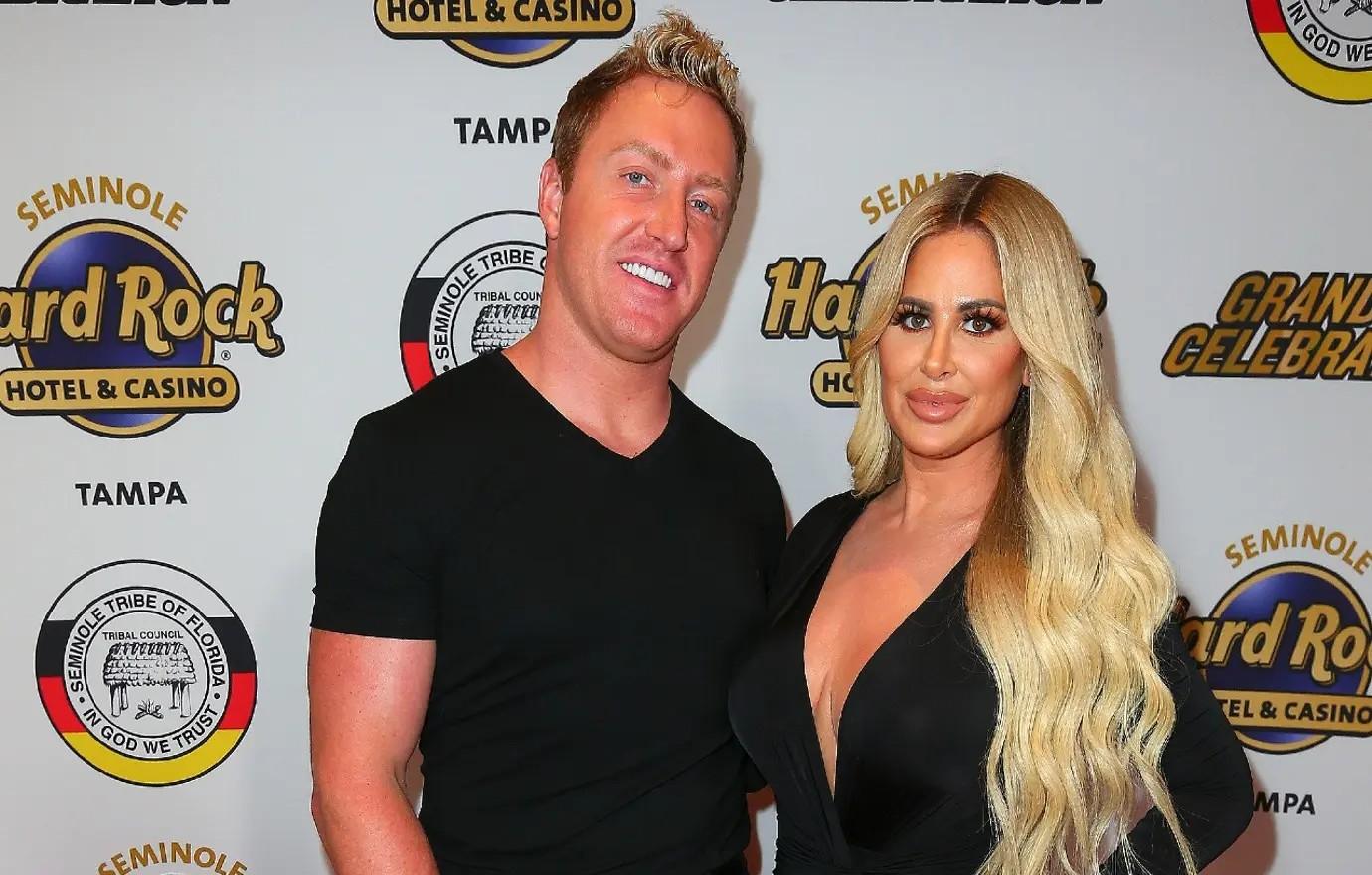 Article continues below advertisement
In court documents, the company accused Zolciak of refusing to pay up on a $215,925.90 bill despite numerous demands.
"[Zolciak] agreed to pay and was obligated to pay [American Express] for all extended credit on [Zolciak's] account", the suit read.
Kroy was served with the legal papers at the Couple's home in Alpharetta, Georgia home on February 19, 2018.
Despite being served, Zolciak never appeared in court to address the allegations. The judge granted a default judgment on May 9, 2019, ordering the reality star to pay $215,822.68 in damages.
Article continues below advertisement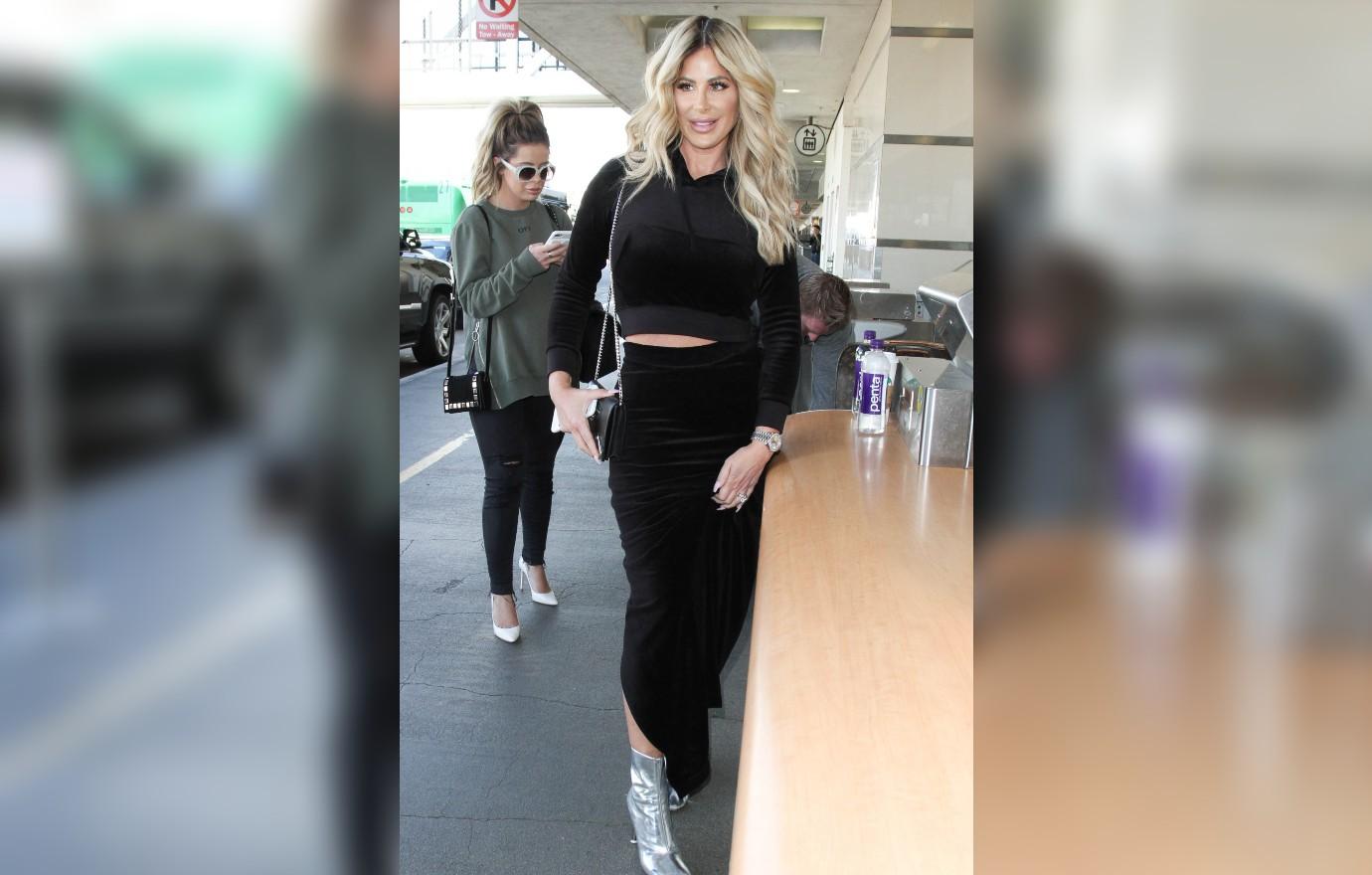 American Express had been attempting to collect on the debt as recently as 2020, when it fired off documents to garnish Zolciak's bank account at Suntrust Bank. However, it found no assets held by the RHOA star at the bank.
As RadarOnline.com, Zolciak and her husband are facing foreclosure on their Georgia home. The property is set to hit the auction block next month.