Last year, the leading entertainment and lifestyle media hub Pinkvilla hosted a grand star-studded event, the Pinkvilla Style Icons Awards to honor and celebrate the most-love celebrities from the fields of Bollywood, South Cinema, Fashion, Sports, Business, and more. The A-listers who attended the maiden edition of the Pinkvilla Style Icons awards were Ranveer Singh, Karan Johar, Kartik Aaryan, Kriti Sanon, Varun Dhawan, Kiara Advani, Sidharth Malhotra, Shikhar Dhawan, Ayushmann Khurrana, Arjun Kapoor, Anil Kapoor, Sara Ali Khan, Janhvi Kapoor, Masaba Gupta, Parineeti Chopra. The first edition of the awards show premiered on June 16, 2022, and amassed a staggering audience reach of 1 billion across all digital platforms. 
This year, the Pinkvilla Style Icons is all set to make an epic comeback on 7th April 2023. The glamorous extravaganza has created a huge buzz all over the internet and we cannot wait to see what the event unfolds. Meanwhile, Pinkvilla has announced Jovees Herbal as the beauty partner for the second edition of the award show. 
A leading homegrown Skincare and haircare brand, Jovees Herbal caters to more than 30000 stores in India and on major e-commerce platforms along with a strong presence in international markets. The company strives to offer its valuable consumers affordable and effective products that deliver on their promises.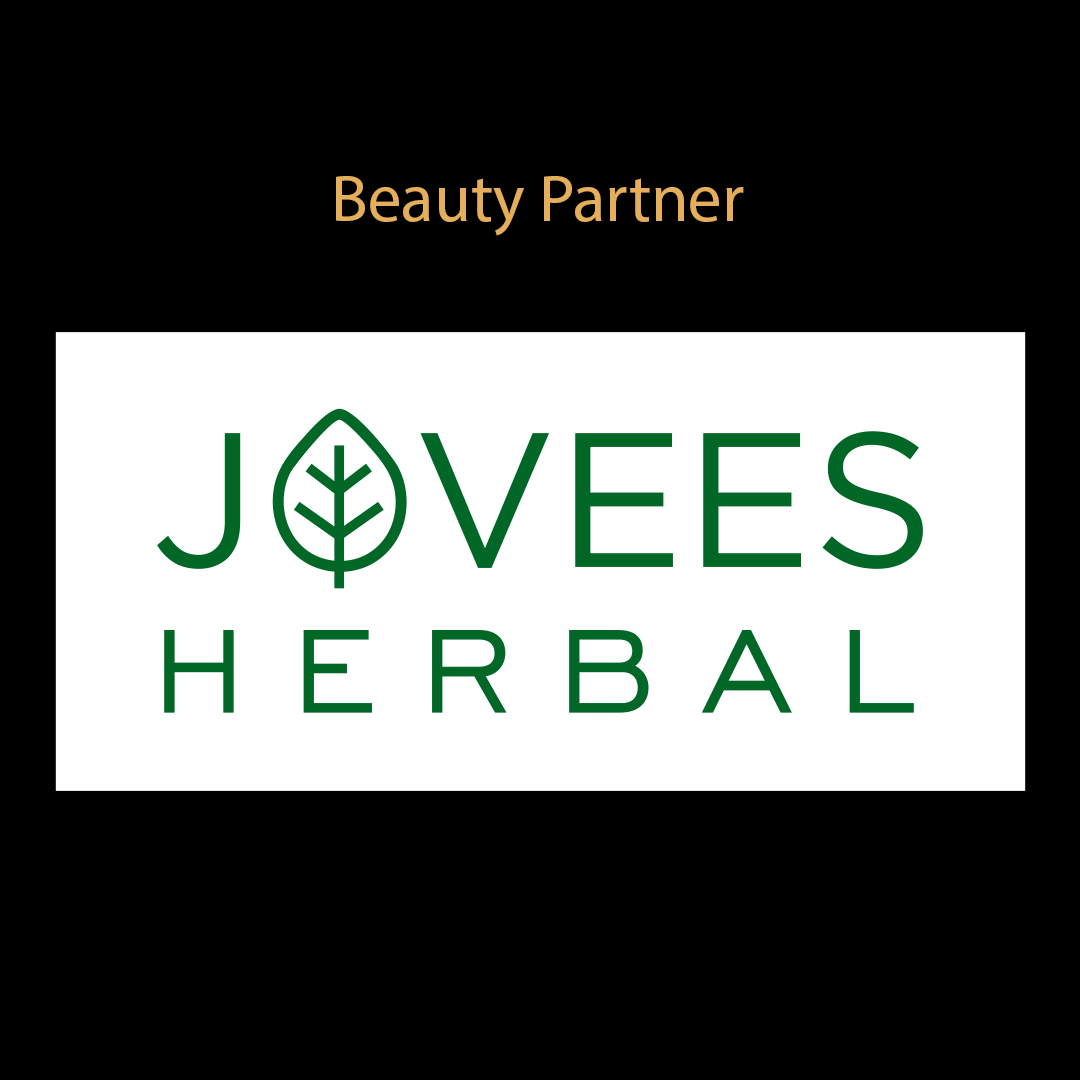 Rakhi Ahuja, CEO, Jovees Herbal, says, "We are thrilled to be the beauty partner for Pinkvilla Style Icons Awards 2023. We believe that skincare is an intrinsic part of our lifestyle and through our association with Pinkvilla, we aim to maximize our value for the audience. We look forward to this collaboration and the opportunity to engage with beauty enthusiasts across the country."
Mukul Kumar Sharma, COO of Pinkvilla said, "Pinkvilla is all set to host the mega second edition of the Pinkvilla Style Icons awards this year and we are already delighted with the excitement it has created all around the globe. We are definitely looking forward to making the second edition an unforgettable night for everyone. And with Jovees Herbal as our beauty partner, the awards night is going to be a confluence of glitz and beauty."
Pinkvilla Media Pvt. Ltd is currently a leading global lifestyle and entertainment media hub with an array of verticals including Pinkvilla Fashion, Telly, HindiRush, Hallyutalk, USA, and more. It is the most-visited website with 140M page views each month and a 29.82 M audience reach.