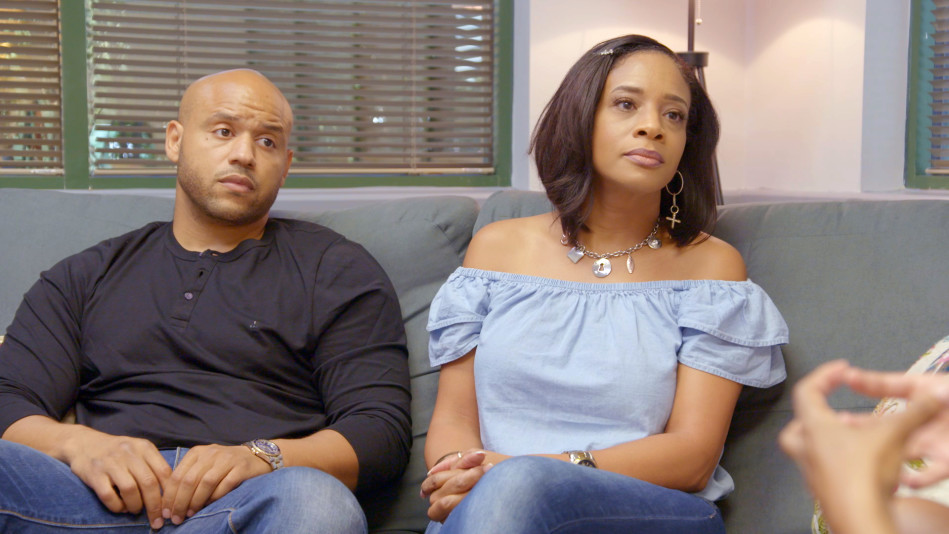 Maurice Scott DRAGGED For Demanding S*x While Kimmi Goes Through Chemo Therapy 
Fans took aim at Maurice Scott after the Love & Marriage Huntsville star opened up about the intimate Relationship he shares with his wife, Kimmi Scott, during an appearance on Carlos King's podcast, "Reality With the King."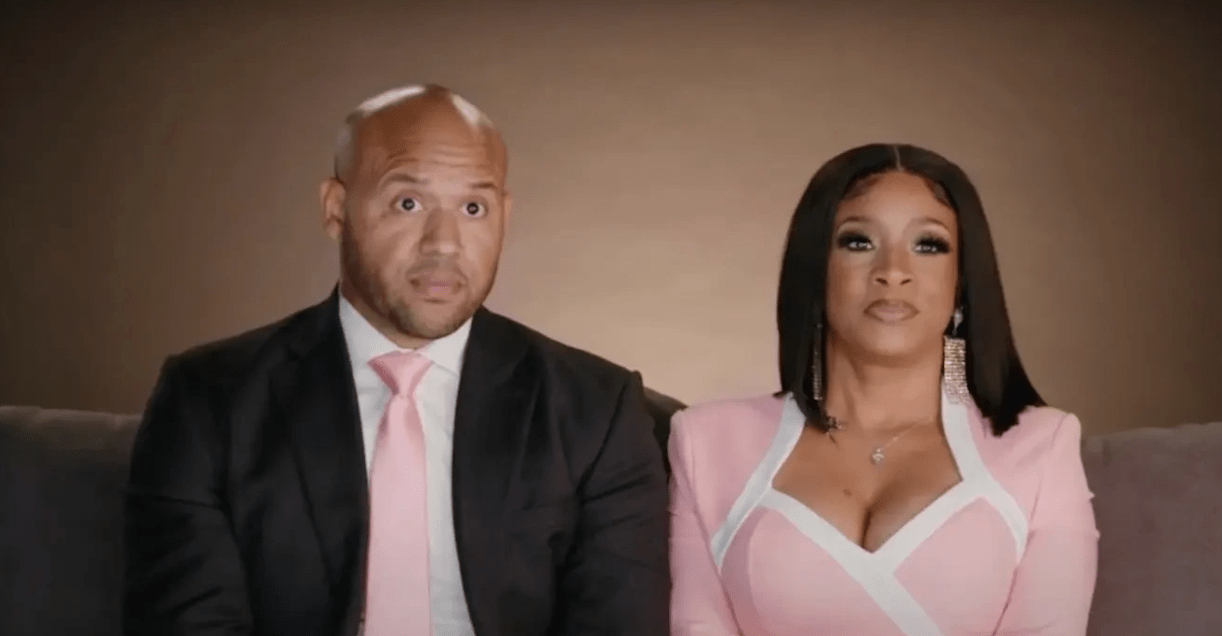 Maurice Scott candidly shared about the Couple's intimate relationship and revealed that Kimmi, who has undergone radiation and chemotherapy for breast cancer, puts his physical needs above her own personal wishes.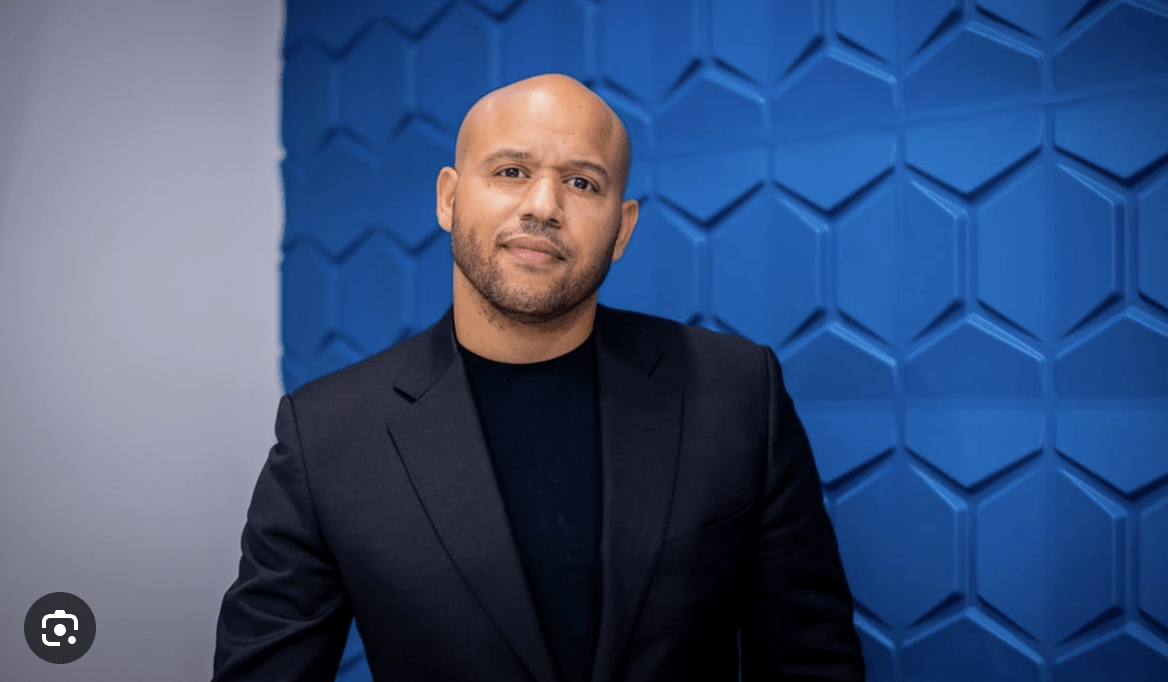 Maurice Scott was asked to explain his self-absorbed demand for sex in a previous episode of King's podcast, during which Dr. Francis pushed the reality star to work toward a deeper emotional bond with his wife.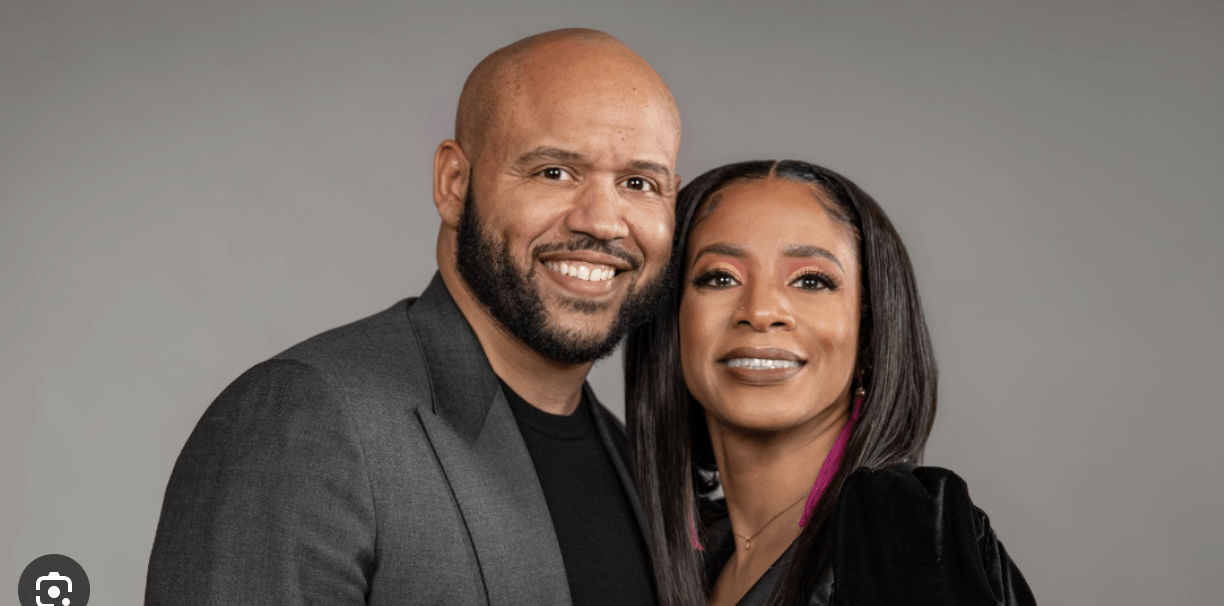 King asked Maurice to reflect on his chat with Dr. Francis, pointing out that Kimmi's sexual drive may have been affected by the chemo and radiation treatments. The LAMH star reminded fans that his first interaction with Dr. Francis occurred before Kimmi's cancer diagnosis. King went on to emphasize that fans largely believe that Maurice had not tried to focus on  Kimmi's situation, only his own desires. 
Maurice said — "There's a difference between wants and needs, and I'm a person who actually needs s*x."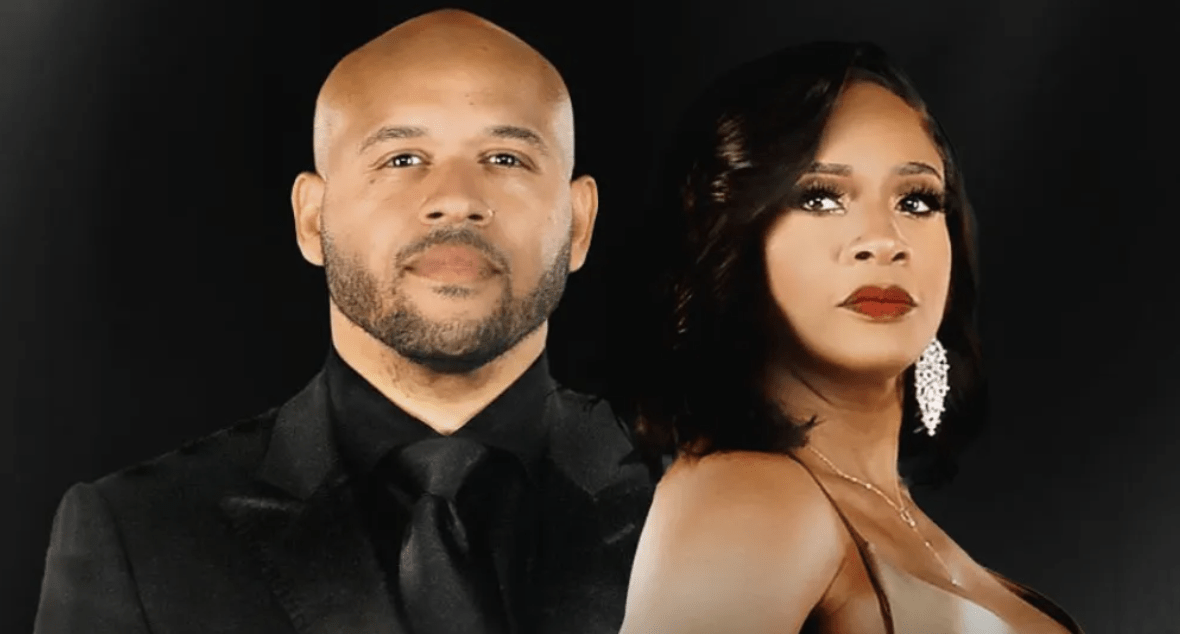 He admitted that his wife did not want intimacy while undergoing cancer treatment. 
"What Kimmi is doing is admirable as a spouse," he said. "To roll over and suffer through it, I was hoping it wouldn't be a suffering you know. She rolls over, suffers through it, fakes it, all for me. At that moment, it's something that she completely didn't desire."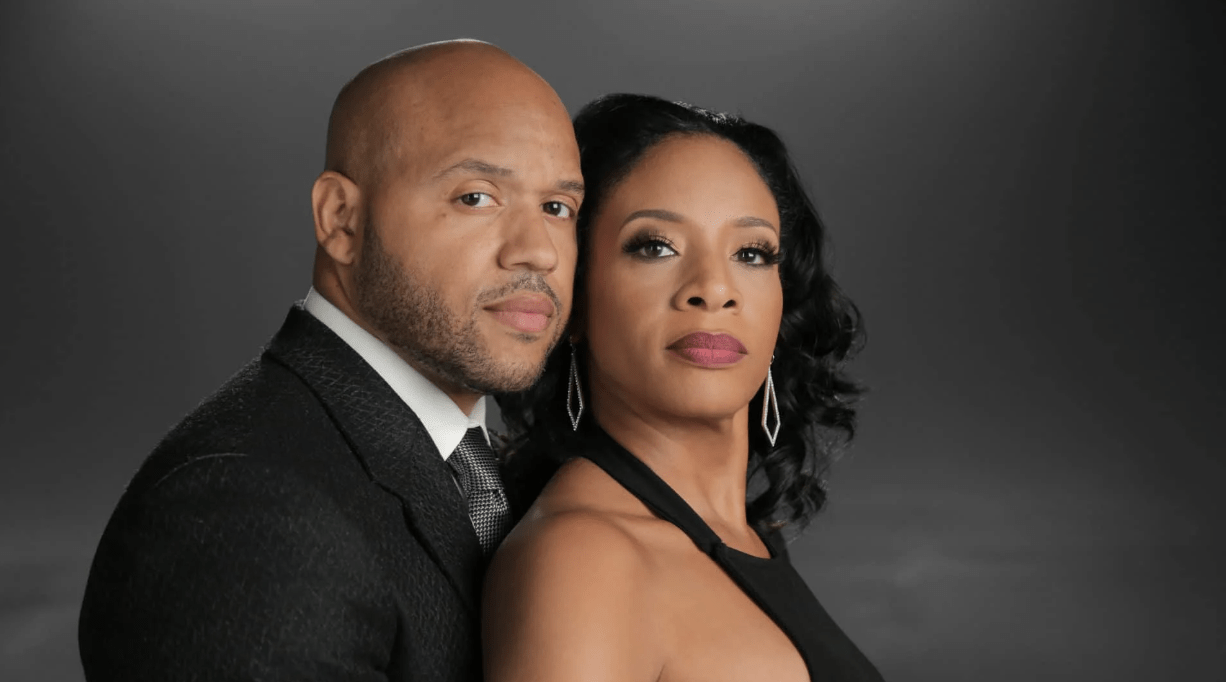 Disgusted fans took to social media to rip into the reality star for his shocking comments.  
One user slammed the OWN star on Twitter, writing — "Did he even watch the playback of the episode? Anyone with any sense of empathy would be sensitive in this situation. He's an arrogant, insensitive, self-centered individual. Kimmie deserves better. She should not be put in that position (no pun intended). A sad case of a man."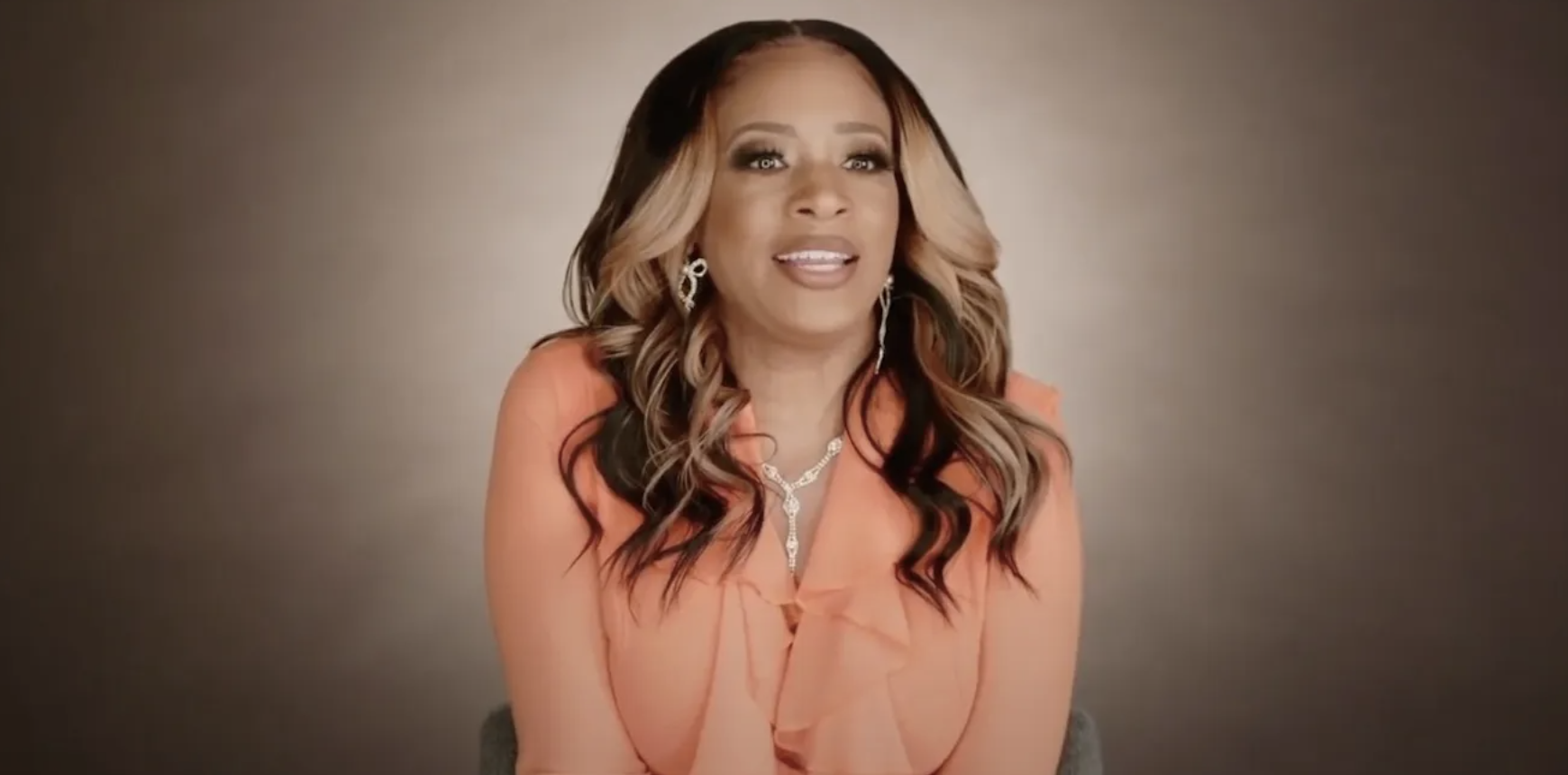 Another fan tweeted — "He said roll over and pretend while she's DYING, is standing by him while he stand by her
MENARETHEPROBLEM."
A third chimed in — "Wow🤯 This man is a whole lawyer and he couldn't articulate his thoughts any better than this?? Roll over and suffer through it?!? Maurice and Kimmi used to be my favorite couple. Kimmi deserves better."
A fan asked — "WTF did I just watch??????? Maurice is certified treacherous, manipulative & evil. I'm truly disgusted."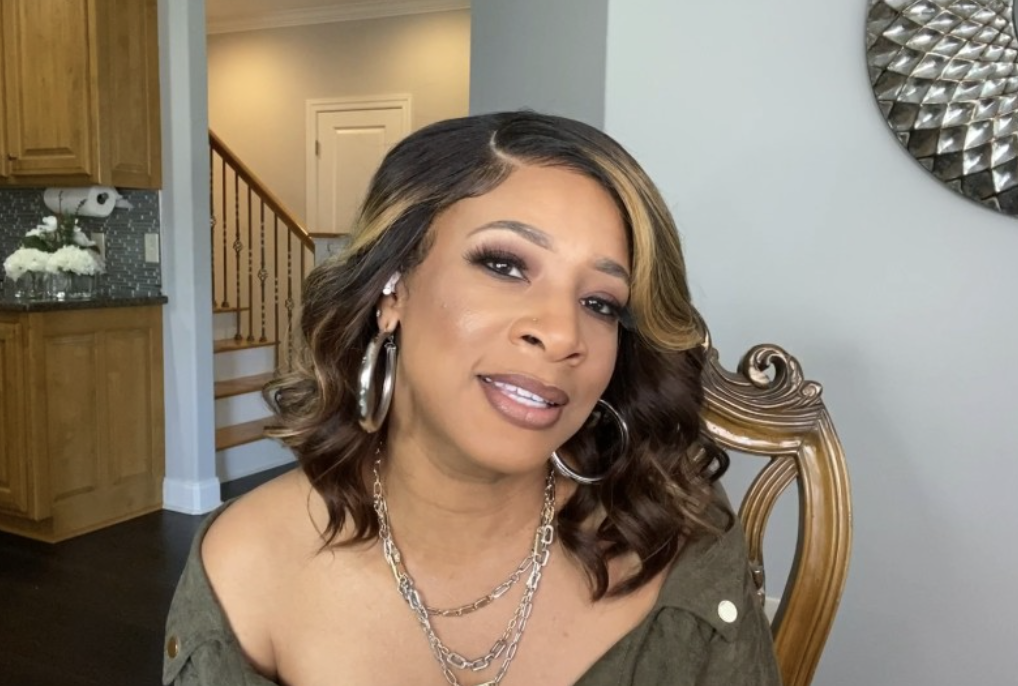 Another viewer pointed out — "This sorta sounds like marital R*** "she needs to roll over & suffer through it when she didn't desire it" 
Maurice noted that while Kimmi's decision to put his sexual desires first may rub people the wrong way, critics should stop claiming that partners of cancer patients don't have their own physical needs. 
"At the end, we live in reality where that's not true," he said.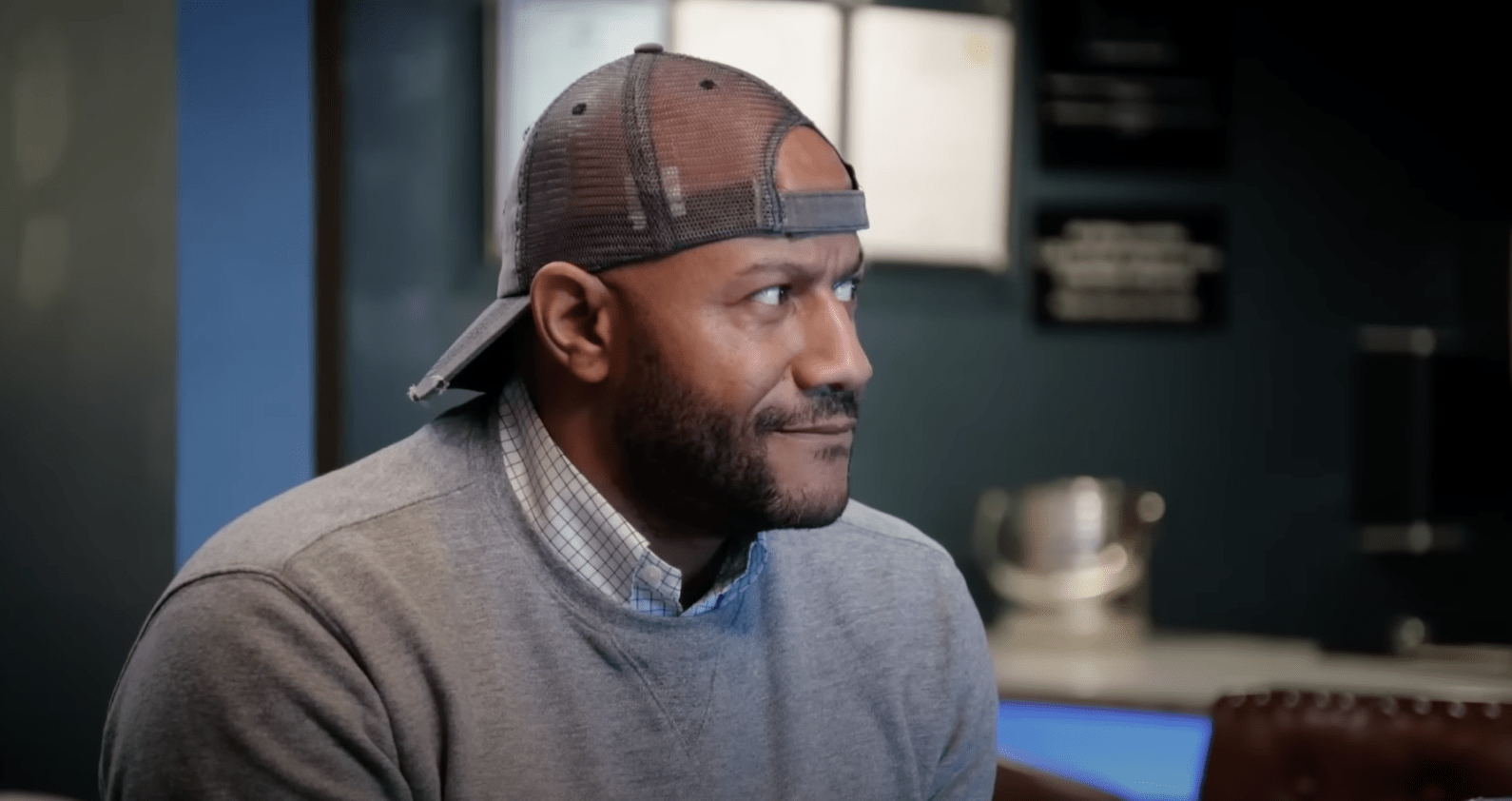 King pointed out that humans need oxygen and water before asking Maurice to further explain his attitude regarding sex on demand.   
Maurice dodged the question, quipping — "I need s*x like Carlos needs a mess."
Stay Connected With All About The Tea: Twitter Ι Instagram Ι YouTube Ι Facebook Ι Send Us Tips
Avigail is an Entertainment blogger at All About The Tea, who specializes in The Real Housewives of Atlanta and The Real Housewives of Potomac. Avigail has a background in marketing. She's a Brooklynite living in the Bahamas, with a passion for travel, writing, reality TV watching, pop culture and spoken word.