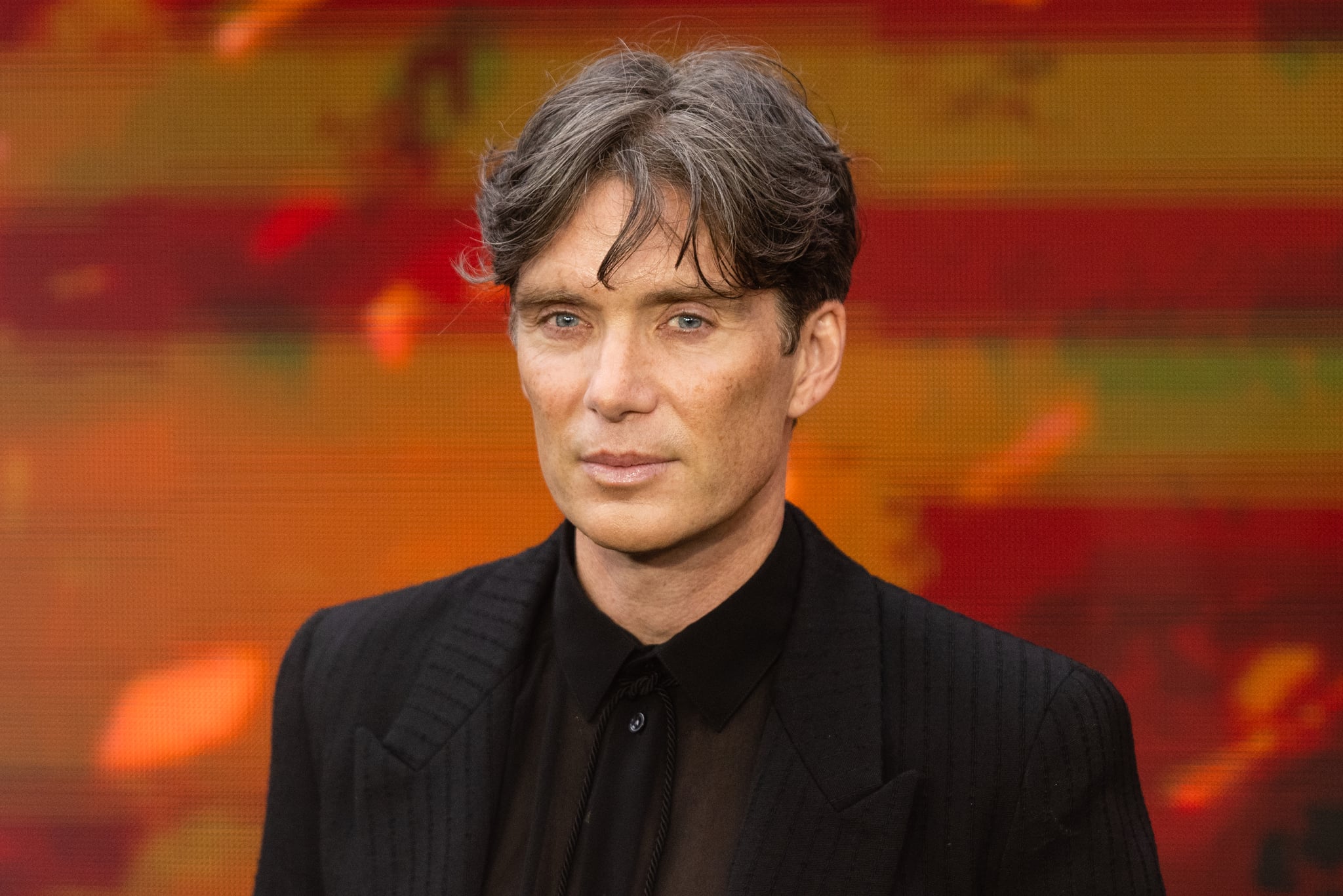 Cillian Murphy is arguably most known for his acclaimed roles on screen, ranging from Scarecrow in The Dark Knight film series to Tommy Shelby in "Peaky Blinders." Cillian's career began in theater in the later 1990s. Just a few years after he started acting professionally, he landed the role of Jim in the 2002 post-apocalyptic horror flick "28 Days Later," which led to breakthrough roles in other films throughout the 2000s, including multiple collaborations with Christopher Nolan, like "Batman Returns" and "Inception." Cillian's latest work with Nolan, "Oppenheimer," is already generating buzz from critics and viewers ahead of its July 21 theatrical release.
When he isn't preparing for his next role, though, Cillian spends time sharing parenting duties with his wife, Yvonne McGuinness. The two met in the late 1990s while Cillian was touring for the play "Disco Pigs." Cillian and McGuinness dated for a few years before tying the knot in 2004, as reported by People. Together, they have sons Malachy and Aran, but despite being in the public eye, Cillian prefers to live a very private life with his family.
Read on to learn more about the star's two sons.
Malachy Murphy
Cillian's firstborn, Malachy Murphy, was born in 2005, per People. When McGuinness was pregnant with Malachy, Cillian was working on "The Wind That Shakes the Barley" in Ireland, which turned out to be a great experience due to the fact that he could be close to his family. The "Inception" actor revealed to The Guardian in 2006, "Easily my best experience in terms of the process of acting. Plus, it was during the summer months; I was living at home with my folks; my wife was pregnant with our son; and we were running around the hills of west Cork shooting up Black and Tans. Fantastic!" Not much is known about Malachy, as the lives of the Murphy kids are kept out of the spotlight, but his famous dad did reveal a funny tidbit about their Relationship in a 2017 interview with The Evening Standard. "[My kids] are suitably underwhelmed by my work. I'm trying to keep them in that state because it's such a silly industry," he said.
Aran Murphy
The second of the Murphy boys, Aran Murphy, was born in 2007. Like those of his older brother, details of Aran's life are private. However, he does appear to be following in his father's footsteps. In 2019, he starred in the play "Hamnet," which toured in a variety of cities, including New York City, Hong Kong, and Boston, per the New York Times. Murphy praised his son for his performance and work ethic in an interview with The Guardian in 2021, saying, "He was so chilled about it, you know? He would come off stage and ask what the score was in the Liverpool game. And, again, you're slightly jealous of that! There's the danger that overanalyzing everything can erode the simplicity."