The Paris Apartment by Lucy Foley is Holly Willoughby's latest favourite novel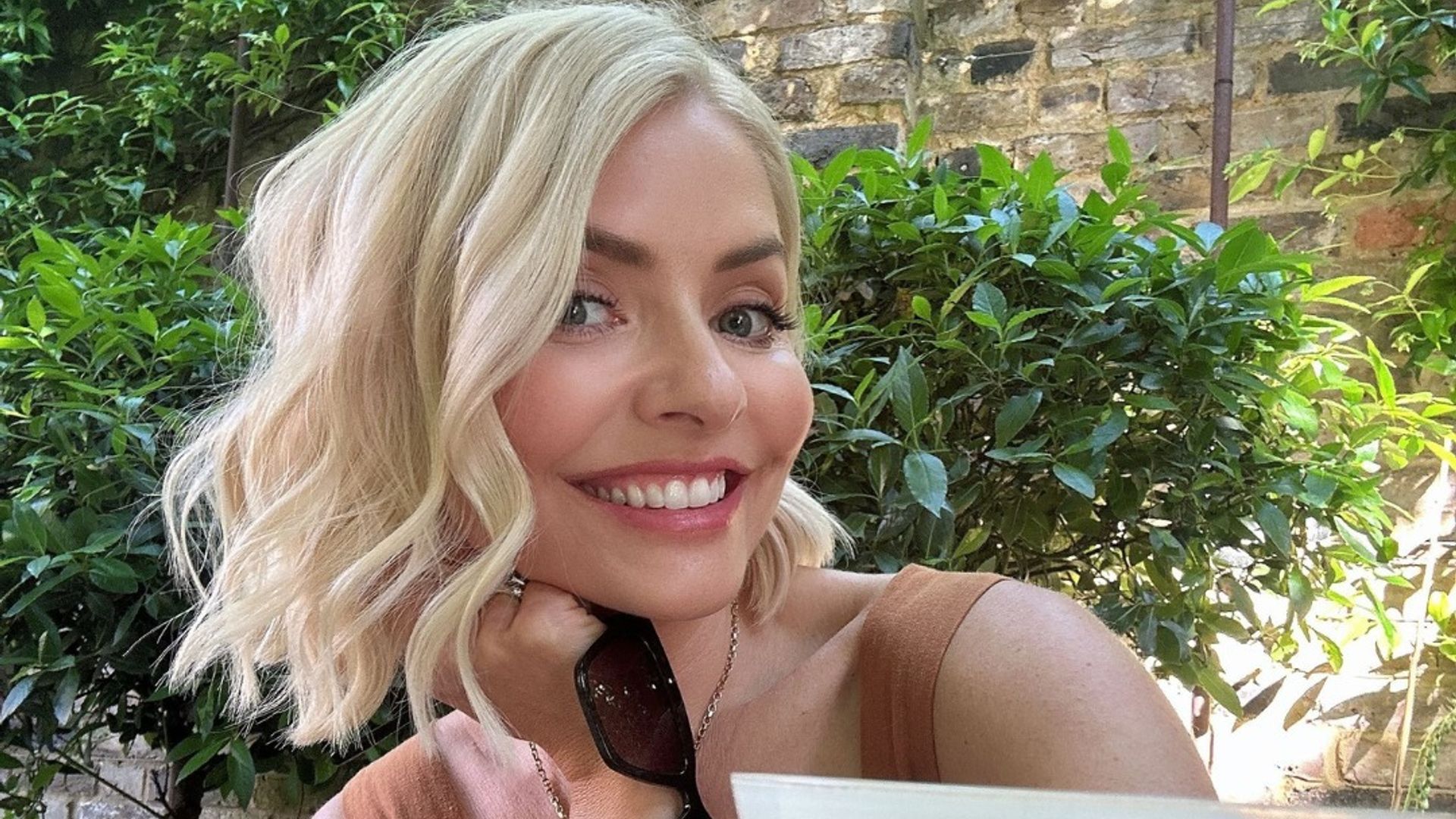 Holly Willoughby has shared the book that got her out of her reading slump this summer, and it's the perfect holiday read if you like a gripping thriller.
Released last year, The Paris Apartment by Lucy Foley is already a New York Times bestseller and it has over 17,000 five-star reviews on Amazon.
Writing on her Wylde Moon newsletter, the TV star said: "Amidst the usual hustle and bustle, I've made myself a promise to read more this summer! The pile of untouched books by my bed is a constant reminder that I need to carve out some more me-time. There's no better feeling than getting lost in a page-turner. The last one I read and loved was The Paris Apartment by Lucy Foley."
Foley is the same British author who brought us the New York Times bestselling novel The Guest Room. If you exclusively read chick lit when you're poolside, this might not be for you, but it's ideal if you want to get stuck into a female-led murder mystery with plenty of shocking twists.
Adding the novel to her favourite reads on her lifestyle website, Holly wrote: "The Paris Apartment is exciting from the get go! There is so much intrigue, it leaves you desperate to find out what happens next. The story focuses on a sister who comes to Paris to visit her brother, only for him to go missing. Her relentless dedication as a sister not to give up and find answers lands her in some pretty dark and dangerous situations. It's a REALLY good book; a real page turner and exciting right to the end, of which there'll be no spoilers here!"
The mum-of-three definitely loves a gripping read. Earlier this year she recommended Colleen Hoover's latest thriller Verity. A huge hit on social media, it went viral on TikTok with glowing reviews and has over 130,000 five-star ratings on Amazon. That's two more for our ever-growing Kindle wish lists…