Keke Palmer's boyfriend Darius Jackson has been grabbing headlines recently. The Nope star's guy is a fitness instructor. He has recently received a huge backlash shaming Palmer for her choice of clothing at Usher's show. Now, Darius Jackson deleted his Twitter and also Instagram accounts a while ago, creating a buzz on social media. 
Keke Palmer's BF Darius Jackson deletes his Twitter & Instagram 
On July 6, Palmer's boyfriend Darius deleted his Twitter and Instagram accounts (@dvulton). Netizens are commenting that he has deleted his accounts to avoid the backlash he has been facing for making such sexist comments about Palmer's outfit. 
He has been trending on Twitter for the last Couple of days for his misogynistic comments on Keke Palmer's outfit at Usher's show. Jackson's tweet read, "It's the outfit tho…you a mom." He slammed her for being a "mom" and showing her "booty cheeks." 
In his tweet further, he said, "We live in a generation where a man of the family doesn't want the wife & mother to his kids to showcase booty cheeks to please others & he gets told how much of a hater he is.This is my family & my representation. I have standards & morals to what I believe. I rest my case."
As soon as he tweeted such a sexist comment about Palmer, netizens reacted to it and slammed him for being a hater. However, Palmer has not reacted to Jackson's comment publicly.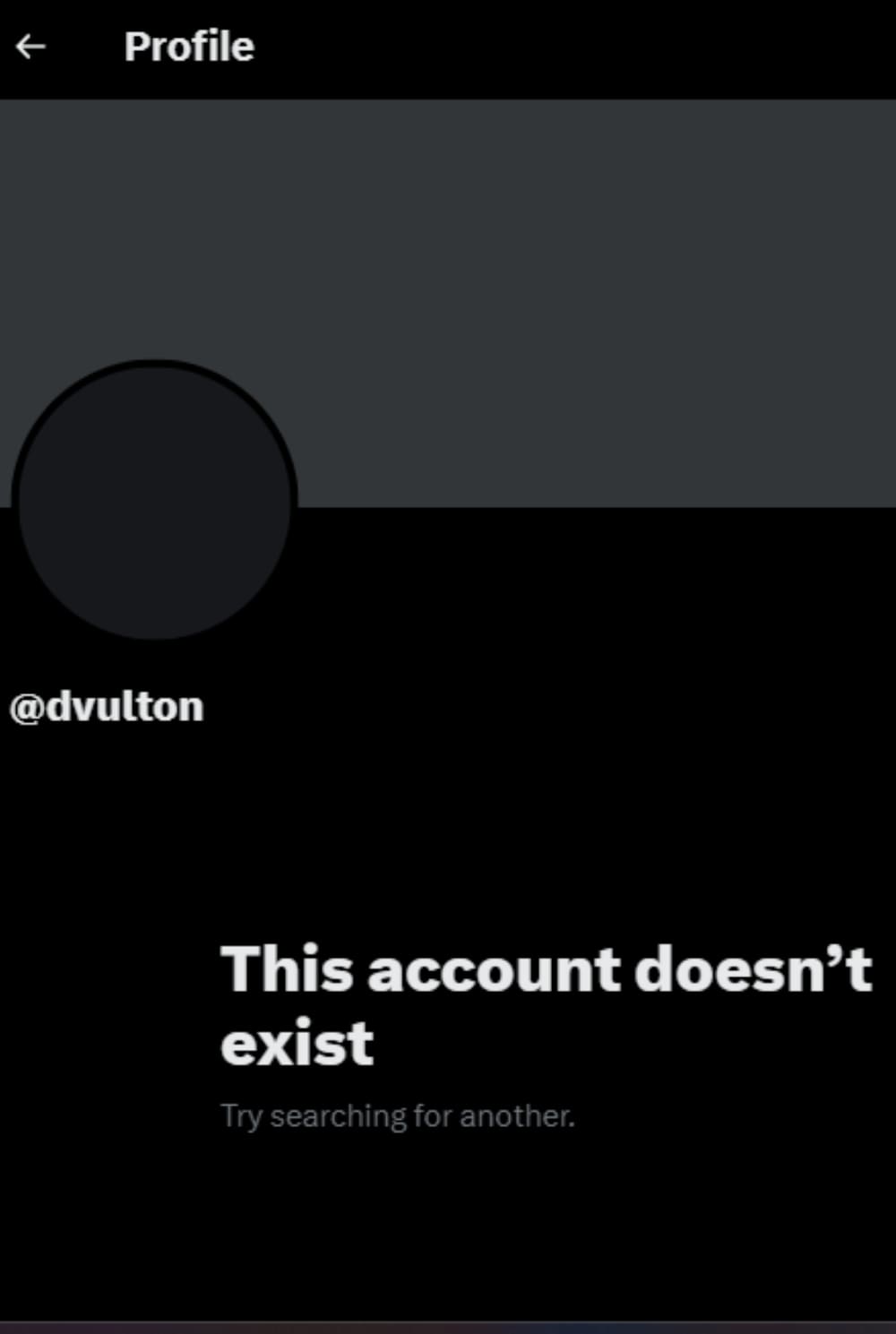 What clip made Jackson tweet such a comment? 
In a clip circulating on social media, Usher can be seen serenading the Nope actress who starred in the performance, singing and dancing along with the There Goes My Baby singer. For the performance, Palmer opted for a black bodysuit and sheer dress. Jackson shared the clip on his now-deleted Twitter account and made those sexist comments. 
Darius and Palmer welcomed Leodis Andrellton Jackson aka Baby Leo in 2023. The new mommy announced the news on her Instagram with the caption, "Born during Black History Month, with a name to match ! LEODIS ANDRELLTON JACKSON, welcome to the world baby Leo."
ALSO READ: Who is Darius Jackson? Everything to know about Keke Palmer's boyfriend who shamed her