Jocelvn, a budding talent in the alternative R&B scene, presents a delectable treat for music Lovers with her latest single, 'Delusional' – and we've got the first listen here at CelebMix!

This mesmerizing track showcases her silky smooth vocals and captivating songwriting, enveloped in soulful melodies. Hailing from both California and Taiwan, Jocelvn's multicultural background infuses her music with a diverse range of influences, resulting in a seamless blend of alt-R&B and soul.
With her roots firmly planted in the college festival circuit, Jocelvn has already had the privilege of opening for esteemed artists like Lucky Daye, Mereba, and Dreezy. Her performances on the local scene sparked her musical journey, leading her to explore her artistic talents further. Drawing inspiration from the likes of Syd, Jhene? Aiko, UMI, and Kehlani, Jocelvn's sound is a breath of fresh air, offering a unique and honest perspective.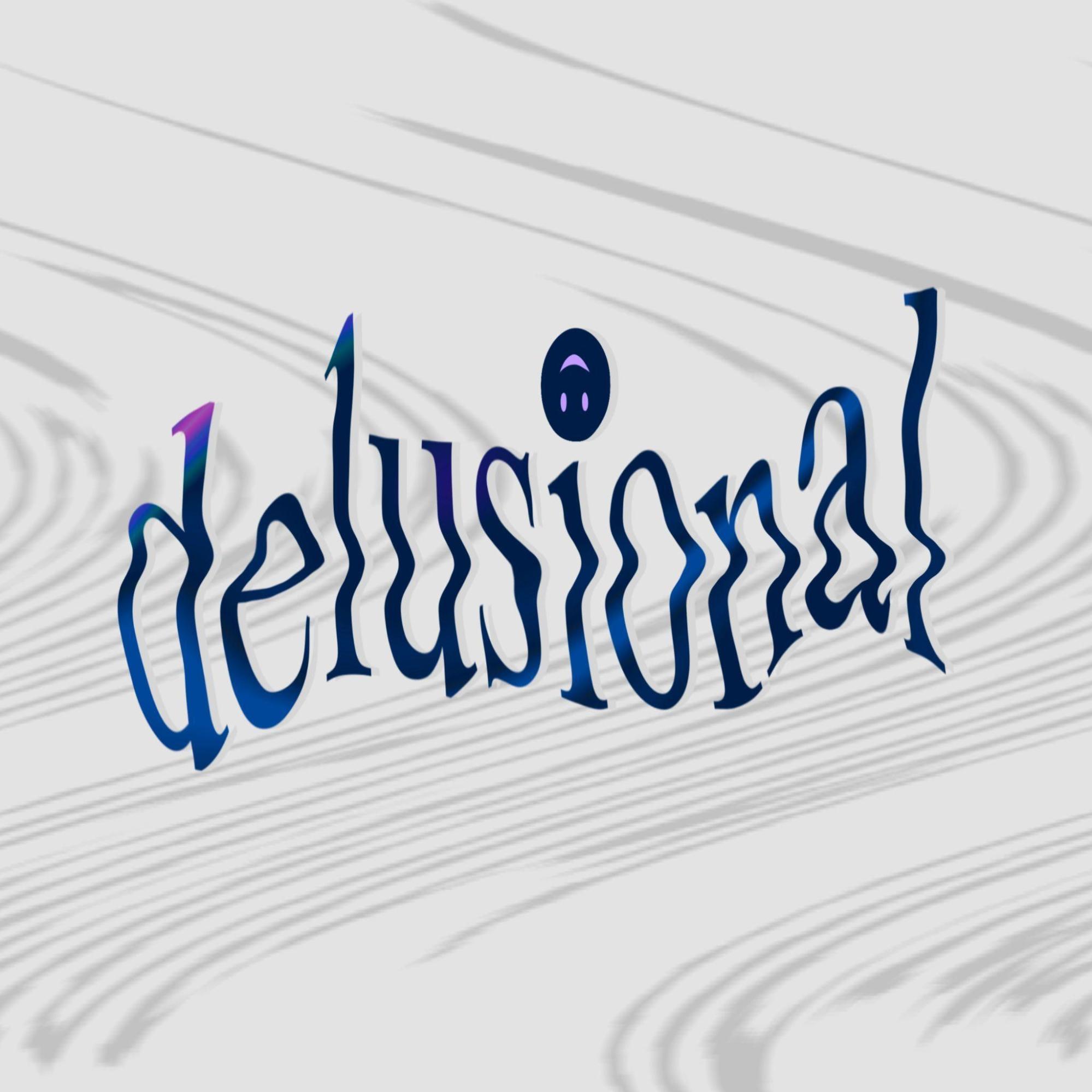 'Delusional' is a testament to Jocelvn's artistic prowess, effortlessly showcasing her talents. The track exudes a hypnotic aura, driven by a deep bass beat that serves as the backbone of the composition. Jocelvn's dream-like vocals glide effortlessly atop the mesmerizing instrumentation, reminiscent of the early works of Frank Ocean. Her voice possesses an underlying authority that cuts through the music, leaving a lasting impression.
From the very beginning, 'Delusional' captivates listeners with its silky hooks. The song encapsulates the frustration of dealing with someone who is impossible or, in Jocelvn's words, "just plain evil." Balancing vulnerability and unfiltered honesty, the track captures a rawness that is complemented by Jocelvn's smooth and sultry vocal delivery. The punchy beat adds a cool and chill vibe, creating a track that is both contemplative and danceable.
Jocelvn's innovative approach shines through in 'Delusional'. The varying pitches and textures of her vocals add another layer of depth to the song, enhancing its compelling nature. The track guides listeners on a unique sonic journey, inviting them to immerse themselves in Jocelvn's distinct sound world.
Reflecting on the inspiration behind 'Delusional', Jocelvn shares, "Writing this song felt especially cathartic because I was writing about someone I felt like I couldn't reach through conversation. Some of the things they said to me were so bizarre and manipulative that I genuinely felt that the only explanation was that they had to be delusional if they thought they were being true."
To stay updated with Jocelvn's musical endeavours, make sure to follow her on Instagram at @jocelvn.wav and catch her live performances on TikTok at @jocelvn.wav. We can't wait to see what she does next!
Related