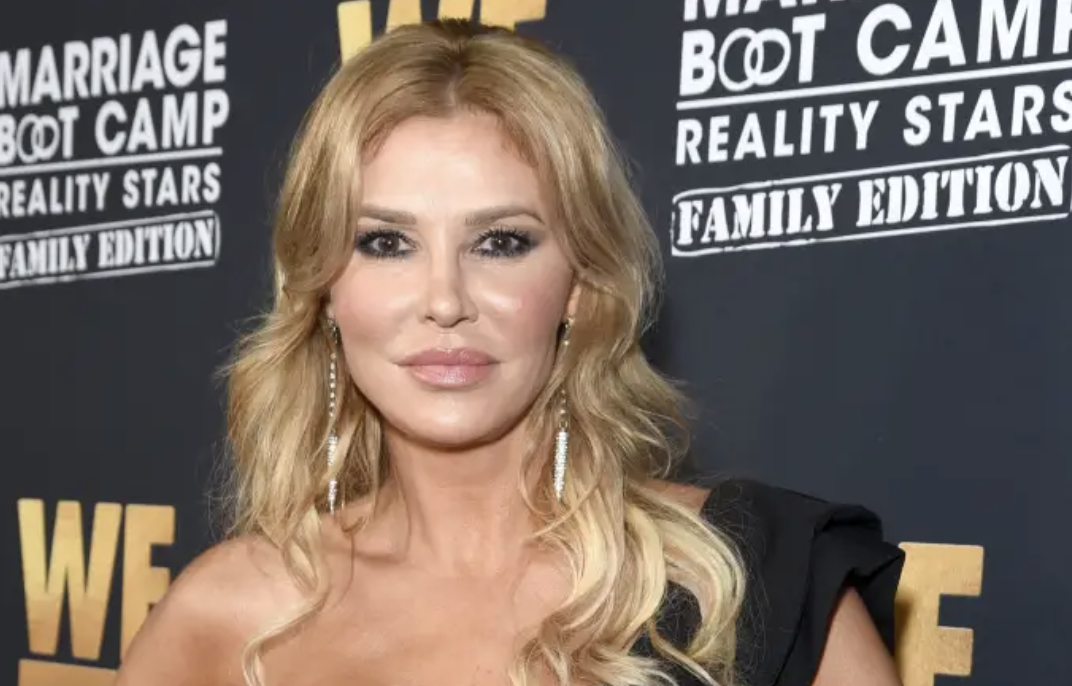 Brandi Glanville Claims She Filmed 'Real Housewives: Ultimate Girls Trip' Illegally
Brandi Glanville claimed that she filmed Real Housewives: Ultimate Girls Trip "illegally" during an appearance on Gretchen Rossi's podcast, The Real Deal.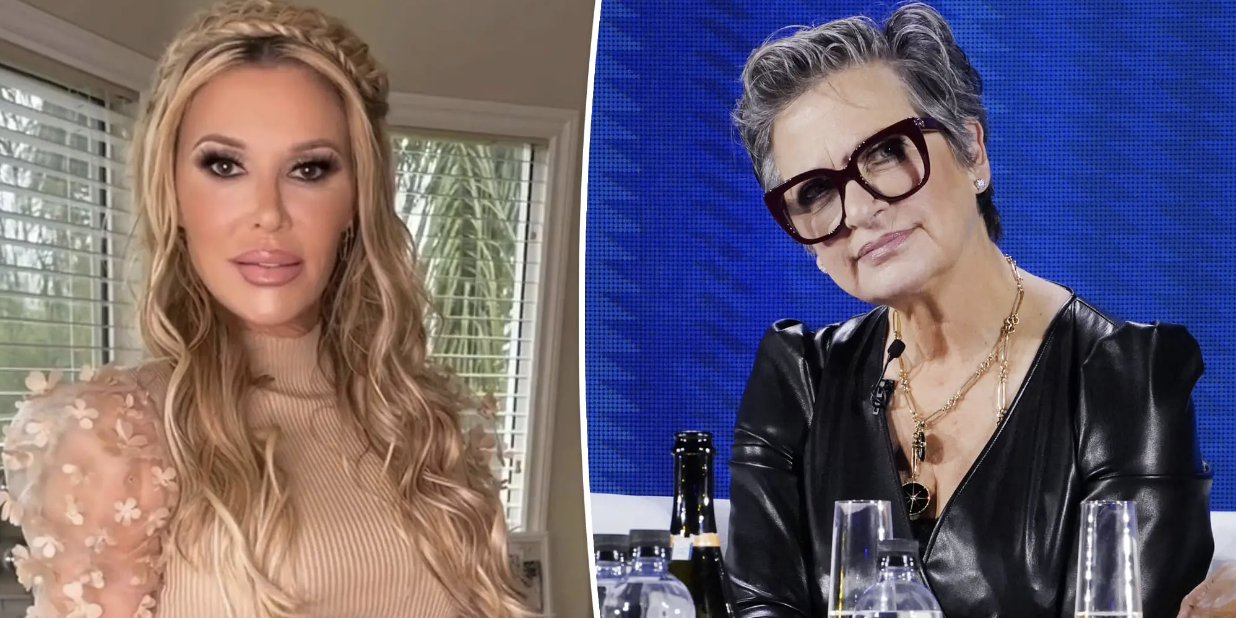 The Real Housewives of Beverly Hills alum and the former Real Housewives of Orange County star shared a discussion about how filming reality TV had changed in the years since Brandi first appeared on RHOBH,  in 2013. The pair agreed that vague network restrictions have since confused behavioral boundaries.  
Brandi Glanville explained — "You have producers trying to get you to be controversial, but if you're controversial then it goes against the rules."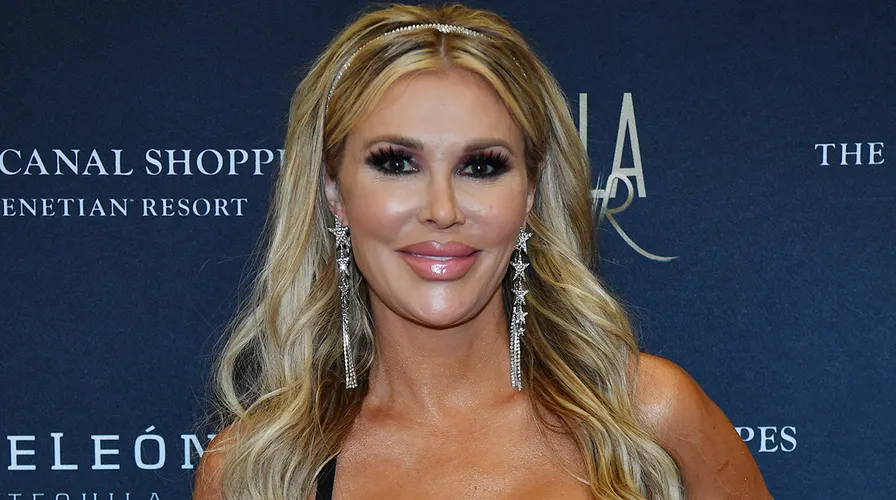 Brandi explained that RHUGT cast members were required to take an online class to film the Peacock spinoff series. 
Brandi shared that she "didn't take the class, because I couldn't get it to work. I wasn't supposed to be able to film, legally, and they still let me film. Somehow, I'm in trouble, so I'm like, whatever."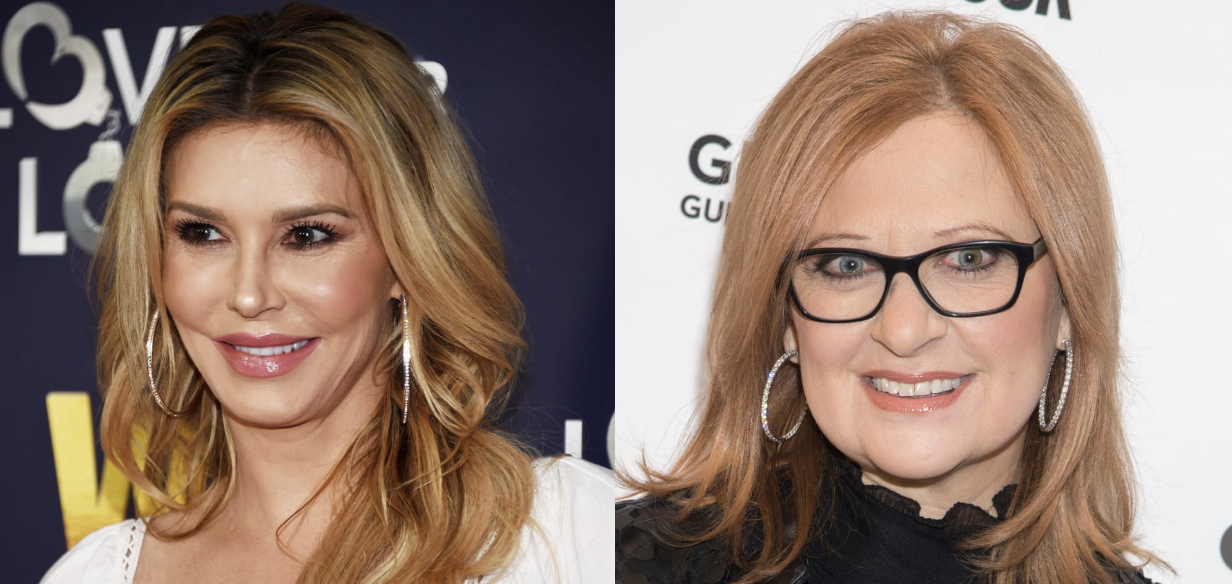 Brandi theorized that producers are too "woke" to tolerate behavior she believes defines a successful "Real Housewife."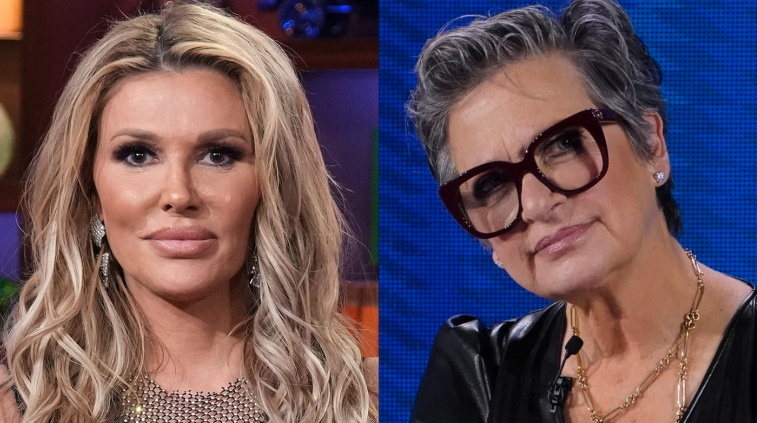 In late January, sources told People that the RHUGT cast was filming in Marrakech, Morocco, when  Brandi, 50, crossed a line with co-star and RHONJ alum, Caroline Manzo, 61, during a party. The controversial mom of two reportedly kissed her co-star multiple times without her consent, during the filmed bash. 
"It was unwanted," a snitch told the outlet. "And Caroline's distress over the matter did not seem to stop Brandi. Things escalated and physical boundaries allegedly were crossed that Caroline Manzo felt were serious and uncomfortable."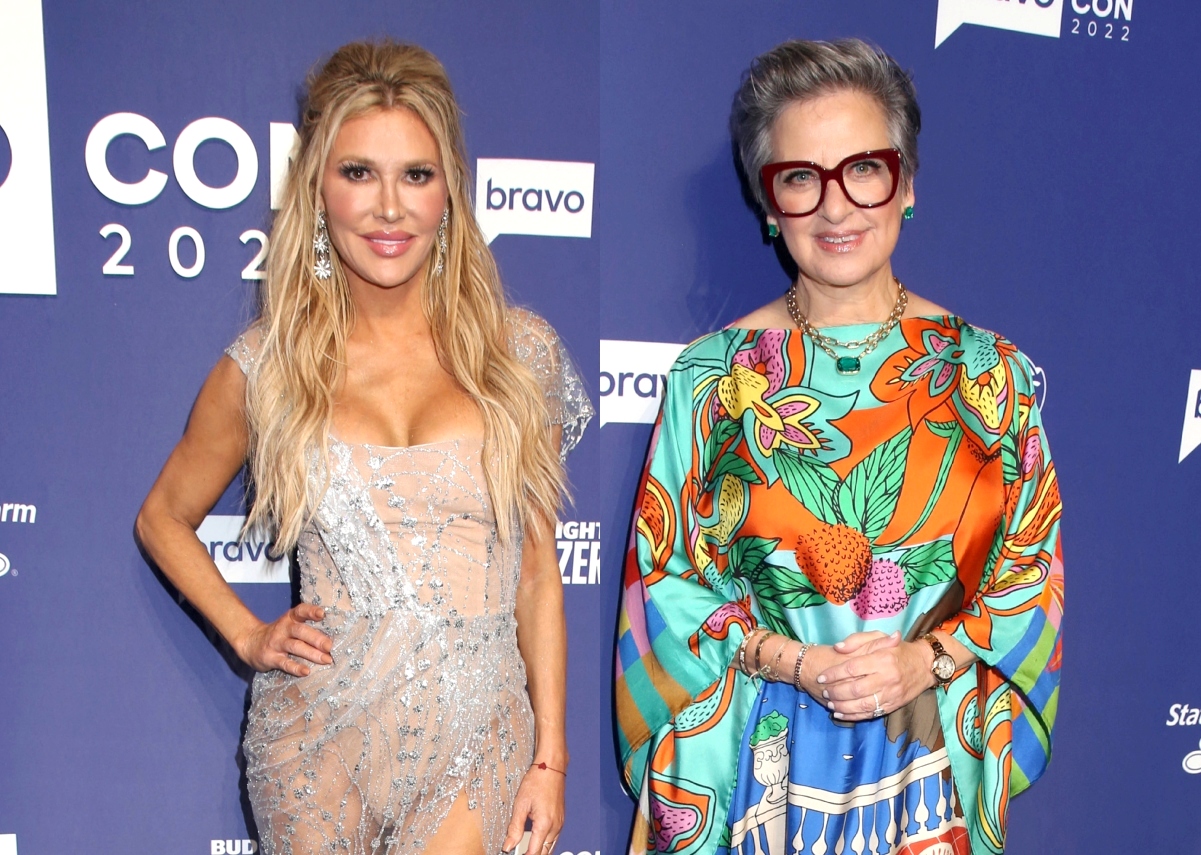 Producers decided to report the incident to their superiors and Brandi was removed from the trip that afternoon, without Caroline's knowledge. Caroline made her own decision to leave the show early, later that evening.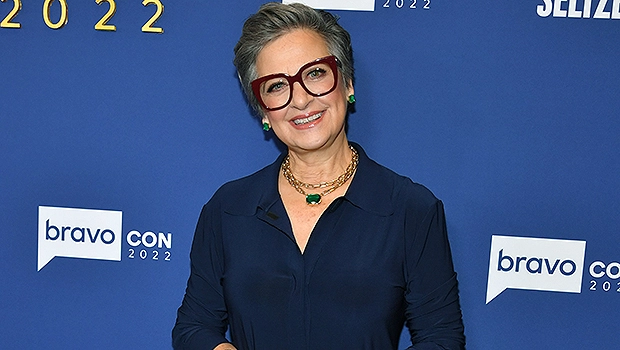 Brandi later opened up about what went down during an April appearance on Teresa Giudice's podcast, Namaste B$tches. 
"[Caroline] was definitely like more of a mom kind of figure when she came into the group. She [was] talking about her granddaughter a lot and like, getting her steps in, walking around the pool," Brandi shared.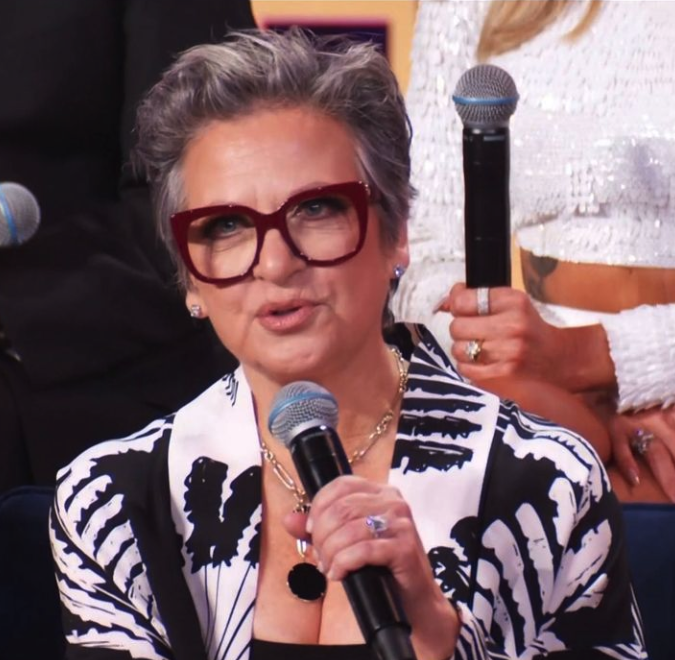 She added — "She was cool."
Brandi admitted that she didn't know why things took such a dark turn.
She added that she suspected that Caroline likely woke up the next day with regrets. 
"We got a little wild. Things got a little heavy and then the next day, you think about it and what people are gonna see and you're like 'Oh sh-t. That's not my brand or … That's not me,'" she said. "So I don't know if it was a combination of everything. I don't know what it is. I just want it to be over."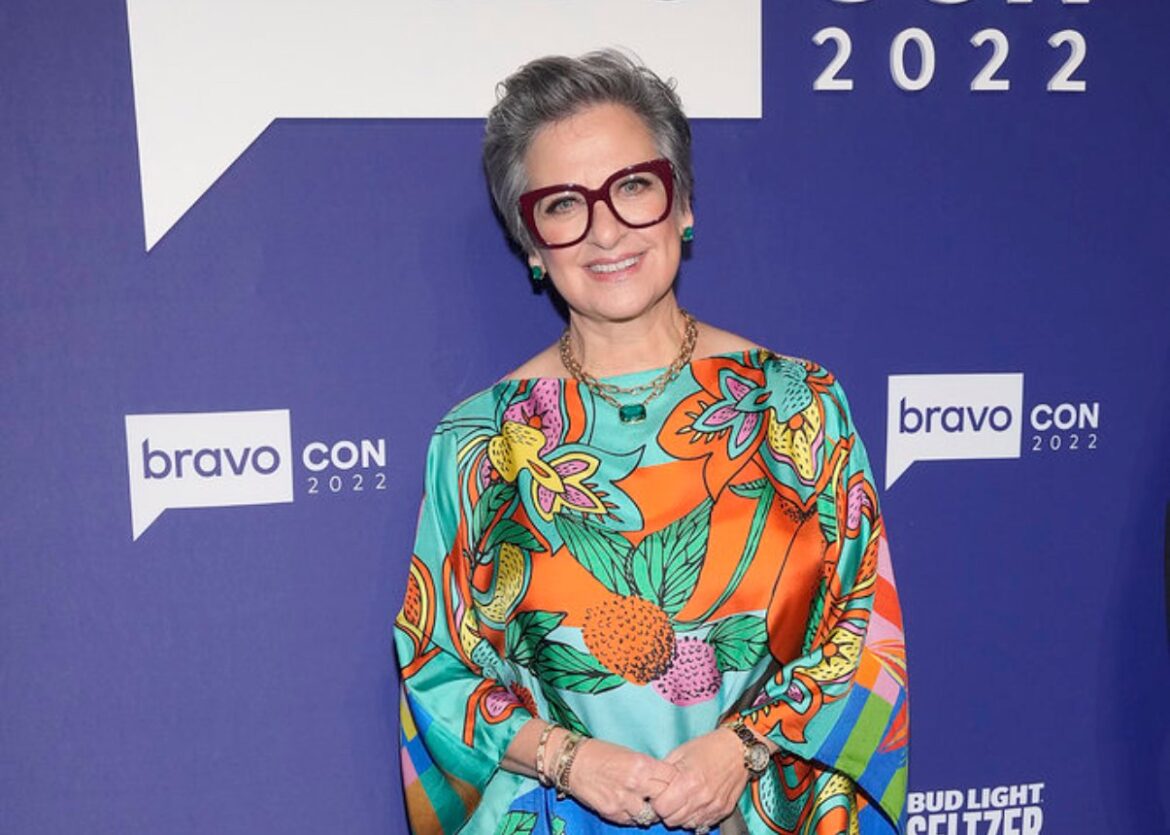 The mom of two continued — "This has been the worst … Like, besides my divorce , this has been the worst time in my life."
The Peacock star shared that she was looking forward to the upcoming season, so everyone involved could learn the whole truth about what actually occurred. 
Stay Connected With All About The Tea: Twitter Ι Instagram Ι YouTube Ι Facebook Ι Send Us Tips
Olivia Davis is a Staff Writer at All About The Tea. Olivia's hobbies include binging Netflix series, and watching Housewives on Bravo. She graduated from San Francisco State University with a degree in History.