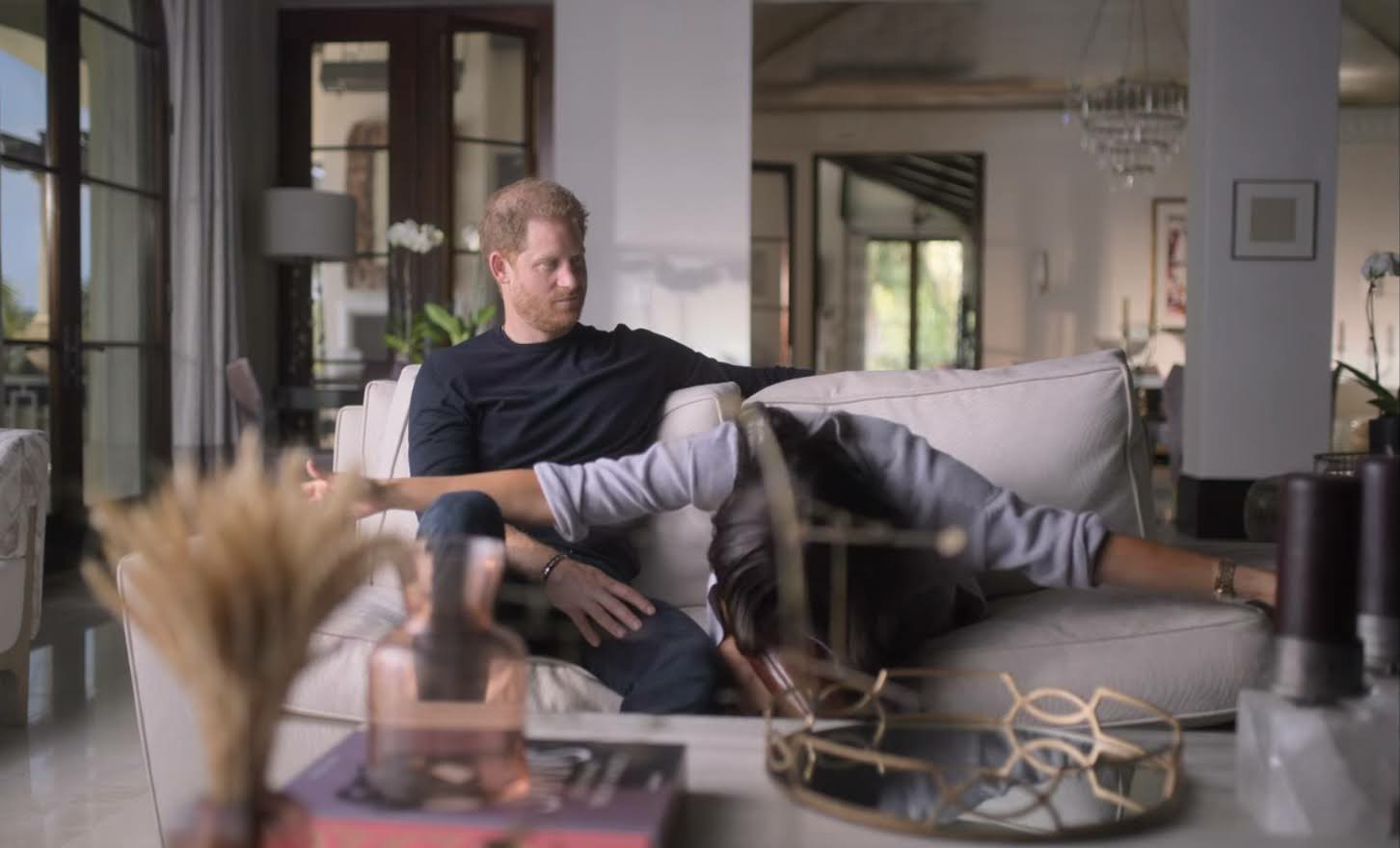 This week, the Duke and Duchess of Sussex received a Hollywood Critics Association nomination for their Netflix docuseries, Harry & Meghan. A day later, the Netflix series was "snubbed" for an Emmy nomination, much to the chagrin of the Sussex Squad. Keep in mind, the Netflix series was a massive hit and it did what it was supposed to do: Harry and Meghan were able to tell their love story in their own words, and they were able to speak about why they left. The awards are gravy. That being said, Harry & Meghan was being discussed and promoted as a major contender for an Emmy nomination, so it was notable when the show was not nominated.
Something really interesting happened though – I thought we would get gleeful, wall-to-wall British commentary about the Emmy "snub" and how the Sussexes are failing or unsuccessful. While there have been a Couple of articles like that, there's been much more focus on the HCA nomination. It's the weirdest thing! It just goes to show you that none of these British commentators have any idea how Hollywood works. Speaking of:
Prince Harry and Meghan Markle could end up winning several awards for their bombshell Netflix documentary, experts have said – but warned it is still too soon to know how it has affected their reputations. Speaking on this week's Palace Confidential, the Daily Mail's diary editor Richard Eden and the Mail on Sunday's deputy editor Kate Mansey discussed the six-part docuseries that 'put the cat among the pigeons', which has been nominated for a Hollywood Critics' Award.

As host Jo Elvin asked for the panellists' thoughts on the nomination, Kate said she was 'not surprised' because so many people around the world watched when it landed on the streaming platform last December.

Mansey told the programme: 'Lots of people watched that show, didn't they? Everyone watched it and tuned in to see it. It was this huge TV highlight. I'm not surprised it's been nominated for an award. I suspect it'll win many awards because it was so popular. But you do wonder, despite all that success on paper, whether it's done them any good in the long run.'

Mansey continued to describe the 'excruciating' stand-out scene from the series for her, when the Duchess of Sussex recreated the exaggerated curtsey she performed the first time she met Her late Majesty, Queen Elizabeth II, while Harry watched on 'looking quite awkward'. She said: 'Sometimes there's moments in these programmes that stay with you and that's what people become remembered for. They can win all the awards they like, but has it done their reputation – has it done their standing – any good? I think time will tell.'

Eden agreed with his co-panellist, and said he didn't think it would be 'awkward' for the Royal Family if the series ends up scooping lots of awards. He told Elvin: 'I'm sure they're the same as me, frankly. It doesn't matter if it wins this award. It doesn't matter if it wins other awards.'

Describing the series as 'disgraceful', he added: 'It damaged relations with the Royal Family beyond repair. It did so much damage to everything, really, to their reputation, that, yes it was an interesting programme that everyone watched, but I can't see how it's benefitted them in the long term at all.'
They're just… stuck in their own little world, aren't they? They're in their own little silo. It's been three and a half years and the Sussexes are global and they're defining their own hybrid path of humanitarianism, commerce, celebrity and royalty-lite. That's what bothers these people more than anything else. But really, I don't mean to say this too loudly, but a real missed opportunity to make a mountain out of a molehill because of the Emmy snub. They're just worried that the Sussexes got nominated for ANYTHING, that there are absolutely people in Hollywood who consider the Sussexes' work award-worthy.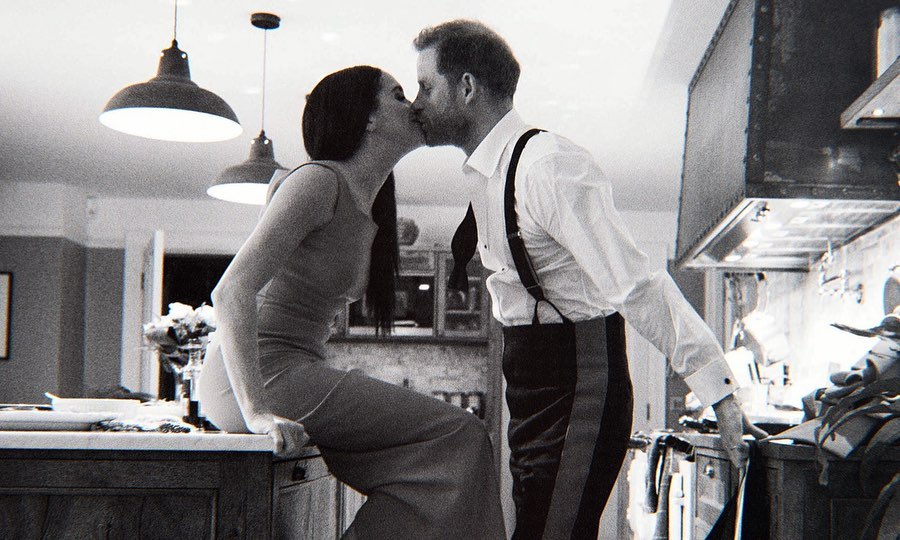 Photos courtesy of Netflix.