The Real Housewives franchise is known for many things, including some fierce and fiery insults. It wouldn't be the same show if all of the Bravo housewives were best friends with no drama, boring! Instead, viewers tune in every week to see who is mad at who and how the fight will drag out. A luxurious lifestyle is par for the course when it comes to a day in the lives of the women who star on the show. However, some have a Bachelor's degree when it comes to witty comebacks. 
The insults dished out are not your typical 'yo mama' jokes, as it takes quick thinking to be able to hurl an insult like a Real Housewives star. While most viewers would still be stammering and thinking of comeback days later, the women are already two or three insults in by the time we mere mortals figure out what is even going on. Below are just a few snippets of some of the greatest name-calling moments of all time. 
"Even Louis Vuitton Makes Mistakes"
Leave it to the Countess, Luann de Lesseps, to act as if she has had a front-row seat to multiple fashion weeks since coming out of the womb. The Real Housewives of New York City star often came across as pompous in the earlier seasons, as she walked around the Big Apple with an air about her. However, Luann is known for a zinger or two, and one of her best came during Season 4.
Poor Alex McCord had no idea what was about to hit her as everyone, including Luann, thought the mother of two's Herman Munster shoes were atrocious. Luann wasted no time sharing her opinions regarding how ugly the boots were, with Alex quickly noting they were a designer item. Without pausing for a breath, Luaann replied that even the French designer was known to make a mistake or two. 
"You're a Clown"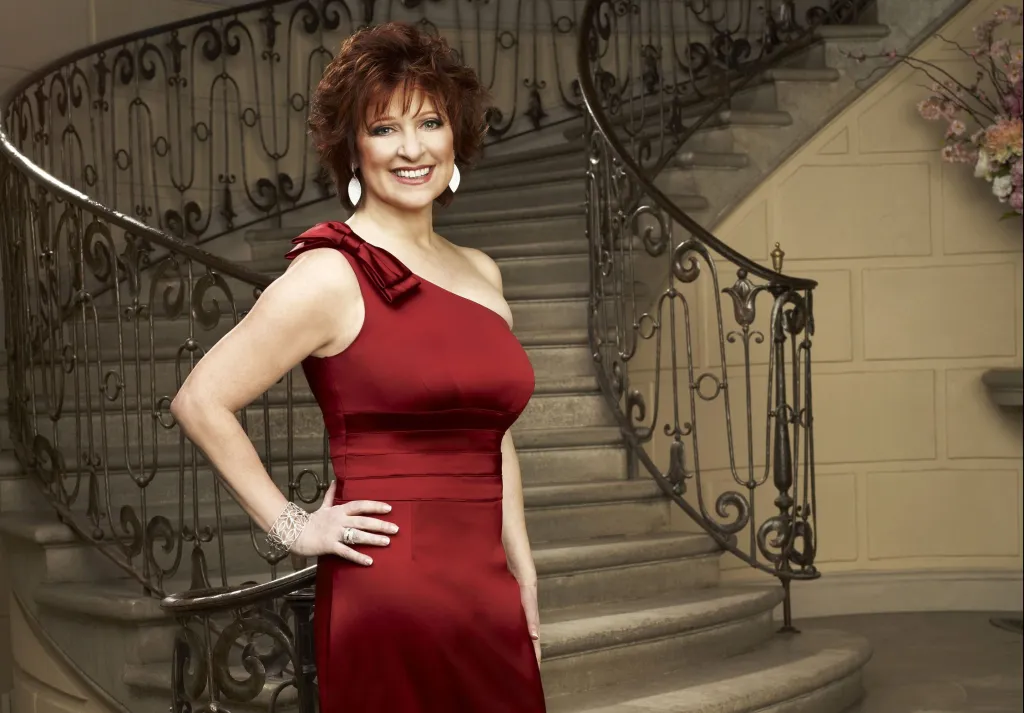 Leave it to the OG of Real Housewives of New Jersey, Caroline Manzo, to keep her insults short and sweet. While speaking at the Season 1 finale dinner, Caroline let out this gem while expressing her frustrations to Danielle Staub.
Caroline had been trying to protect her family from Danielle's lies the entire season and finally had enough. It didn't hurt that she followed up her insult with another insult by saying, "When I said you were garbage, I meant you were garbage." 
"Not Well, Bitch"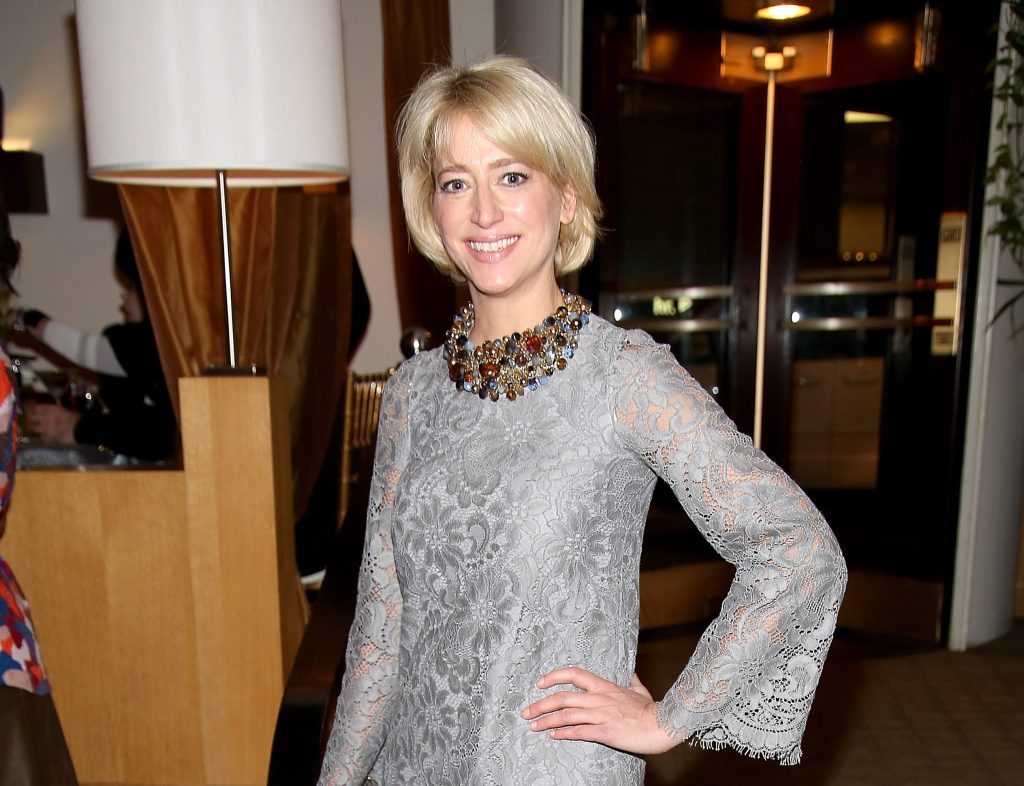 It is tough to narrow down Dorinda Medley's assortment of nasty yet imaginative comebacks. However, we think we found the perfect one. The New Yorker joined Real Housewives of New York City during Season 7 and had already become a fan favorite thanks to her one-liners that left viewers and castmates stunned. During her time on the franchise, many of those one-liners were fueled by one too many Cosmopolitans. 
During Season 9, while speaking with the author of Sex and the City, Candace Bushnell, Dorinda let out a hall of famer when she told the writer she was not doing well after a feud with Sonja Morgan earlier in the episode. The phrase was simple, stylish, and to the point, very much like the mouthpiece that delivered it. 
"You're a Slut from the 90s"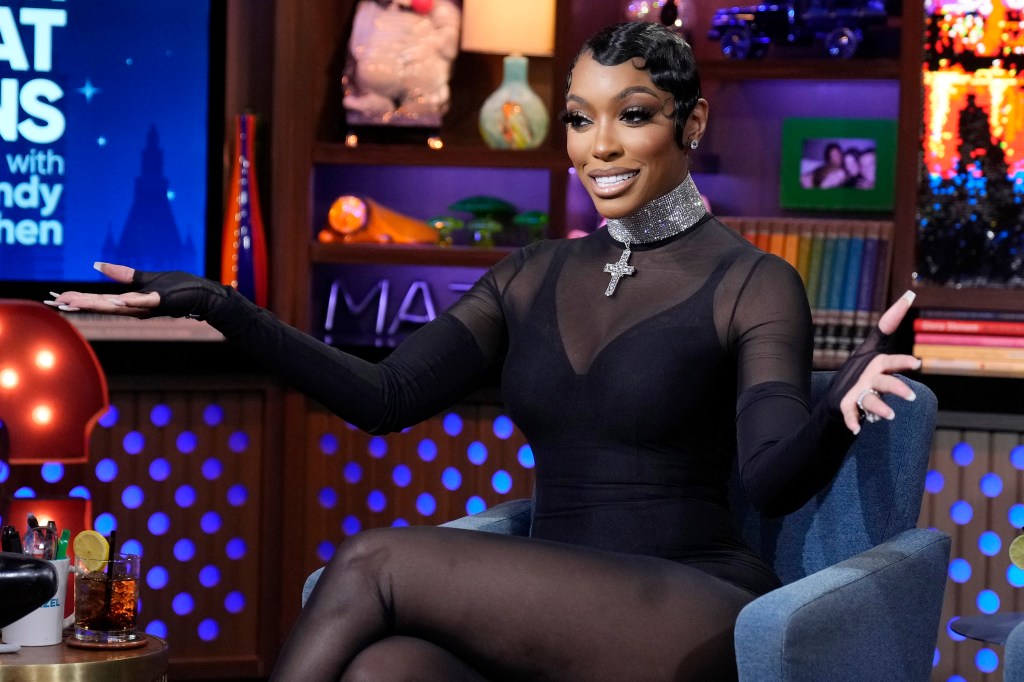 For years, Porsha Williams of Real Housewives of Atlanta had such anger towards Kenya Moore that the two often found themselves in numerous physical and verbal battles. One insult that stuck with all millennials was when Porsha tried her best to mock Kenya's fame from the past. The former beauty queen wasn't even phased. But it took a moment for viewers to regroup after such a significant hit. 
"I Heard Two Male Voices"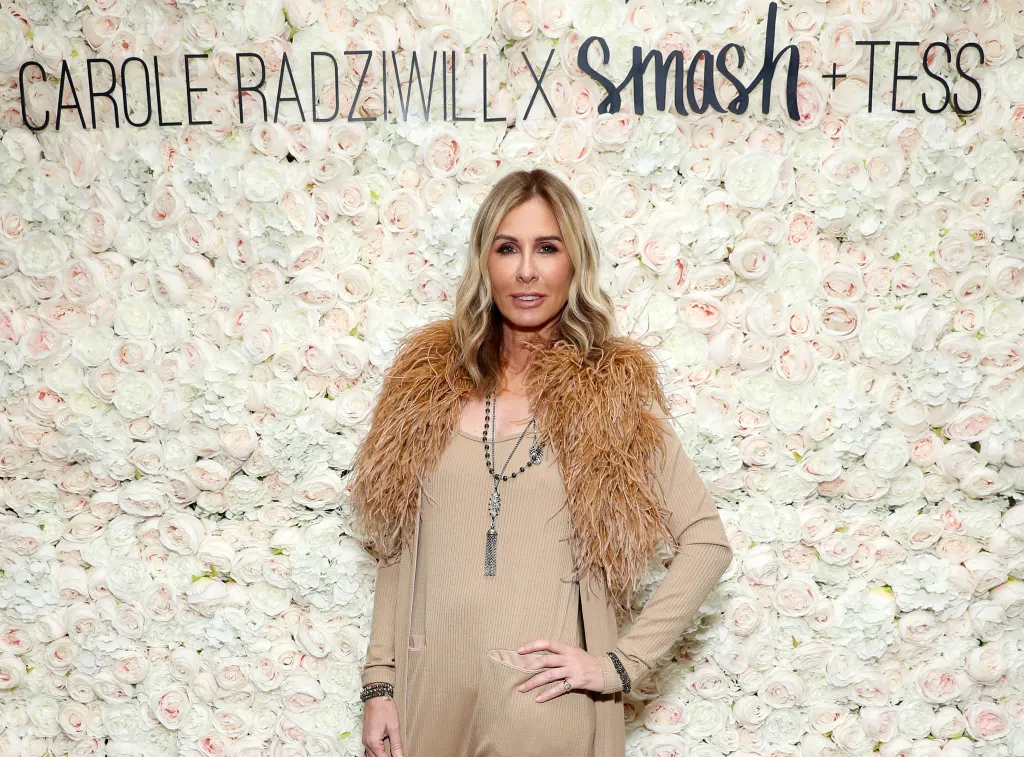 During the Season 5 cast trip to St. Barts, Luann was having the time of her life and hooking up with a Captain Jack Sparrow lookalike. Even though the Countess tried to act cool by speaking secretly in French, the women knew what went down.
It didn't help that Carole Radziwill also outed Luann's sexcapdes in one of the shadiest insults of all time. Carole proceeded to call out Luann, telling cameras, "I was awoken in the middle of the night by two male voices. One was Luann's." Classic, with a chef's kiss! 
TELL US – WHO DO YOU THINK HAD THE BEST REAL HOUSEWIVES INSULT?