Prince Harry and Meghan Markle, who moved to California, after they stepped down from their roles as senior members of the Royal family are considering a return. There is speculation surrounding Harry and Markle's potential plans to return to the Royal family. Amid financial concerns and uncertainties about their future in America, the Couple is said to be contemplating a major decision. Despite their previous public stance, behind closed doors, doubts have arisen. We will tell you the latest developments surrounding their possible return.
Will Prince Harry and Meghan Markle return to the UK?
Recent events seem to have taken a toll on Prince Harry's peace of mind. According to a report in 'In Touch magazine', the couple's much-touted $20 million Spotify deal has fallen through, and they have faced the eviction from Frogmore Cottage. However, their demeanor during a public outing in Santa Barbara didn't reflect any apparent concerns. Observers noted their seemingly carefree attitude, leaving many to wonder about the truth behind their calm façade. But sources close to the couple reveal a different story.
Sources cited in the report have disclosed that Harry is growing increasingly anxious about financial matters and the future he and Meghan share in the United States. The consequences of Megxit have allegedly hit them harder than expected, leading Harry to contemplate the possibility of returning to London and rejoining the Royal family.
ALSO READ: Why is Prince Harry moving ahead without Meghan Markle on Africa Documentary? Find out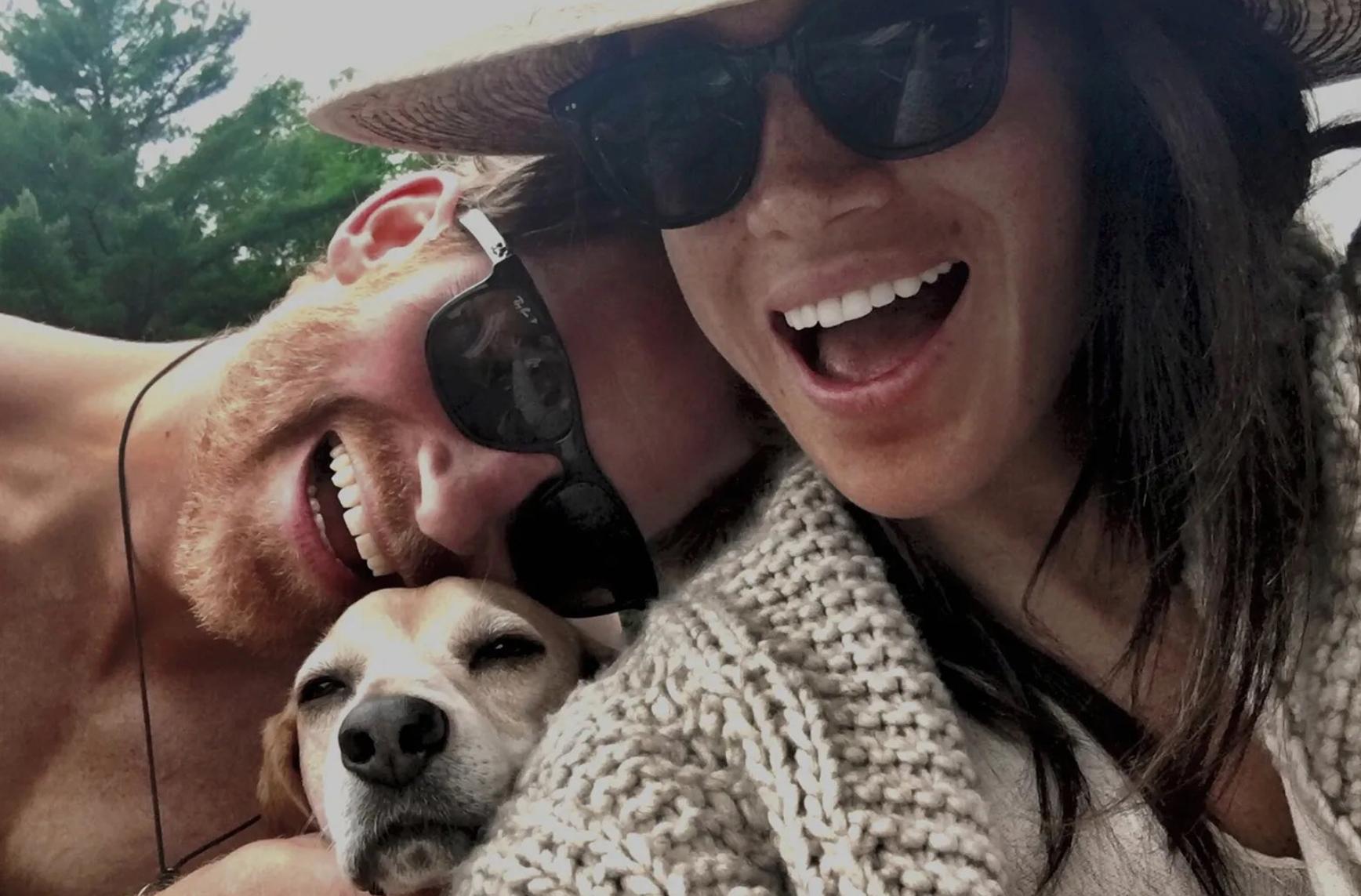 Prince Harry's conversation with brother Prince William
In a surprising twist, the report mentioned that Harry has reached out to his estranged brother, Prince William, with an unexpected proposal. During a conversation between the brothers, Harry reportedly expressed his willingness to return to London alongside Meghan, offering to serve under the future reign of their father, King Charles. William, taken aback by the unexpected call, is said to be considering Harry's proposition, leaving the decision hanging in the balance.
Despite their endeavors in the entertainment industry, Prince Harry and Meghan Markle are facing challenges and dwindling prospects in Hollywood, as per the report. While their memoir, Spare, garnered attention and their Netflix docuseries received praise, the couple is finding themselves losing favor in Tinseltown. Harsh criticism from industry figures, including being labeled as grifters and questioned for their talent, has added to their woes. With dwindling opportunities to sustain their lifestyle, a return to the U.K. appears to be a potential Plan B for the couple.
As Prince Harry and Meghan Markle weigh their options, it remains to be seen whether they will choose to embark on a new chapter within The Royal Family. Despite the tumultuous events and public scrutiny surrounding their departure, their potential return may be met with a different perspective. Time will tell if the allure of a royal reunion proves irresistible, offering both a fresh start and a chance to rebuild bridges.
ALSO READ: Prince Harry and Meghan Markle rejoice as docuseries bags nomination at Hollywood Critics Association Awards