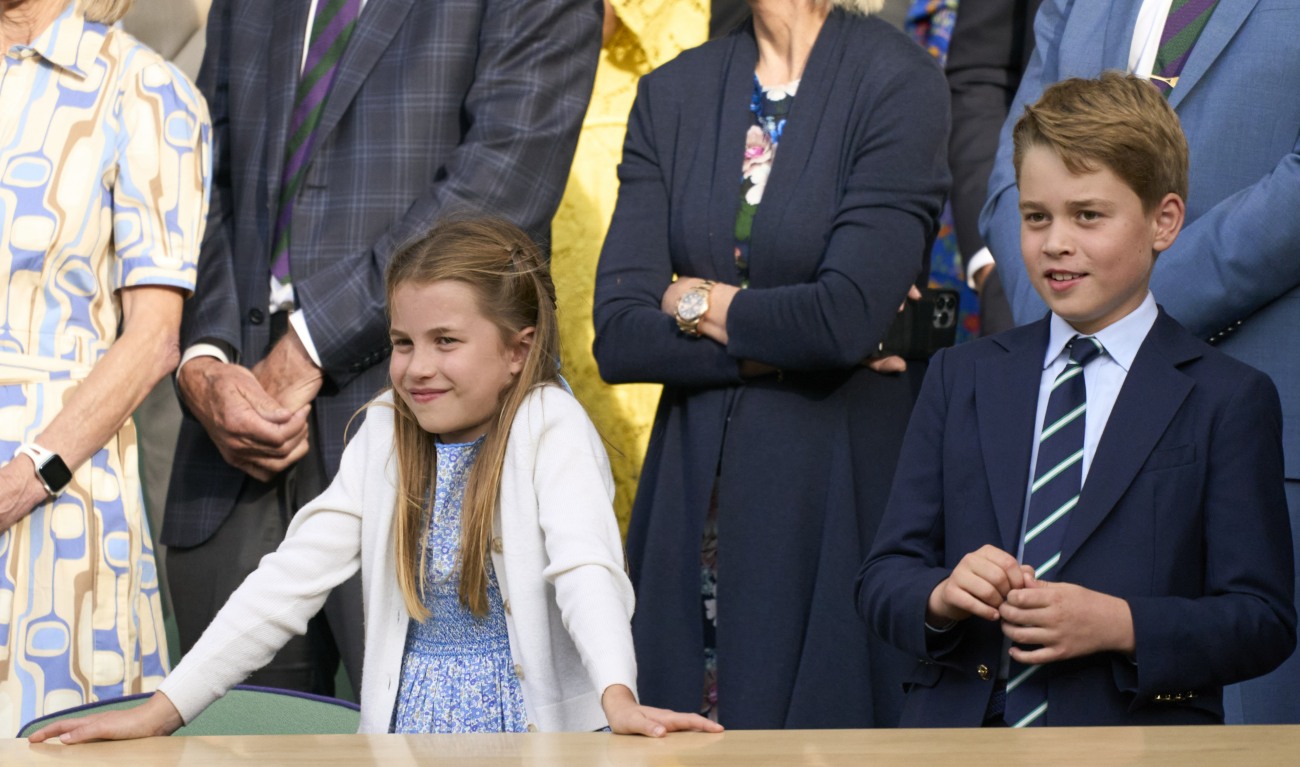 Prince George's tenth birthday is Saturday, July 22. I would imagine that the Princess of Wales will release some new birthday portraits tonight or tomorrow, then the Sunday papers will probably get a few extra ones for their front pages. There's been more buzz and royal embiggening about this birthday, I guess because it's seen as a "big birthday." Will we get this kind of birthday rollout for his 13th birthday? Or his 16th? Those feel like "bigger" landmark years to me, but whatever. So how will George spend his birthday? At home, with school friends, like a normal kid. Katie Nicholl royalsplains:
George's birthday party: According to Nicholl, the Prince and Princess of Wales "are known to celebrate big birthdays, but they are known to do it below the radar. I'm told that this birthday party will be family, of course, close friends, friends from his old school, [and] friends from George's new school, but it's not going to be showy in any way. A lavish party, where there's a huge expense, is just not William and Kate's style. She still always bakes the cake, she will be doing a tea party, I'm told there's going to be something of a football theme involved in the celebrations," Nicholl added.

Nicholl makes it sound like they're doing witchcraft: She also explained that the party will either be held at Windsor Castle or, more likely, at the family's home in Norfolk. "There's more space there and of course it's where they're completely protected. So whatever does happen will stay very firmly behind closed doors."

George and his spare: "He seems to enjoy being in the public spotlight far more than he used to," Nicholl shared. "I think he's definitely finding his feet and coming into his own… This is a big birthday for him, it's an important birthday, and he strikes me as someone who is very comfortable in his own skin, and very grateful for the support of Charlotte, particularly. You don't often see George without Charlotte. I think they're very much a team, and she plays this important supporting role. But I do think we've seen George become perhaps a little less reserved, a little bit more outgoing and certainly thriving from having the support of Charlotte and Louis by his side."

George's future role: "George is absolutely aware of the role that lies ahead of him and he knows that his father will be king next, and after that he will be crowned king, and who knows what the landscape is going to look like? But he's absolutely aware of his destiny." Which is why his parents are "very anxious not to burden him with that weight and responsibility."

The normal Wales family: "I think what they're trying to do is raise him with that balance of normality," Nicholl said. "And he does have a surprisingly normal life… they live in a four-bedroom cottage, they don't even have live-in help, because there just isn't the space, and there's a very, very heavy influence from Kate's family, the Middletons. Carol and Mike are very involved with George, Charlotte and Louis."
God, this makes me dreadfully sad for Charlotte. Just eight years old and already forced into a position of "supporting" her future-king brother. Will they let Charlotte become her own person? Or will she always be defined by her need to support George, to be the spare, the supporting player, never the main character?
Also: the constant repetition of "Kate and William don't have live-in help" is always fascinating to me. No one is flatly denying that Will and Kate have tons of household staff, it's just that their staff don't live-in. Nanny Maria has her own apartment or cottage somewhere, and various chefs, gardeners, helpers and maids are also on the Windsor property too, I would assume. What will happen when one of those people decides to gossip? Like… I'm fascinated by the arrangement at Adelaide Cottage and just how thoroughly it's become Kate's separation house.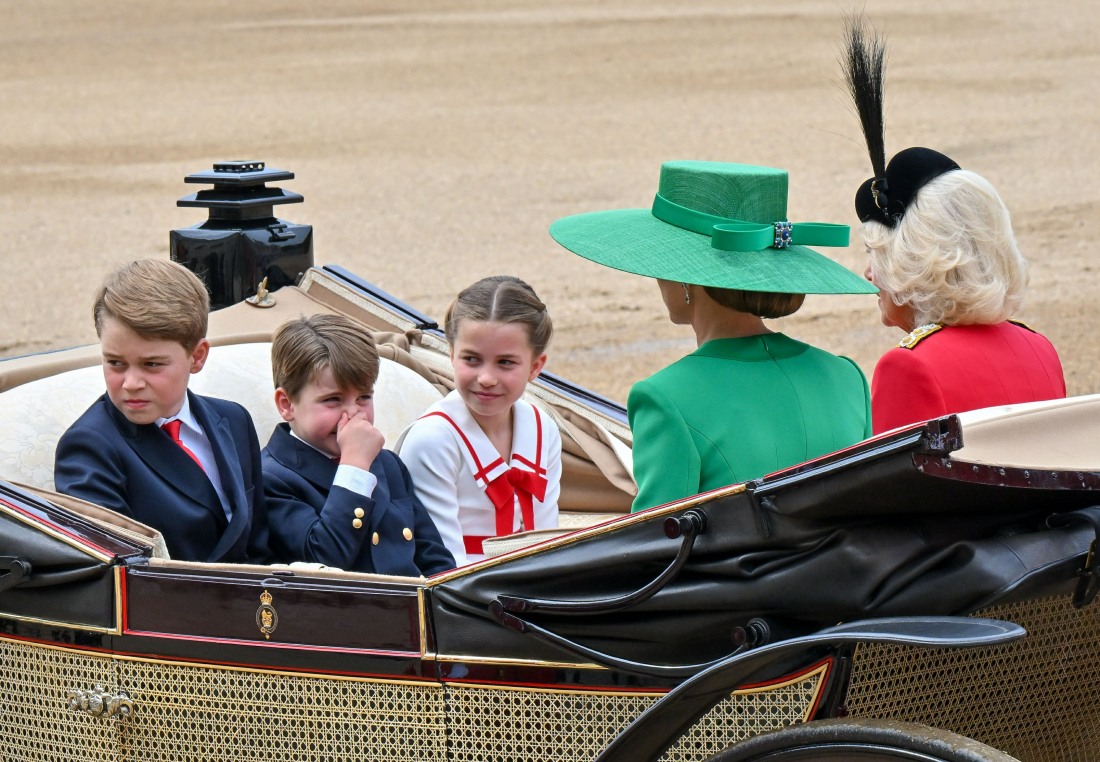 Photos courtesy of Avalon Red, Cover Images.