Patti LuPone's recent statements on The View have not gone down well with many netizens.
LuPone is a 73-year-old actress and singer who is most known for her work in musical theatre. Recently, she featured on the popular US chat show The View where she expressed her disappointment with the growing anti-LGBTQ hatred and said that the country is moving toward a 'dangerous' direction.
Elaborating on her opinion, the Sunset Boulevard star made some strong comments which are now facing backlash online. Read on to find out what she had to say.
ALSO READ: Will The Good Doctor return with season 7? Here's everything we know about the medical drama series
What did Patti LuPone say on The View?
Equating the Christian right with the Taliban
Patti LuPone drew parallels between the Christian Right and the Islamic ruling group in Afghanistan, the Taliban, when she discussed Florida governor Ron DeSanti's crackdown on queer people and his anti-LGBTQ approach. She said, "I've said this before, and I'm going to get in trouble – I don't know what the difference is between our Christian Right and the Taliban. I have no idea what the difference is."
2. Calling out religion
LuPone said, "What's happening in this country right now in the name of religion is so dangerous. It's not the country. It's not America."
ALSO READ: Is Camila Cabello's new song about her kiss with Shawn Mendes at Coachella 2023? Fans think so after teaser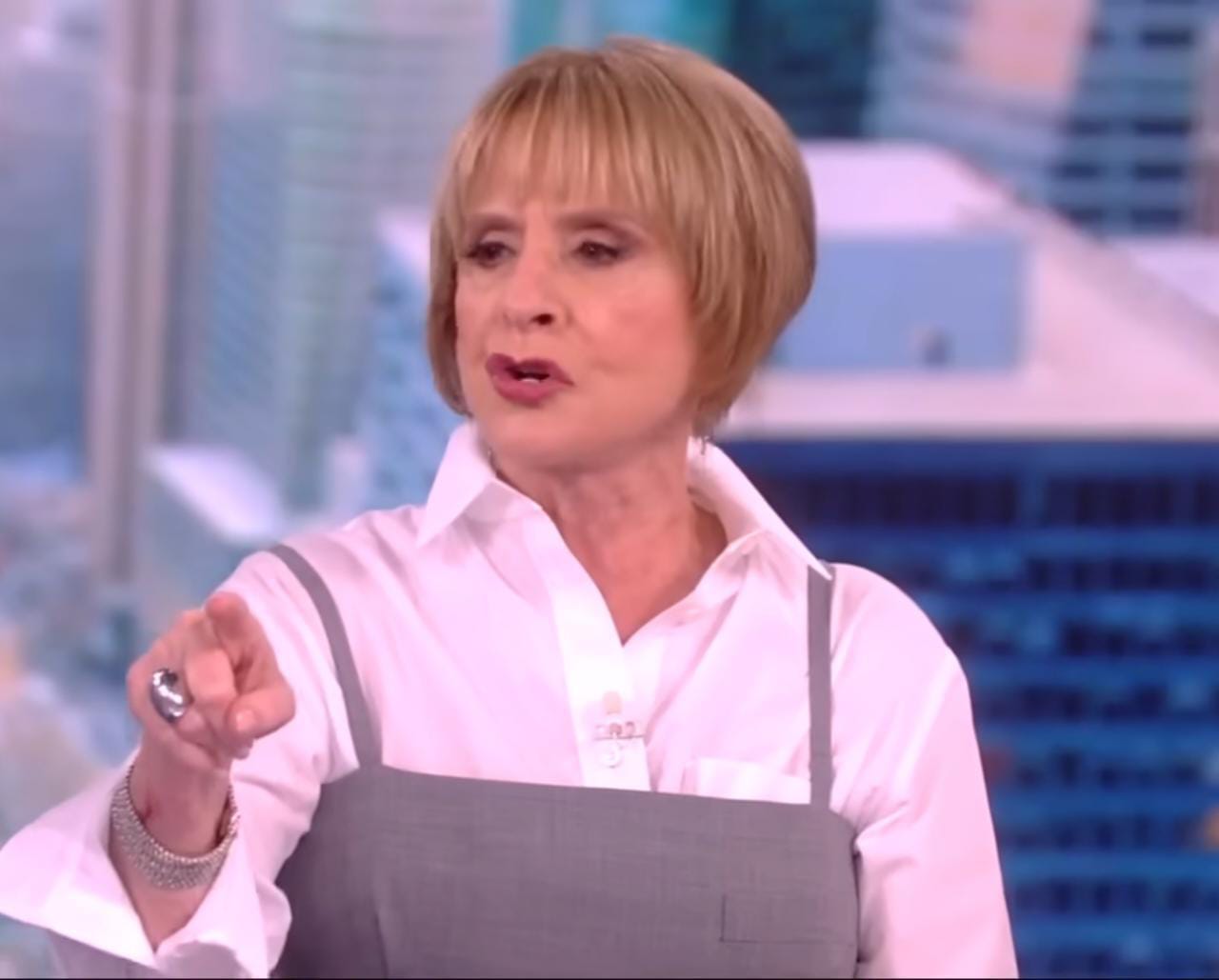 3. Questioning America's democracy
The Oscar-winning actress also added that democracy in America is in danger. "When we were growing up, it was a democracy. Now it's in such danger. It's so upsetting," she said.
Patti LuPone faces netizens' backlash
Soon after her episode aired on Tuesday, April 18, netizens took to social media to hit back at Patti Lupone's statements.
One user tweeted, "She should take a stroll down the streets of Kabul of Kandahar and see if she still feels the same."
ALSO READ: Dating-advice-amid-leonardo-dicaprio-and-irina-shayks-coachella-spotting-1217627″>What is Gigi Hadid's sarcastic Dating Advice amid Leonardo DiCaprio and Irina Shayk's Coachella spotting?
Another user wrote, "I want to know why anyone is watching The View and why anyone in media covers anything said on that show? It will never get cancelled if it keeps getting attention."
A third user's tweet read, "Pretty sure that if we send her to Afghanistan and leave her there for a month, she will understand the difference. No return tickets necessary."
ALSO READ: What does King Charles III feel about Meghan Markle skipping his coronation? Find out