Good news for all Netflix fans as the upcoming season of 'The Ultimatum' is all set to premiere in May. The show will have more exciting twists as compared to the previous season. The second season will only include couples that identify as LGBTQ+ which is why the upcoming installment is named as 'queer love'.
Here's everything you need to know about the forthcoming season of 'The Ultimate' –
When will 'The Ultimatum' season 2 be released?
After months of anticipation, Netflix has finally announced that The Ultimatum: Queer Love, the second season of the critically acclaimed drama, will debut on May 24.
Who will appear in the show?
Netflix's much-loved show features an impressive list of actors. The whole cast will be women and nonbinary persons. Sam Mark, Aussie Chau, Mildred Woody, Yoly Rojas, Mal Wright, Raelyn Cheung-Sutton, Tiff Der, Xander Boger, Lexi Goldberg, and Vanessa Papa are the cast members. There will be a change in the host as well. The new season will be hosted by JoAnna Garcia Swisher rather than Nick and Vanessa Lachey, who handled Season 1's hosting duties.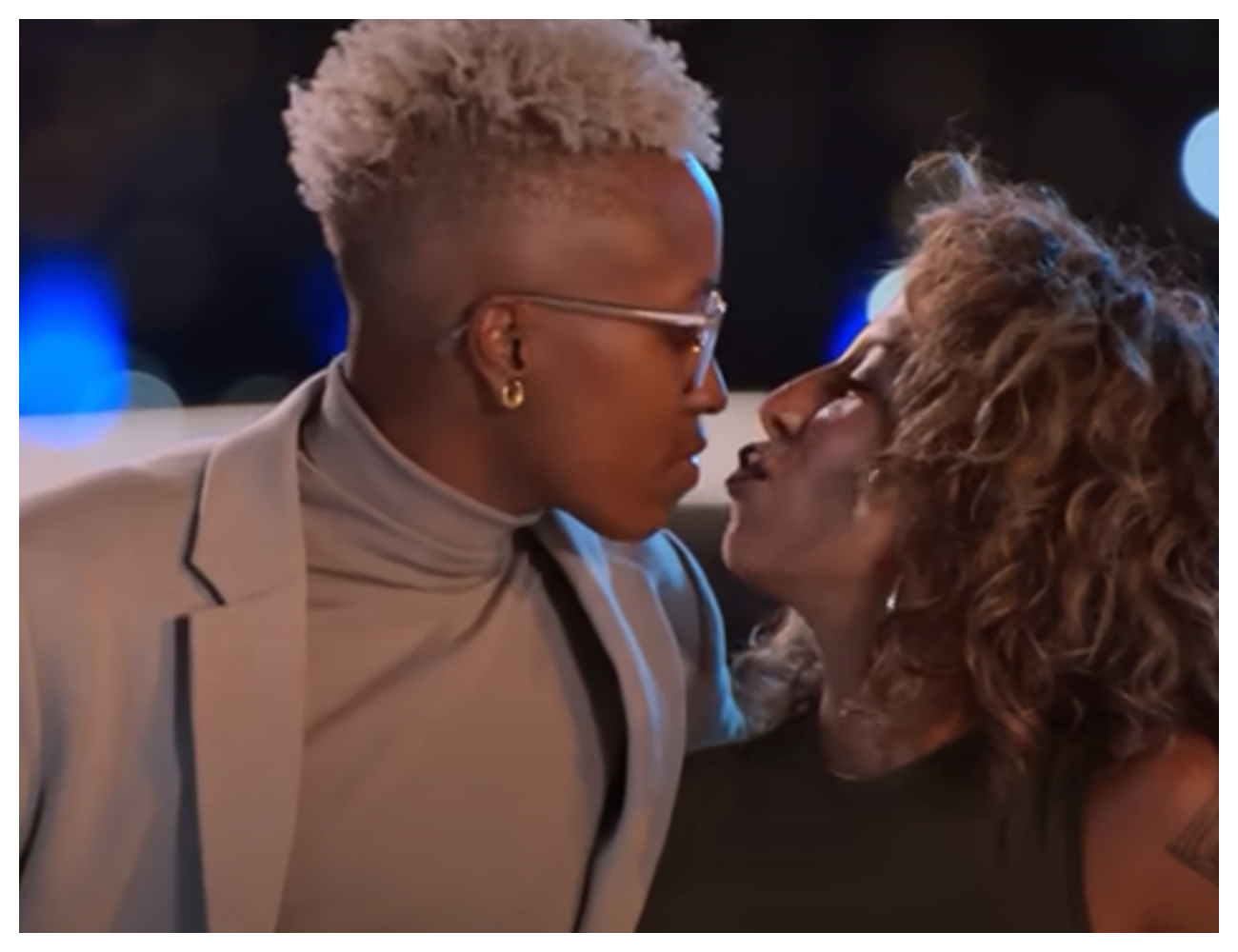 What to expect?
Every pair has received a warning to get married soon or face a breakup, just like in the first season of "The Ultimatum". The second season of The Ultimatum: Queer Love will include women and non-binary characters. Five couples will be featured in the series, all of whom are battling their partner's demand that they get engaged immediately. The entire cast will go on dates together to gauge the strength of their bonds before deciding whether to commit to or break ways with their partner.
A sneak peek at 'The Ultimatum' season 2 trailer
The trailer is out and it looks like a promising watch. The teaser trailer has been released just a month before the premiere of the upcoming season. The show is expected to have a lot of dramatic scenes as Relationships are tested to the maximum.
ALSO READ: Date-time-cast-filming-location-and-other-details-explored-1217211″>Love is Blind: When will Season 5 release? Date, time, cast, filming location and other details explored