Prince Harry will attend King Charles' coronation which is scheduled on May 6. However, as per sources, his Relationship with his brother Prince William is still stressed. According to royal family insiders, there's seemingly no communication between the two brothers prior to King Charles III's coronation, which Harry will really attend next month.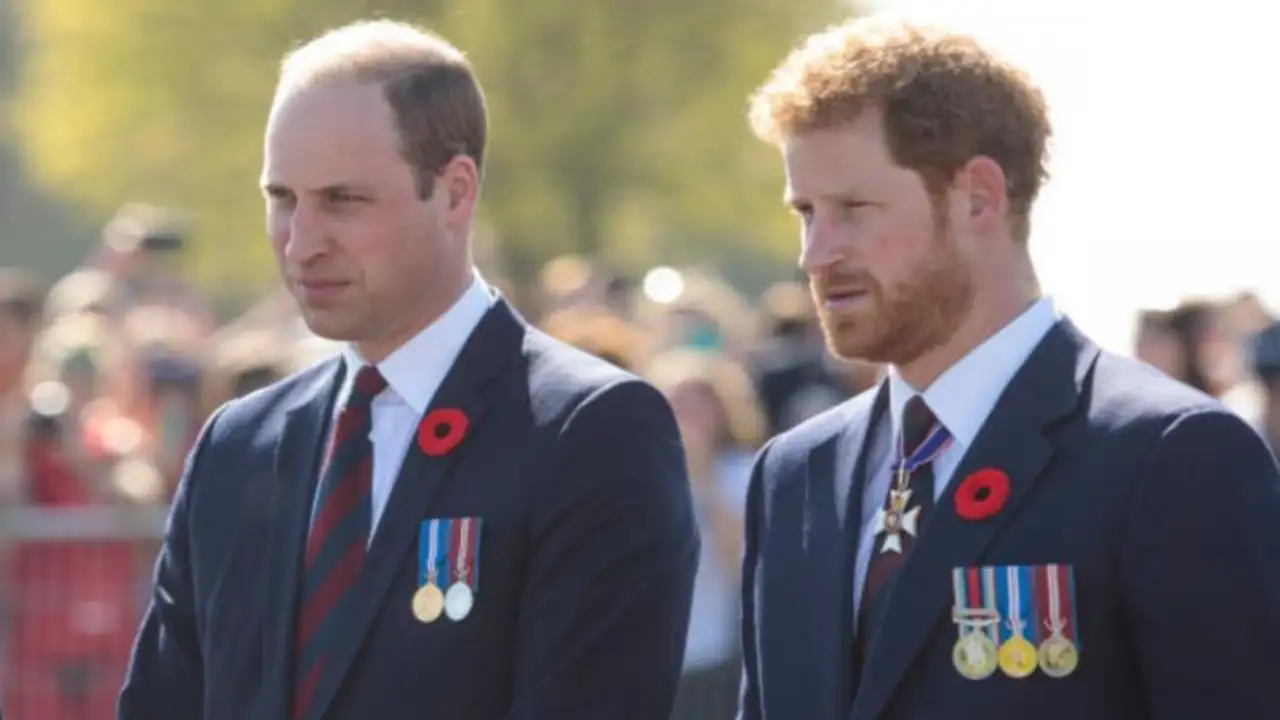 A royal palace insider has revealed that "Things are strained," between the two brothers. Even though Harry and his brother are scheduled to attend at least one significant event as part of the broader coronation celebration, they haven't organized anything. It is safe to assume that their teams are working extra hard to ensure that everything goes as planned, whatever that may entail. Reportedly, palace staffers are working hard to keep him and Prince William apart. A second insider revealed, ""I don't think the coronation and a big conversation can be conflated," a second source added."
For the first time since the release of Harry's tell-all memoir 'Spare', the Duke of Sussex is returning to England and spending time with his family. Meghan Markle, who is staying in California with their children Archie and Lilibet, is not joining Harry at the coronation. She will be busy celebrating Archie's fourth birthday since the coronation coincides with it.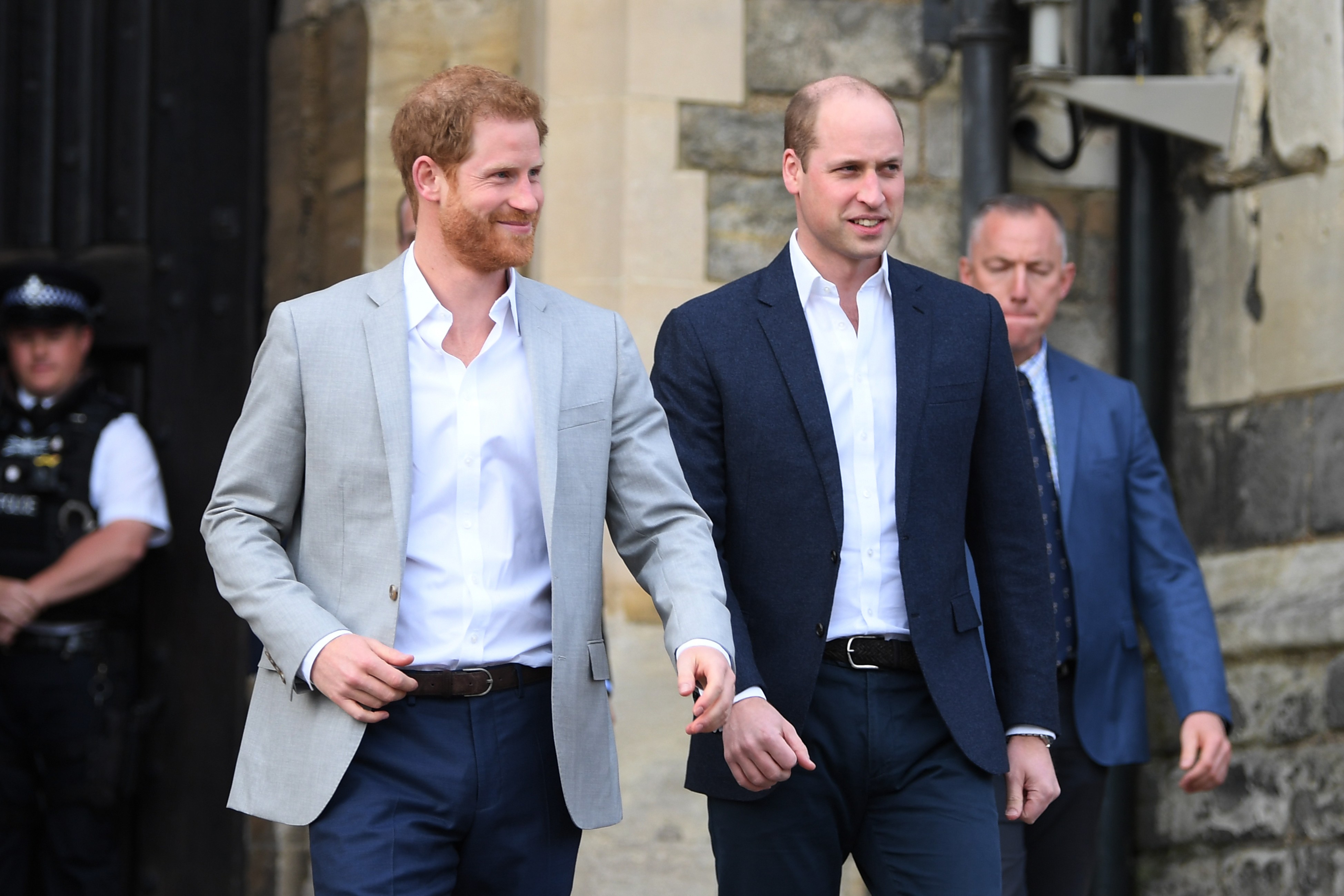 What did Prince Harry say about William in 'Spare'?
The major revelation in Harry's autobiography, Spare, where he recalled an encounter in which William labeled Meghan Markle "difficult," "rude," and "abrasive,". Harry said that he might have done more to improve rather than worsen the issue. Harry said, "He grabbed me by the collar, ripping my necklace, and he knocked me to the floor. I landed on the dog's bowl, which cracked under my back, the pieces cutting into me." This one incident made headlines as soon as the book was released.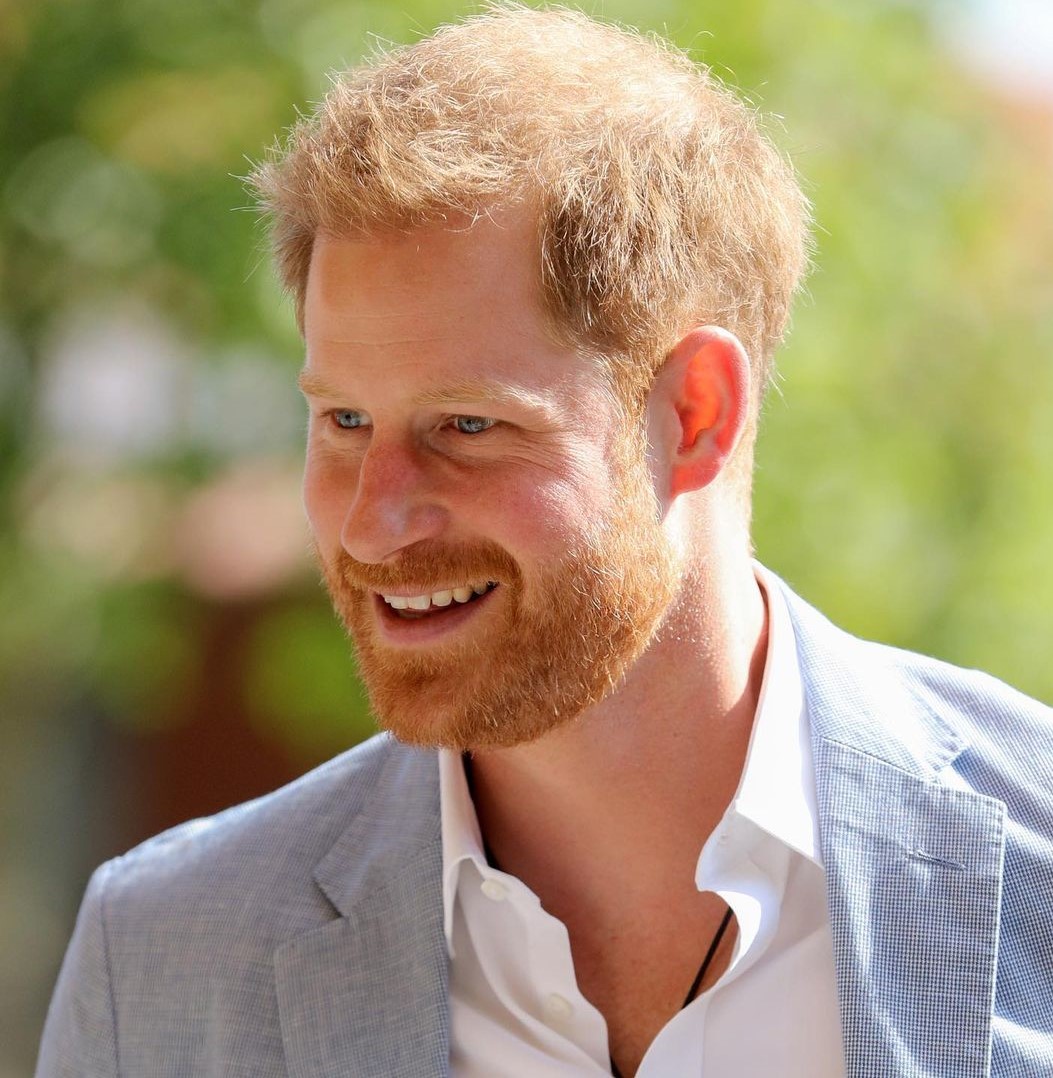 ALSO READ: Amid Prince Harry's explosive new comments about the royal family, 7 things to know about his memoir Spare