Pop warriors McFly are set to break free from the shackles of expectation, and revel in the joys of rock 'n' roll this summer, with the release of their seventh studio album "Power To Play". 
---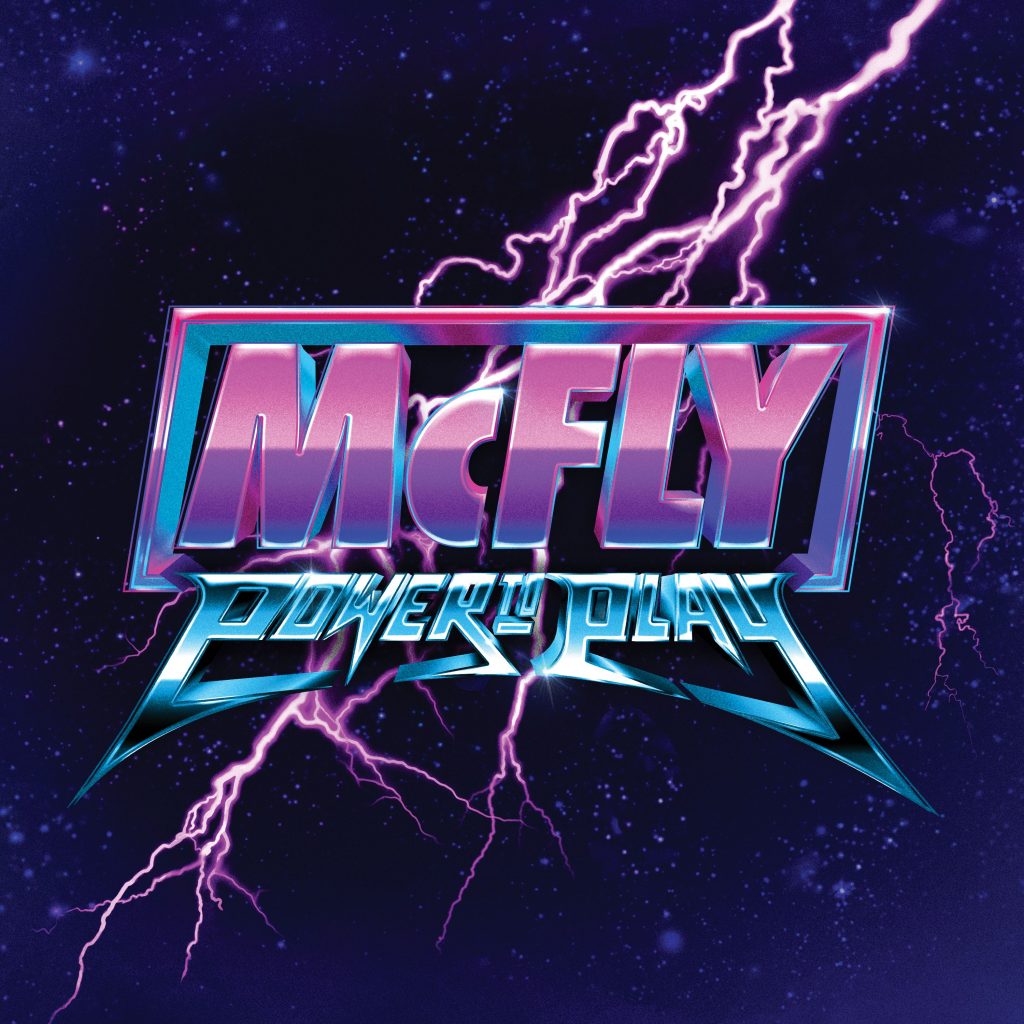 ---
Described as being the bands "biggest, boldest and most brilliantly noisy statement yet",  the 11-track collection will see Tom, Danny, Harry and Dougie diversify and experiment sonically like never before, exploring various elements of the pop / rock genre to deliver their most honest, and perhaps most importantly, fun material to Date!
Produced by the bands very own Danny Jones, alongside good friend Jason Perry (Get Cape. Wear Cape. Fly., Matt Willis, McBusted), the album is set to be released via BMG on Friday, June 9th 2023.
Explaining the inspiration, and overall tone of the record, the much-loved quartet say in a joint statement: "At the start of the process, we all got together and said what we wanted this new album to be. We all had this one thing in common, and it was guitars. We love being on tour and playing live, and we hate this weird pressure where you don't get played on the radio if you have guitars in your songs. That was always in the back of our heads, so we decided to forget all about it and that same day Tom wrote 'Where Did All The Guitars Go?' on the way home."
"On every album, there's a song which becomes a foundation, a lightbulb moment, and this was it. Guitars, honesty, energy, all these personality traits are what give us the band's identity. We want to reach that kid with long hair, get them excited about music and make them want to pick up a guitar and jump on their bed. That's what this record is about."
---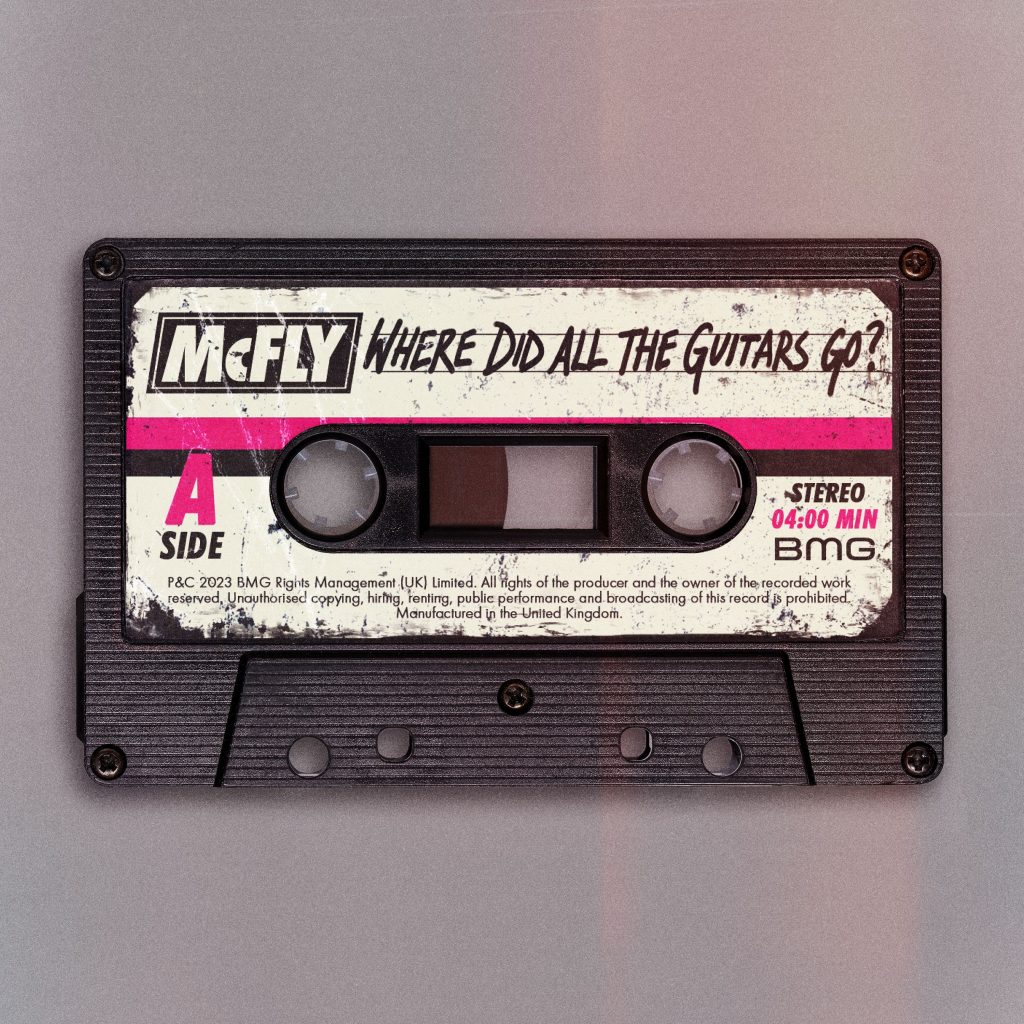 ---
In a move that is sure to delight die-hard fans, McFly will drop the albums lead single "Where Did All The Guitars Go?" this coming Friday (March 31st).
Serving as the perfect summation of the groups current collective mindset, and reported to be something of a manifesto, declaration and statement of intent all wrapped into one, the powerful track is available to pre-save now.
"Power To Play" is set to be released Friday, June 9th 2023 via BMG and is available to pre-order here.
---
Let us know your thoughts on McFly over on Twitter @CelebMix now!
Related