Taylor Swift apparently shot a new music video amid reports of her split with long time-beau Joe Alwyn.
The 33-year-old pop titan reportedly flew across the pond to Liverpool amid her much-talked-about Eras Tour to shoot a new Batman-inspired music video, reported The U.S. Sun.
Swift reportedly shot scenes at the Scouse land-marks, St. George's Hall and the Cunard Building.
Taylor Swift's new music video inspired by Robert Pattinson's The Batman?
As per the news outlet, Taylor Swift was inspired by Robert Pattinson's movie The Batman that featured the same buildings.
Moreover, Joey King is said to be starring in the music video. This is the second time the Bullet Train actress is featuring one of Swift's videos, the first time being on her 2010 hit Mean, as a child actor.
A source reportedly informed the publication, "Taylor loves the history of the landmarks and was excited to film somewhere completely different and unexpected." They further added, "She had a break in her touring schedule so decided to use the time to get another video in the bag. She's feeling more creative and inspired than ever."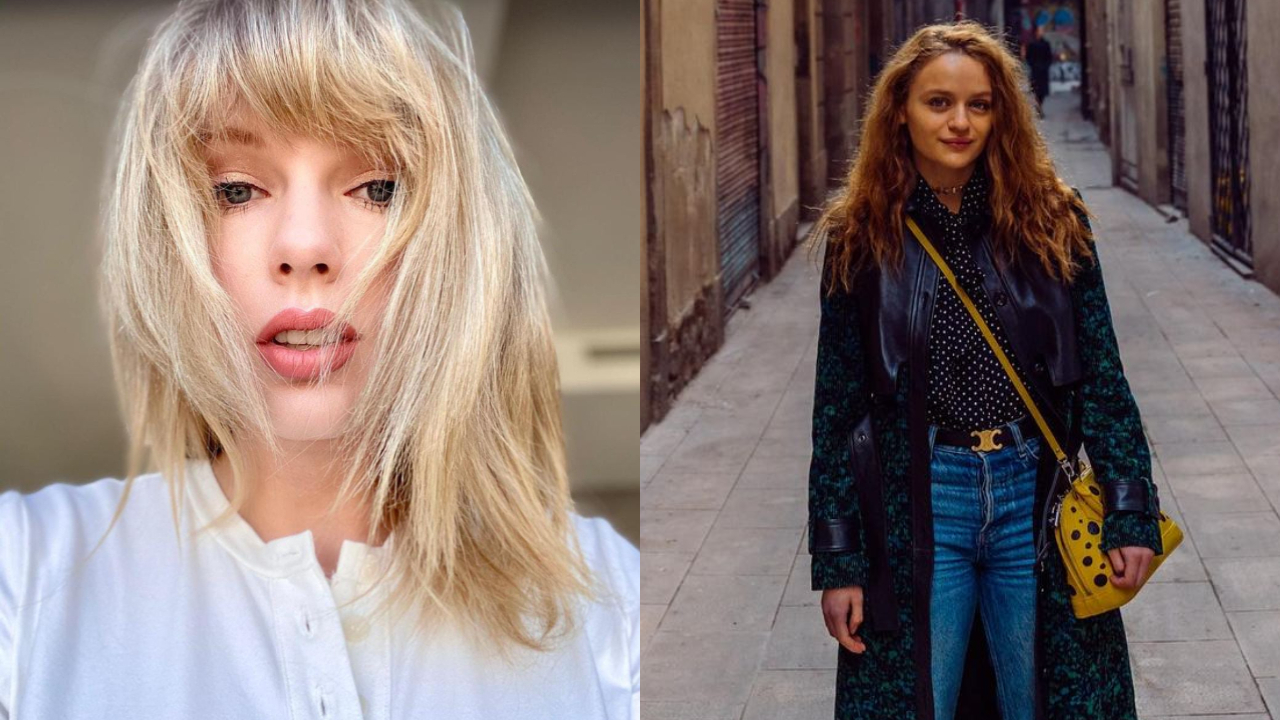 The source further informed that the shoot was discreet and the staff was politely asked to not carry their phones with them and sign non-disclosure agreements. They further added that Taylor is excited to is 'excited to celebrate Joey' since her acting career has flourished in these years.
Why did Taylor Swift and Joe Alwyn break up?
The news about Taylor's new music video comes in the midst of her rumoured split with her boyfriend of over six years, Dating-heres-what-we-know-1215963″>Joe Alwyn. The news was first reported by Entertainment Tonight. A source close to the publication said that this is the reason why Joe has not been spotted at any of Swift's shows as a part of her ongoing Eras Tour. The source also added that the former Couple's reported split was not 'dramatic,' but that the Relationship had just 'run its course'.
ALSO READ: All of Taylor Swift's 25 songs about Joe Alwyn: Lover, Delicate, Gorgeous and more