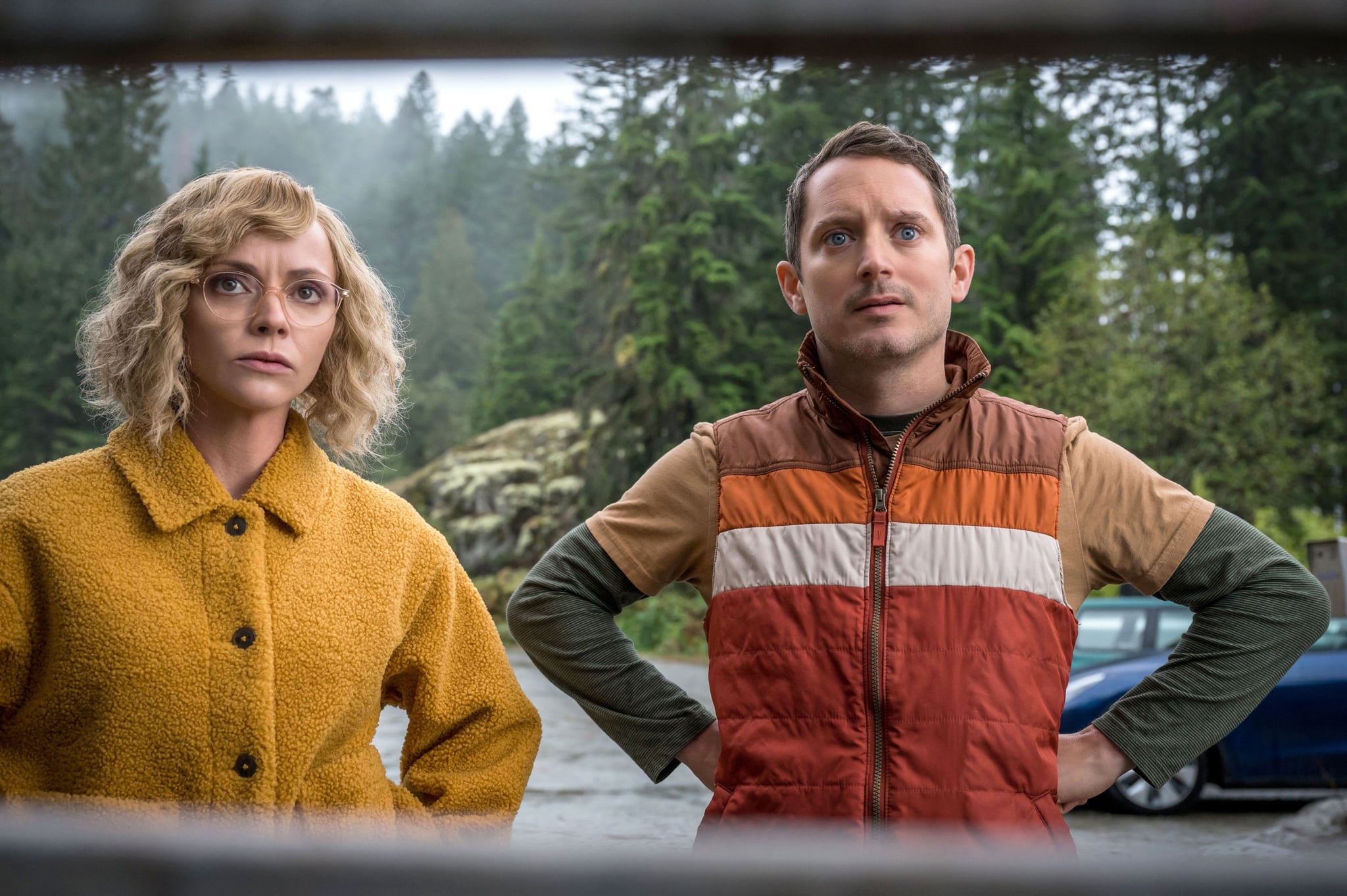 Elijah Wood may be having a bit of a moment with "Yellowjackets," but it's far from his only headline-grabbing role. Wood has been steadily working on our screens since the late 1980s, with a varied career that includes acting in TV and movies, doing voice work, producing and writing, and more.
While Wood definitely has become a permanent fixture in pop culture thanks to his role in "The Lord of the Rings," his career is much more eclectic and varied than just the blockbusters. He's the kind of actor who seems to delight in taking unusual and creative projects, with roles ranging from outright comedy and family-friendly hits to thrillers, dark dramas, and everything in between. Let's take a look back at some of his big-screen highlights over the years.
Elijah Wood Movies
1. "Back to the Future Part II"
Did you know that Wood's very first on-screen credit was in the 1989 "Back to the Future" sequel? At just eight years old, he made his movie debut with a bit part as "Video Game Boy #2."
2. "Flipper"
As a teenager, Wood starred in the 1996 remake of the popular 1960s movie and TV show. He plays Sandy, a teenage boy who is reluctantly sent to spend the summer on the coast with his uncle and eventually bonds with a dolphin named Flipper.
3. "The Lord of the Rings"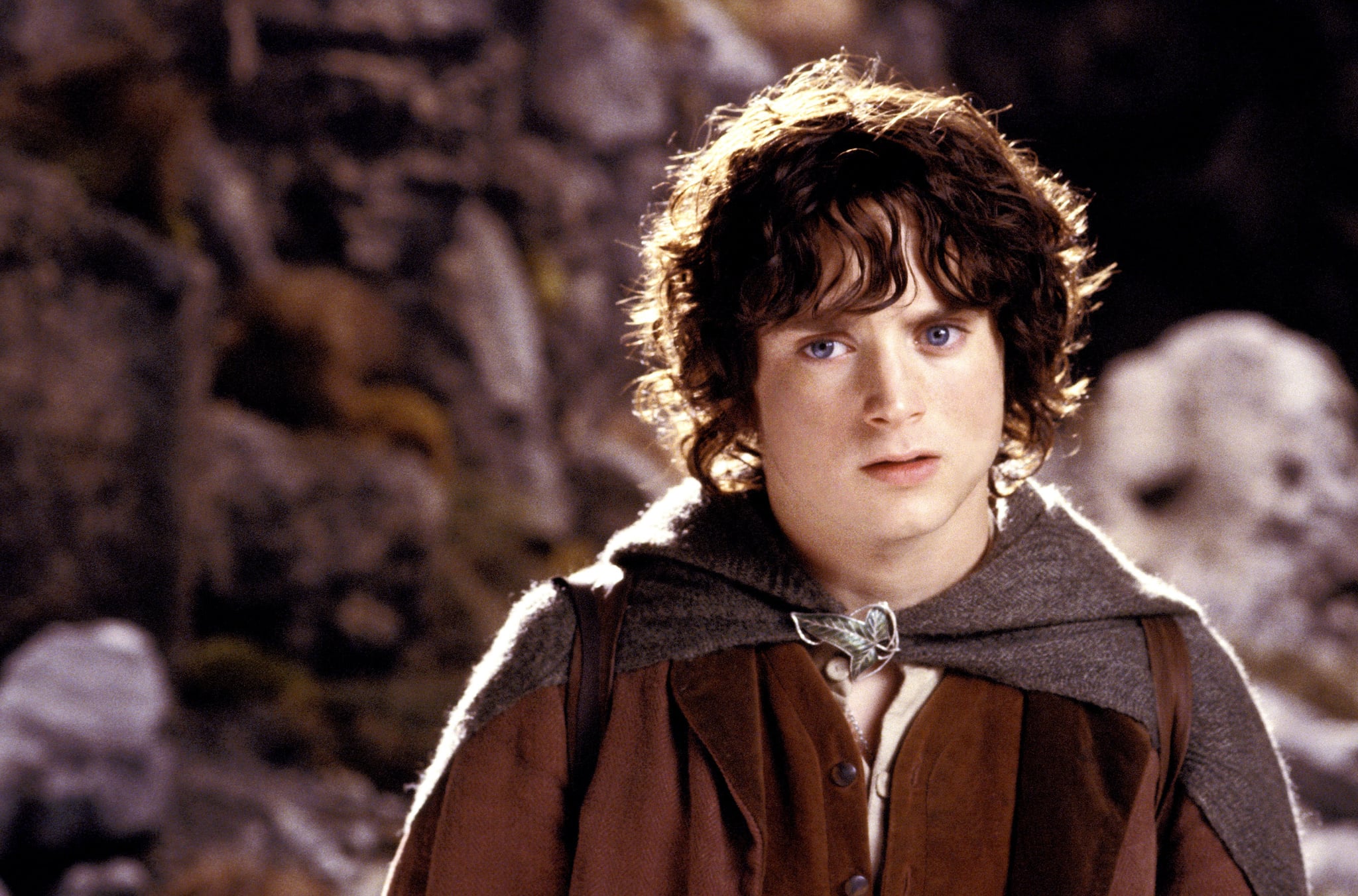 Wood's breakout role — and the role he's most associated with today — began in 2001, when he made his first appearance as the heroic hobbit Frodo in "The Fellowship of the Ring." He reprised the role for 2002's "The Two Towers" and 2003's "The Return of the King."
4. "Eternal Sunshine of the Spotless Mind"
Wood followed up the "Lord of the Rings" trilogy with something completely different. He plays Patrick Wertz, a technician at a memory-erasing firm who uses his position and knowledge to leverage himself into the life of a client.
5. "Sin City"
In the 2005 neo-noir anthology film, based on Frank Miller's graphic novel, Wood took on his most villainous and terrifying role yet. He appears in one of the segments of the anthology as a murderous cannibal.
6. "Everything Is Illuminated"
For this 2005 adaptation of Jonathan Safran Foer's semi-autobiographical novel, Wood took on the role of the author himself. As a somewhat fictionalized version of Foer, Wood plays a young American Jewish man who travels to Ukraine in search of the woman who saved his grandfather during the Holocaust.
7. "Happy Feet"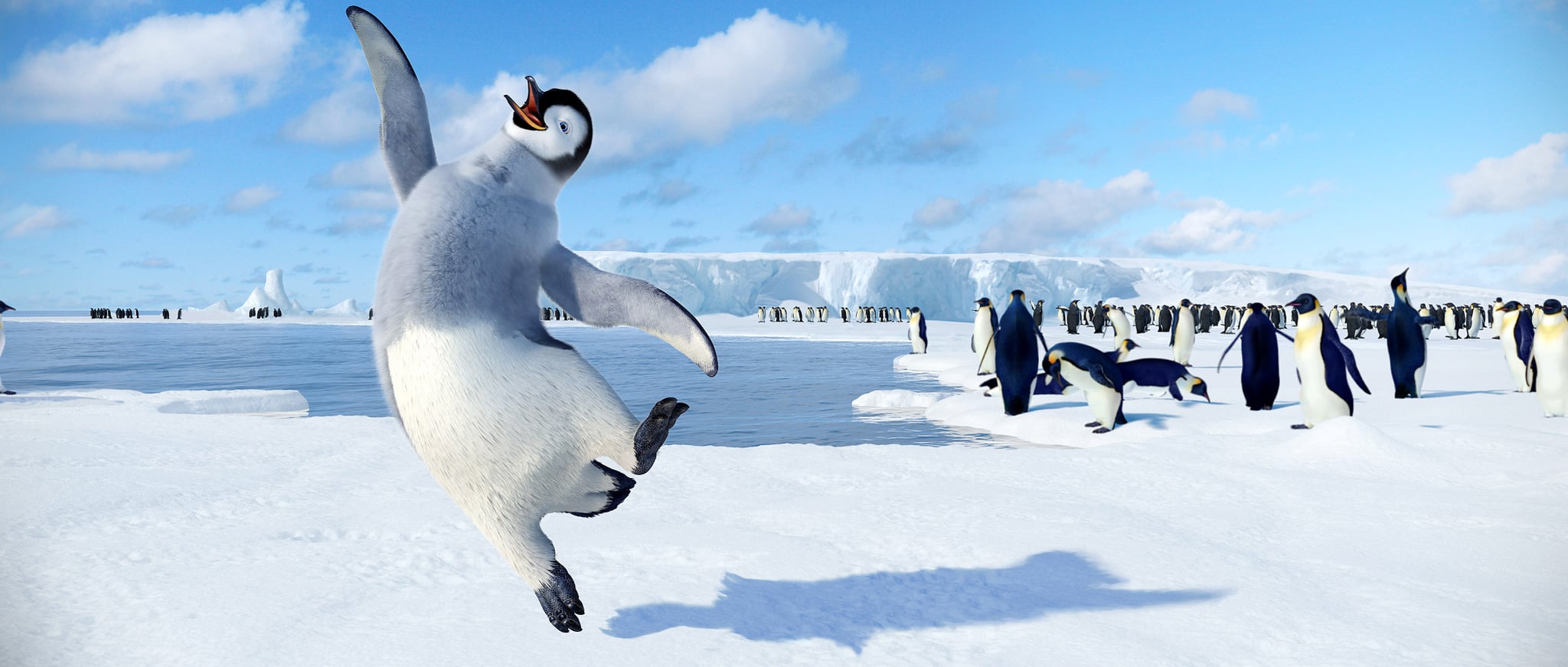 Wood returned to family-friendly fare with the 2006 animated hit. He voices the role of Mumble, an adorable penguin who can't sing a "heartsong" but can tap dance to express himself, despite the disapproval of his family and community. Wood reprised the role for the 2011 sequel.
8. "Celeste and Jesse Forever"
In the 2012 comedy, Wood co-starred with Rashida Jones and Andy Samberg. He plays Scott, a trend analyzer and the business partner of Jones's character Celeste.
9. "Grand Piano"
Years before "La La Land" became an award-winning hit, future Oscar winner Damien Chazelle wrote this 2013 music-themed thriller. Wood stars as Tom Selznick, a former piano prodigy who attempts to play an "unplayable" piece in concert, only to be threatened by a mysterious sniper as he sits onstage.
10. "Cooties"
Wood is part of a comedy ensemble that includes Allison Pill, Rainn Wilson, Nasim Pedrad, Ian Brennan, and Jorge Garcia in this zombie comedy. He plays Clint, an aspiring horror writer and substitute teacher who finds that the school he's working at is suffering a zombie outbreak thanks to tainted chicken nuggets.
11. "Open Windows"
This 2014 techno-thriller joined several other films of the era in the "found footage" trend. Wood stars as Nick, a webmaster and superfan who wins the chance to meet his favorite actress but is soon caught up in a creepy blackmail conspiracy.
12. "No Man of God"
Wood's most recent film role came in 2021 with this crime drama. He plays FBI Special Agent Bill Hagmaier, opposite Emmy winner Luke Kirby as Ted Bundy, in a dramatization of interviews between the real Hagmaier and Bundy.