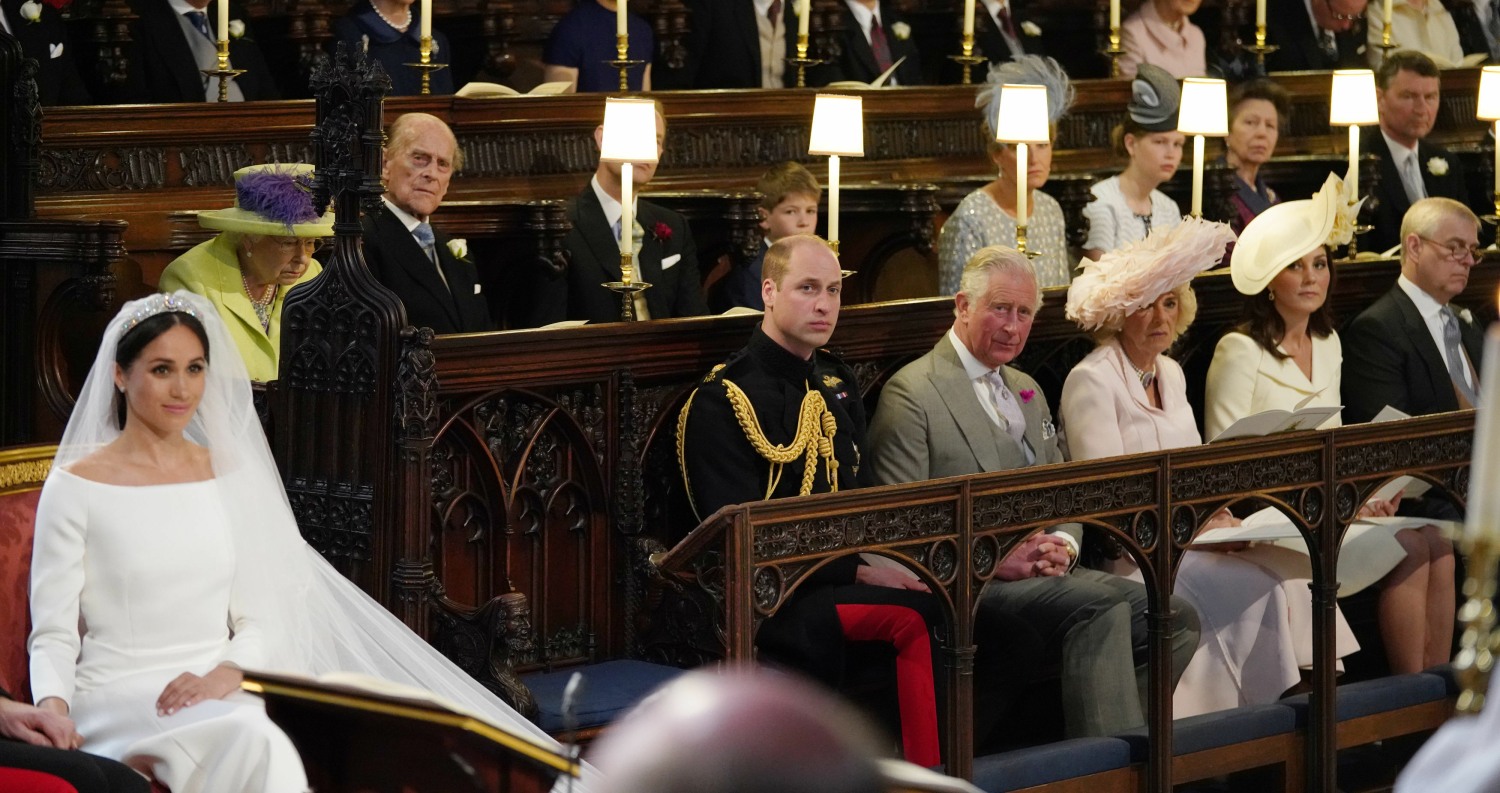 Robert Jobson clearly read Prince Harry's Spare and Jobson decided to "reimagine" many of the stories Harry told in his own voice. Again, that's the particular power of Spare: Harry writing with his own words, telling the story of his life on the record. Beyond the gossip generated by Spare, it remains an important and significant historical document, one which will haunt the Windsors for the rest of their days. Also keep in mind that in the three months since Spare's publication, there has been very little factual pushback and very few claims that Harry got this or that wrong. Part of that is because the rest of the family could never do what Harry has done – write their stories themselves. They have to go to people like Jobson to filter their horsesh-t narratives. So, Jobson has the Windsor version of stories Harry already described in detail in Spare, like Charles telling him that there wasn't enough money to support Meghan if Harry married her. Harry also described in detail how no one in the palace ever wanted to protect Meghan in any way. Jobson got some updates on that too.
Charles's financial abuse: Prince Harry was 'infuriated' when King Charles told him he could not keep paying for Meghan Markle, a bombshell new book serialised in the Daily Mail reveals. Harry was hurt when he told his father he was planning to marry the actress and did not receive the response he may have hoped for. First, William, who was present at this meeting, asked: 'Are you sure, Harold?' He said he was. Then Charles dropped a bombshell, saying he couldn't afford to pay for Meghan in the future as well as for Camilla, and for William and Catherine and their young family. This infuriated Harry.

Charles is still complaining about Harry releasing a statement in 2016 to protect Meg: Reports at the time suggested Charles was 'crushed', but this was far from the truth. Instead, he was disappointed at what he regarded as his son's bad manners. 'He would never have done such a thing if the Queen was on tour,' said one former aide. 'Understandably, there is a hierarchy and a grid system, but Prince Harry seemed to think when it came to Meghan Markle, she would always take precedence.'

William was also uneasy with Harry's letter. Privately, William thought his brother had overreacted. 'It was all a bit dramatic, a bit OTT,' one of his former aides later recalled. As for Harry, he took offence when told that the massive attention Meghan was getting was only to be expected. He was also angry at what he considered his family's lack of support.

QEII didn't know Meghan was biracial: At their first meeting, the Queen had tea with Meghan without even realising she was mixed race. Used to being briefed in advance whenever she met someone new, the monarch explained later — in conversation with a member of her close circle — that she simply hadn't been told. Of course, had she known then that Meghan's mother was black, the Queen — who had counted Nelson Mandela as one of her dear friends — would not have been in the least concerned.
"Of course, had she known then that Meghan's mother was black, the Queen — who had counted Nelson Mandela as one of her dear friends — would not have been in the least concerned" – QEII had a Black friend, y'all. That section also begs the question – was QEII regularly briefed about her guest's race before or after a meeting? Was it someone's job to scurry around and stage-whisper "your next meeting is with a Black person!"
As for the repeats of Spare… what's Jobson's deal here? Trying to ride Harry's coattails and have a successful book? Or something more nefarious? Harry literally described how surprised and upset he was about his father claiming to not have money to support Meghan. Harry literally described the family's reticence to protect Meghan.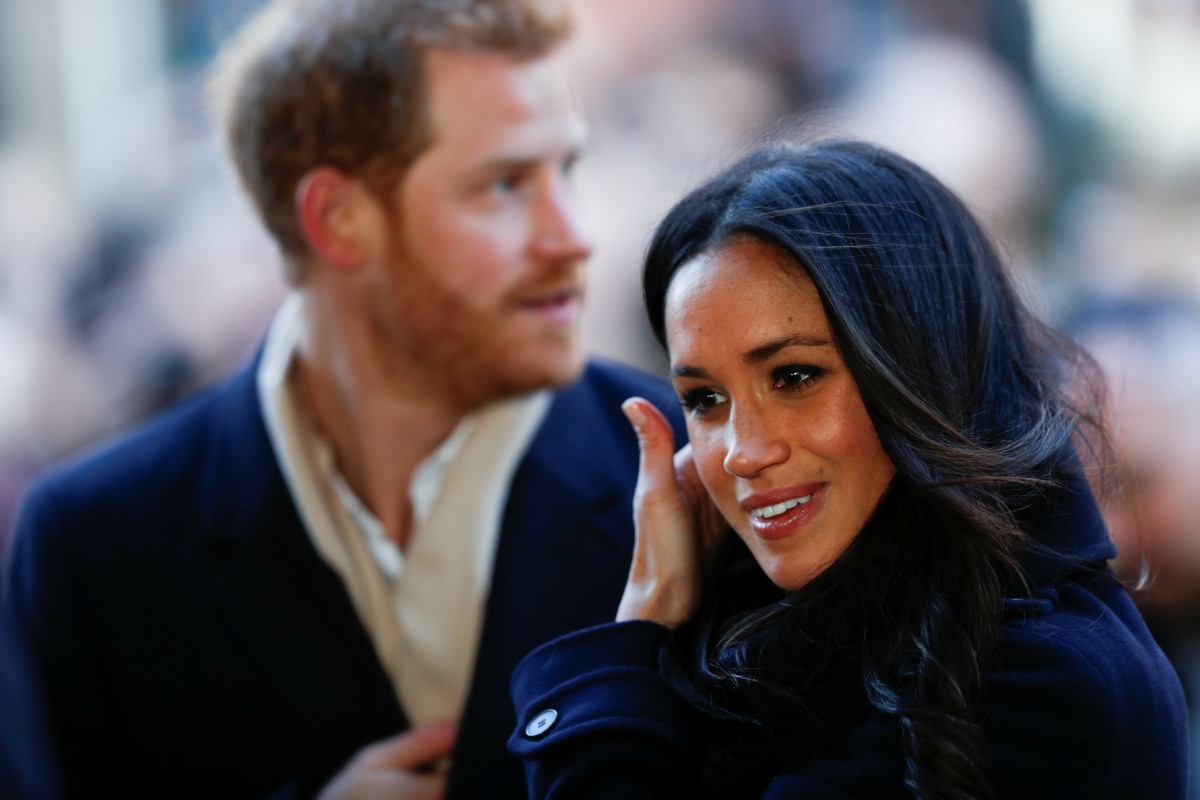 Photos courtesy of Avalon Red.