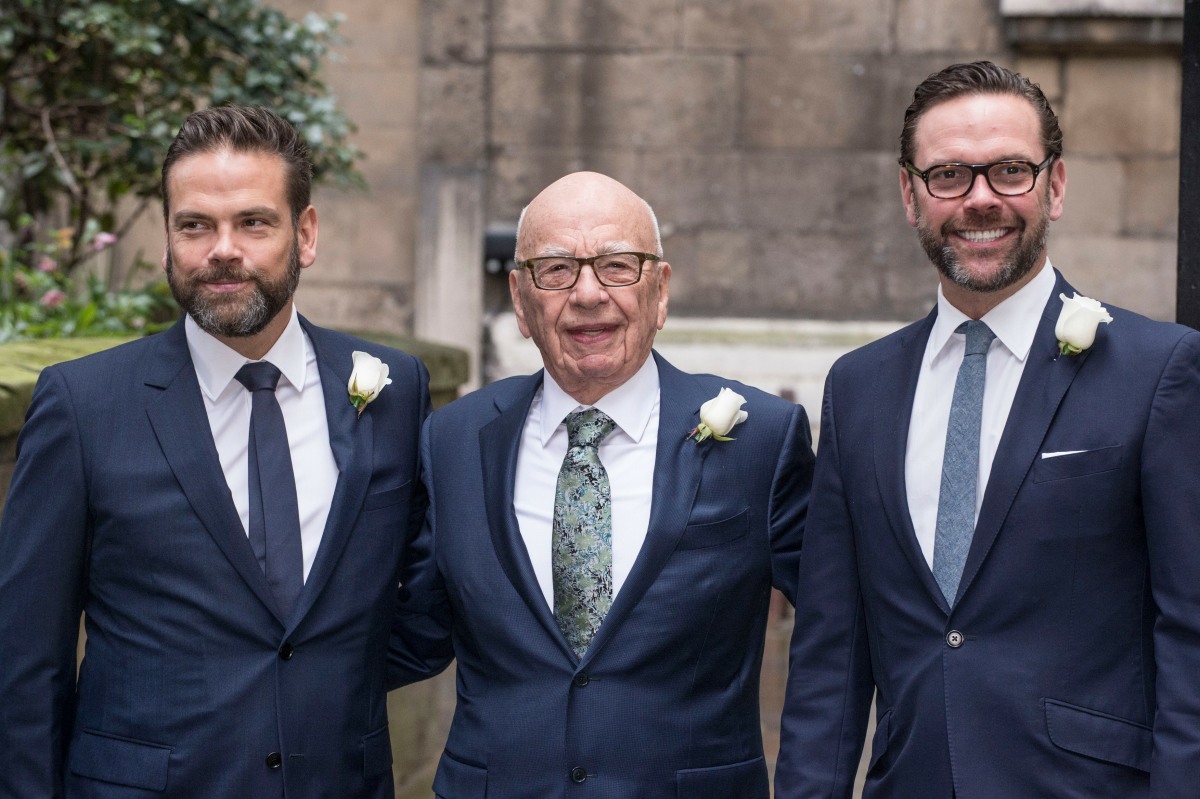 In the wake of the 2020 election, Fox News made the corporate decision to promote Donald Trump's unhinged election-fraud conspiracies hook, line and sinker. They gave a lot of airtime to a lot of talking heads, all of whom argued variations of: too many votes are suspicious, the voting machines malfunctioned, President-elect Biden's victory is illegitimate. All of those unhinged lies led directly to the January 6th insurrection. The lies also led to Dominion Voting Systems suing the pants off of Fox News. Dominion's lawsuit has been working its way through pretrial motions and depositions for two years, and none of it has looked good for Fox News or Rupert Murdoch. There are extensive emails, memos, messages and corporate strategy notes all proving that Fox News knowingly and willfully lied about the election. Well, the trial was supposed to start this week and Fox News was f–ked in about a billion different ways. So they settled on Tuesday.
The judge in the Fox News defamation case said on Tuesday that the case was resolved, abruptly ending a long-running dispute over misinformation in the 2020 election just as a highly anticipated trial was about to begin. It was a last-minute end to a case that began two years ago and after the disclosure of hundreds of thousands of pages of documents that peeled back the curtain on a media company that has long resisted outside scrutiny. The settlement included a $787.5 million payment from Fox, according to Justin Nelson, a lawyer for Dominion.

"The truth matters. Lies have consequences," he said outside the courthouse. "Over two years ago, a torrent of lies swept Dominion and election officials across America into an alternative universe of conspiracy theories causing grievous harm to Dominion and the country."

Dominion had originally sought $1.6 billion in damages. Fox Corporation said in a statement that "we acknowledge the court's rulings finding certain claims about Dominion to be false." It added: "We are hopeful that our decision to resolve this dispute with Dominion amicably, instead of the acrimony of a divisive trial, allows the country to move forward from these issues."

The sudden settlement means no high-profile Fox figures — including those who privately expressed concerns about the veracity of claims being made on its shows — will have to testify. The expected witness list had included Fox executives, including Rupert Murdoch, the chairman of Fox Corporation, and the hosts Tucker Carlson, Sean Hannity and Maria Bartiromo.

Dominion may have settled this suit, but its legal pursuits are far from over. The company still has defamation suits related to allegations of election fraud pending against Fox competitors Newsmax and OAN, as well as against the MyPillow chief executive Mike Lindell, Overstock.com founder Patrick Byrne, and against Rudy Giuliani and Sidney Powell, both former lawyers for Donald J. Trump.

Under the terms of the settlement, Fox News will not have to apologize or admit to spreading false claims on network programming, according to a person familiar with the details of the agreement. The $787.5 million that Fox News agreed to pay Dominion Voting Systems to settle the lawsuit against the cable network appears to be one of the largest settlements in a defamation case in U.S. history.
They settled for less than half?? I mean, it's a huge settlement, a crazy settlement, but Dominion settled for less than half of the $1.6 billion AND Fox News didn't have to explicitly apologize or acknowledge their own wrongdoing. So, a mixed bag – the lawsuit did serious damage to Fox News, Rupert Murdoch's empire and the reputation of right-wing media outlets. On the other side, Murdoch will survive, Fox News will survive and their viewership doesn't care. Fox's viewership always wanted the network to peddle Trump's lies, and as we know from Fox News' internal documents (released during discovery), Fox executives and anchors are terrified of the bigoted, racist, heavily-armed, ignorant monster they created. I wonder why Dominion settled if they had Murdoch on the ropes, which is what most legal analysts claimed?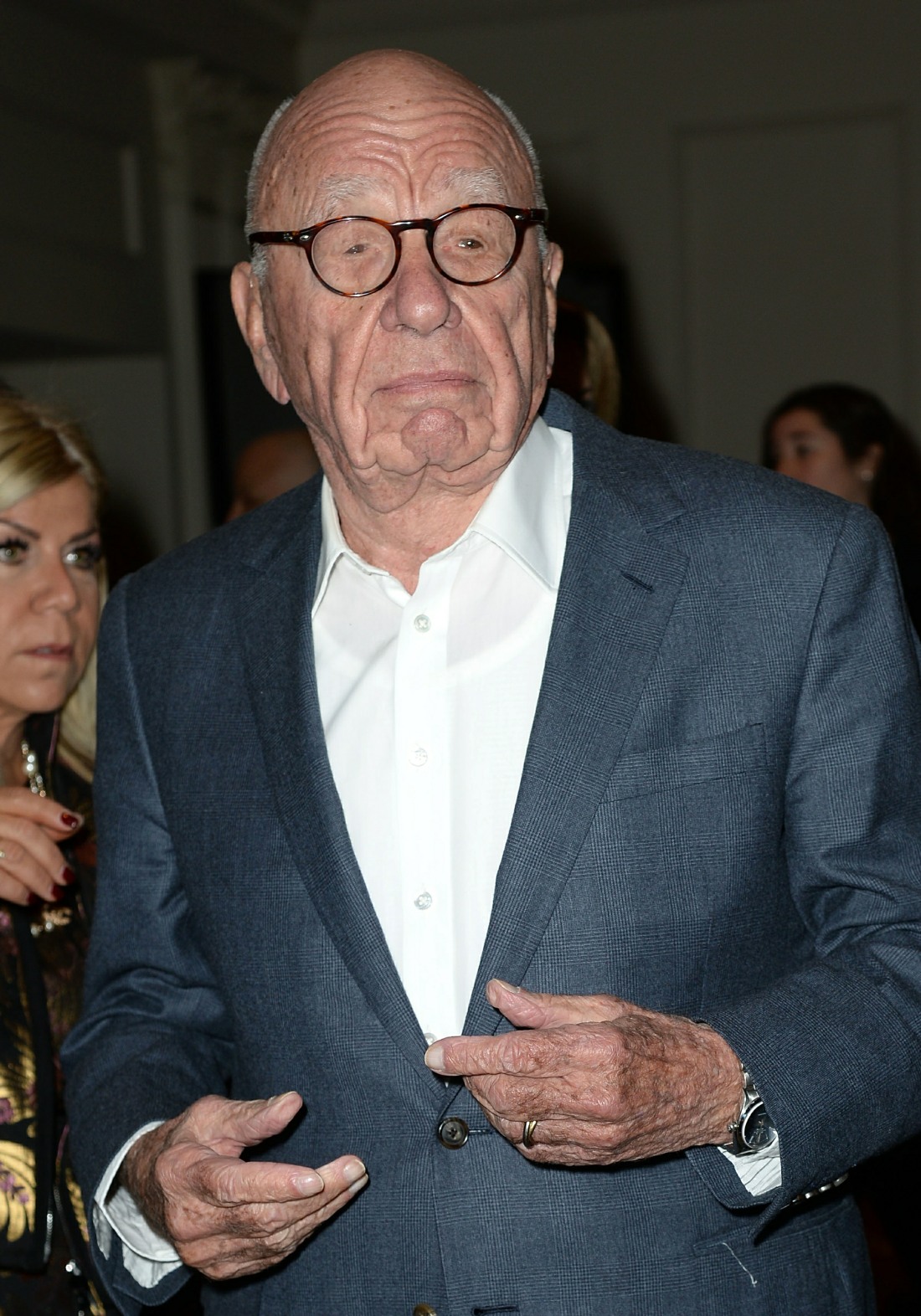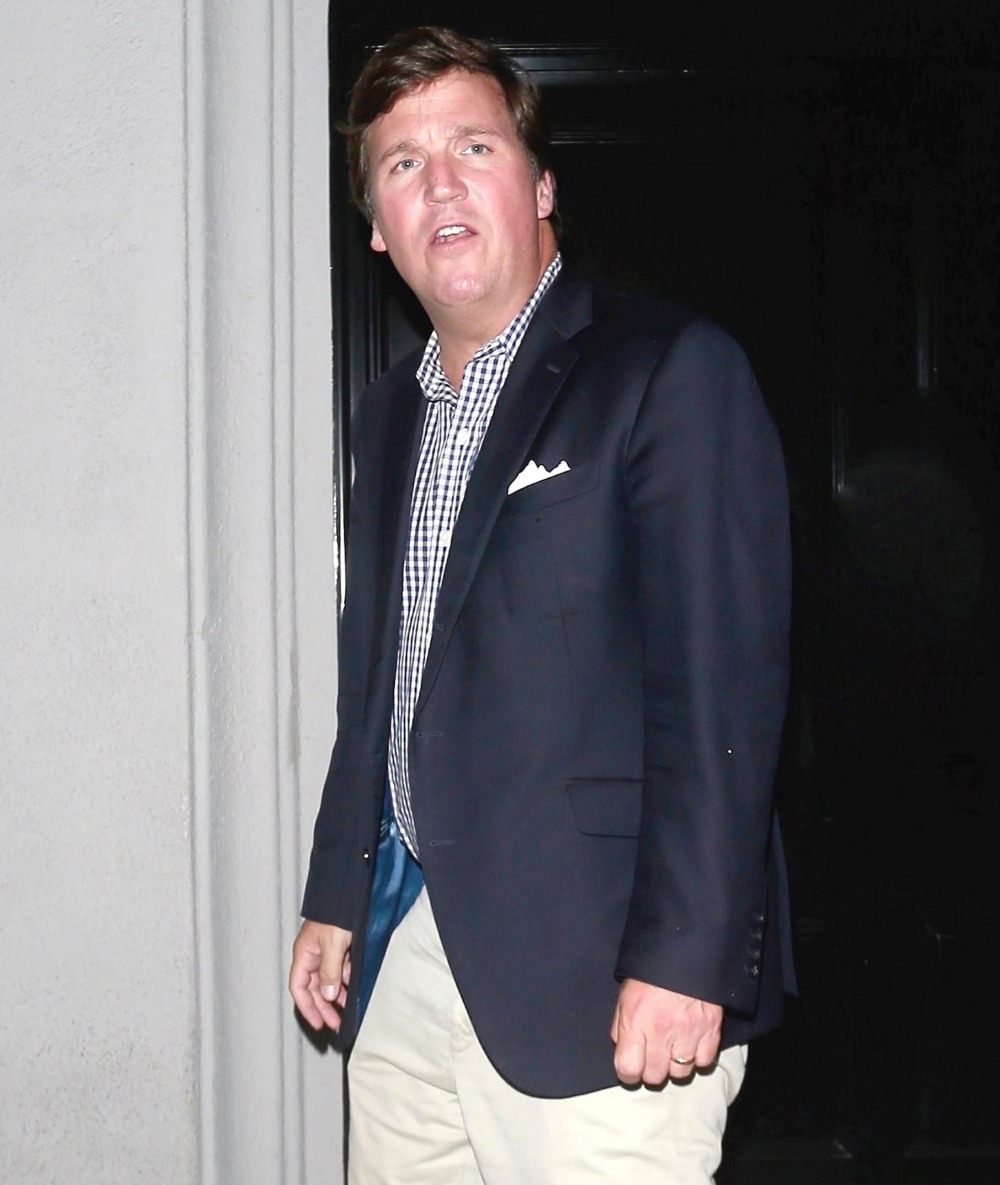 Photos courtesy of Avalon Red, Backgrid, Cover Images.