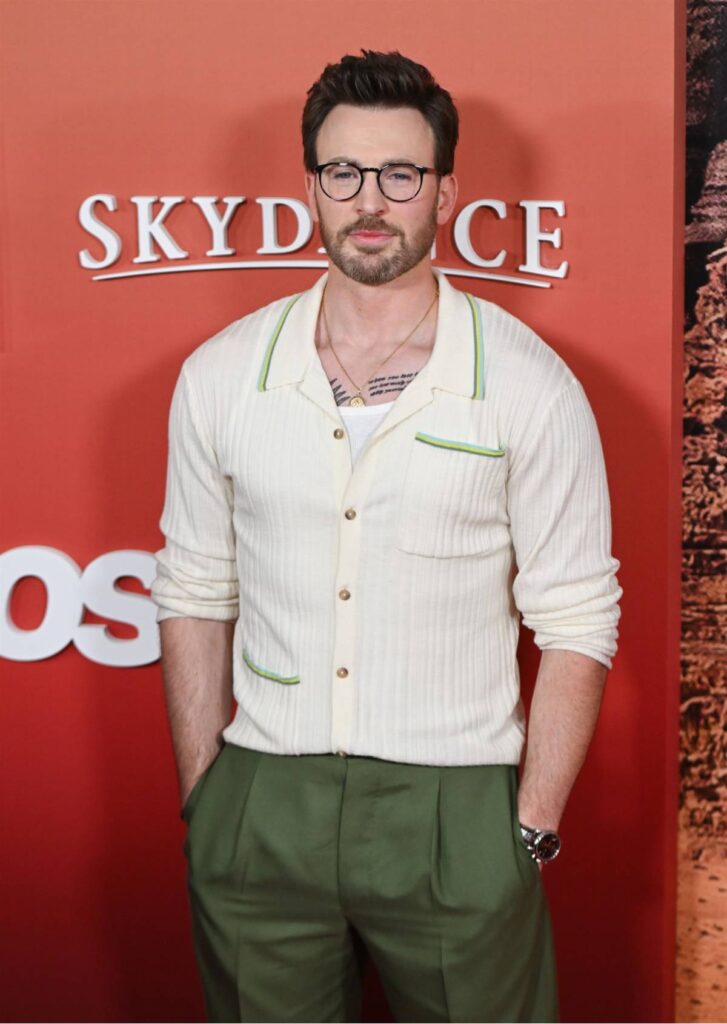 These are some pics of Chris Evans and Ana de Armas from the premiere of Ghosted. All the articles call it Ghosted but the posters write it ghosted, so I don't what's correct. There was a show Ghosted with Adam Scott and Craig Robertson that was kind of cute, but there were some actual ghosts. Chris' movie, though, refers to the act of not contacting a person with whom you have a Relationship again. One day you're friends or Dating/Lovers and the next they've gone radio silent on you with no explanation. It's a gut punch because the person who has been ghosted is left to wonder why. According to Chris, he prefers being ghosted to being dumped, because then he can make up why it happened. So instead of closure, Chris prefers a Hollywood blockbuster that he writes in his mind.
Yes, even Chris Evans, the reigning Sexiest Man Alive, has been jilted by a potential paramour, he reveals in the new issue of PEOPLE.

Asked if he's ever been ghosted, the 41-year-old Marvel Cinematic Universe star is disarmingly honest. "I feel I've experienced something much worse," he says. "I think I'd prefer being ghosted because you can make up any story you want. I've had the slow decline in text responses, and you just know the person is pushing you aside casually."

So how did he cope? "You tell yourself a story, whatever you have to do to get by," he says.
A Gemini says what now? I mean, I love this concept – the idea that I could take every person that took an Irish Goodbye out of my life, every job that passed me over and every negative vibe that came my way and create my own reason for why it happened. But as a tried-and-true Capricorn – oh hell no. If you ghost me in any way, I will track you for the rest of your days for answers. And the only thing worse than me trying to get answer from you is my second-guessing your motivation. Honestly, the rejection will sting, but at least I'll be able to get on with my life.
But I'm not Chris, who can apparently blithely dip in and out of Relationships. It doesn't surprise me that an attractive white guy would choose to create their own narrative when one isn't provided. I assume any reason they generate works out in their favor, too. He might want to be careful though, because it works both ways. Remember he ghosted Jana Kramer, and she created her own story about how Chris couldn't handle a woman's diet – and then put him on blast on a podcast. Hopefully his current girlfriend Alba Baptista will get a proper breakup if it comes to that. Of course, at the rate they scare each other, their definition of 'ghosting' is going to involve cardiac arrest.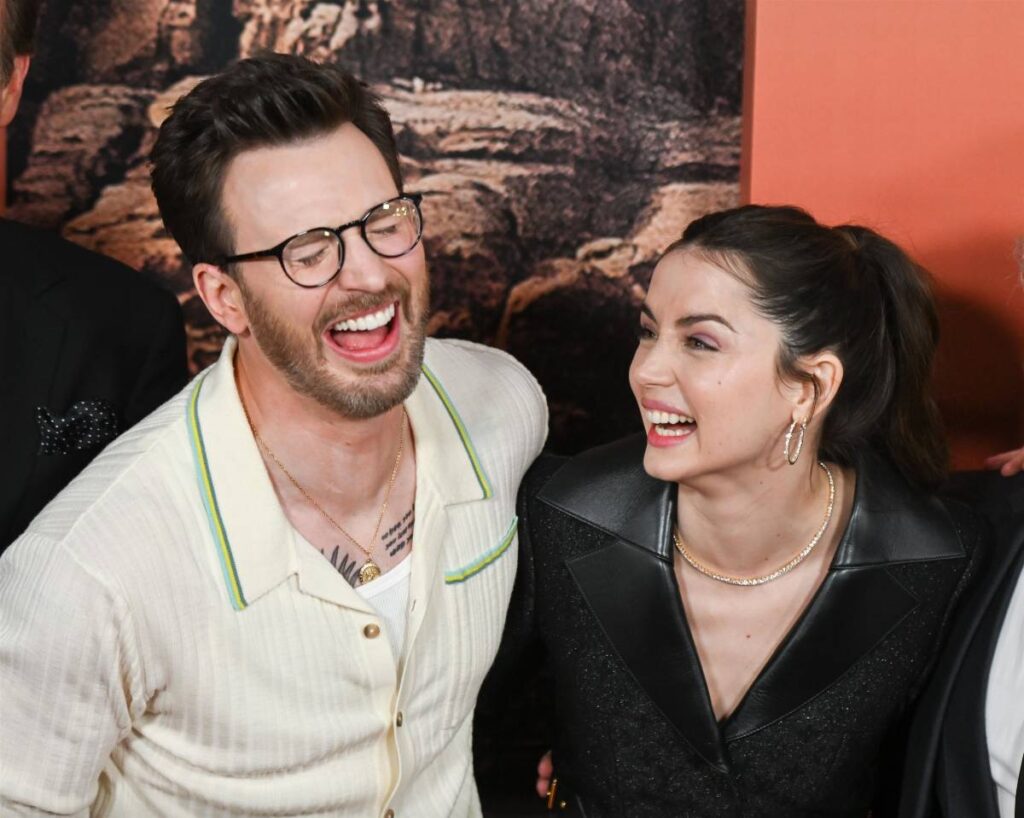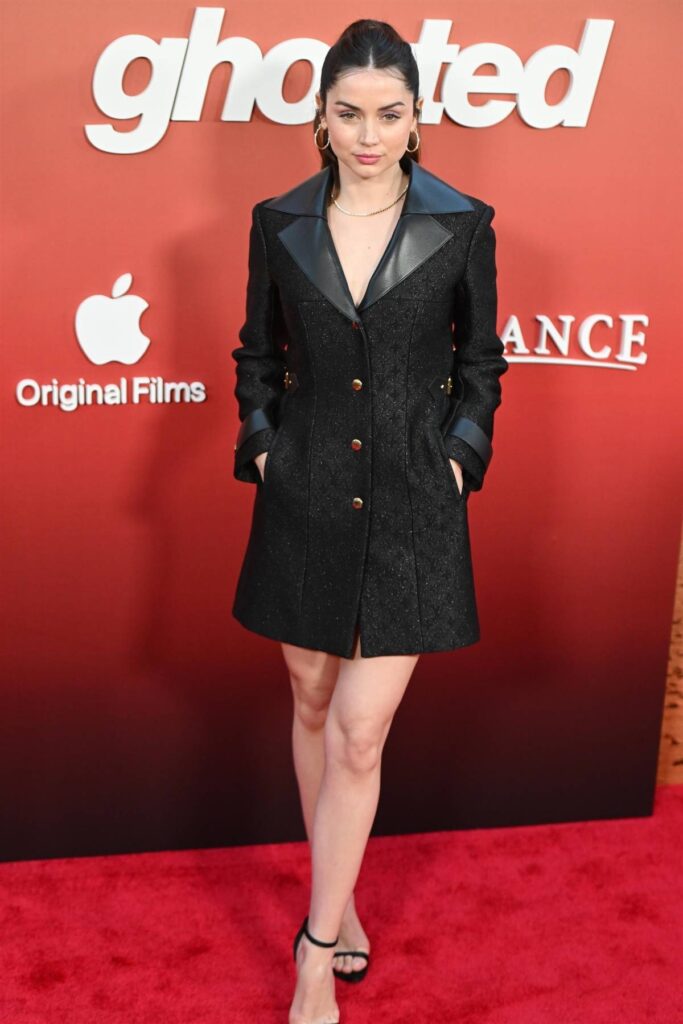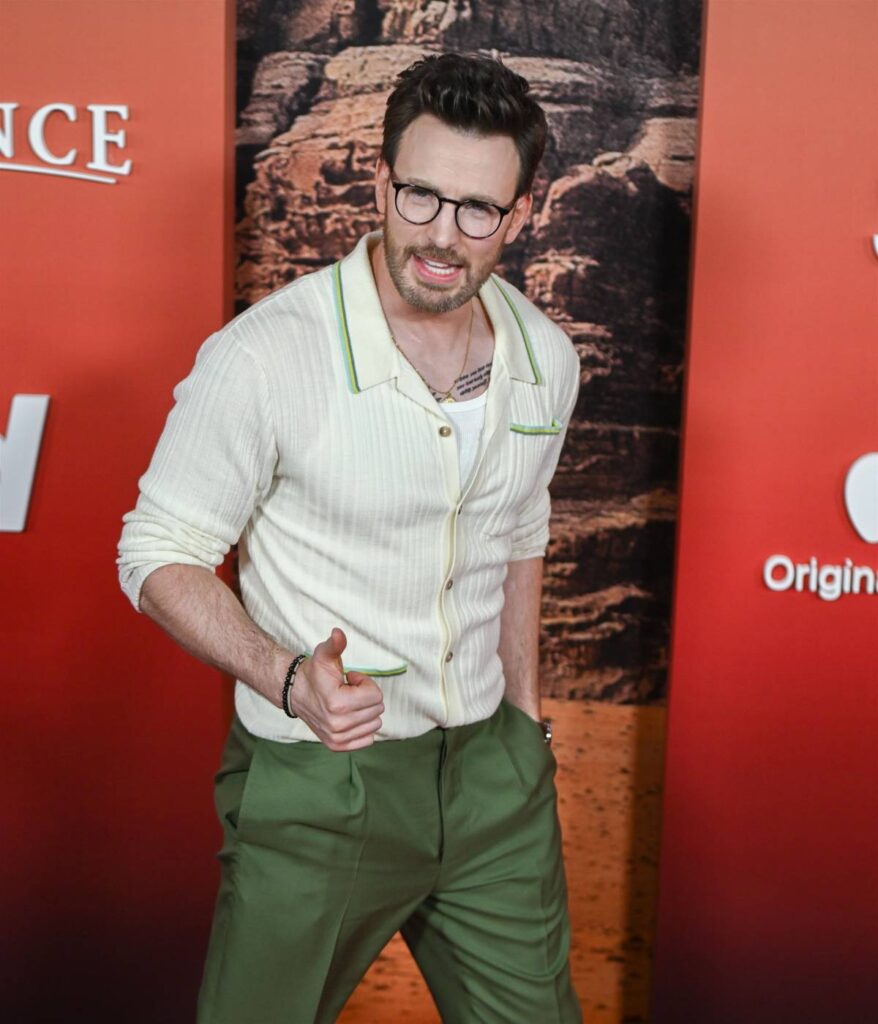 Photo credit: Backgrid