In the year 2022, the leading entertainment and lifestyle media hub Pinkvilla organized a star-studded event, the Pinkvilla Style Icons Awards that honored some of the most-loved celebrities from the fields of Bollywood, South Cinema, Fashion, Sports, Business, and more. The A-listers in attendance at the Pinkvilla Style Icons awards were Ranveer Singh, Karan Johar, Kartik Aaryan, Kriti Sanon, Varun Dhawan, Kiara Advani, Sidharth Malhotra, Shikhar Dhawan, Ayushmann Khurrana, Arjun Kapoor, Anil Kapoor, Sara Ali Khan, Janhvi Kapoor, Masaba Gupta, Parineeti Chopra. The maiden edition of the awards show was held on June 16, 2022, and it garnered a whopping 1 billion audience reach across all digital platforms. 
This year, the Pinkvilla Style Icons is all set to host its second edition on 7th April 2023. The announcement has already created a huge buzz all over the internet and the excitement is huge. Meanwhile, Pinkvilla has announced Cavinkare Indica Easy as the hair colour partner for the second edition of the award show. 
CavinKare created the shampoo Hair color segment under the brand 'Indica Easy' and has a well-established imagery on convenience. Being the No.1 shampoo hair color brand trusted by millions, Indica has always been at the forefront of constant innovation to provide a range of products in the hair color category that embodies great quality and value.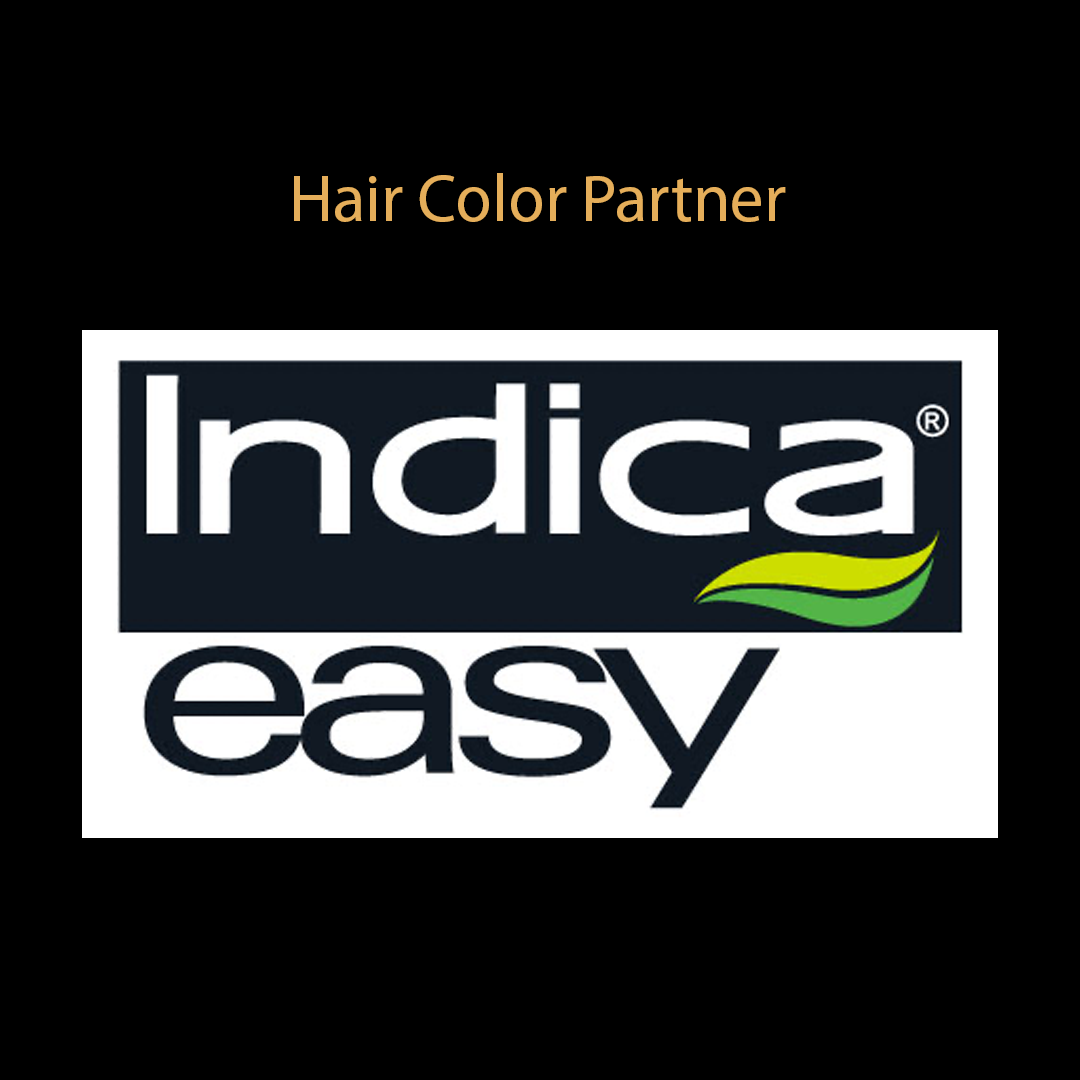 Rajat Nanda, Business Head Personal Care, Cavinkare commented "We are thrilled to be the hair colour partner for Pinkvilla Style Icons Awards 2023. We believe that style is an intrinsic part of our life and through our association with Pinkvilla, we aim to take a leap forward in the lifestyle and beauty industry. This collaboration is something that we are eagerly looking forward to." 
Mukul Kumar Sharma, COO of Pinkvilla added, "We are all set to host the second edition of the Pinkvilla Style Icons and make it a bigger success than our maiden edition. As we take another step forward in the rapidly-growing lifestyle and entertainment industry, we are delighted at the prospect of achieving bigger and better things for the company. Meanwhile, our association with Cavinkare Indica Easy as the hair colour partner for the second edition of the Pinkvilla Style Icons award is going to be a confluence of style and elegance." 
Pinkvilla Media Pvt. Ltd is currently a leading global lifestyle and entertainment media hub with an array of verticals including Pinkvilla Fashion, Telly, HindiRush, Hallyutalk, USA, and more. It is the most-visited website with 140M page views each month and a 29.82 M audience reach.