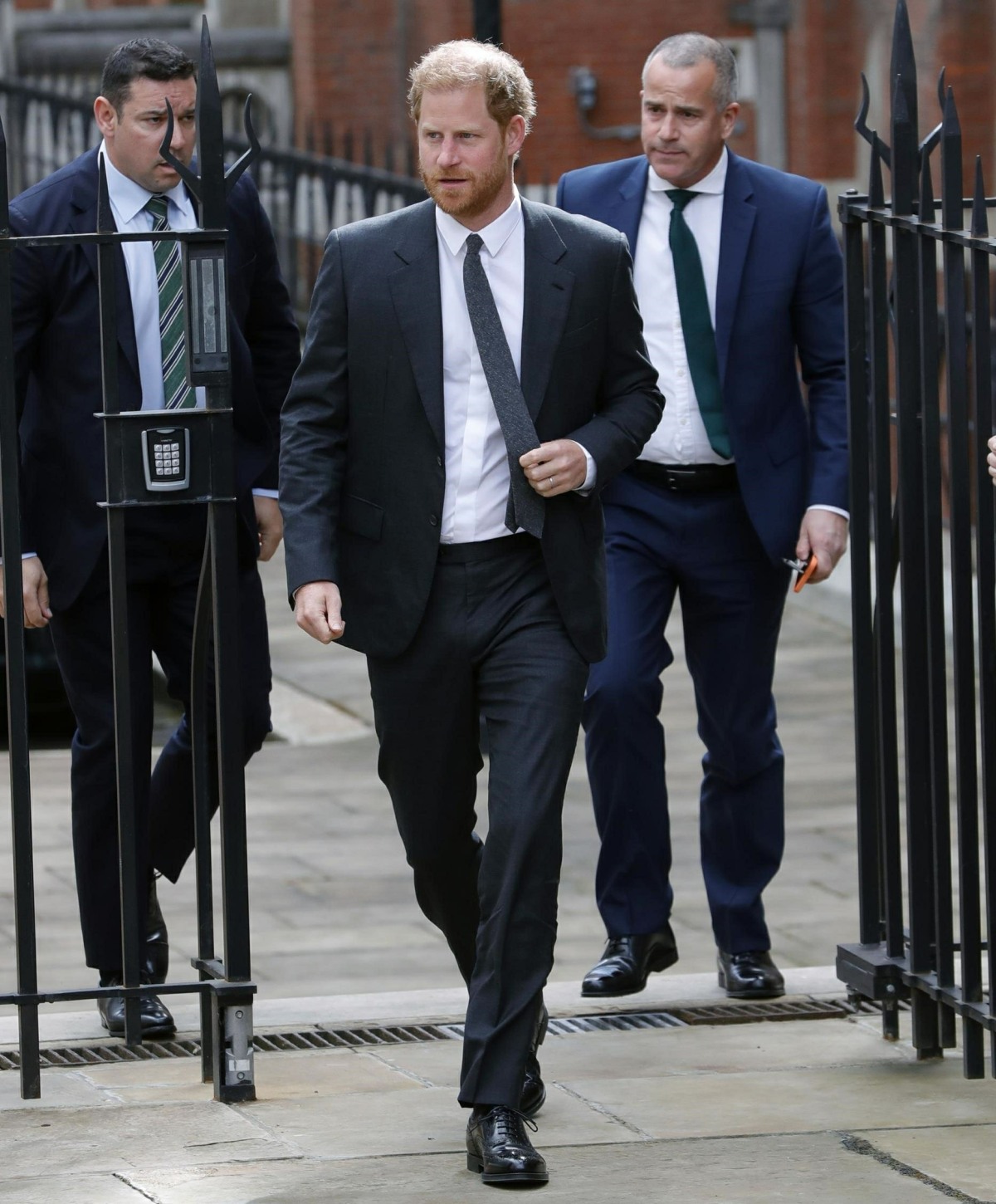 Prince Harry did show up for the final day of the four-day pre-trial hearing in his lawsuit against the Mail/ANL. He came to court a bit later than he did on Monday and Tuesday, and we still don't know why he skipped court on Wednesday. Fingers crossed, it was to finish packing up Frogmore Cottage so the Sussex family will have no more ties to that godforsaken family. Harry rolled up to court on Thursday wearing another slim-cut suit and a Dior button-down and looking handsome, healthy and well-endowed (it's true). On the final day, Harry's lawyer David Sherbourne spoke about the Mail's gaslighting and lies:
Prince Harry's lawyer has accused the Daily Mail's parent company of "gaslighting" victims by covering up its journalists' alleged illegal behaviour. The barrister David Sherborne alleged that Associated Newspapers publicly insisted it stuck to the law while privately knowing that reporters relied on a wide range of illegal techniques including voicemail interception, blagging of personal information, and placing listening devices inside cars. Associated denies the claims.

Doreen Lawrence has alleged that a Daily Mail journalist instructed a private investigator to target her. She claims this took place at the same time as the Daily Mail was publicly campaigning on behalf of her murdered son, Stephen Lawrence. Sherborne told the high court in London: "That is nothing short of gaslighting Baroness Lawrence. That's the concealment we are talking about."

Harry returned to the courtroom on Thursday to observe the closing legal arguments over whether his case will be allowed to proceed to trial. The case could drag the Daily Mail and Mail on Sunday into lengthy and expensive legal proceedings like those that have dogged the Sun, the News of the World and the Mirror over the past two decades.

Sherborne told the court that the Daily Mail and Mail on Sunday hid their illegal behaviour by disguising the use of inappropriately obtained material in newspaper articles. The lawyer said the newspapers would print illegally gathered material in the form of quotes from "friends" of the victims, leaving individuals convinced that their inner circle had sold them out to the media. He said this tactic was tantamount to covering up crimes. "This creates the very paranoia and suspicion that leads people off the scent," he said.

Associated Newspapers strongly denies all the allegations as "preposterous smears" and is attempting to have the cases thrown out before they go to a full trial. The publisher told the court that Harry and his fellow claimants were "far too late" in filing their legal paperwork, meaning their cases should not be heard.

Individuals generally have six years after discovering they were potential victims to bring a case. Associated argued that Harry and his fellow claimants should have known they were the potential victims of illegality by the Daily Mail and Mail on Sunday in the early 2010s, meaning they had missed the deadline to bring their case. In response, Sherborne said it was impossible for the cases to have been filed earlier because Harry and the other claimants only recently discovered they were potential victims. He also referenced "vociferous and prolific denials of any wrongdoing" made by senior executives at Associated Newspapers under oath to the Leveson inquiry into media ethics.
"He also referenced 'vociferous and prolific denials of any wrongdoing' made by senior executives at Associated Newspapers under oath to the Leveson inquiry." LOL. Mail executives were crying on the record during the Leveson Inquiry about how they would NEVER wiretap or illegally surveil celebrities and royals, then years later, one of their private detectives was like "yeah, Mail editors totally ordered me to wiretap everybody" and now the Mail's argument is "it's too late to sue, you should have known we were lying in 2011!!" The British tabloid culture is utterly ridiculous. It's insane how much power they've assumed and gathered, especially given that we're not exactly dealing with the brain trust of England.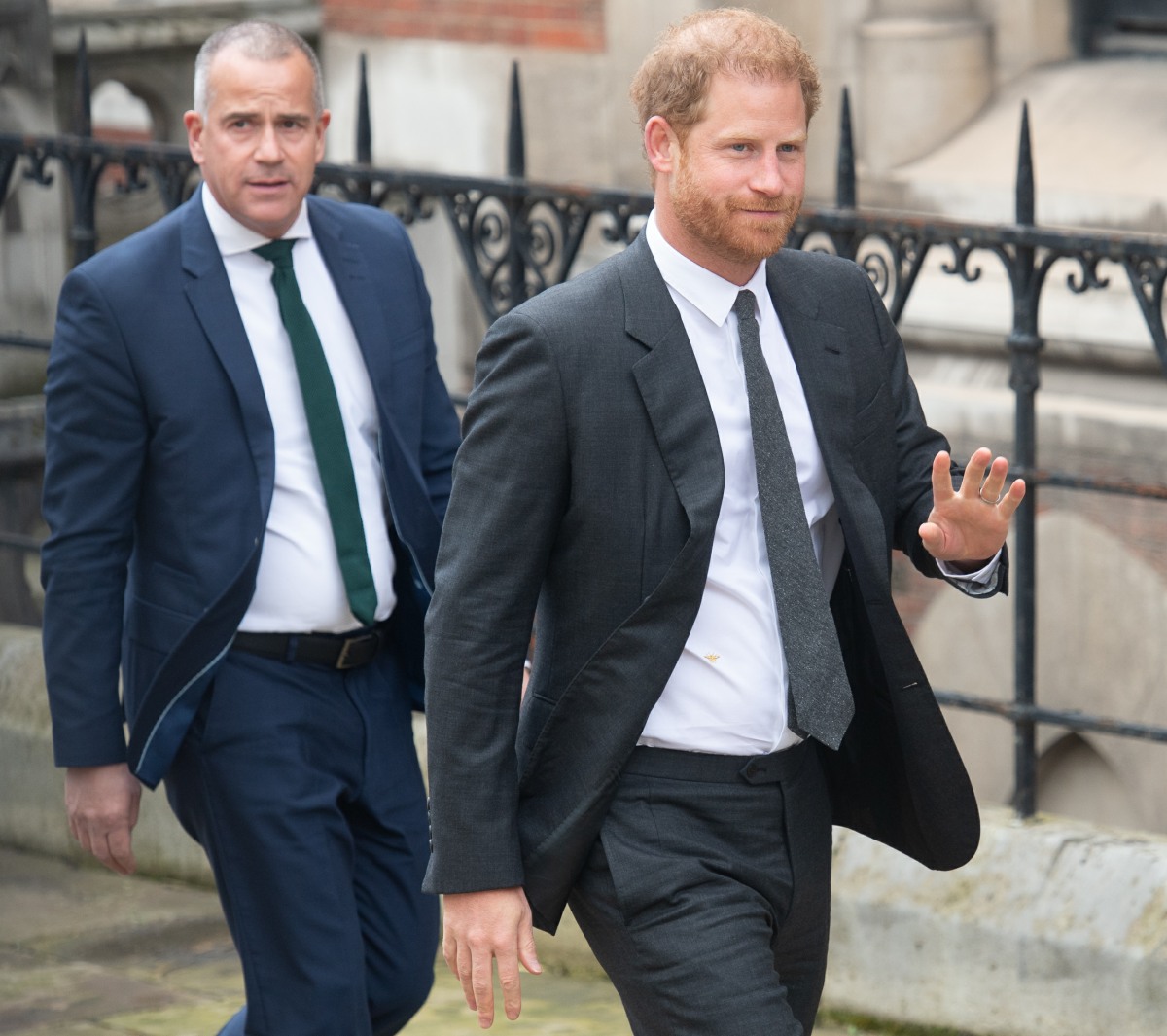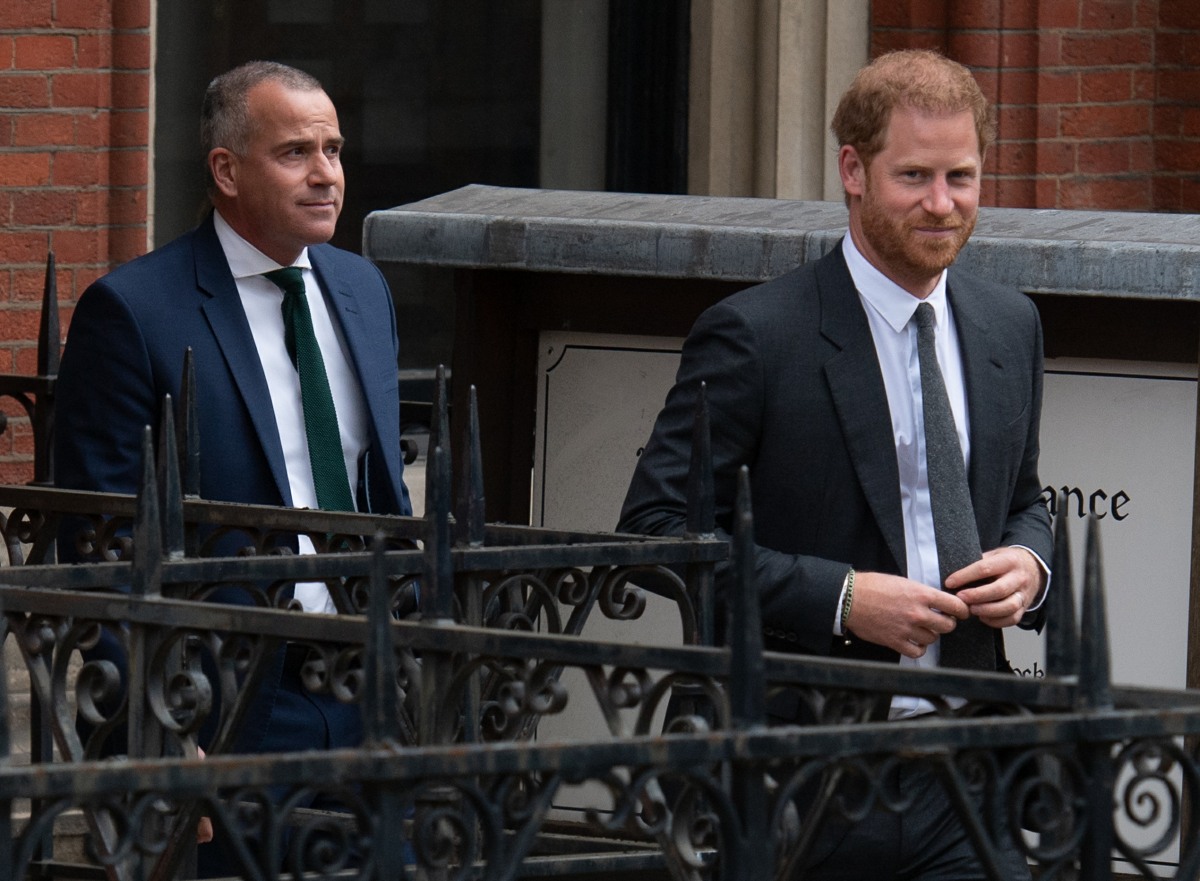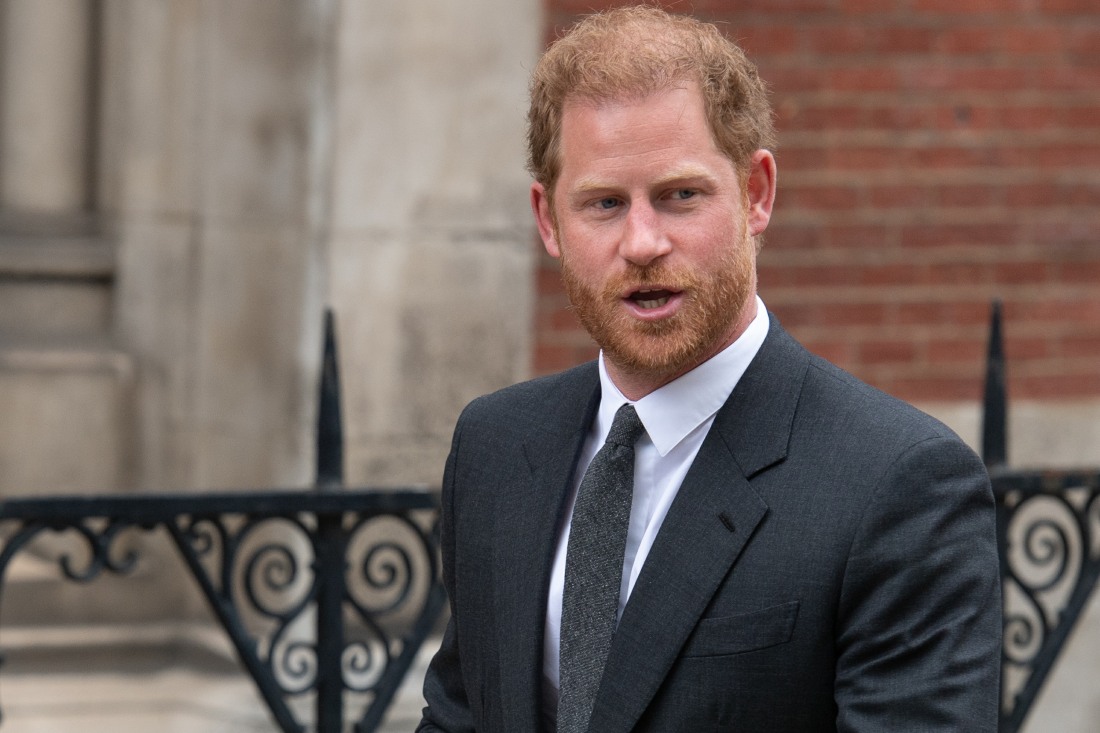 Photos courtesy of Avalon Red, Backgrid.